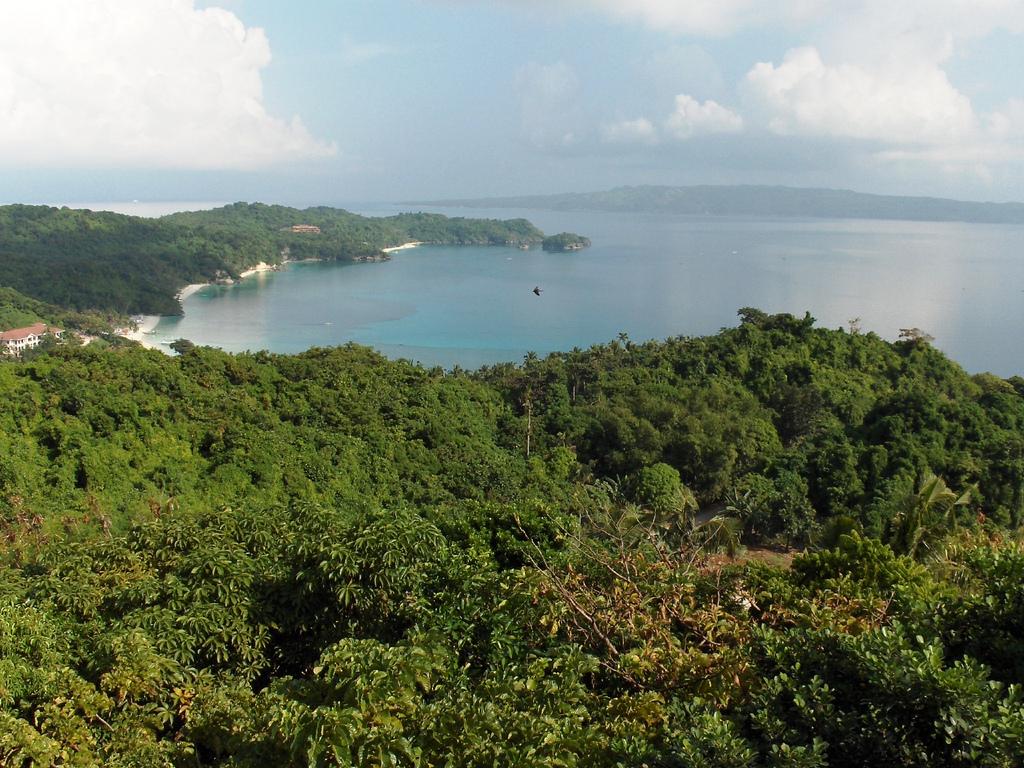 Mount Luho is one of the best spots that can be visited in Boracay. It is located in Brgy. Bolabog, Boracay Island. It has a total height of about 100 meters above sea level. It is the highest point in the island. This mountain is mostly visited because it offers a very captivating and mesmerizing view of Boracay that will surely capture the eyes of the spectators.
Tourists can find various attractions in the mountain such as a natural setting which is perfect for nature lovers, zipline adventure for entertainment and a mini zoo featuring different kinds of animals.
If you wish to climb the mountain, you have to pay around 50 pesos for the entrance fee. Reaching the peak of the mountain is an easy to moderate trek. It is fairly easy compared to other mountains. There is a sign board at the entrance where you will start your hike, just follow the trails prepared by the local that will lead you to the Mt. Luho viewpoint.
A little viewing deck is waiting at the summit where guests can view the entire island and witness its panoramic and spectacular view. The white-powdery sand, crystal clear waters, blue skies, and the verdant greenery are really stunning and amazing.
Aside from the astonishing view, sunset and sunrise are also best viewed on the top of the mountain.
Visitors can try the Mt. Luho Zipline Adventure. There are two different ziplines which differ in terms of height or level. There is also a mini zoo located in the area which is suitable for children. It houses snakes, birds, monkeys, a Philippine Eagle and other animals.
Capture the overwhelming scenery of Boracay Island at the top of Mt. Luho. The fascinating panorama of the Island makes your trek worth it and priceless.
For more information regarding Mount Luho, please visit these links:
https://www.facebook.com/pages/MT-LUHO-Zipline-Adventure-Boracay-Island/108870845853339
Getting to the Mt. Luho View Point…
From Barangay Bulabog, Visitors can ride a tricycle that will cost 150 to 250 depending on the negotiation or hire mountain bikes going to the mountain entrance.
Gallery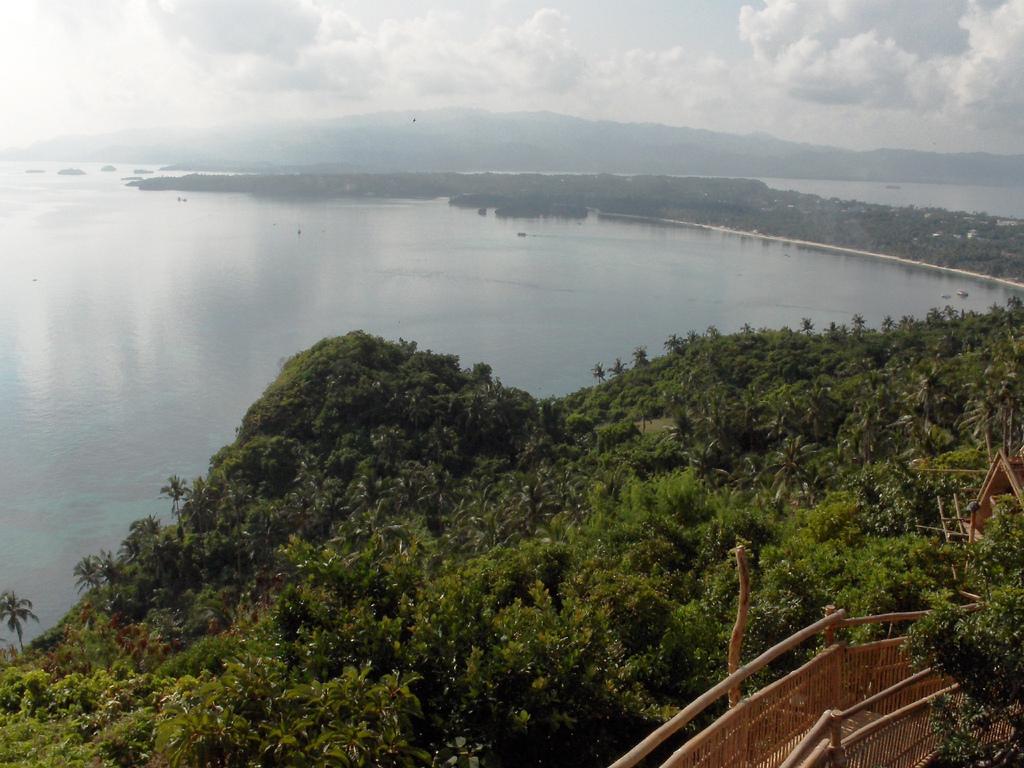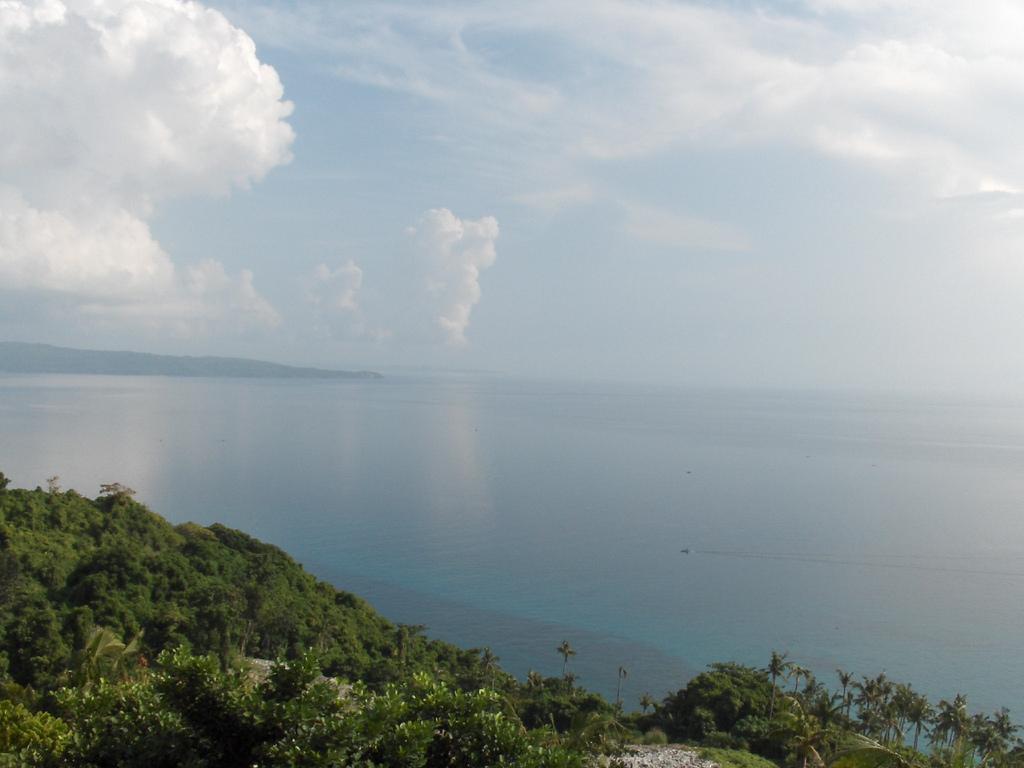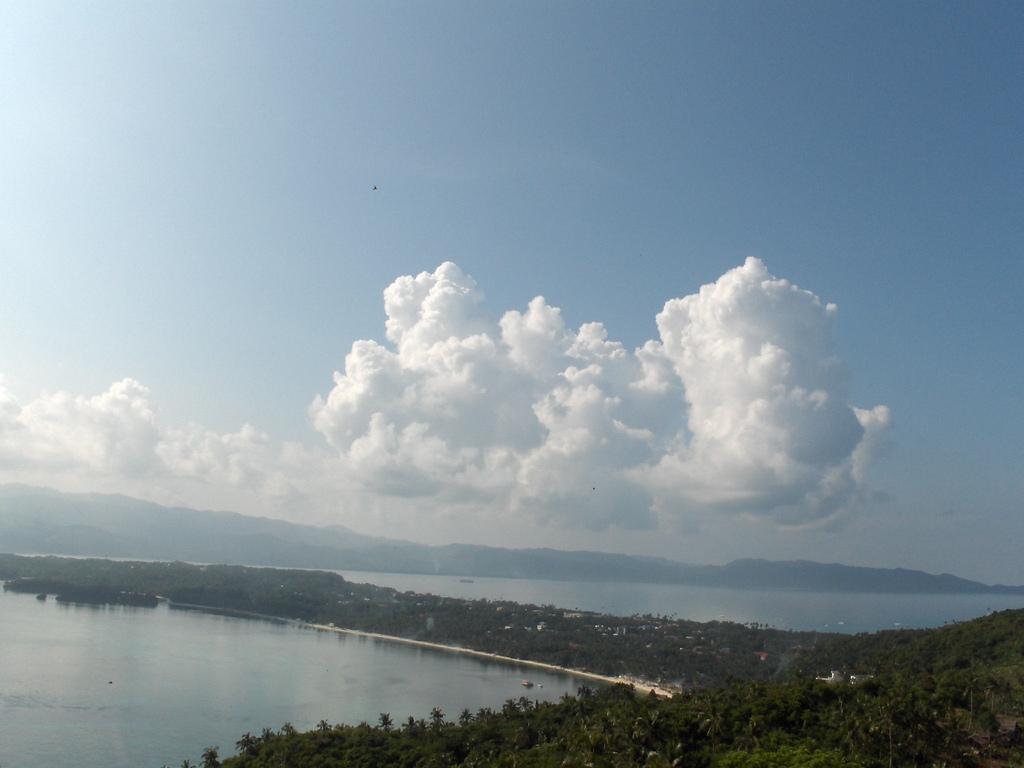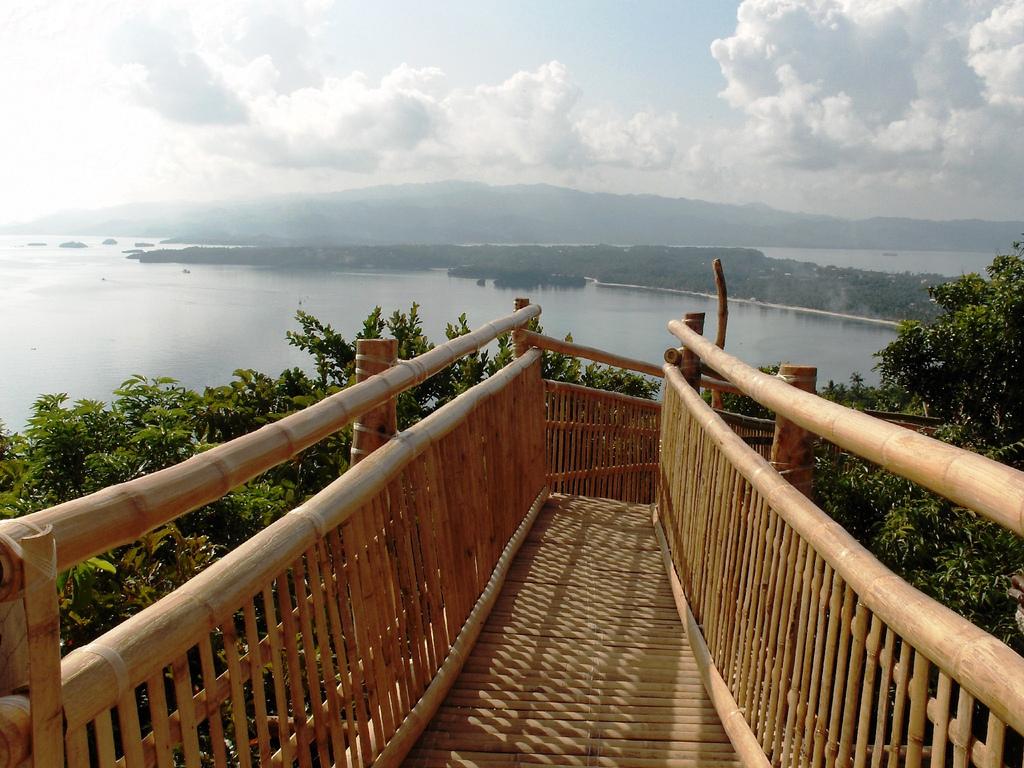 Accommodations
Here are the hotels located near the Mt. Luho about 1 to 2 kilometers away.
Fairways & Bluewater Newcoast - Newcoast, Boracay Island, Aklan
Palm Breeze Villa - Sunrise Cove, Bulabog Beach, Boracay Island. Aklan
Hotel Soffia Boracay - Sitio Hagdan, BRGY, Yapak, Boracay Island, Aklan
Sunrise Palais Boracay - Mount Luho Road, 2nd bendBulabog Beach, Boracay Island, Aklan
Reef Retreat Resort - Bulabog Beach, Boracay Island, Aklan
Gran Prix Hideaway - Boracay - Station 1, Balabag, Boracay Island, Aklan
Crown Regency Resort & Convention Center - Boat Station 2, Main Road, Brgy Balabag, Boracay Island, Aklan
Crown Regency Prince Resort - Boat Station 1, Bolabog Road, Boracay Island, Aklan
Niu Ohana Garden Resort - Main Road, Station 1, Barangay Balabag, Boracay Island, Aklan
Isla Kitesurfing Guesthouse - Bolabog Beach, Boracay Island, Aklan
How to get to Boracay Island
Boracay Island is separated from Panay Island by a narrow strait. The island is located opposite the barangay of Caticlan in the municipality of Malay, Aklan. Transportation across the strait is provided by boats operating from the Caticlan jetty port.
By air: Boracay is served by two airports in Aklan province: one in Kalibo and Godofredo P. Ramos Airport (commonly referred to as "Caticlan airport") in Malay.
By sea: The western part of the Strong Republic Nautical Highway (SRNH) passes through Caticlan, with car ferries from Roxas, Oriental Mindoro docking at the Caticlan jetty port. Several bus companies operate provincial bus routes from Manila which pass through Caticlan via the SRNH.
Rating:
15 people rated this.