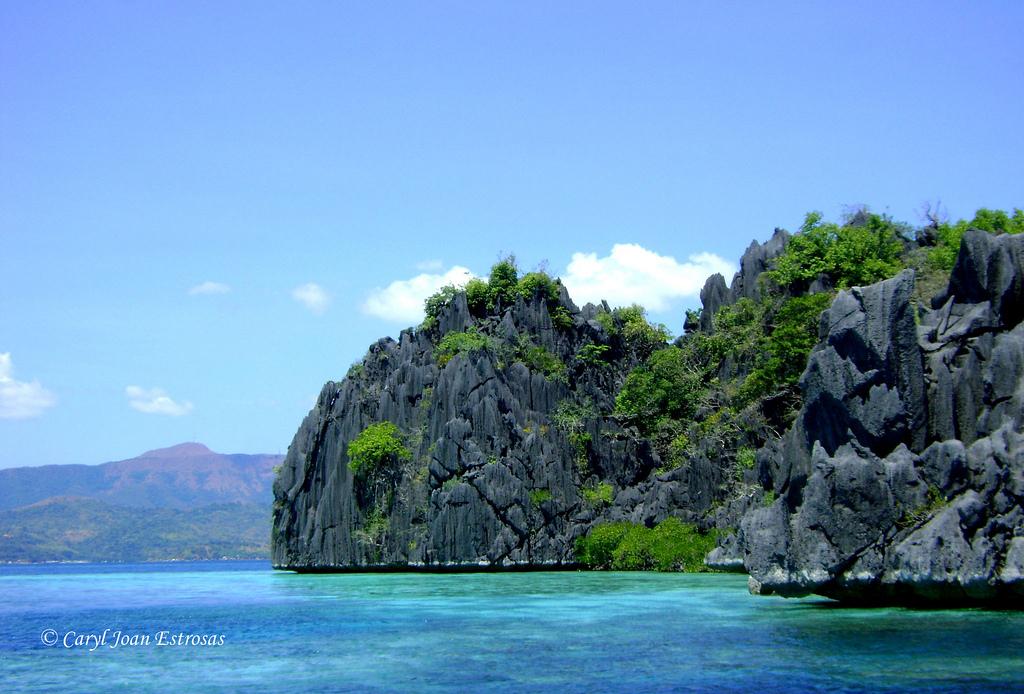 Travel + Leisure Magazine is one of the popular and reliable travel magazines in the world. This year, they released the new list of Top 10 World's Best Islands. Amazingly, two of the great Islands in the Philippines such as Palawan and Boracay made it to the top in Travel + Leisure's World's Best Awards 2013 for Best Islands. The votes were casted through online voting where readers ranked their favorite Islands. The survey started from December 2012 to April 2013.
Palawan was named as the No. 1 Best Island in the World with a score of 95.04 while Boracay, the 2012 World's Best Island, landed in second place with a score of 93.58. This would be a great credit for Palawan because the island was not included in the last year list of Best Islands. It only proved that the tourism in Palawan is now increasing and expanding its reputation as the top travel destination not only in the Philippines but also in the world.
Palawan is absolutely one of the best and favorite travel destinations locally and internationally. It is well-known for its magnificent limestone cliffs, spectacular beaches, astonishing underwater scenes, luxurious hotels and resorts. Morover, the world-renowned Puerto Princesa Subterranean River can be found here.
The country of the Philippines is blessed with many stunning Islands and tourist attractions. It is continuing to gain popularity and recognition in the travel industry, magazines and shows globally.
For more information regarding Palawan, please visit these links:
https://www.facebook.com/pages/Palawan-Philippines/117524570089
World's Best Islands 2013

Here is the result of the 2013 Top 10 Travel + Leisure's World's Best Islands:
1. Palawan, Philippines 95.04
2. Boracay, Philippines 93.58
3. Maui 89.83
4. Santorini, Greece 89.37
5. Prince Edward Island, Canada 89.23
6. Bali 88.70
7. Kauai 88.50
8. Sicily, Italy 88.06
9. Koh Samui, Thailand 87.43
10. Galápagos 86.95
Palawan Captures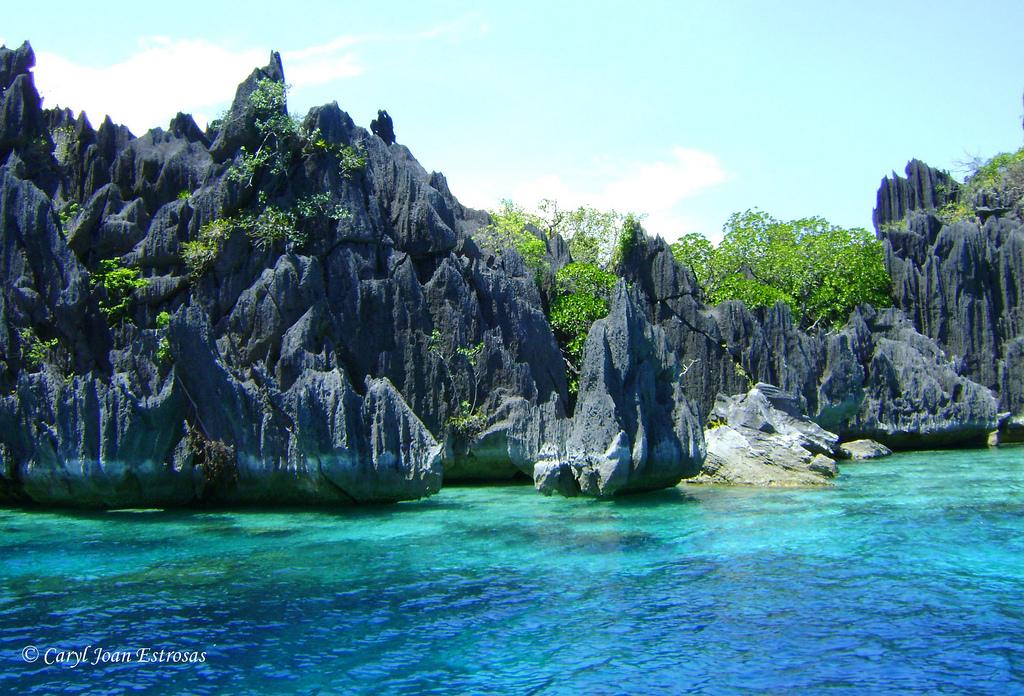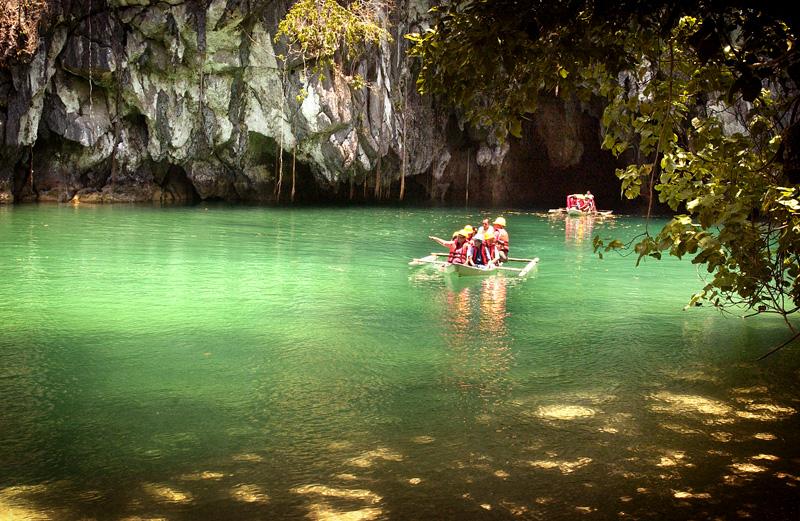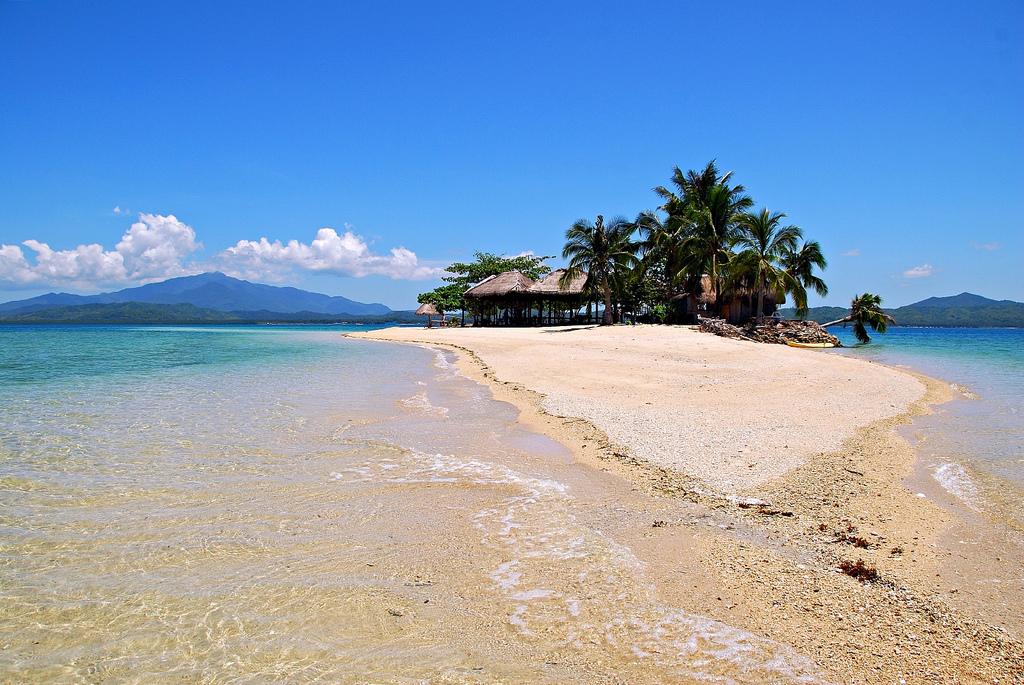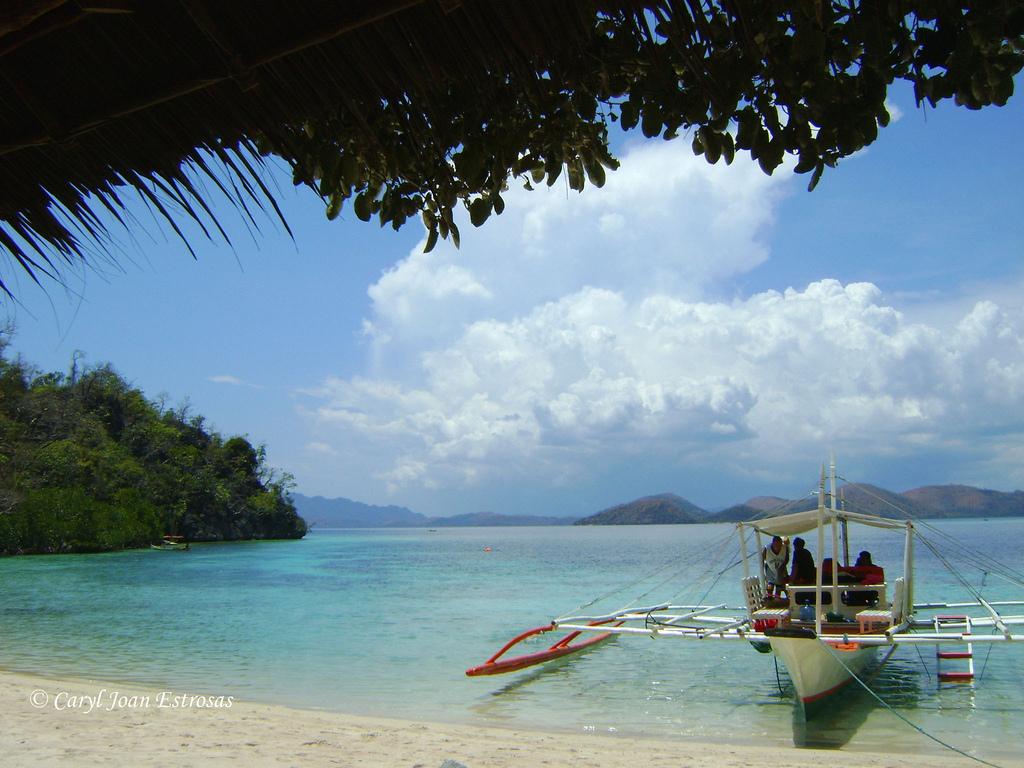 ______________________________________________________________________________________________
Some information that will help you during your visit in Palawan
Notable Sites in Palawan
Calauit Game Preserve and Wildlife Sanctuary

n Reefs, Coron Bay, Busuanga

El Nido Marine Reserve Park

Malampaya Sound Land and Seascape Protected Area
UNESCO World Heritage Sites
The Puerto Princesa Subterranean River National Park.

Tubbataha Reef Marine Park

Ursula Island
Accommodations
Here is the list of hotels that can be found around Palawan.
A&A Plaza Hotel Palawan Puerto Princesa - National Highway cor. Wescom Road Palawan Puerto Princesa City

Crystal Paradise Resort Spa & Winery Palawan - 1 Sea Road Antipuluan Narra Palawan

Fleuris Hotel Palawan - Lacao Street Puerto Princesa Palawan

Summer Homes Beach Resort & Cottages Palawan - Mabini Street Port Barton Palawan

Asturias Hotel Palawan - South National Highway Tiniguiban Puerto Princesa, Palawan

Dive Link Resort Coron Palawan - Uson Island Coron Palawan

El Nido Resort Miniloc Island Palawan - Miniloc Island El Nido Palawan

Hotel Centro Palawan - San Pedro national Highway Puerto Princesa Palawan

The Legend Palawan Hotel - Malvar Street Puerto Princesa City Palawan

Club Paradise Resort Palawan - Dimakya Island Busuanga Palawan Coron Palawan

Dos Palmas Island Resort & Spa Palawan - 89 Lacao Street Puerto Princesa City Palawan

El Rio Y Mar Resort Palawan - San Jose Coron Palawan

Microtel Inns & Suites Palawan - San Manuel Puerto Princesa Palawan
Accessibility of Palawan
Palawan is accessible within an hour's flight from Manila to Puerto Princesa City or through a 20-hour trip by sea voyage. A choice of flights by Philippine Airlines (PAL), Cebu Pacific, Sea Air, Zest Air and Air Philippines service the province of Palawan.
Chartered flights are also available to transport visitors to Puerto Princesa City, the heart of the province, where connecting trips to nearby tourist sites can be arranged.
Regular and charter flights to other points in Northern Palawan are available through Island Trans-Voyager, Pacific Air, Zest Air, and Sea Air as well as other destinations in Cuyo, Coron, Busuanga, or El Nido or Taytay. WG&A Shipping Company plies the Manila-Palawan route on weekends.
Rating:
14 people rated this.