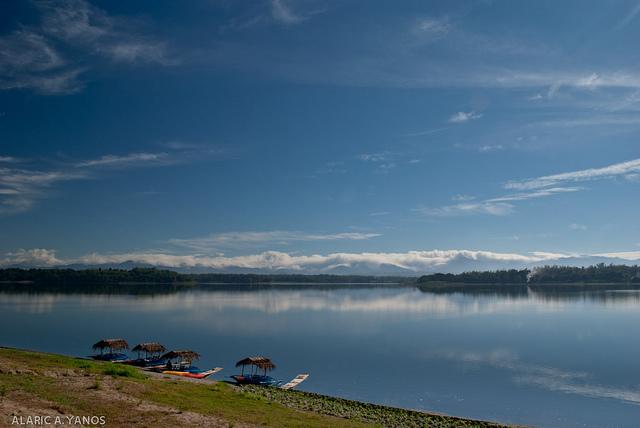 Overview
The Paoay National Park is located in Ilocos Norte, 3 kilometers away from the sea. It is a huge area in the province, measuring 470 hectares, that is bordered by 5 barangays. It is adjacent to the spectacular Malacanañg ti Amianan. The area is stated as the as a National Park on June 21, 1969 under Republic Act 5631. The site is a home of almost 77 species of common, endangered, and nomadic birds.

The lake is very serene and peaceful. The area around it is filled with different amenities and facilities for guests such as the Fort Ilocandia Golf and Country Club. The fresh water of the lake supports 300 farmers of the nearby communities because it serves as a source of irrigation for their crops.
Activities

Boating

Exploring

Photo Shoots
Legend
According to the story, the location of the lake used to be a small and simple village. The townspeople were very dedicated, hardworking, and religious. After so many years, the village became rich and prosperous because of their good attitude but as the years passed by, pride, envy, and competition against each other developed.
There was a couple who remained simple. One night, a spirit appeared to them and told them that the village will be destroyed by the a flood. The couple told their neighbors what the spirit said. The villagers refused to believe the couple about the warning. At the end of the day, the couple heard a voice saying that they had to leave the town and go as far as they can. The couple followed the instructions and prepared for their departure. Early in the morning, they left the village.
As the couple went farther away from the village, a strong lightning struck, followed by a huge wave of water flooding the village. The village was swallowed by the water and the submerged village turned into a beautiful lake – the Paoay Lake.
Gallery: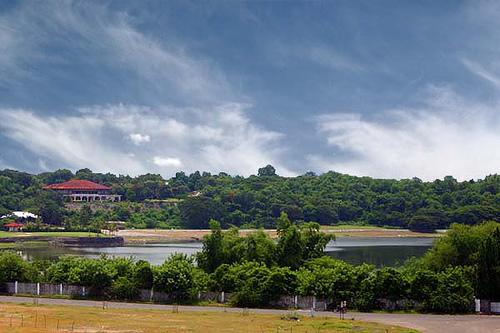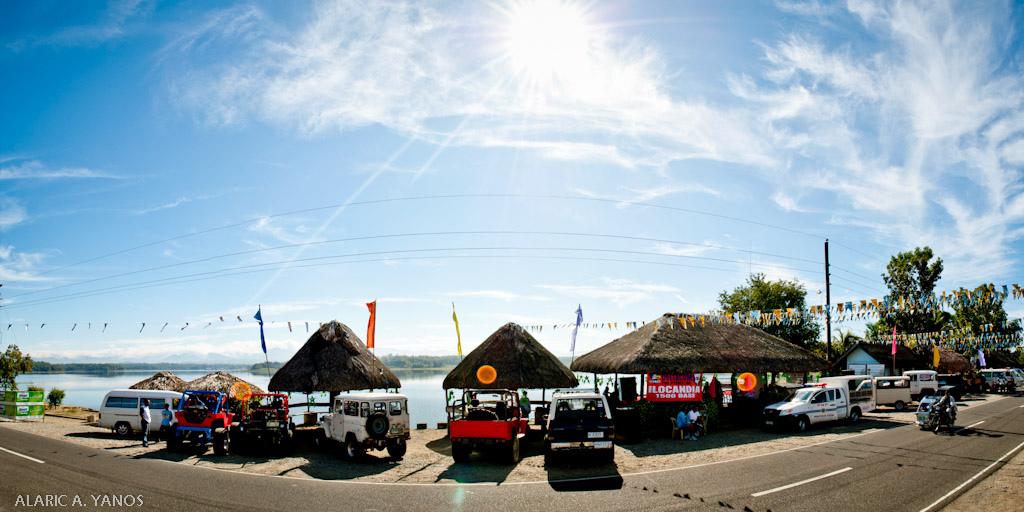 How to get there
From Manila, take a plane going to Laoag and hop on a public transport vehicle to Paoay. If you want to travel by plane, Manila to Laoag is just a 45-minute ride.
Accommodations
Fort Ilocandia Resort Hotel
Brgy. 37 Calayab, Laoag (Ilocos Norte), Ilocos Region, Philippines
National Highway, Brgy. 22, 2901 San Nicholas, Laoag (Ilocos Norte), Ilocos Region, Philippines
Laoag (Ilocos Norte) 55B Salet Gen. Segundo Avenue, Laoag City, Laoag (Ilocos Norte), Ilocos Region, Philippines
Pannzian Beach Mountain and Resort
Barangay Pancian, Pagudpud (Ilocos Norte), Ilocos Region, Philippines
Plaza Del Norte Hotel and Convention Center
15 Suba, Paoay, Laoag (Ilocos Norte), Ilocos Region, Philippines
Rating:
0 people rated this.