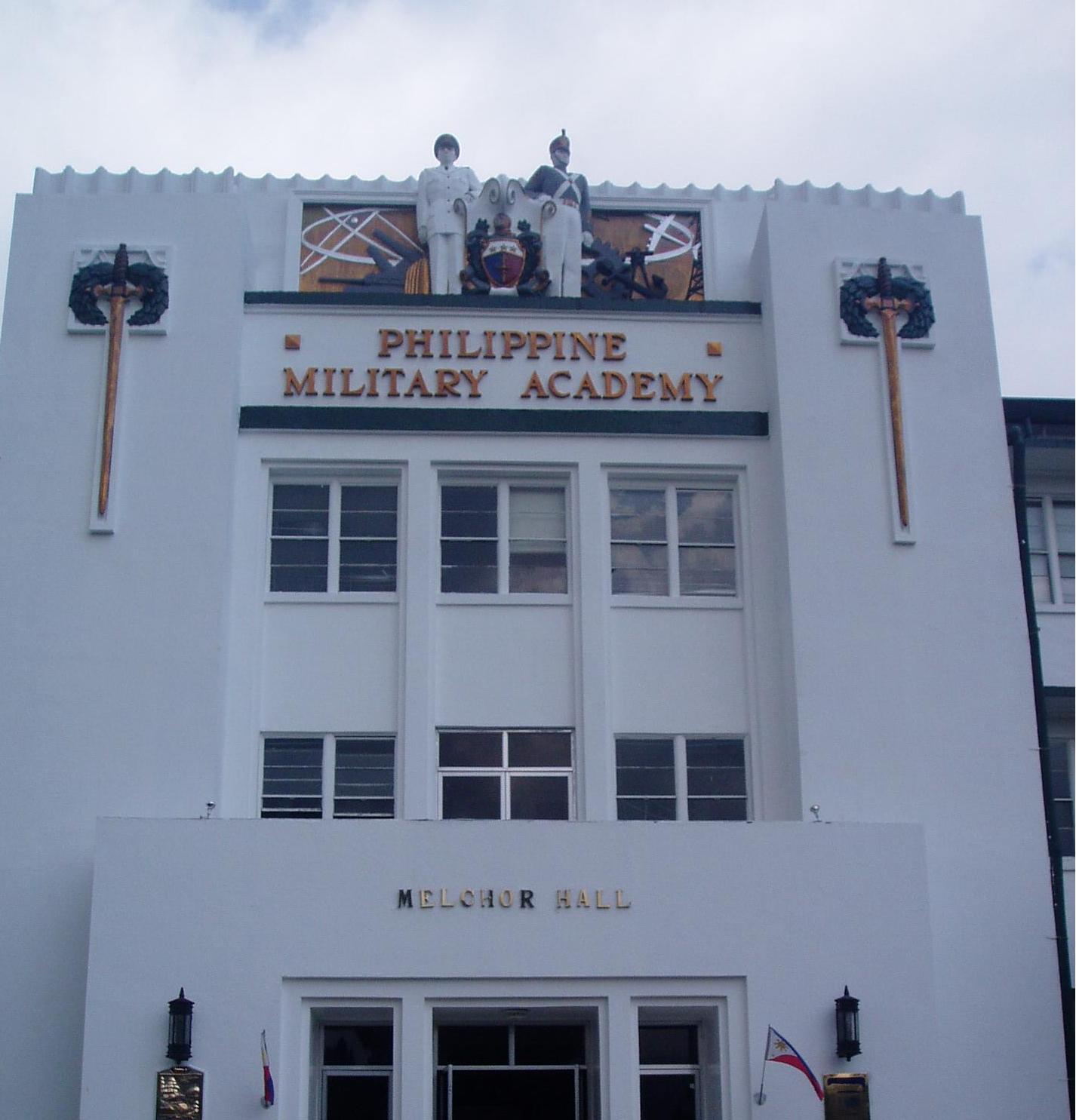 The Philippine Commission promulgated Act No. 175, which became the basis for the creation of the Philippine Constabulary in August 8, 1905. The school for the officers of the constabulary was first located in Sta. Lucia Barracks in Manila. Later in 1908, it was relocated in Baguio on the site known as Constabulary Hill later renamed Camp Henry T. Allen, in honor of the first chief of the Philippine Constabulary. With the passage of the Jones Law, the school was later changed to "Academy for Officers of the Philippine Constabulary" with a two-year curriculum. In 1908, the course was raised to the collegiate level and later lengthened to three years with class 1938 as having the last graduates of that course. When the commonwealth government was established in 1935, the Philippine Military Academy was created in place of the Philippine Constabulary Academy. Under the National Defense Act, the PMA was authorized to maintain cadet strength of 350. Because of increased population, the academy transferred to Teachers Camp in June 1936 where it remained until WWII broke out. After the war, the PMA headquarters was temporarily relocated at Camp Murphy and later at Alabang, while Camp Allen was being rehabilitated. Since May 1950, the Philippine Military Academy has found its permanent home at Fort del Pilar, Loakan, Baguio City.
Accessibility
Tourists can reach Baguio by land travel. There are a number of bus lines from Manila that have daily trips going to Baguio. The travel time is about 5 to 7 hours.
Terminals that have buses that ply routes to Baguio:
Caloocan City Terminals

Pasay Terminals

Cubao Terminal
Jeppneys and taxis are available as a mode of transportation for getting around Baguio.
Rating:
1 people rated this.