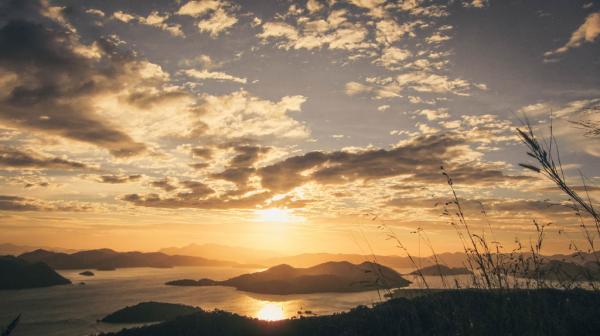 The largest travel guide book publisher in the world, Lonely Planet, has released their Best in Travel 2015, revealing the top ten countries that are worth seeing. The list includes, the Philippines as the top 8 travel destination to visit.
Lonely Planet describes the country as having one of the world's most beautiful coastlines fringed by dive-tastic coral reefs, sprinkled with sunbathe-ready white sand, backed by swaying palm trees and dotted with simple resorts of nipa-palm thatched huts.
Here's the list of the top ten (10) countries to visit in 2015:
10. Morocco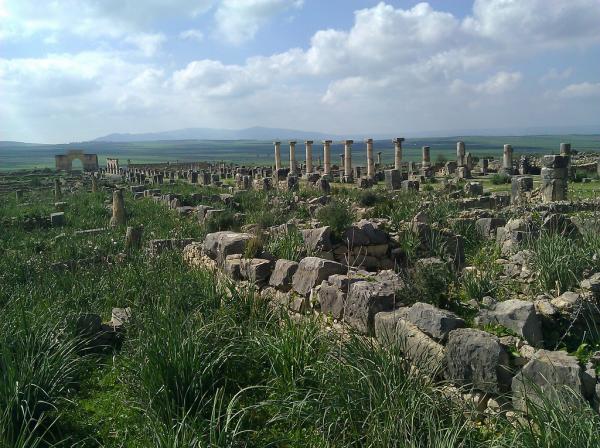 Officially, the Kingdom of Morocco, this North African country boasts surf beaches, palm groves and mountain valleys next to Europe. It is one of only three countries (with Spain and France) to have both Atlantic and Mediterranean coastlines. Lonely Planet said: "Anyone visiting in 2015 will see the city of Fez come into its own, as a host of glamorous, high-end openings have brought it a new level of sophistication".
9. St. Lucia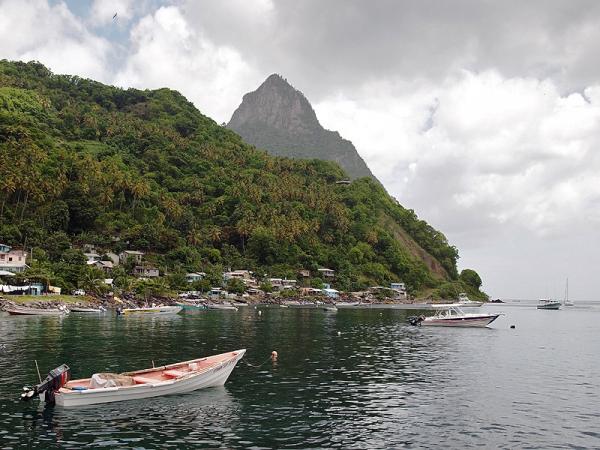 St. Lucia has emerald mountains and golden beaches that are perfect for diving and snorkeling. The country also has hikeable rainforests and even a drive-in volcano. Lonely Planet noted: "it's got all the right stuff for the off-the-beaten-path adventurer [where] Nature-lovers can swim alongside dolphins, watch sea turtles laying eggs on Grand Anse beach, or observe iguanas."
8. The Philippines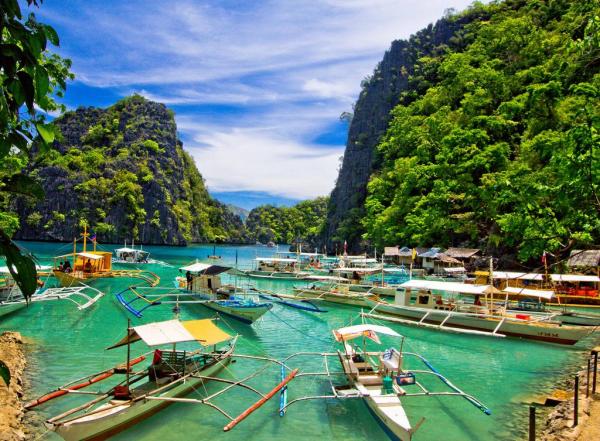 The Philippines is composed of 7 ,107 islands that have fantastic diving spots, white sa d beaches, majestic waterfalls and many natural wonders. Lonely Planet said: "Plus in 2015 the government is laying on all sorts of special events to raise the profile of the archipelago. And if there's one thing Filipinos know how to do, its party – expect street parades, food festivals, sports tournaments and live music. Now that Philippine Airlines has gained approval for direct flights to Europe, America and Australia, why wait?"
7. Serbia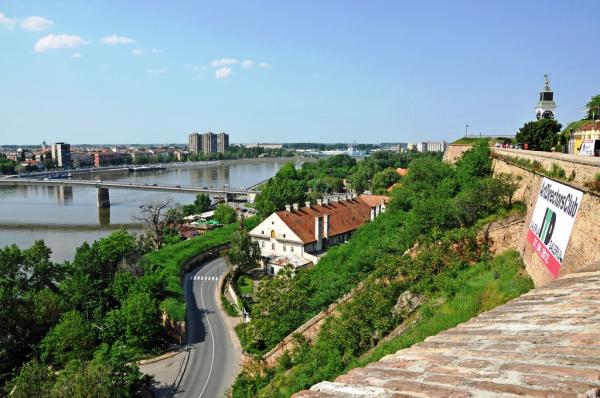 Serbia is one of Europe's best-kept secrets. Its genre-jumping Exit Festival annexing a medieval fortress each July since it began as an anti-Milosevic protest. The festivity was awarded the Best Major European Festival title. The most famous tourist destinations in Serbia are its mountain resorts such as Kopaonik, Stara planina and Zlatibor.
6. Republic of Congo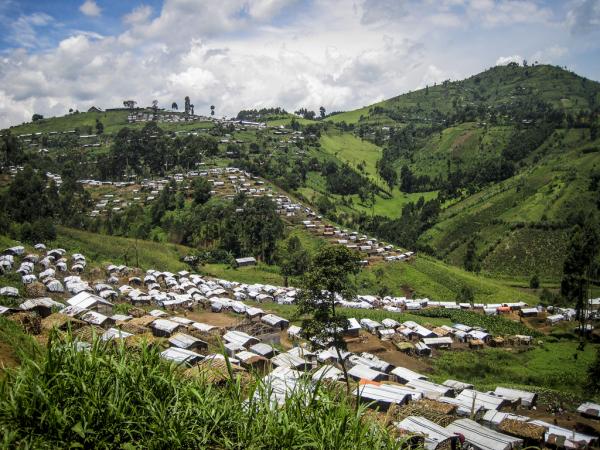 This country (Not to be confused with the neighboring Democratic Republic of the Congo) is described by Lonely Planet as the cusp of a new era, "It's got oil, it's got timber, it's got an expanding infrastructure and after turbulent years it's finally safe and stable. Right now foreign tourists are as rare as an albino gorilla, but the Congolese government has set to work rehabilitating old national parks, establishing new ones and updating tourism infrastructure. For those ready to heed the call of the wild, the Congo awaits."
5. Ireland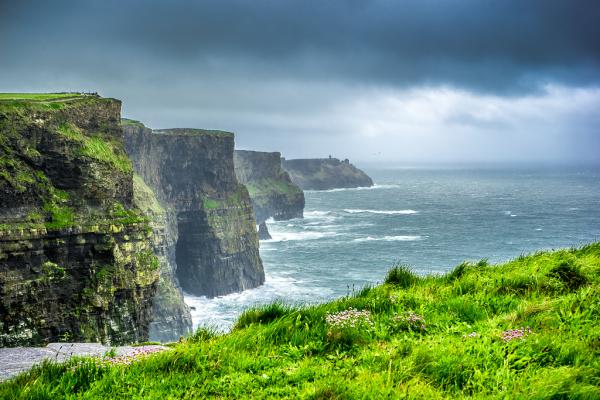 An island-country in the North Atlantic to the West of Great Britain, Ireland is the third largest country in Europe and has wonderful tourist destinations. Lonely Planet noted that the country "carries a burden of expectation skewed towards the sheep-on-the-road, thatched-roof image – slightly at odds with the modern Ireland of motorways and macchiatos. Ireland is stunningly scenic, its traditions – music, dance, whiskey and beer – firmly intact."
4. Nicaragua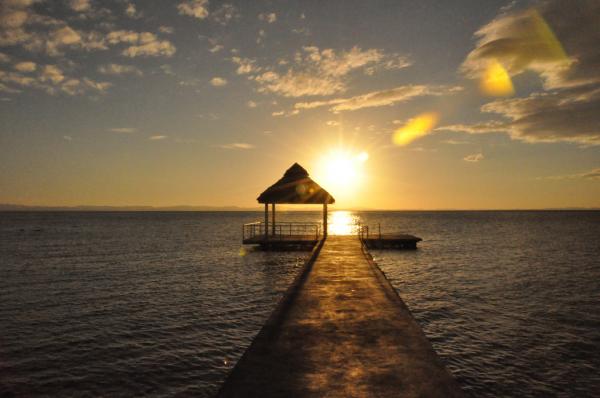 Nicaragua is the largest country in the Central American isthmus. Lonely Planet noted: "Despite the draws of Nicaragua's quaint colonial (albeit bullet-holed) towns, riotous folkloric fiestas and enchanting Caribbean islands, the stigma of its war-torn past has kept the wider travel community at bay. Then came Mukul, the nation's first fully fledged five-star resort, followed by Yemaya Island Hideaway and Spa. Nicaragua has now garnered a name as an emerging luxury ecotourism destination, and foodies are raving about the restaurants morphing Managua into a culinary capital."
3. Lithuania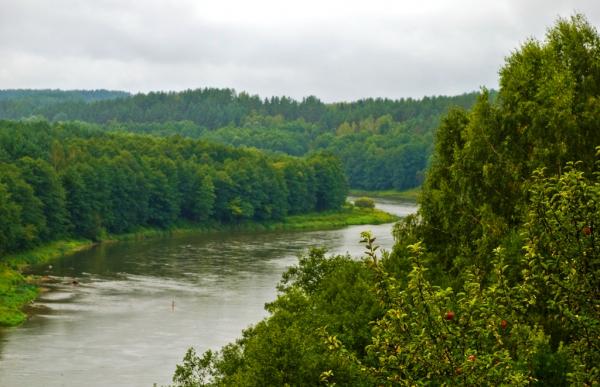 One of the three Baltic states in Northern Europe, Lithuania will be the newest member of the Eurozone. "Travelling in Lithuania is going to get easier when it comes to electronic payments and finding an ATM. And why visit? The Curonian Spit is one long line of gorgeous beaches, backed by Europe's largest moving sand dunes. Then there's Vilnius' baroque old town, which earned Lithuania one of its entries on the World Heritage list," Lonely Planet said.
2. Namibia
This country in southern Africa has lots of tourism potential that's why it's listed in the second spot. Lonely Planet noted: "The country has made ground-breaking progress in sustainable development: the first African country to include protection of its environment within its constitution, Namibia empowers local communities to contribute. With stories of habitat loss elsewhere in Africa dominating the news, word of Namibia's conservation successes hasn't gained traction. Explore it before you have to share it."
1. Singapore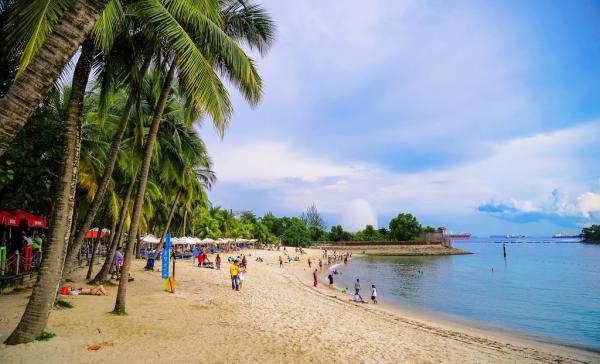 This city-state topped the list because there are many reasons to travel here in 2015, especially it's here Golden Jubilee next year. "Since sealing its independence in 1965, Singapore's heritage buildings, hawker centres, green spaces and shopping malls have lured travellers, but new developments have elevated the experience. First there's Marina Bay, a new entertainment precinct, then there's the new crop of swanky hotels, new attractions like the National Art Gallery and the Singapore Sports Hub, and more than a dozen metro extensions in development," Lonely Planet said.
Rating:
0 people rated this.