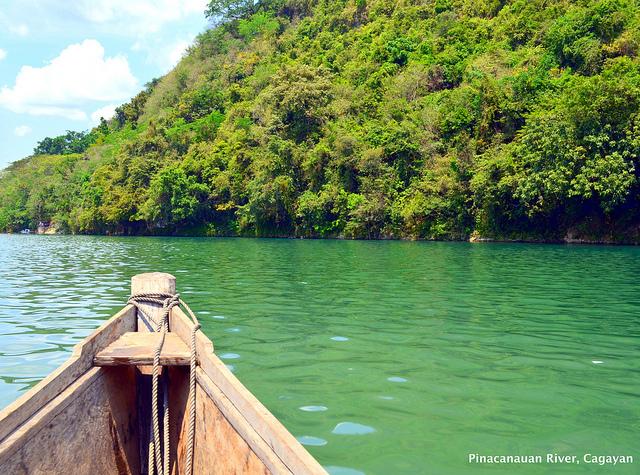 The Cagayan Valley is said to be one of the most fertile lands in the Philippines, owing this distinction to its many rich and beautiful rivers like the serene and crystal clear Pinacanauan River, which is truly a sight to behold.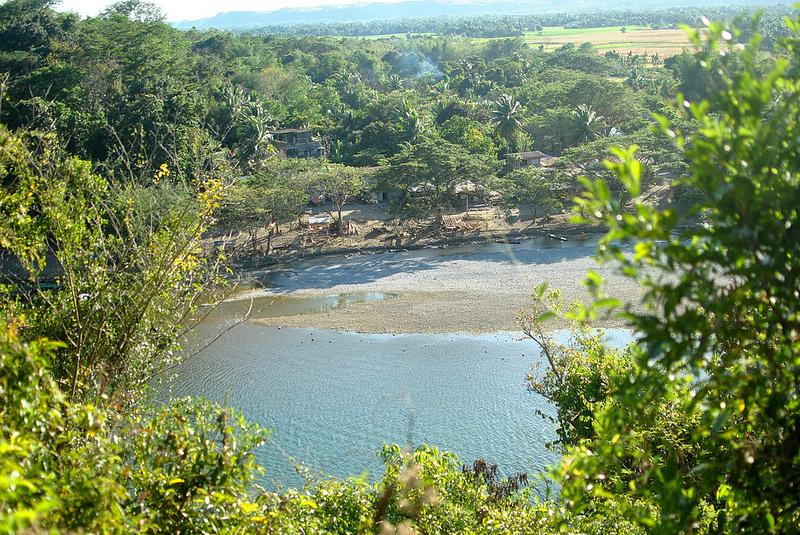 Pinacanauan River is one of the largest tributaries of the Cagayan River, the longest, widest and most powerful river in the Philippines. Its name comes from the local term pinacanauan, which means "left-most." It is found in the southeast of Cagayan Province in the municipality of Peñablanca in Cagayan Valley. Along with other rivers, it drains the agricultural plains of Cagayan Valley and serves as a water source for irrigation and other purposes. With its clear waters and beautiful natural setting, it is one of the tourist attractions of Cagayan Province.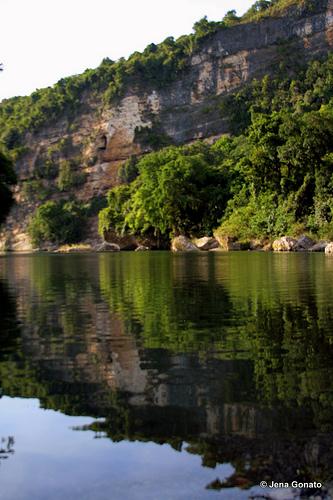 The tributary is found in the Callao Caves National Park in Peñablanca. A tourist zone, Callao Caves National Park features large rock formations and caves as well as Pinacanauan River. Wild lilies grow abundantly in this green area.
With its class I and II rapids, Pinacanauan River is a popular site for whitewater rafting and kayaking as well as for boating and swimming. The area around the river is surrounded by mountains which are suitable for hiking, climbing, and spelunking. Every year on April 21, a boat rowing race known as Bankarera takes place on the river.
How to get there
From Manila, buses and planes have daily trips to Tuguegarao City, the provincial capital. From there, public transportation like jeepneys or rented vehicles can take you to Pinacanauan River and other sights the province has to offer.
Rating:
0 people rated this.