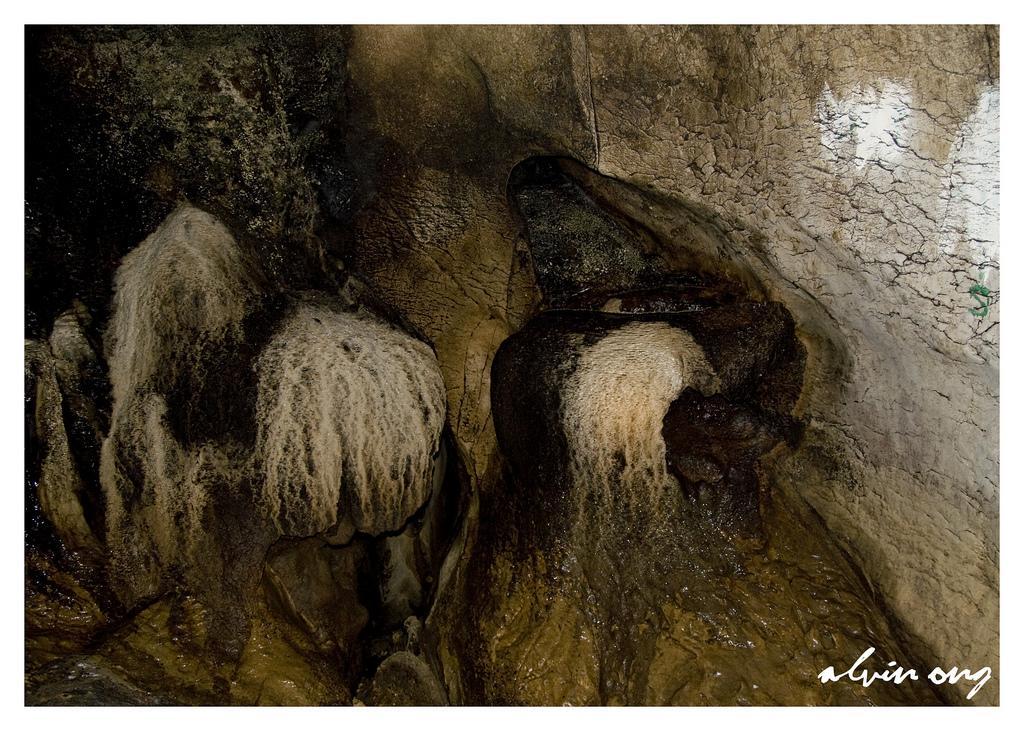 The province of Bulacan is well known for its historic caves. Pinagrealan Cave in Minuyan, Norzagaray is one of the famous caves in Bulacan next to Biak na Bato. Here are five reasons why many foreign and local tourists visit the place.
1. Pinagrealan Cave is rich in culture and history.
Like Biak na Bato, Pinagrealan cave is also rich in history. It is known for its significant contribution during the Spanish revolution. Its geographical location, surrounded by hills, fulfilled a major consideration for the Katipuneros to use it as one of the camps and hideouts of General Emilio Aguinaldo during the Filipino-Spanish War in 1898. It was also a sanctuary of the Japanese Imperial Army when the Philippines were liberated by American Forces.
Many students go to the place for their Philippine history subjects and discover the meaningful place where our great Katipuneros once engaged.
2. The Pinagrealan Cave tour is an exciting educational activity for families and friends.
Tourists of all ages can appreciate the natural wonders of these underground chambers. Many impressive formations are created by nature through the centuries including stalactites, stalagmites, columns, draperies, curtains and flowstone. It also has a lot of beautiful subterranean views which cavers may enjoy and appreciate.
3. Pinagrealan Cave is an ecological tourist spot.
It is a subterranean network of caverns extending more than a kilometer deep. The cave measures about 4 meters by 2.5 meters. Inside the cave runs a refreshing crystal-clear stream and a few sinkholes that form natural swimming pools. Several organisms such as shrimps, biya and bivalves can be seen in the stream. There are also a few nocturnal bats and unidentified birds flying over the loose canopies of thickets.
Only limited types of species thrive on the hills surrounding the cave. Shrubs, vines, cogon and other plants that can grow on limestone with very thin soil substrate live on them because 85 percent of the whole cave is made up of limestone.
4. It offers a different experience for cavers.
It is a different adventure for many cavers to wiggle, waggle, waddle, squirm, push and pull amidst the numerous stalactites and stalagmites just to see the innermost beauty of the cave. One even has to climb up the uneven vertical fractures and rock formations that are embedded in the slippery sand-stones. It is also a good spot for photography because of the dark, dramatic, and mysterious surroundings.
5. Getting to Pinagrealan Cave is easy.
The Pinagrealan Cave is located at Brgy. Minuyan, Norzagaray, Bulacan. From Norzagaray town proper, just ride a "Brgy. Bigte" bound jeep. Then tell the driver to drop you off at the Bigte circle (rotunda or roundabout). From the circle, there are motorcycles for hire that go to the entrance of Pinagrealan Cave.
Rating:
0 people rated this.