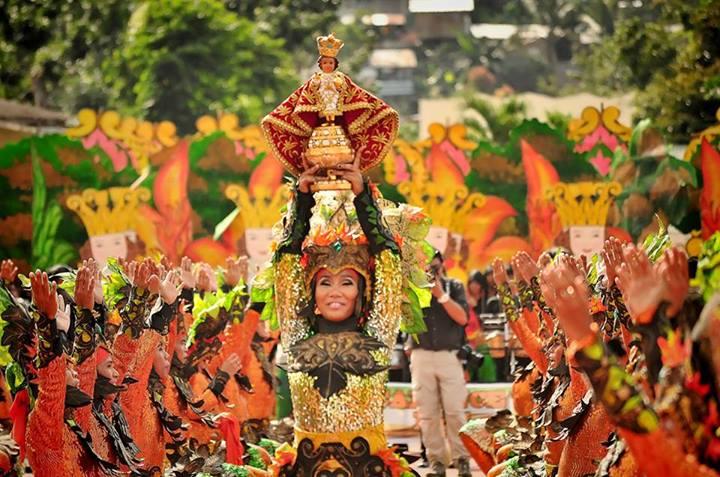 The Leyte province through the provincial government of Leyte and Pintados Foundation Inc. has once again held its annual Pintados-Kasadyaan Festival to showcase Leyte and Samar's early tattooed inhabitants called Pintados. The festival also exhibits the rich culture and heritage of the provinces. Pintados-Kasadyaan Festival was first celebrated on June 29, 1987.

In 1996, then Leyte Gov. Remedios "Matin" Petilla, introduced yet another festival to promote tourism and it's called the Leyte Kasadyaan Festival of Festivals. The event was first held on May 12, 1996 and showcases the unique culture and colorful history of the Province of Leyte.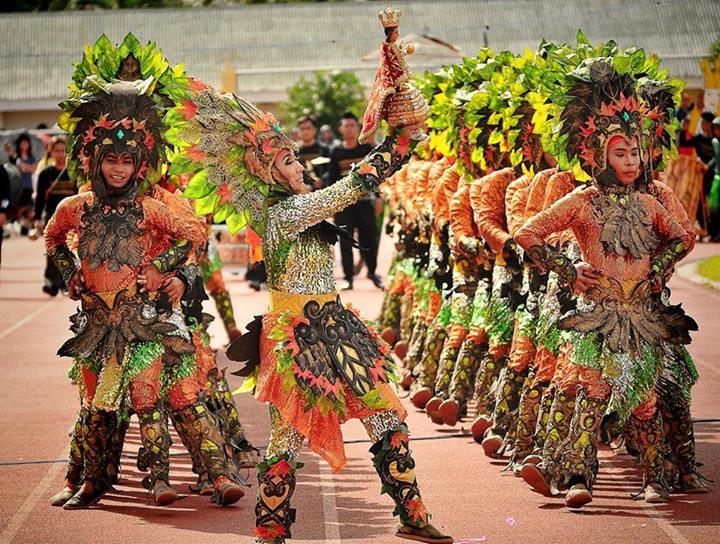 Kasadyaan is a Visayan word for merriment and jollity. Kasadyaan Festival originally took place in the capital of Leyte, Tacloban City. Various municipal festivals of Leyte gather there and show off their lively dance-drama on the streets. Two years later, the festival was merged with Pintados Festival and became known as Pintados-Kasadyaan Festival of Festivals.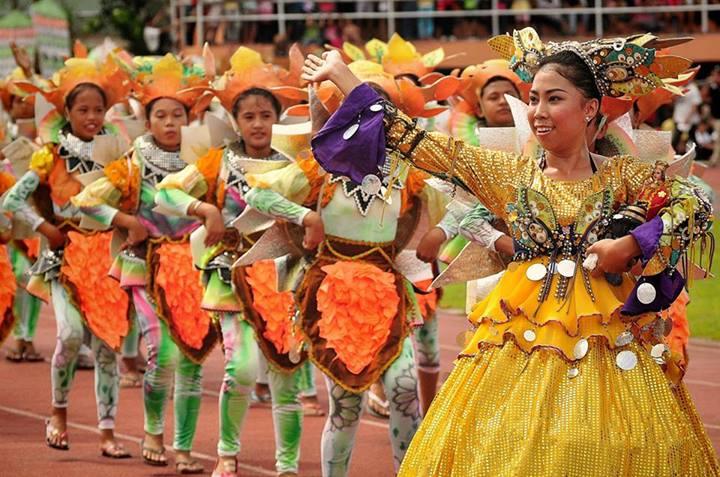 This year, five Pintados-Kasadyaan guest contingents performed in the Tacloban Grandstand grounds. They were Maskara Festival of Bacolod City; Tribu Basakanon of Sinulog Festival in Cebu; Mayawmayaw Festival of Pinabacdao in Samar; Uway Festival of Talalora in Samar; and the Buyogan Festival of Abuyog, Leyte.
The Buyogan Festival is a top contingent and became known all over the Philippines after winning the Aliwan Fiesta 2009 and the Sinulog Festival 2010. The festival is also a Pintados-Kasadyaan Hall of Famer.
Contingents showcased their street dance and ritual presentation even though the festival is just limited inside the Grandstand grounds after the organizers canceled the street parade in the main streets of Tacloban.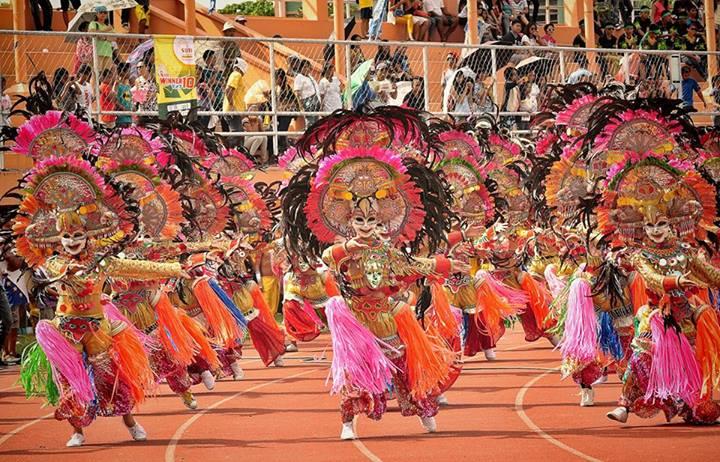 Six groups also joined as merrymakers, the best in merrymaking contingents win cash prizes; P30,000 for first placer - Red Cross-Leyte chapter; P20,000 for second placer - Leyte Normal University; and P10,000 for third placer - St. Paul's School of Business and Law.
The Pintados-Kasadyaan Festival began with a mass administered by Msgr. Ramon Aquilos and Rev. Fr. Alvin Nicolasora.
Despite the pointless political feud between the organizers of Pintados-Kasadyaan Festival and the main festival of Tacloban (Sangyaw Festival). The festival brought happiness to the people of Tacloban and Leyte after the destruction brought by Typhoon Haiyan (Yolanda) seven months before the celebration.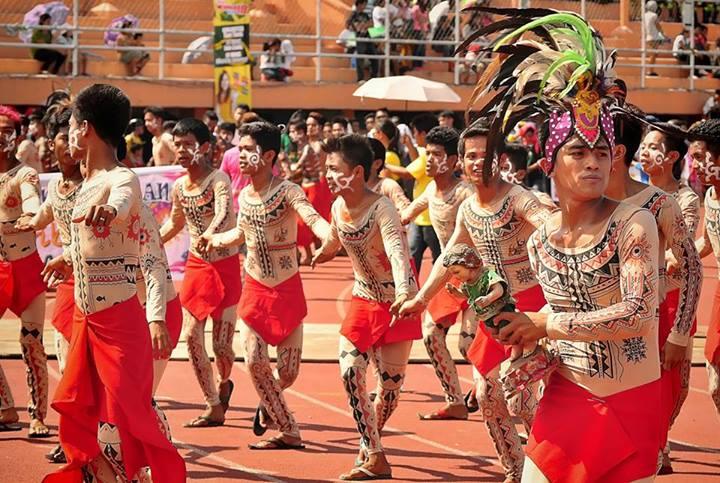 The festival is also celebrated in honor of Sr. Sto Niño de Tacloban and a form of thanksgiving for the organizations and agencies that helped the province stand up after super typhoon Yolanda brought tragic devastation to the province.
Rating:
0 people rated this.