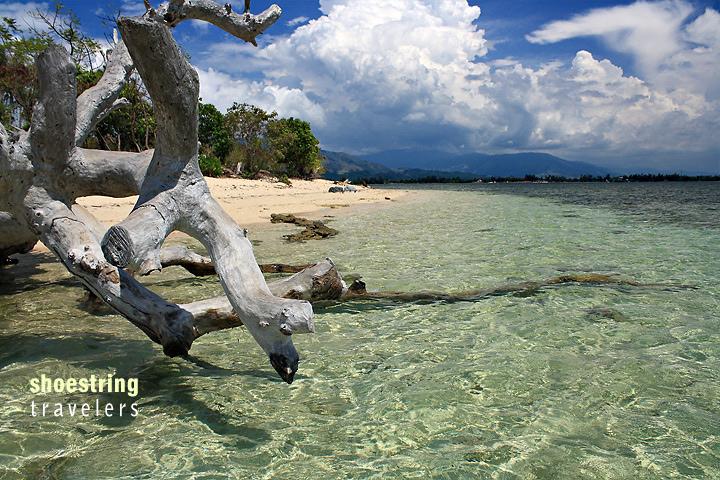 Overview
Potipot Island, hailed as the "Small White Island," isan exciting getaway for the weary traveller. It can be found in Uacon in Candelaria, Zambales. Since the island is the closest islet from mainland Zambales, guests could ride a boat going to the island from any of the resorts around the area. The trip lasts eight to ten minutes from the shore. The island is approximately 1 kilometer away from the beach.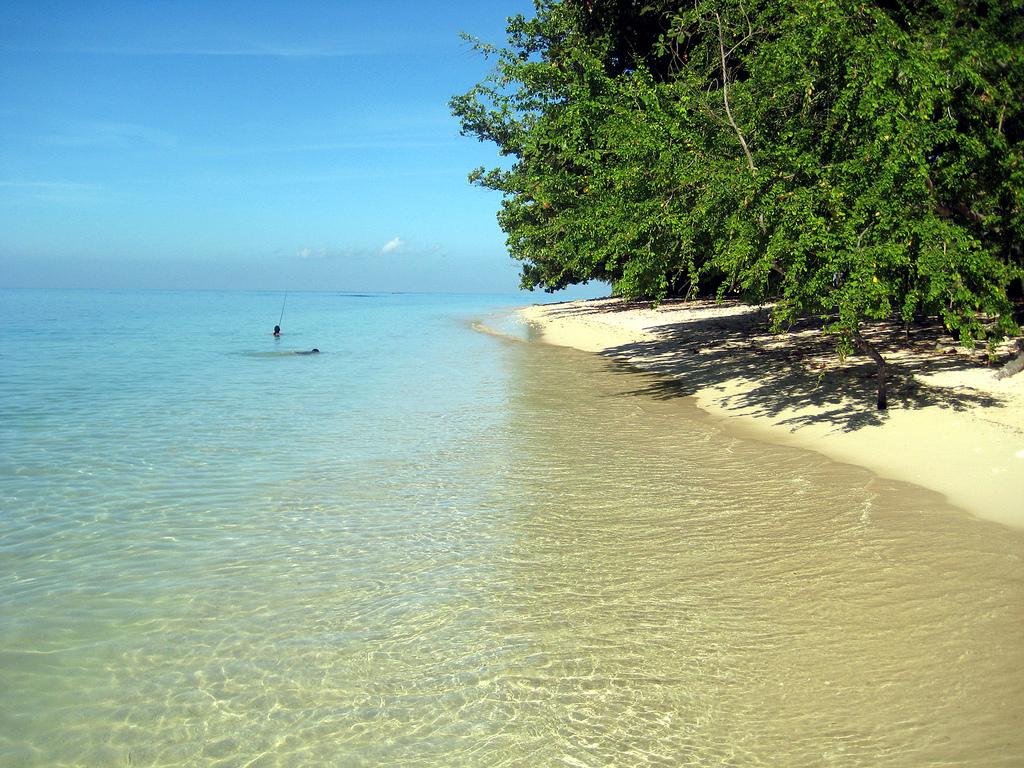 Potipot Island is a feast for the eyes as it showcases fine white sand, clear seawater, and a breathtaking view of the province from the shore. The islet is very pristine and breathtaking, with lush vegetation surrounded by the sea. The area is ideal as a camping site and a destination for nature and adventure seekers. Visitors can explore the entire island with a 30-minute walk. The sea surrounding the island is clear and calm, making the area perfect for swimming and snorkeling.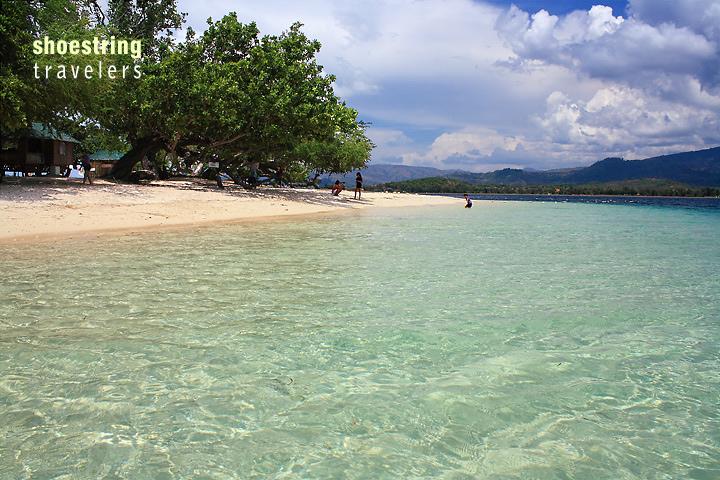 The island is surrounded by the green forests of the province and is abundant with different kinds of trees like mango, kamachile, talisay and coconut trees. Lucky visitors get to see dolphins swimming in groups on particular days with good weather.
At day's end, the visitor is treated to a stunning sunset along the beach. Visitors definitely enjoy their stay on this island, as memories of its natural beauty linger long afterthe trip is over.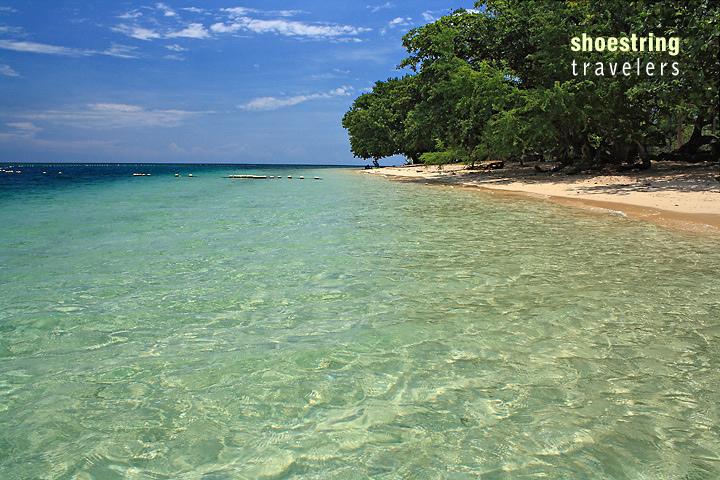 Visit and enjoy!
Activities that can be done in the area
Swimming

Camping

Snorkeling

Sun bathing

Boating

Trekking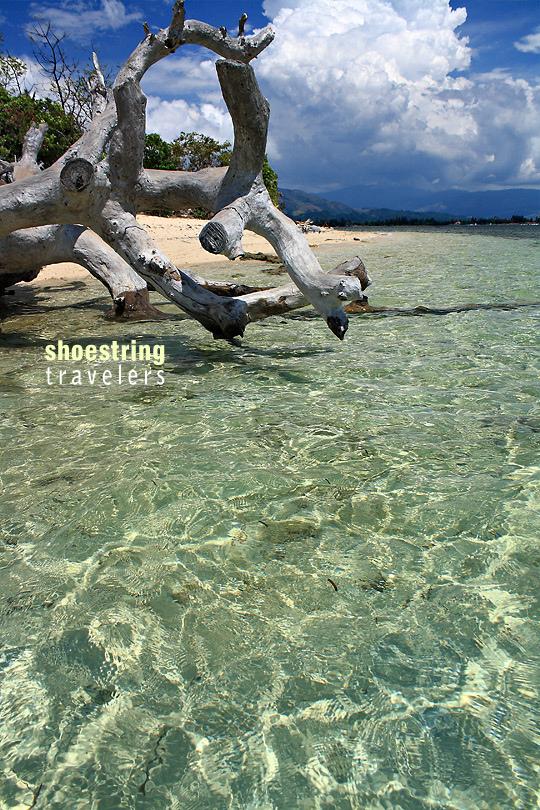 Where You can Stay
Make sure to stay in the best resorts and hotels in Zambales.
Kamana Sanctuary Resort and Spa
Nabasan Beach Ilanin Forest West District, Subic (Zambales), Philippines
Baloy Long Beach, Barrio Barreto, Subic (Zambales), Philippines
George Dewey Convention Center Complex, Kalayaan Heights, Subic (Zambales), Philippines
Lot 5B & 6, Manila Ave.(Interior) cor. Canal Road, Freeport Zone, Subic (Zambales), Philippines 2222
Location: Moonbay Marina Waterfront Road, Freeport Zone, Subic (Zambales), Philippines 2209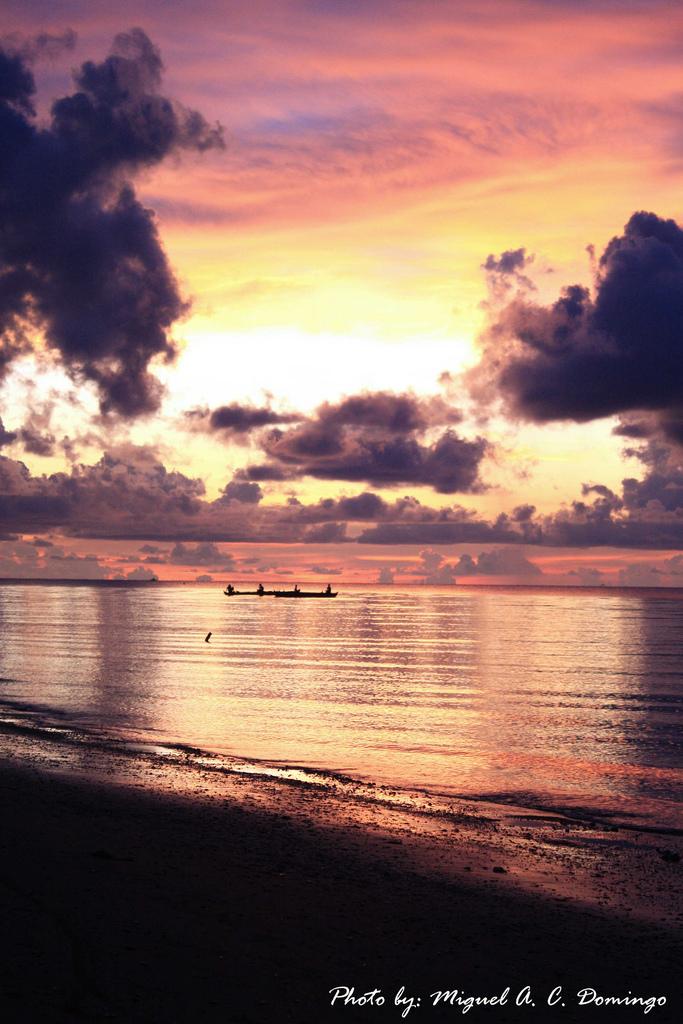 How to get there
From Manila, Tourists can take the North Expressway or NLEX and take the exit at San Fernando. From there,drive going to southwest toward Olongapo. Turn right before the boundary of Olongapo. There is a bypass by the Subic Base Metropolitan Authority or SBMA which you want to take to keep away from the city.
Take the bypass road through SBMA and exit at its Kalaklan gate then head northwestward to Subic town, Castillejos, Sn Marcelino, up to the T-junction near San Narciso.
At the T-junction near San Narciso, turn right and head north through the towns of San Narciso, San Felipe, Cabangan, Botolan, up to Iba. From Iba, head for Masinloc then towards Candelaria. Do not enter Candelaria town proper. Instead, head straight, and continue along the National Road while keeping an eye for the signs that lead to the Dawal Beach Resort in Uacon. Head for Dawal Beach resort.
Rating:
0 people rated this.