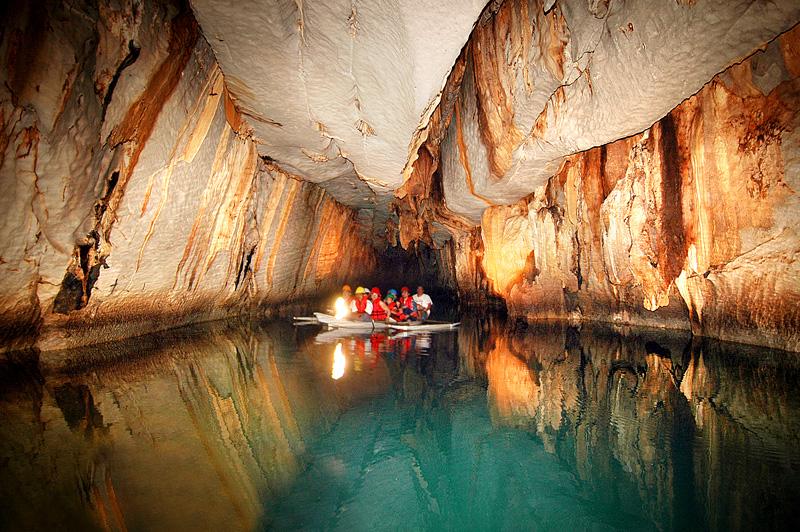 I tried to describe this amazing spectacle of the natural world and came up short. I was rendered speechless with awe and admiration, so I just grabbed this fitting description of the Puerto Princesa Underground River from the official site of the New 7 Wonders of Nature:

"The Puerto Princesa Underground River is located about 50 km north of the city of Puerto Princesa, Palawan, Philippines. It features a limestone karst mountain landscape with an 8.2 km. navigable underground river. A distinguishing feature of the river is that it winds through a cave before flowing directly into the South China Sea. It includes major formations of stalactites and stalagmites, and several large chambers. The lower portion of the river is subject to tidal influences. The underground river is reputed to be the world's longest. At the mouth of the cave, a clear lagoon is framed by ancient trees growing right to the water's edge. Monkeys, large monitor lizards, and squirrels find their niche on the beach near the cave."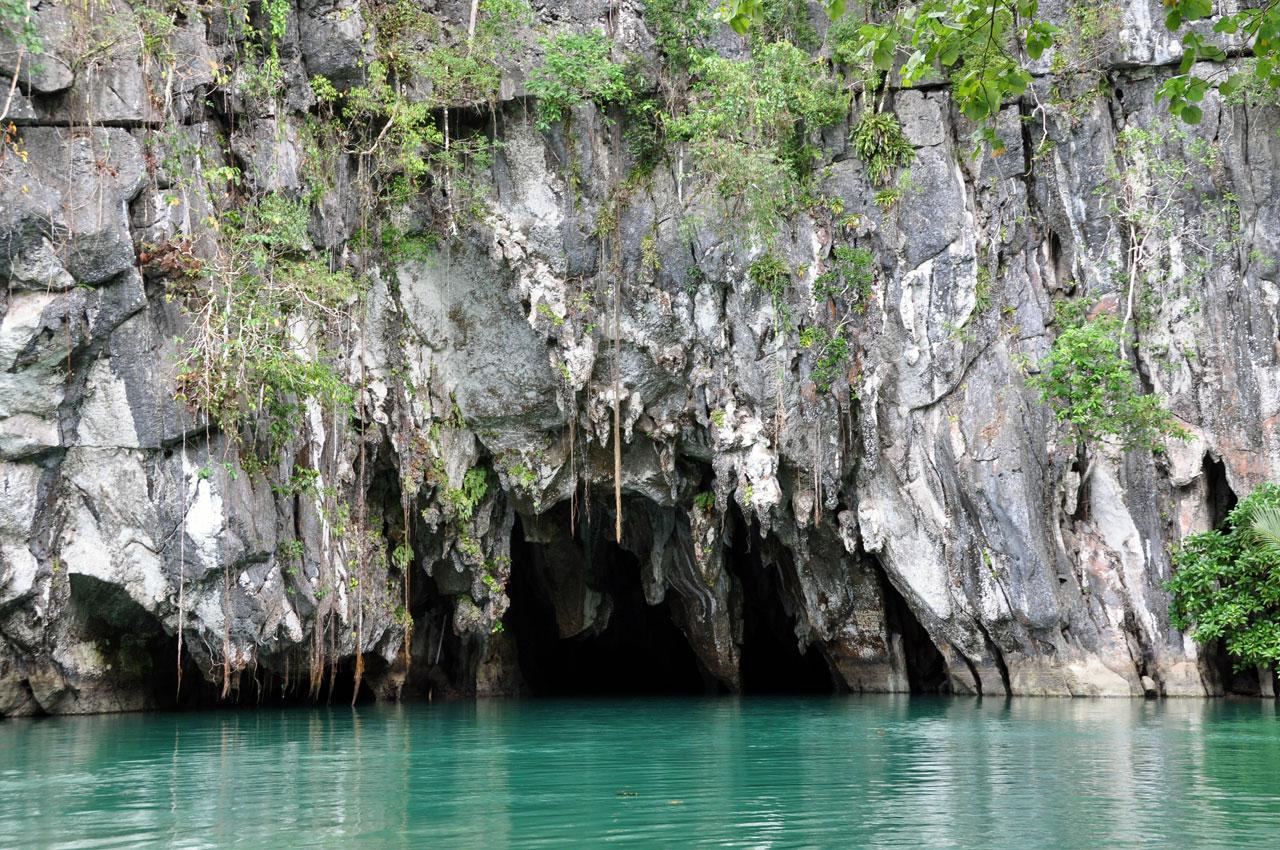 Although this underground river is a part of a much larger eco-park, the Puerto Princesa Subterranean River National Park, it is a very different world on its own. Featuring major rock formations of stalactites and stalagmites, it is really a beauty to behold.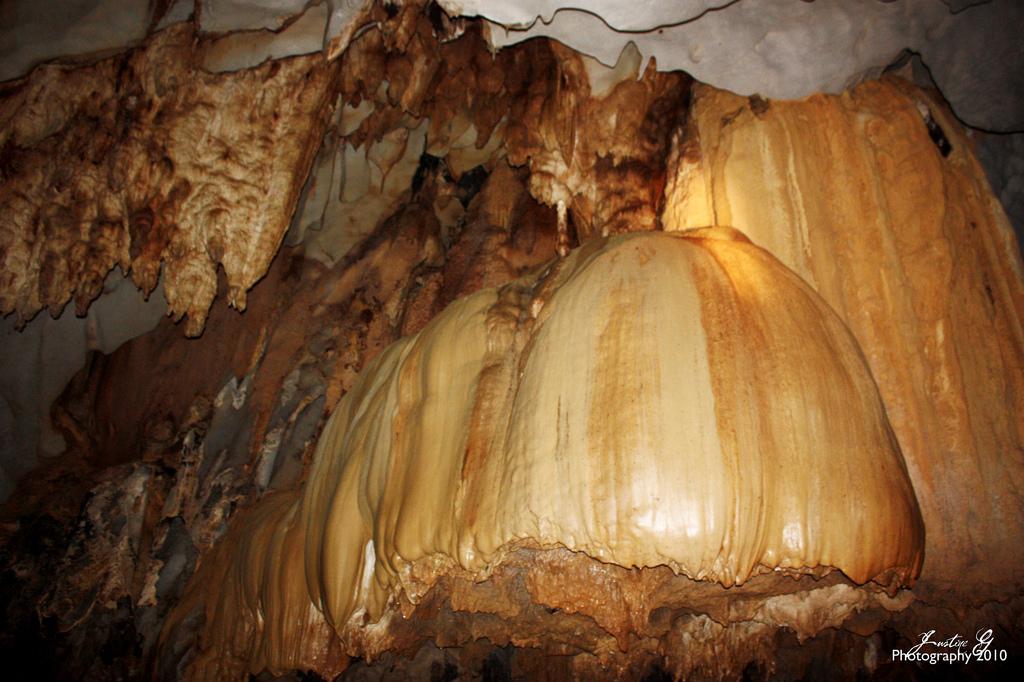 The inside of the cave is very dark, almost pitch black, and it only adds to the anticipation of what you will see. The boat is made of fiberglass and it is supported by two bamboo poles at each side, so you don't have to worry about it breaking or capsizing. Plus, you have a life vest for extra precaution. The boat light is the only illumination amidst the darkness, so it is advisable that you bring your own flashlights. This cave is home to a lot of bats and other birds and you have to steer clear of bird droppings.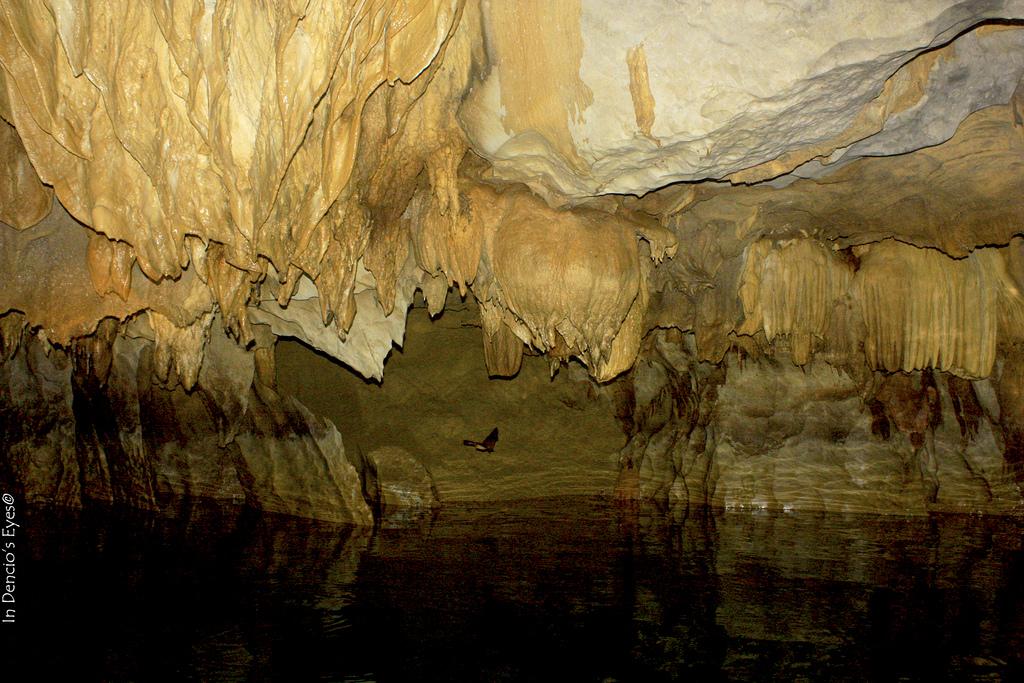 There are several large chambers that are passable by boat – the "Cathedral" which has the highest ceiling of about 65 meters and showcases different religious figures formed by rocks, including a giant melting candle and the nativity scene; the vegetable section that features rock structures that look like carrots, cabbages, corns, and other plants; and "EDSA," fondly named after a major in Manila name because it resembles the straight tunnels there.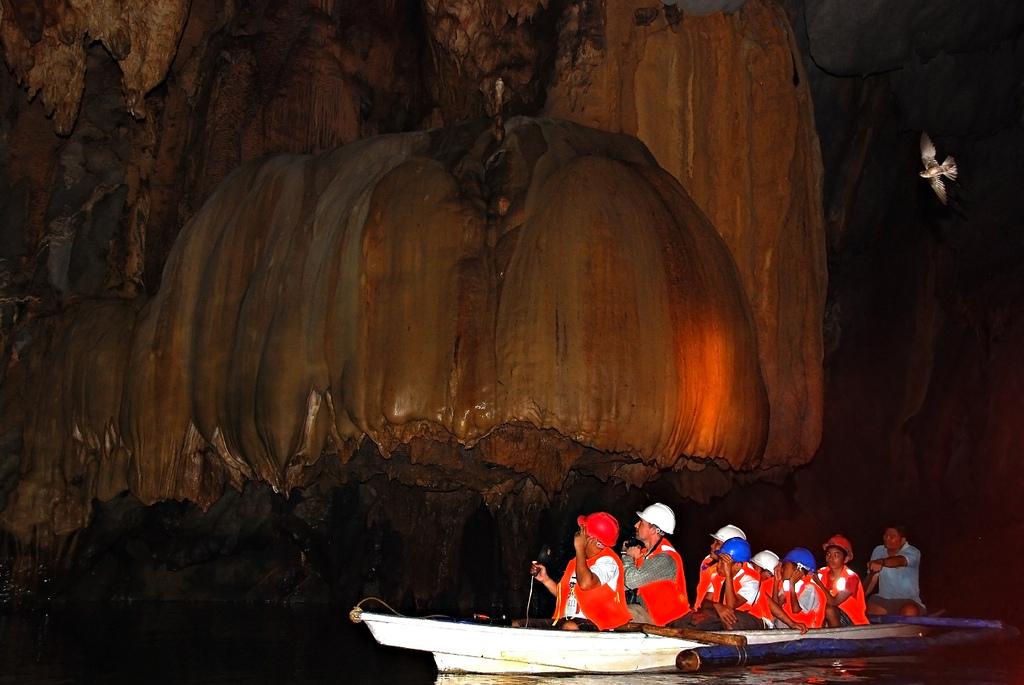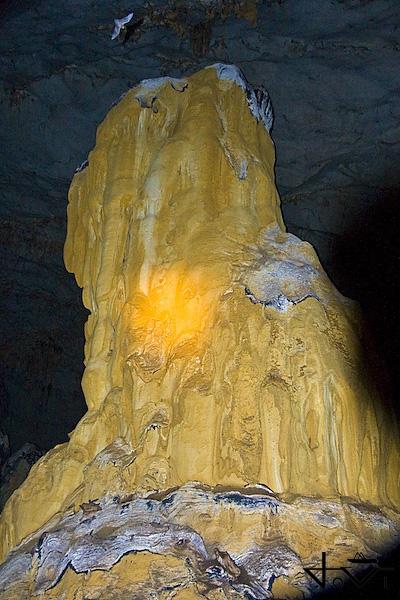 It makes me wonder who decided the names of each chamber – they have a wide imagination indeed – and if only I could stay longer on my tour, I would have made some additions. Overall, the trip lasted for almost an hour. It might sound a bit longer than expected, but I can assure you that it's worth your precious time.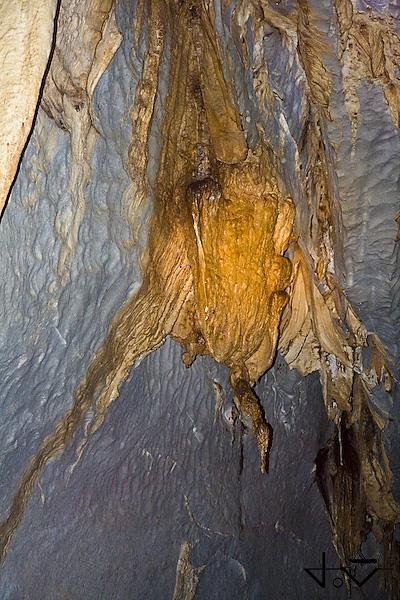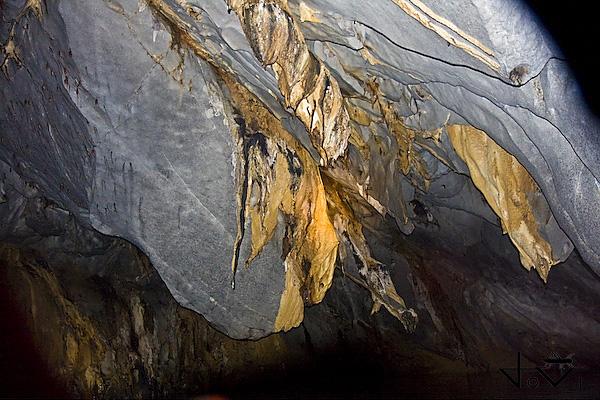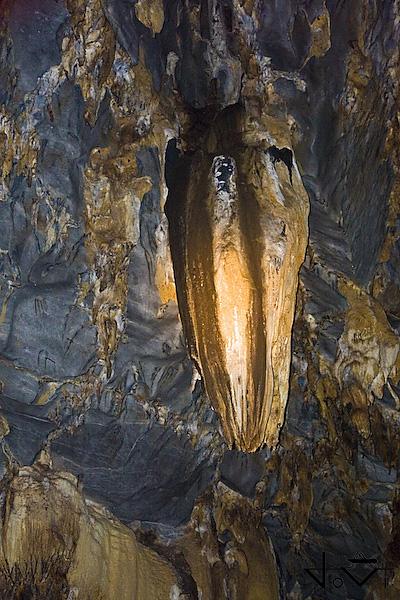 There are more crevices and domes in this underground river than the ones navigable by boat. A second floor was discovered by geologists in 2010, which means there are small waterfalls in the cave. There are also larger bats, bigger chambers, more river channels, and a wider variety of marine creatures found at the other parts of the place. But, the expedition is dangerous due to minimal supply of oxygen and suffocating darkness, so it is not open to the public. You have to get special permission from the local government of Puerto Princess to study these hidden wonders of the cave.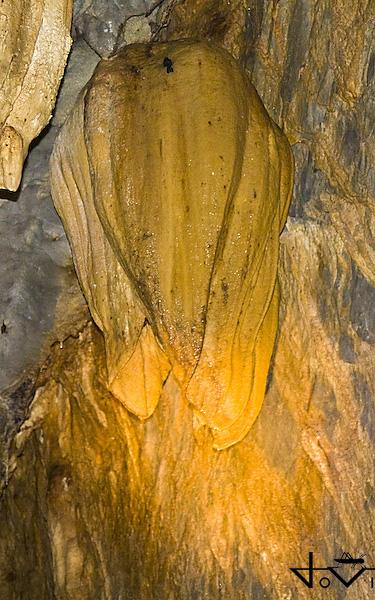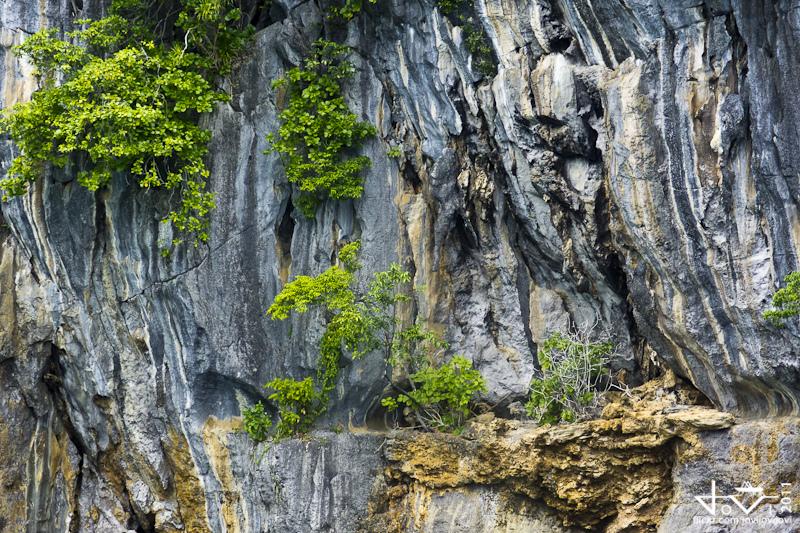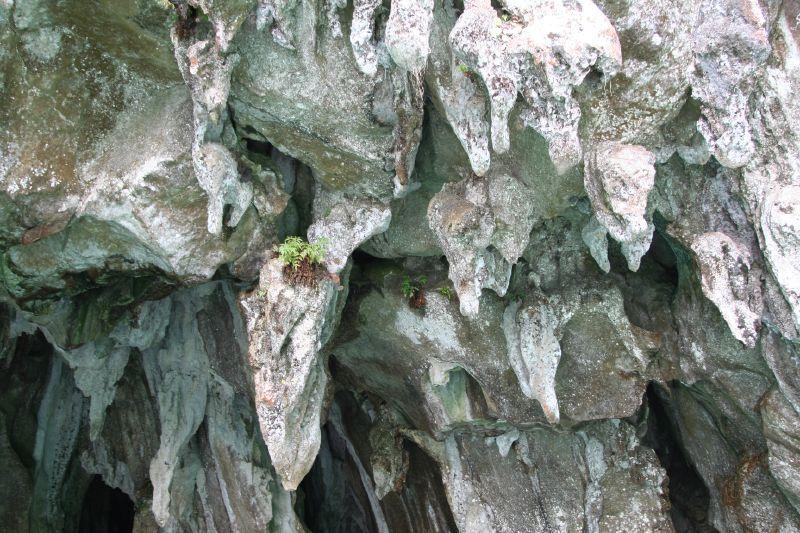 After the tour, you can opt to have a picnic on the beach near the cave, hike through mountain or forest trails, or return to the town port to taste the local cuisine. Puerto Princesa has a rich ecosystem, flora, and fauna for nature-lovers and lovely places for tourists.


Rating:
1 people rated this.