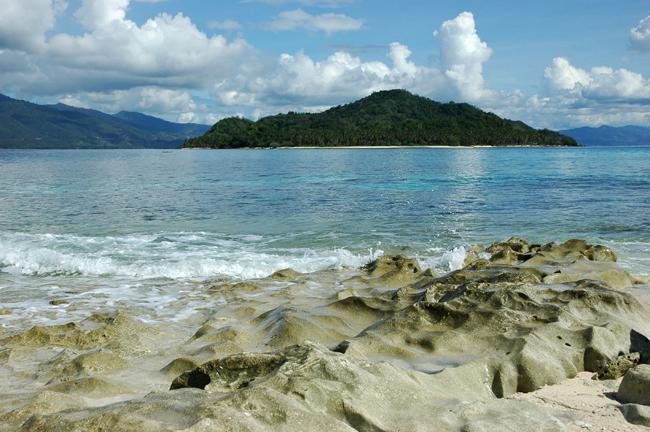 Location and Size
The wonderful Pujada Island is situated in the eastern part of Mindanao, particularly in Mati, Davao Oriental, and facing the enormous Pacific Ocean. The island is about 156 hectares and the highest elevation is 558 feet above sea level. It is like a floating emerald at the edge of the Pacific Ocean.
Description
The pristine waters of Pujada Island is a sanctuary of fish while the vast forested area is a home to a lot of birds and indigenous fauna. Throughout the island are natural ponds and hardwood curls. It is a private and isolated retreat for nature lovers and trippers. You can hear the different sounds of nature – the harmony of insects, the chirping of birds, the swaying of leaves, and the blowing of the cool sea breeze. The flourishing landscape of greens provides a stunning contrast against the white sand. Pujada Island is your little paradise!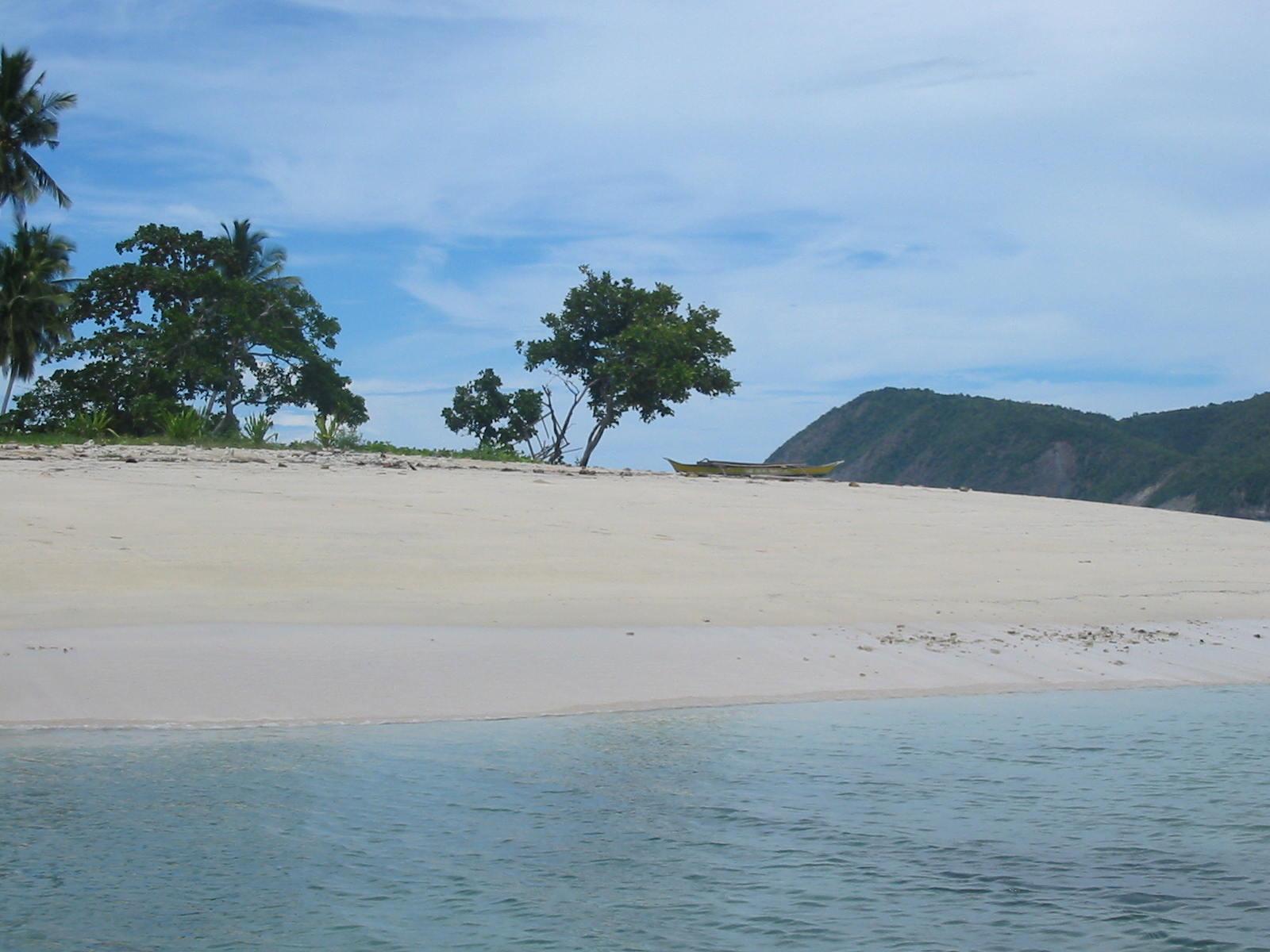 There is a small number of inhabitants living in this place. Natural provisions are readily available, like fruits and game. Banana, mango, pomelo, cashew, and other tropical fruits can be found here. If you go underwater, you can play with school of fish, and an occasional dugong, dolphin, or turtle.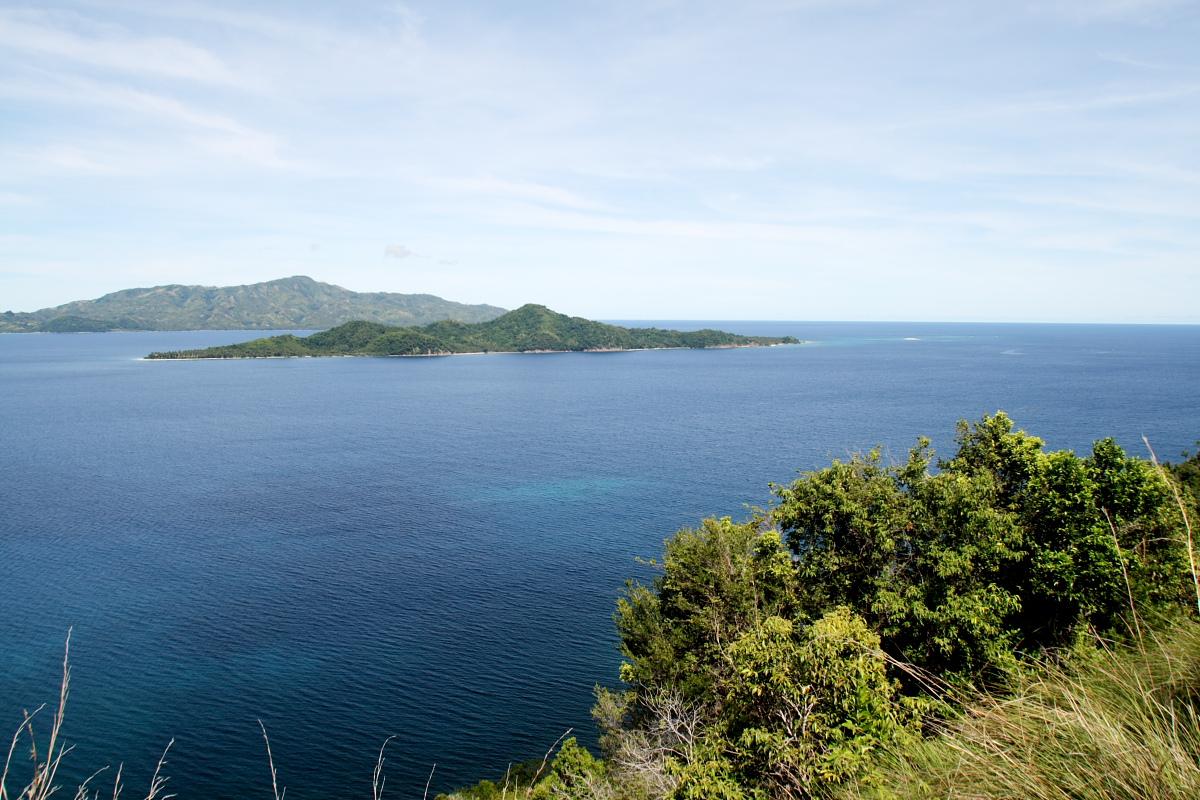 The surrounding water of the island is declared as a marine reserve and sanctuary. Lapu-lapu, milkfish, mud crab, and tilapia are abundantly thriving in the undisturbed water. There are also small fish ponds where different fish species are cultivated.
Activities
snorkeling

scuba diving

hiking


boating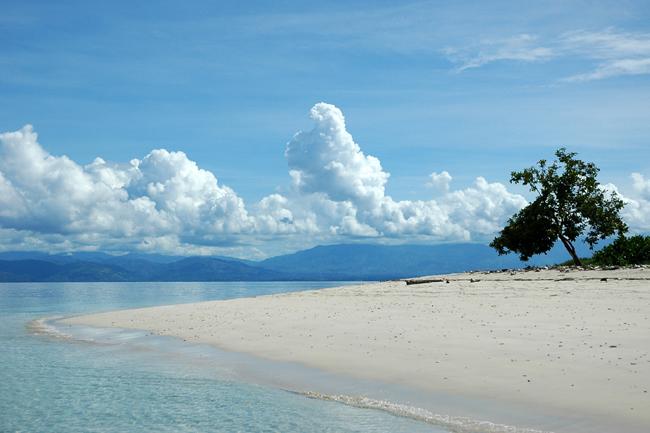 There are no cottages and stores around the island, so you have to bring your own food and pitch your own tent. Going here is a good way of getting in touch with nature.
How to get there
Ride a plane from Manila to Davao City. From there, get on any public transport vehicle that will take you to Mati City. Then, ride a boat to Pujada Island.
Rating:
1 people rated this.