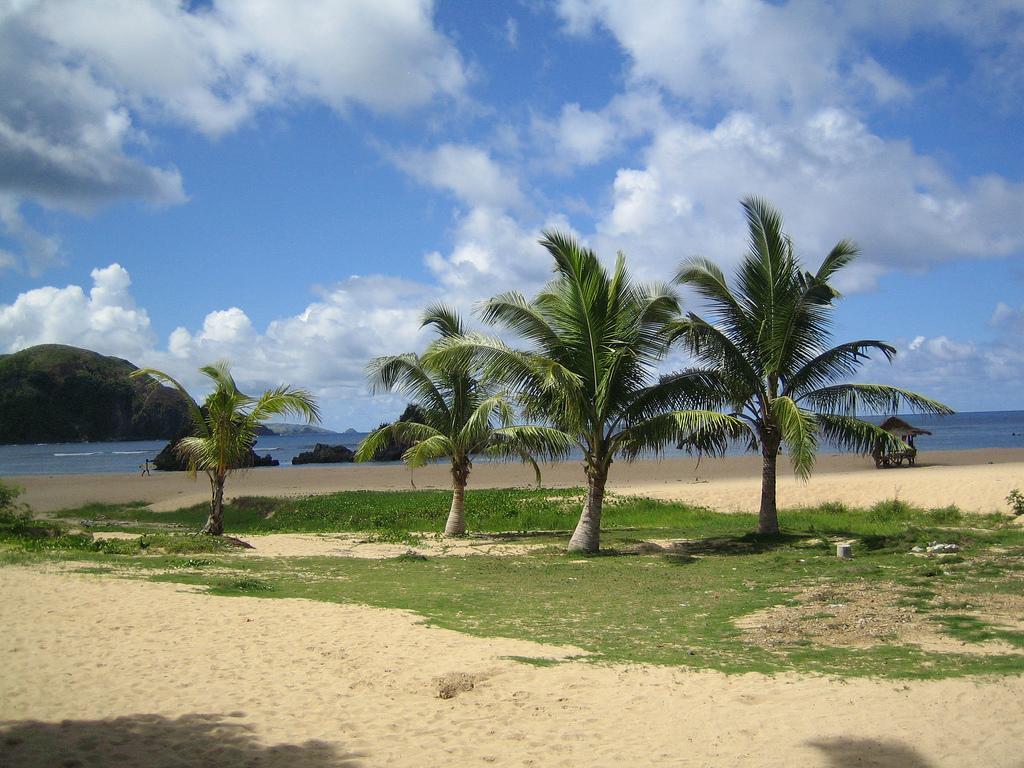 In 1979, when two Australian surfers visited Baras, Catanduanes, they "discovered" what they called the "majestic" waves of Puraran Beach. Since then, the surfers come every year for the surfing season around August to November. And since then, many well-known surfers have followed. Surfing competitions are held every year in August for the town fiesta, and in October for the national and international surfers.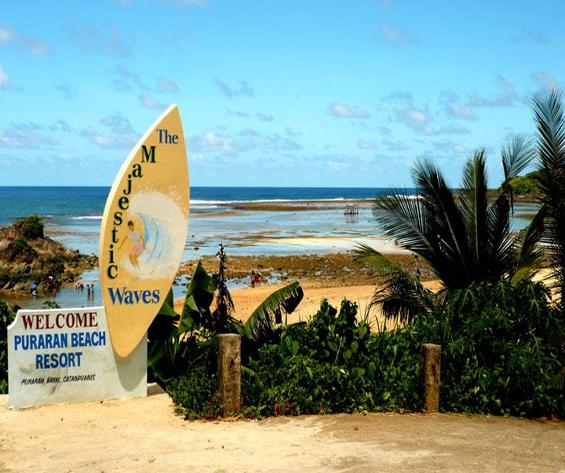 What "Cloud Nine" is to Siargao, "Majestic" is to Puraran. The strong gusts of wind push the wave to take majestic shapes, at once fascinating and frightening. While giant waves curl and crash, surfers dash to face the wrath of the mighty sea, armed only with their colorful surfboards.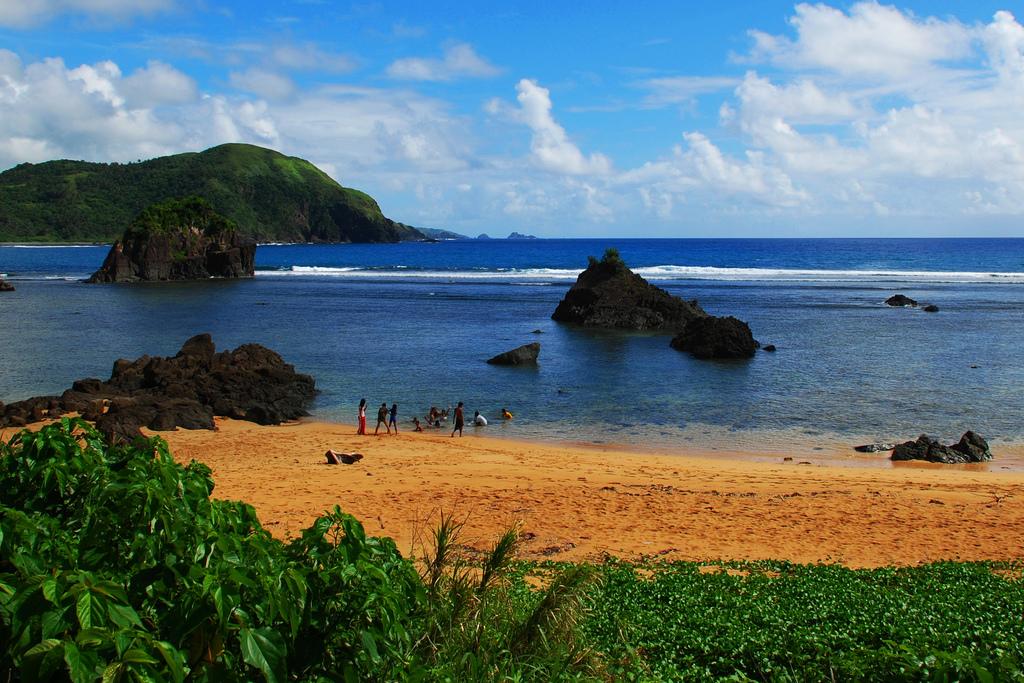 It is when Puraran, wet and wild, is at its glorious best. Its waves are comparable to Siargao's, the surfing mecca of the Philippine archipelago.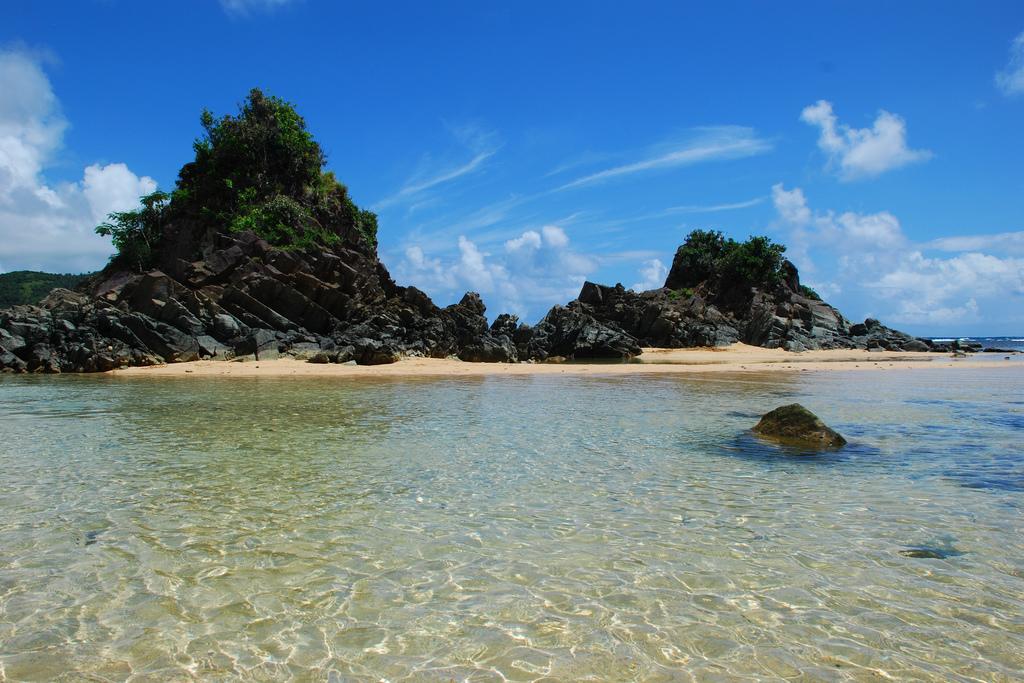 Clean and white, Puraran is invigorating to those who want to bask in the glory of sea, sand, and sky. This is the most famous beach in Catanduanes and listed as one of the top surfing locations in the world. Like most beaches in the province, it hasn't been developed so it's basically small makeshift huts, sand, and amazing waves.The white and clean beach makes it very inviting.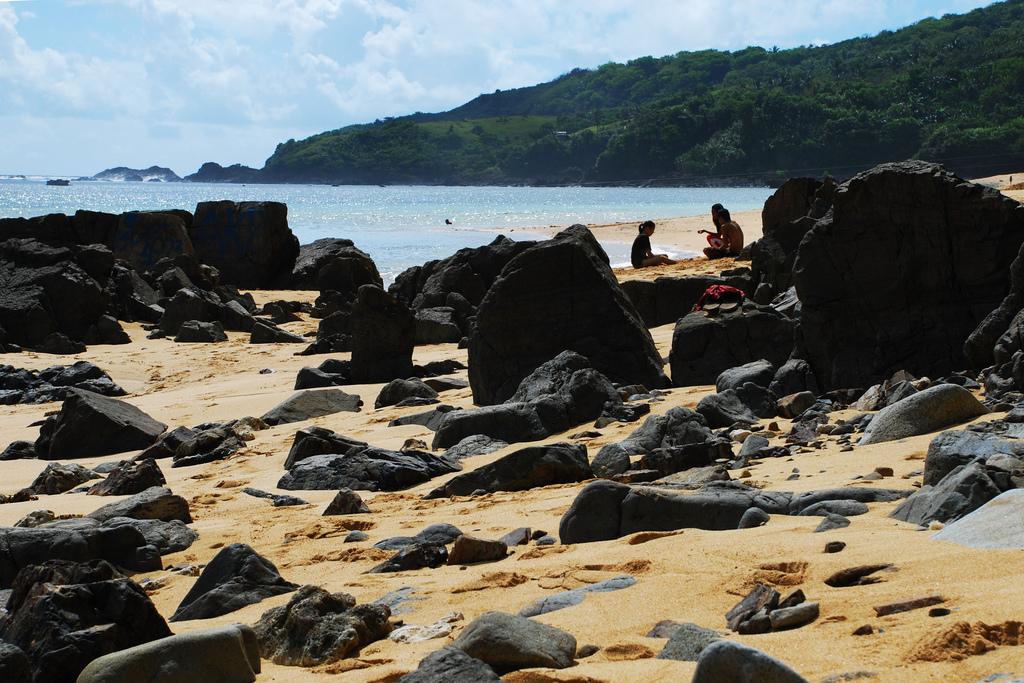 The surfing area boasts of a magnificent view of mountains and coves. Photo enthusiasts could get a perfect view of the sunrise in this area. For holiday seekers, this is a place for total relaxation, communing with nature, and simply, rejuvenation and serenity. October to January is the surfing season and the surf is fast and right handed.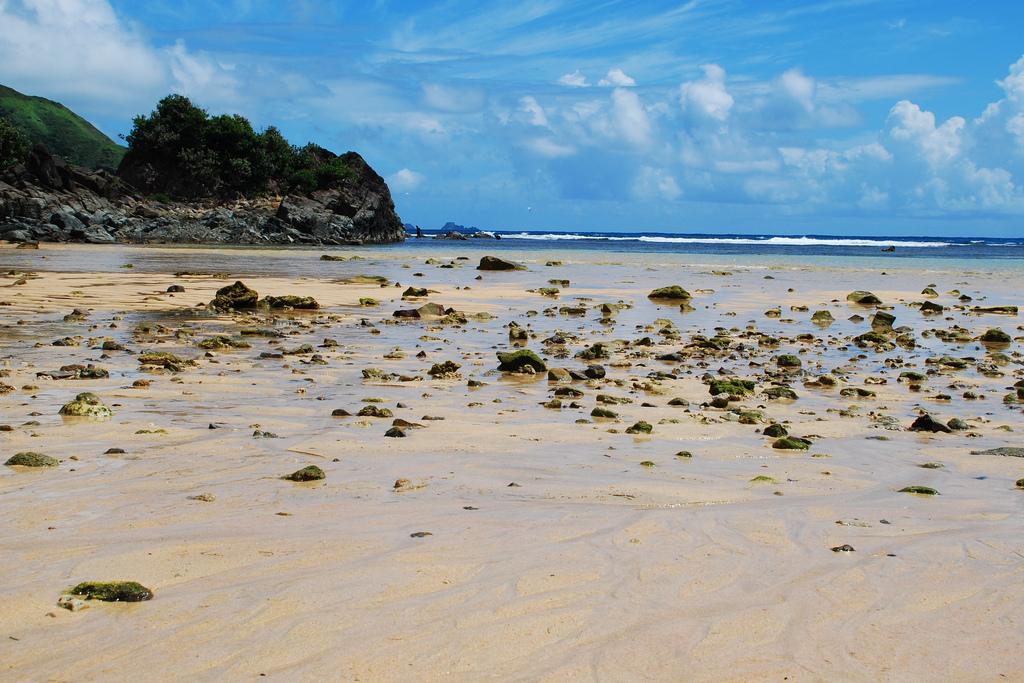 Location
The beach is located at barangay Puraran, Baras, Catanduanes.
How to get there
By Air
Zest Air and Cebu Pacific fly from Manila going to Virac, Catanduanes.
By Land and Water
Numerous bus lines operate air-conditioned coaches from Manila to Tabaco, Albay. From the seaport of Tabaco, hop on either MV Calixta 2, 4, and 5 or MV Eugene Elson to reach the island of Catanduanes going to the seaport of San Andres or Virac.
Another way is to take RSL bus from Manila to Catanduanes that has terminals at Alabang near Metropolis or Ermita.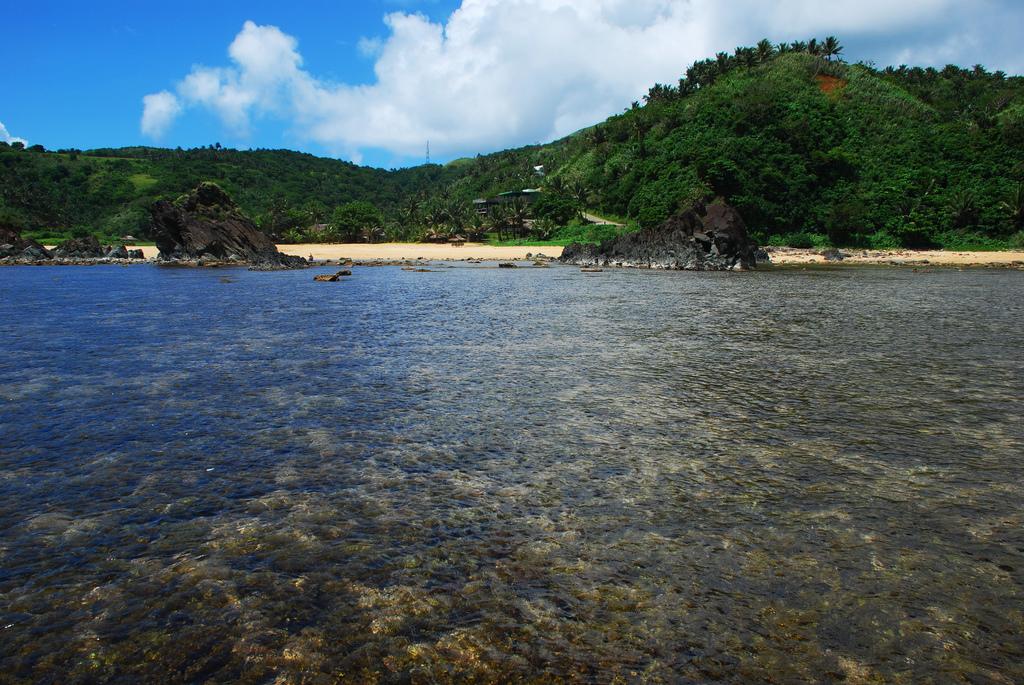 --- From Virac, take a jeepney or van going to Panganiban for about 2-3 hours.

Going around the Island
Tricycle is the primary mode of transport within the capital town of Virac. PUJs and buses ply from Virac to the different municipalities daily on scheduled time. For the more daring and adventurous, the entire province could be traveled by motorcycle.
Where to stay
• Majestic Beach Resort - Puraran Baras
• Catanduanes Midtown Inn - San Jose, Virac Catanduanes
• Marem Pension House - Sta. Cruz, Virac, Catanduanes
• Kemji Resort and Restaurant - San Isidro Village, Virac, Catanduanes
• Rakdell Inn - San Pedro, Virac, Catanduanes
Rating:
2 people rated this.