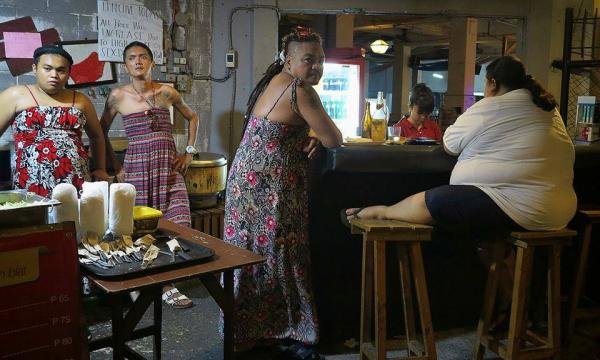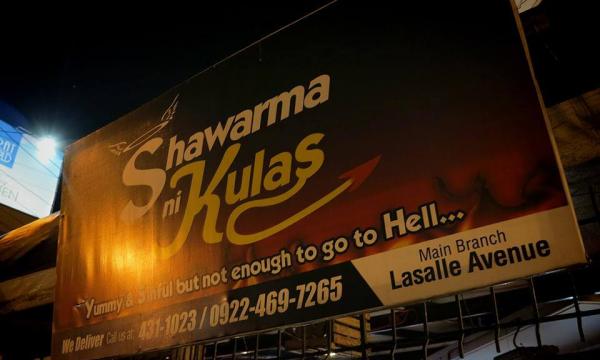 Went out with some friends in Bacolod City and chanced upon a very unique restobar on Lacson St. From the outside, the first thing I noticed was women's lingerie on a clothesline then all the guys (waiters and cooks) were all wearing dusters.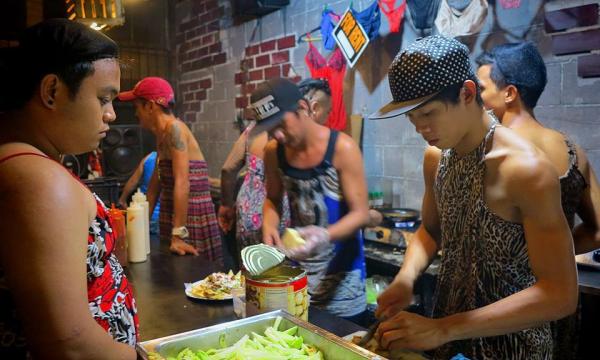 These guys obviously did not have the mannerisms of a cross dresser. Upon reading the menu I was again in total shock with the double meanings. It was then I realized it was probably their marketing ploy to attract more customers.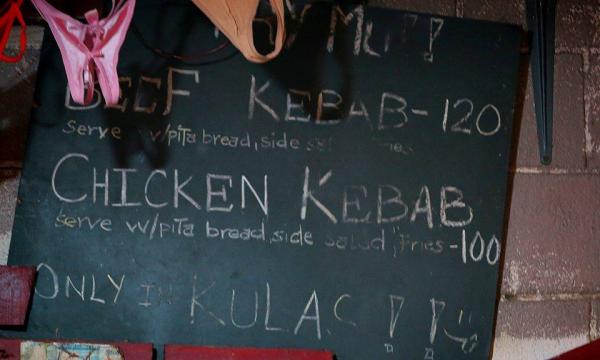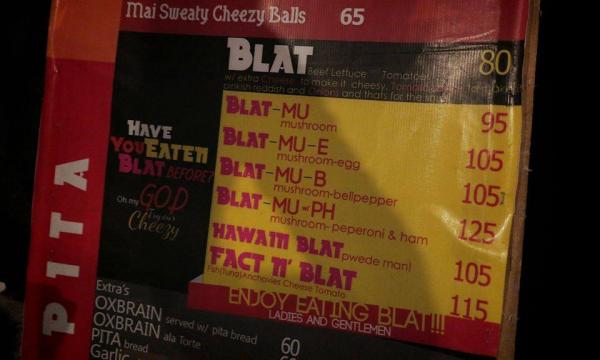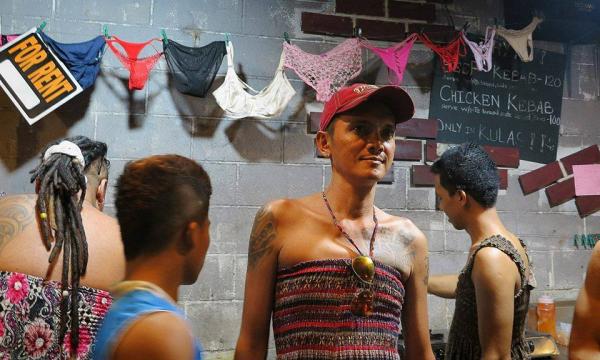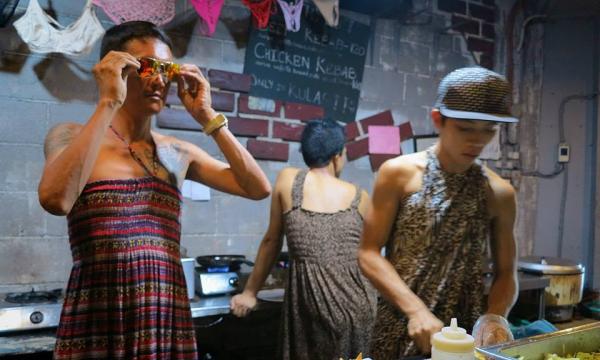 The food was actually very good and the live band entertaining. Many would probably find this place very offensive like watching a Howard Stern show but it just goes to show how creative and unique we can be at times.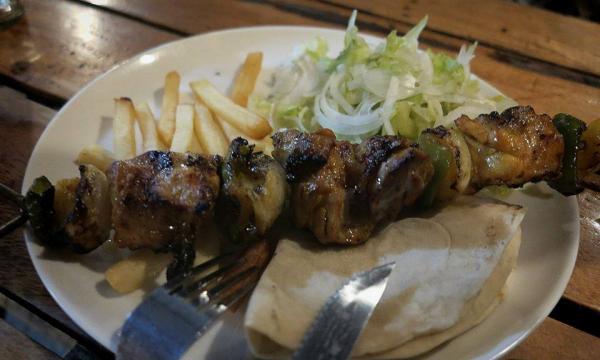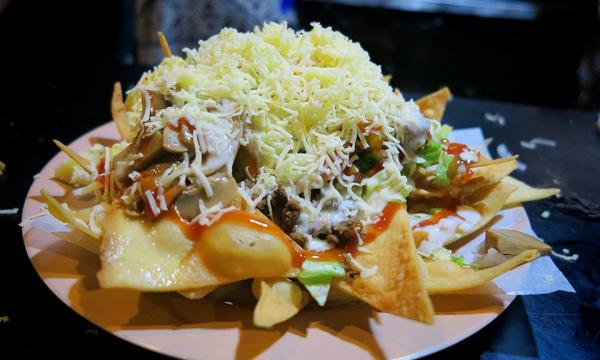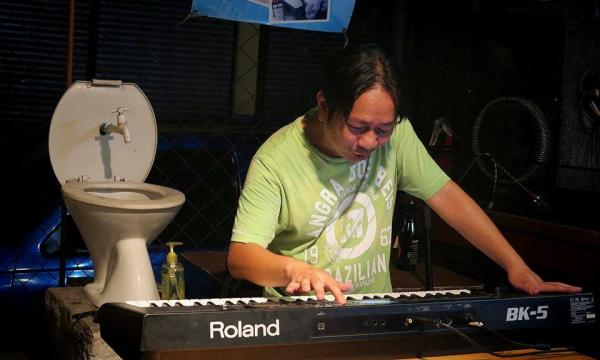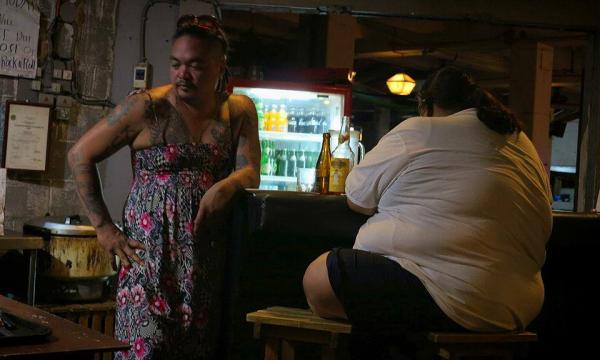 Rating:
0 people rated this.