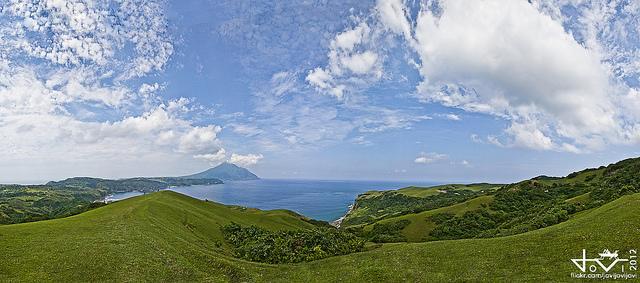 Of 7,107 magnificent islands in the Philippines, who would have thought that only one island is enough to represent the beauty of the whole archipelago – Racuh A Payaman – indeed one of the God's most awesome creations that one should visit. It is my pleasure to tour you to this one-of-a-kind attraction that only in the Philippines can be found.
Be Wonder!
Hailed as the "Marlboro country" of Batanes, Racuh A Payaman is a place that makes its every visitor wonder and ask themselves, "Is this real or I am dreaming?", or "That such a place still exists in the Philippines? "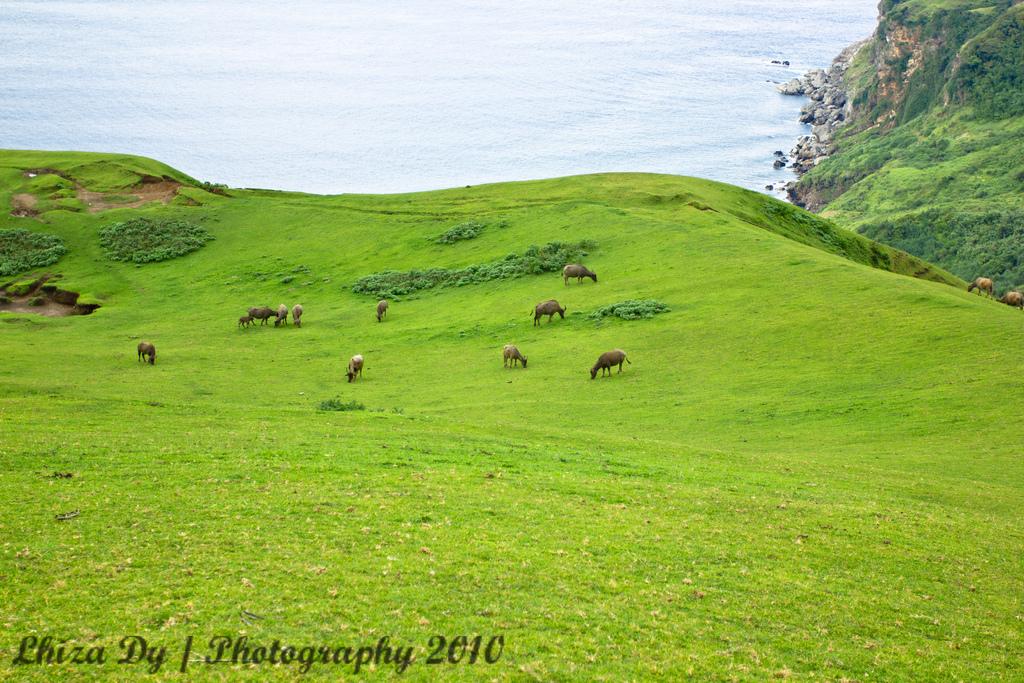 Racuh A Payaman is a protected location in the island of Batan in Batanes where everyone is dreaming for to visit. A trail to its hills will give you pleasure that only nature can afford to give.
Photographer's dream location!
Marlboro Country might be one of the most photographed places that an avid photographer would be looking for. The blue skies, green fields, and the hilly terrain and mountains – all of these blend the perfect color of nature that picturesque a perfect creation from a perfect Creator.


Even the most inexperienced photographer can probably come up with awesome photos just because the place is incredibly beautiful already by itself.
Commune with Nature!
A journey to Racuh A Payaman will leave you a positive mark to the environment. From a distance, you can see carabaos grazing in the hills. You can have a walk around and just breathe the cool and fresh air. These simple things are just little stuff but can give a big satisfaction that money can't buy.
--- :)
Batanes is definitely great! I don't have any experience from the place but it remained locked on my mind as one of the best places that I should visit. This write-up will surely tell a good story to everyone how rich the Philippines is and Batanes as well. God bless…
My Venture to Racuh A Payaman
The beautiful island of Racuh A Payaman is a protected location in the island of Batan in Batanes. It is where Basco, the provincial capital, can be found. From Manila, you can ride a plane going to Basco, Batanes. If you are on tight budget, you can take a bus going to Laoag, and then ride a plane going to Basco.
Rating:
1 people rated this.