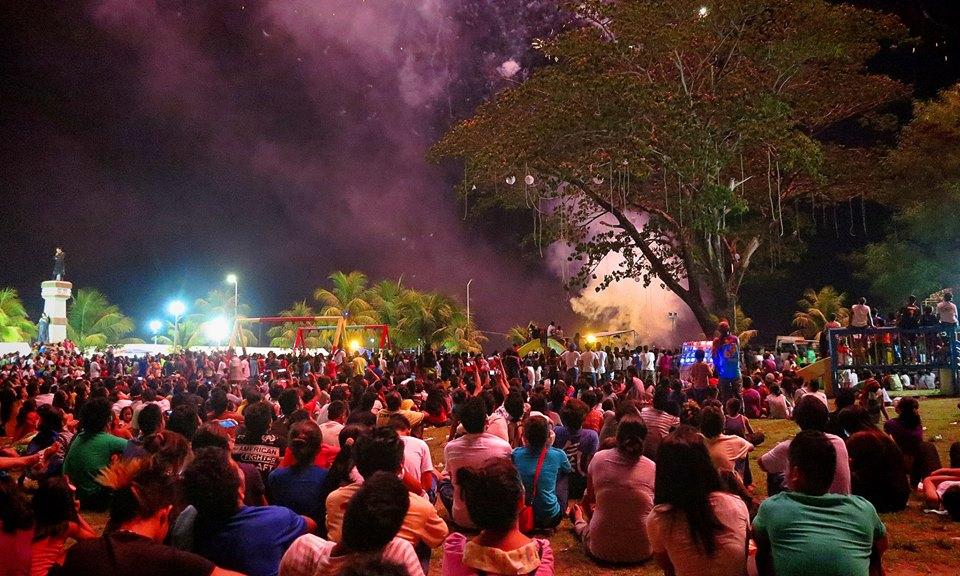 The City of Guihulngan culminated their fiesta activities with a two hour firework competition at the Rizal Freedom Park fronting the sea.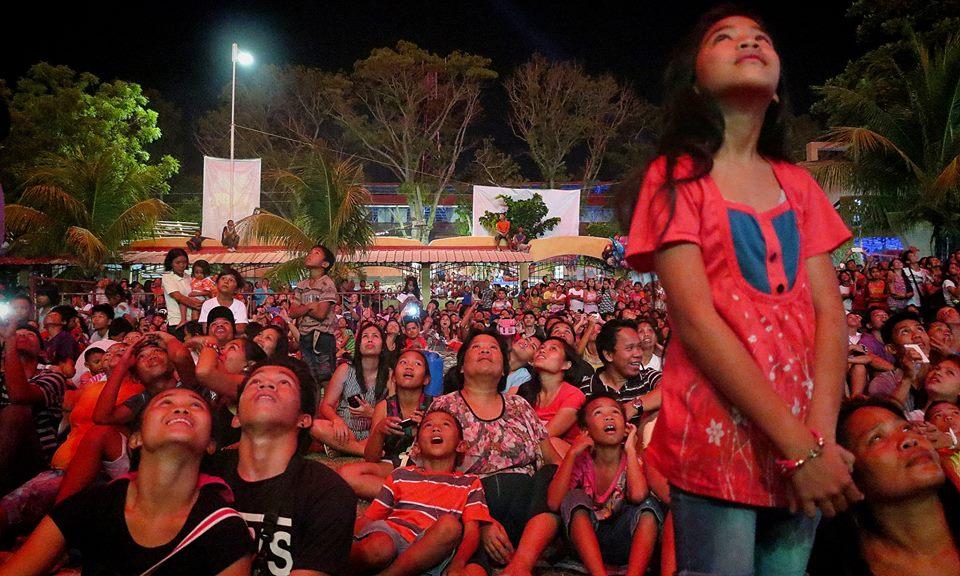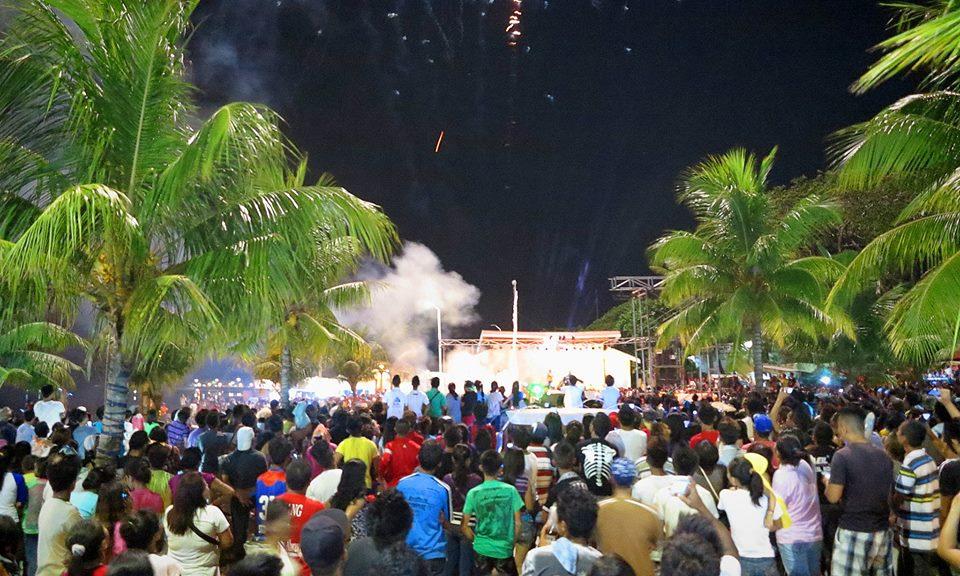 As anticipated, the event was jam packed with spectators trying to get the best view of the sky show.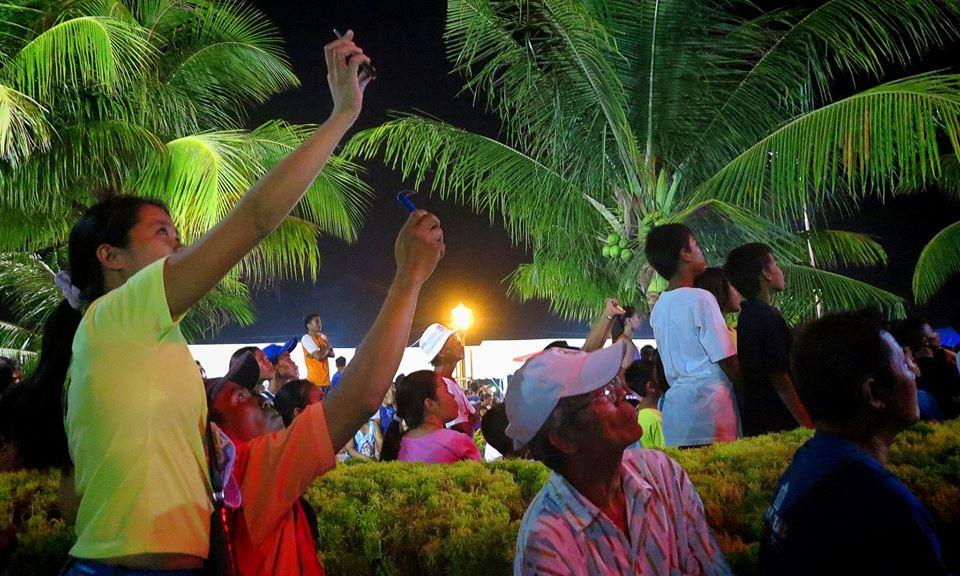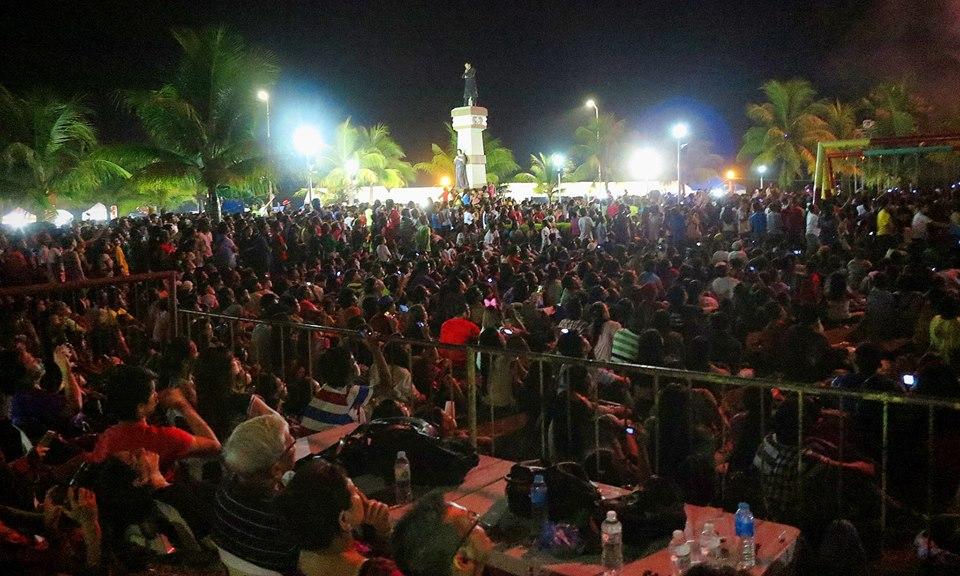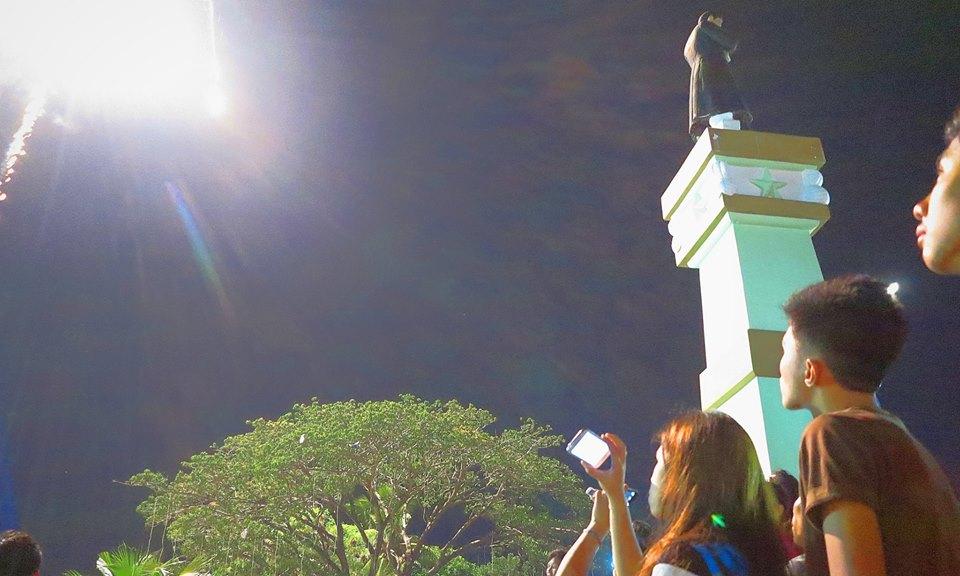 Thank you Angel Amador, Marissa Beleganio and Noel Noël Mondragón for accepting the invitation. Til next time, Godspeed Guihulngan!



Rating:
2 people rated this.