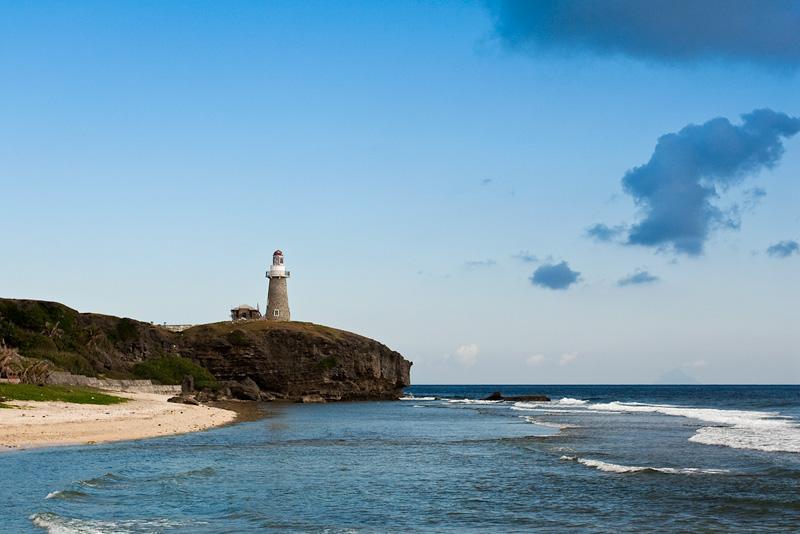 Sabtang Island is one of many majestic islands that the Philippines is known for. Undisturbed and unspoiled, the island has lots of natural attractions guaranteed to satisfy the most sophisticated of nature lovers.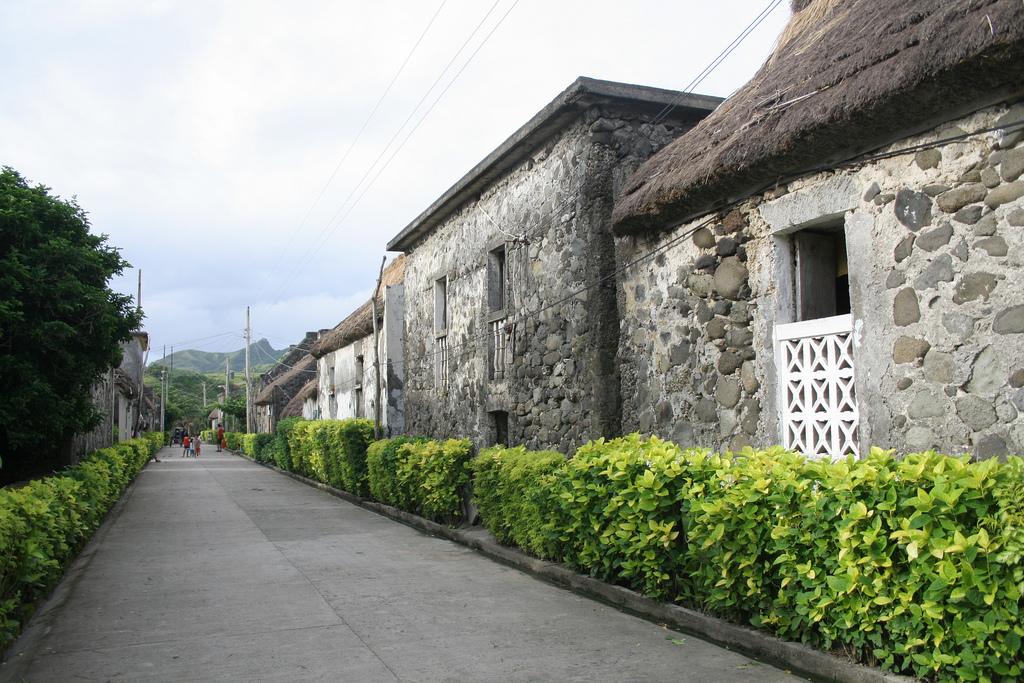 It has intermittent white sand beaches with steep mountains and deep canyons with small level areas sporadically found along the coastline. Southwest of Batan Island, Sabtang Isle was named "Monmouth Isle" after James Scott, 1st Duke of Monmouth. Capt. Dampier stayed there for less than three months and did not claim the islands for the British crown.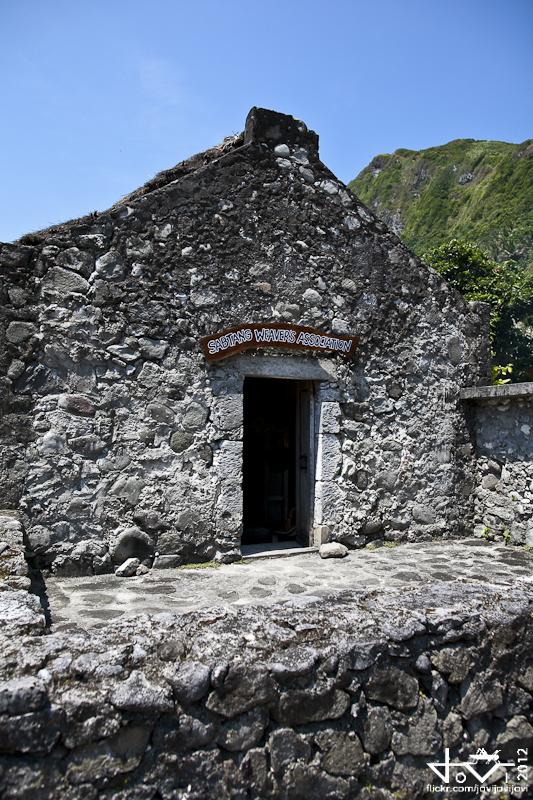 What are the sights you must not miss?
• Sabtang Lighthouse located at the top of the hill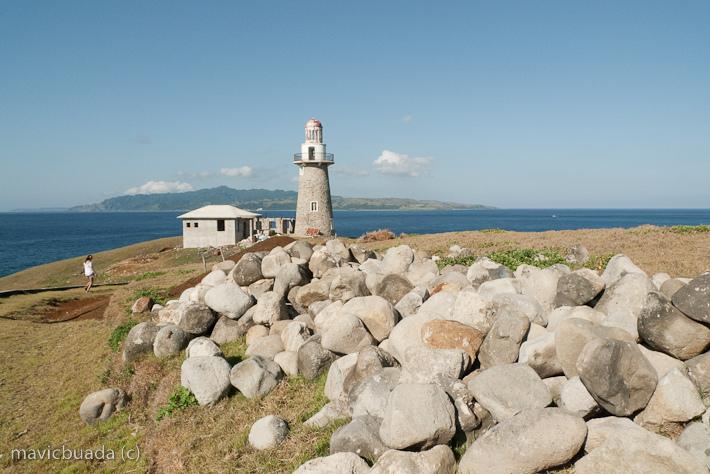 • San Vicente Ferrer Church. With its espadaña-style facade, the church has been in existence from 1844. It was patterned after the church in Basco.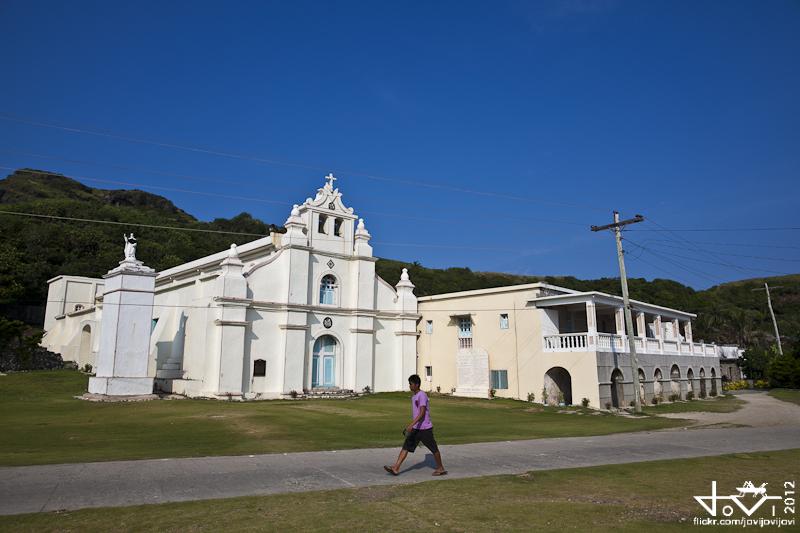 • Bario Savidug is one of the attractions in the islands. It is a small village with unique traditional style houses. The roofs of the houses are made of cogon grass and the walls are made of lime.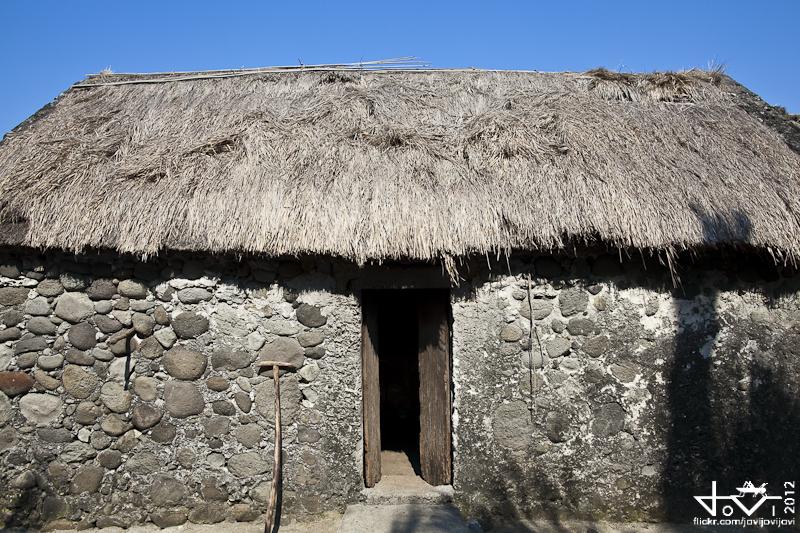 • The Lime Beach, where Ivatans got the lime for lime stones.
• From this place, you can also view "Sleeping Beauty Mountain".
• Savidug Idjang
• Chamantad – Tinyan Sitio offers a panoramic and stunning view of the sea, beach and surroundings.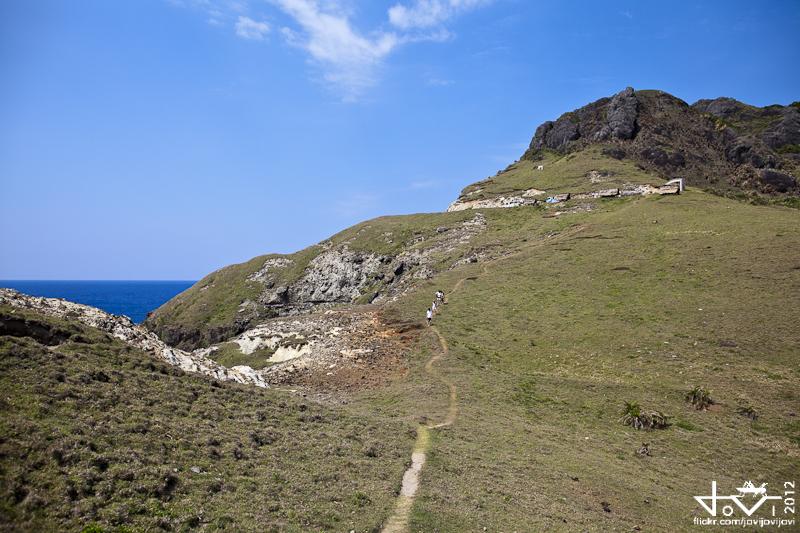 • Chavayan Village is known for their headgear that protect the local people from wind, rain and sun.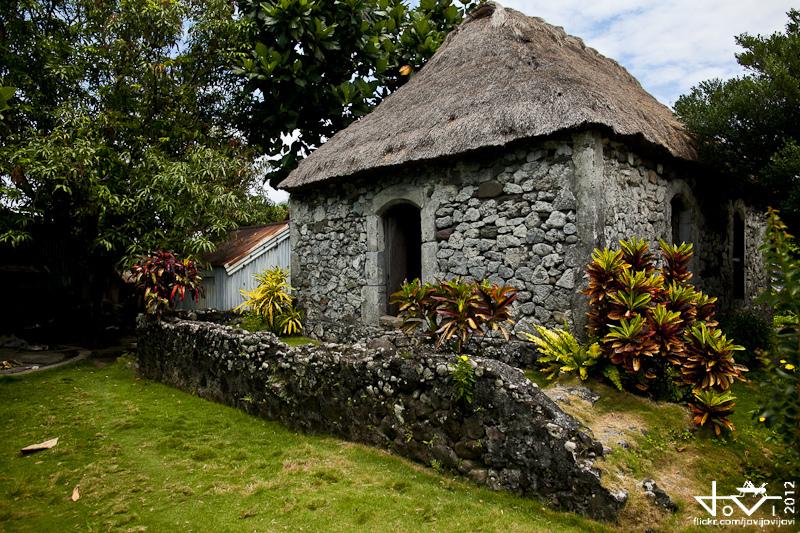 • Nakabuang Beach and Arc offers a white beach and different rock formations at the foot of the hill.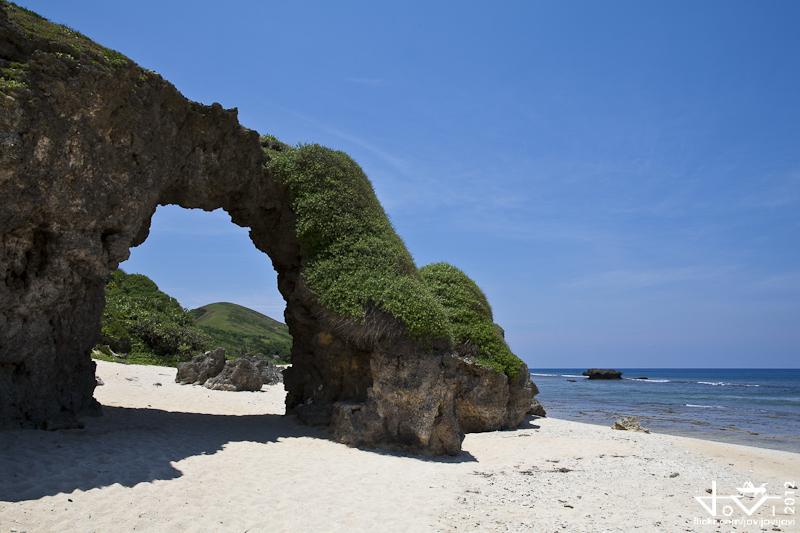 How to get there?
Southeast Asian Airlines has a direct flight from Manila to Basco (the capital of Batanes located in Batan Island). From there, Sabtang is accessible by a 30-minute falowa (banca) ride from Radiwan Port in Ivana, Batanes. Sabtang Island is also the take-off point for Ivuhos Island from Barangay Nakanmuan.
Rating:
0 people rated this.