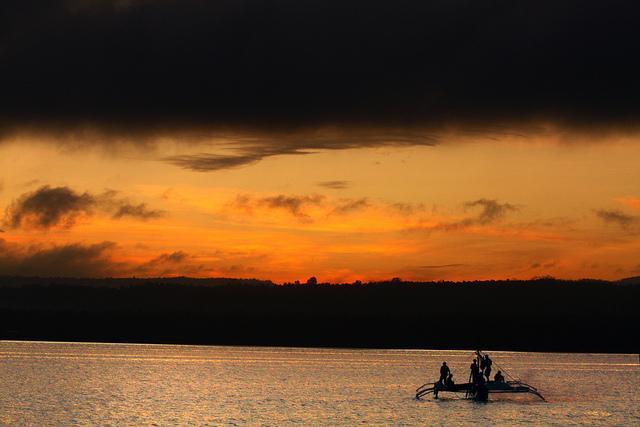 Mastering the sea – that's what sailing is all about. Whether you are an experienced racer, adventurer, cruiser, or you simply love the feel of the wind on your face and the sound of water gushing by, chances are sailing is for you. The Philippines is a great location to sail. It is an archipelago, surrounded by water on all fronts, and the scenic views and the fascinating landscapes of the much-varied Philippine terrain are worth sailing to. Sailing is a great way to travel and see every interesting bit of these islands.
But before you can set your sails and say ahoy, it is important that you understand the basic principles of sailing.
Best Times to Go
The best times for sailing in the Philippines would be from October to May.
Sailing Spots
One can sail or enlist in sailing lessons in either Tagaytay or Manila. Sail tours are also available at the jump-off points in Manila, Subic, Surigao, or Cebu.
Getting Started
If you're a sailing beginner, you have two options to choose from. You can opt to undergo formal sailing lessons (one-day lesson or full course sailing lessons). We use the US Sailing and US Red Cross program of 19 basic skills as a guide in our lessons, including their books, exams, and other training materials.
You can also opt for a sailing tour instead and charter your own boat with your very own yacht and crew.
Rating:
0 people rated this.