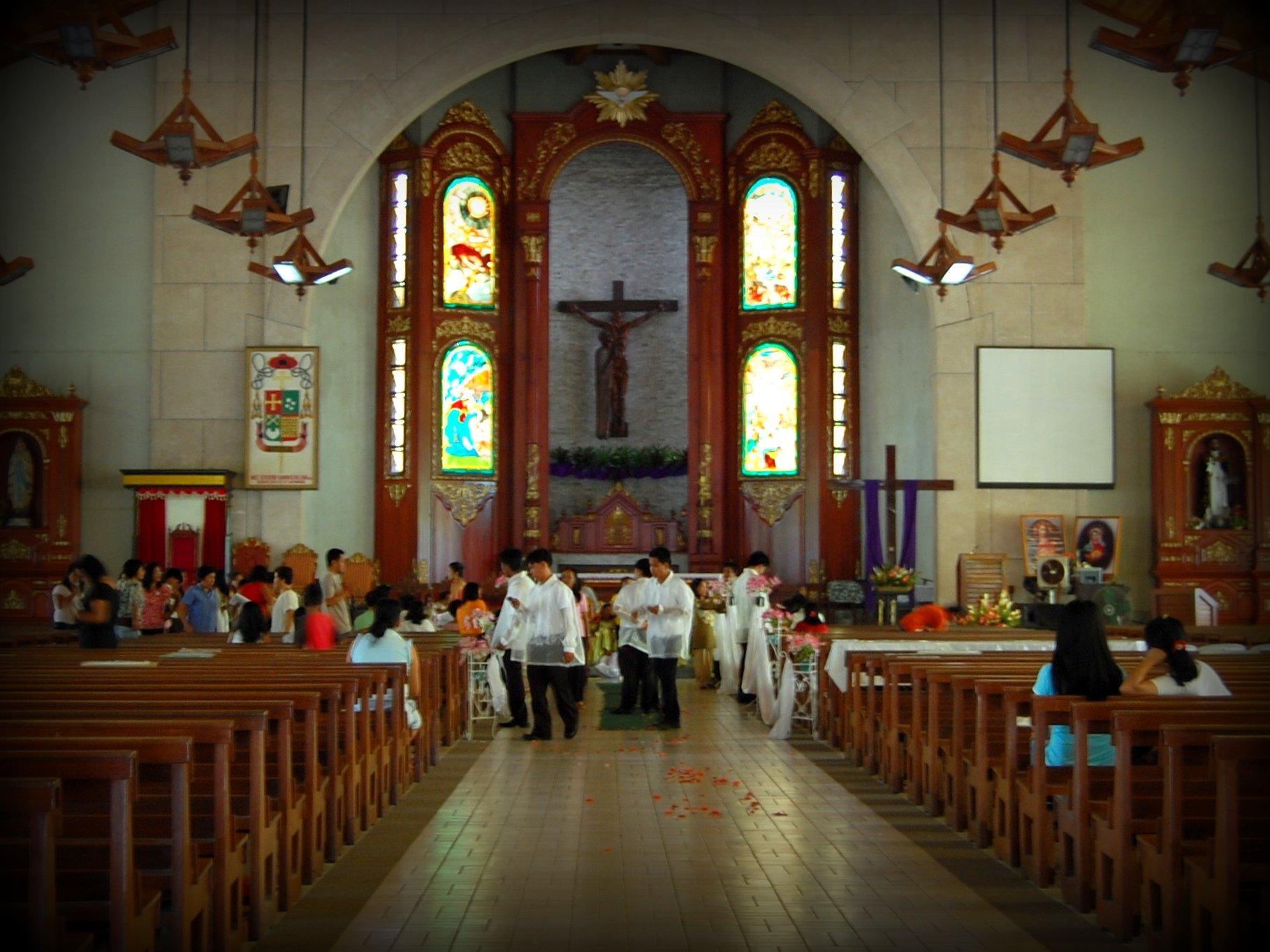 Saint Dominic Cathedral is a living vestige of the grandeur that was preserved as the the first cathedral in the province. Razed by fire twice and rebuilt in the same old site, it is now approximately twice its original size. The cathedral maintains the original façade. It is such a veritable treasure for its historic and aesthetic remains of a proud Christian past.
Near the Cathedral and also located in the town is Mount Palali, another attraction that offers hiking and exploration activities.
Mount Palali

How to get there
Baliwag Transit, Victory Liner, Autobus, and Royal Eagle are bus companies that ply route from Manila going to Tuguegarao City or Cagayan Valley, passing Nueva Vizcaya. Just ask the driver to drop you off the town of Bayombong where the Cathedral is located.
Accommodations
• Ivory Hotel and Suites
Buntun Highway, Tuguegarao, Cagayan Valley / Isabela
• Villa Blanca Hotel
13 Pattaui St.Ugac Norte, Tuguegarao, Cagayan Valley / Isabela
• Mango Suites
1 Rizal St. corner Balzain Road, Tuguegarao, Cagayan Valley / Isabela
Rating:
0 people rated this.