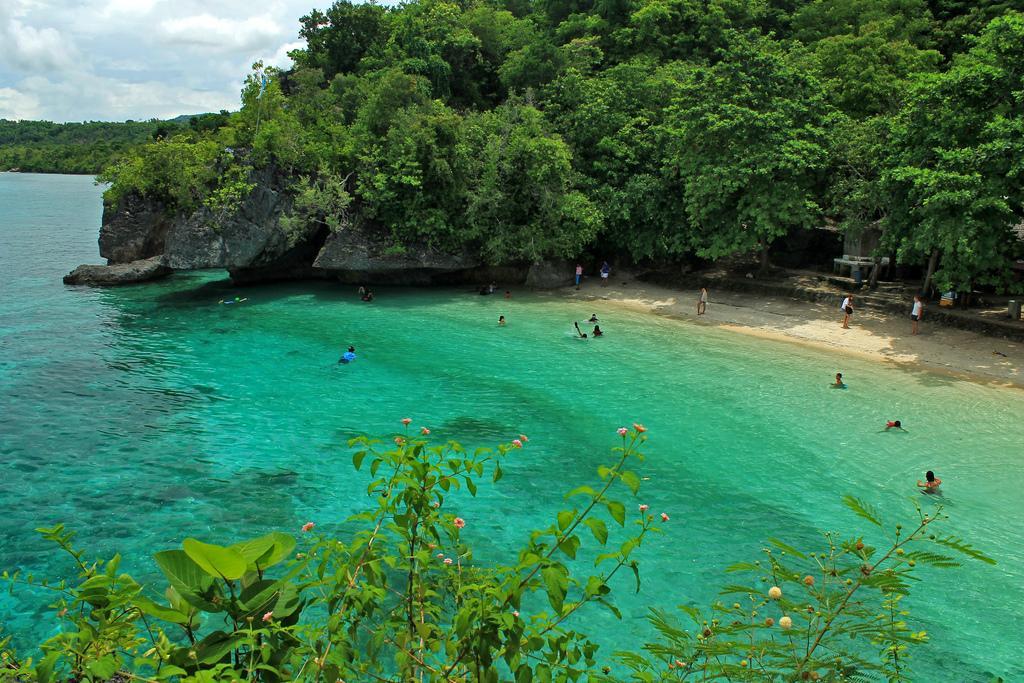 Siquijor has long been considered an island of enchantment and mystery, which is why it has become one of the fastest growing tourist destinations in the Philippine south. Its white sand beaches make up most of the 102-kilometer coastline of Siquijor making it an ideal tropical getaway, and Salagdoong Beach in particular has become a favorite destination in the island-province of Siquijor.
Salagdoong Beach is a public beach and as such it is a government-owned resort. It can be found in the town of Maria, Siquijor. It is nestled on the eastern part of the island. The management of the beach is left under the auspices of the Provincial Tourism Office.
The beach is blessed with clean, fine white sand set against the backdrop of light blue waters and has become a favorite place for beach and water sports. It has become a favorite destination for both locals and tourists.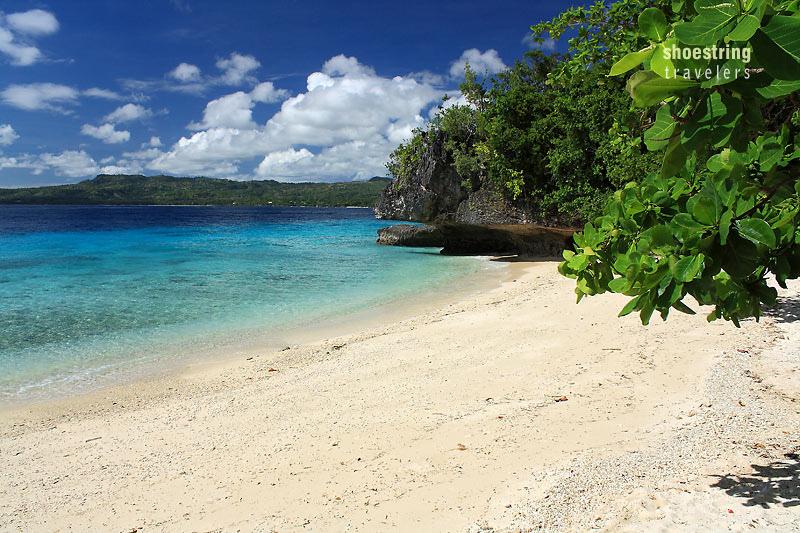 The mild weather and currents make this particular beach great for swimming and snorkelling as the area is rich in vibrant marine life like corals and many species of fish and invertebrates.
The resort also offers rooms and cottages with complete amenities. The area is very peaceful and rejuvenating, it will surely be perfect for family or group outings.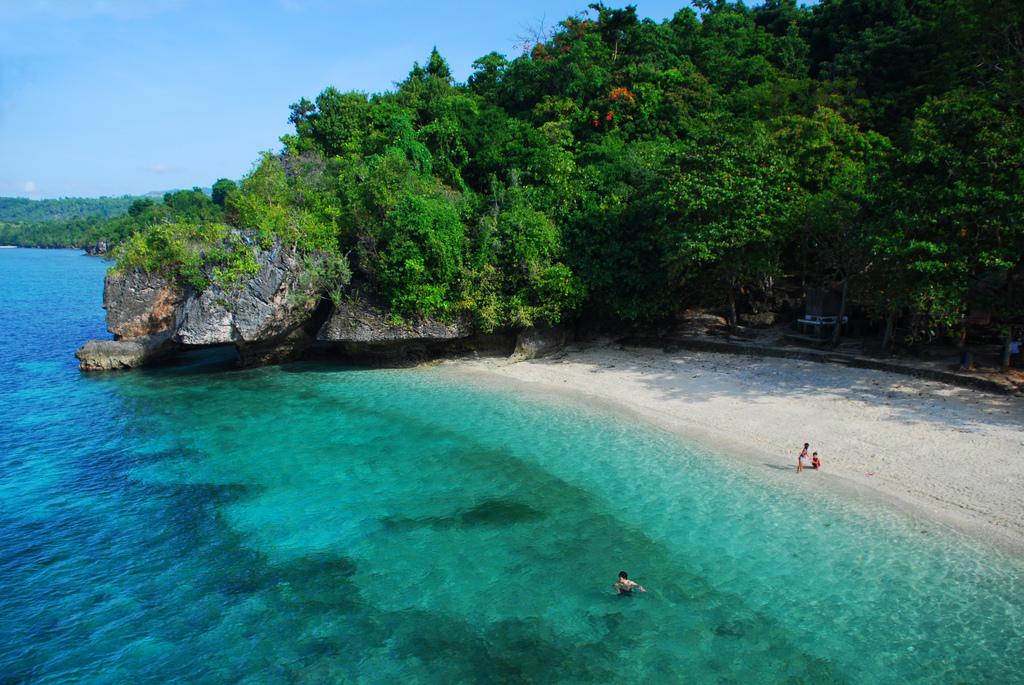 Getting There

The province has three big seaports strategically located in Larena, Lazi, and Siquijor. The port in Larena is the main entry point of the province. It can accommodate ships of up to 500 tons. With the recent entry of the fast craft to Siquijor, Larena port is becoming a hub of travelers in the province. The port links Siquijor to Iligan and Plaridel in Mindanao, and the cities of Cebu, Dumaguete, and Tagbilaran. The port is up for expansion, increasing its capacity by 200 tons.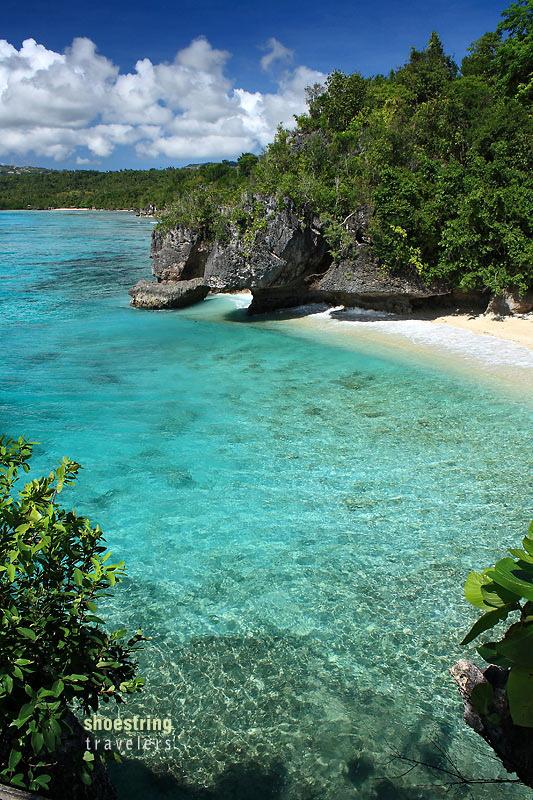 There is a frequent passenger boat traffic from Dumaguete and ships from Cebu. There are also direct boats to/from Tagbilaran on Bohol.

Getting around
Hire a motorbike, available from Siquijor town and many resorts.

Hire a tricycle.

Jump on a Jeepney.
Rating:
12 people rated this.