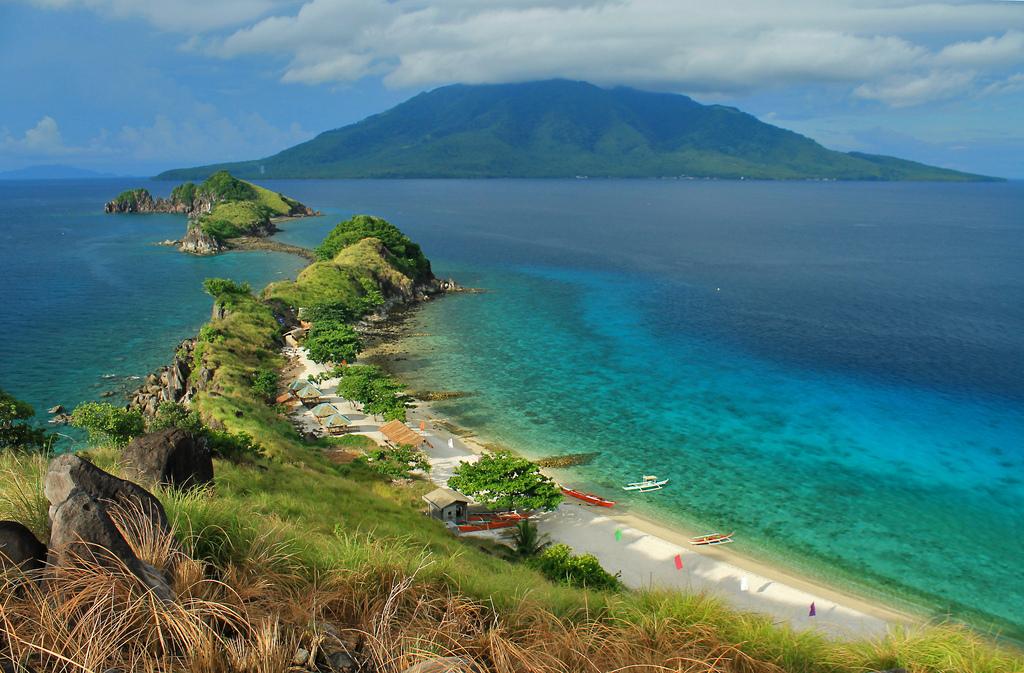 Looking for an island-paradise that is very relaxing but not crowded? Then why not try the Sambawan Island of Maripipi? This island is a place that will surely impress visitors wherever they may be from. The island of Sambawan is located in the province of Biliran and is dubbed as the "Undiscovered Paradise."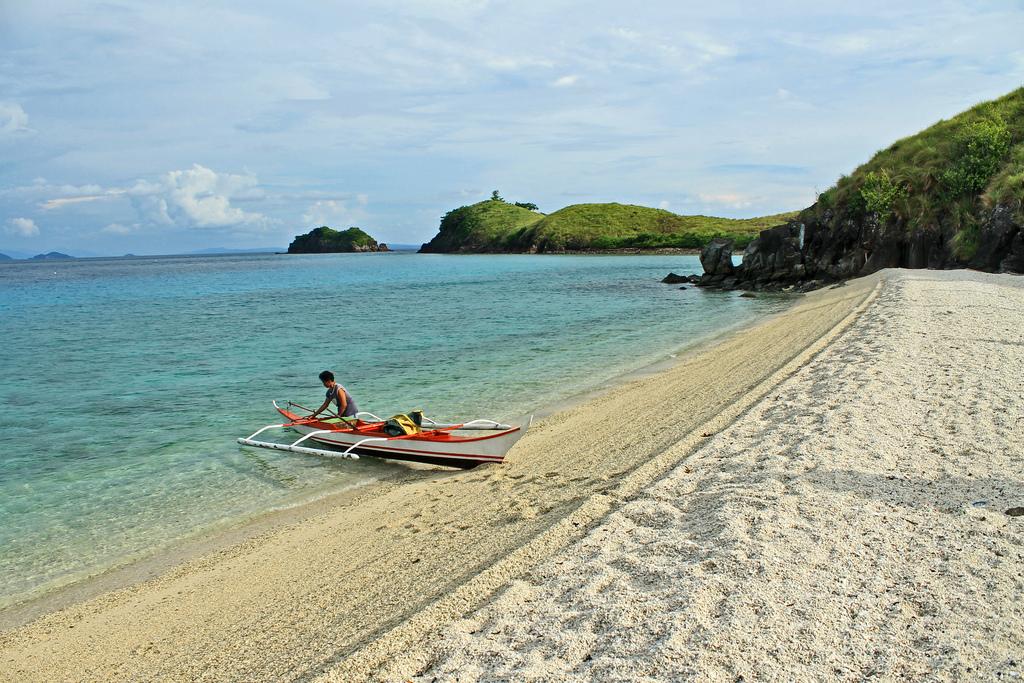 The "Undiscovered Paradise" of Biliran has many places to offer and this includes the Sambawan Island of Maripipi. Maripipi was named after two lovers, Maria and Pepe, who settled in this island a long time ago. It is a place dominated by graceful slopes labeled with old trees including coconut groves. Maripipi has lots of tourist attractions to offer which includes the Spanish-period Lantawan watchtower which served as a lookout for Moro pirates during the colonial period.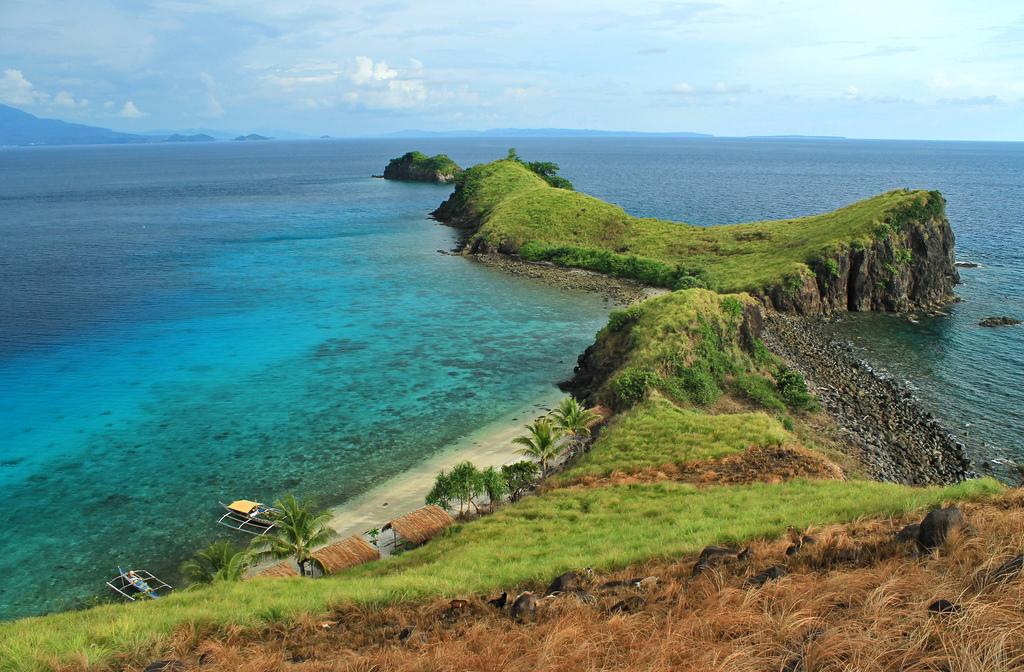 The best that Maripipi can offer is the island-paradise of Sambawan. The Sambawan Island has two islets which are connected by boulders. During high tide, Sambawan transforms into three islets. The island is blessed with clear crystal waters endowed with beautiful white sandy beach that visitors will surely love. Aside from the white beach, Sambawan Island is also rich in marine life and coral gardens which makes it as a good site for divers. It also has a mountainous coastline and visitors can enjoy sightseeing in the island, especially when the sun rises.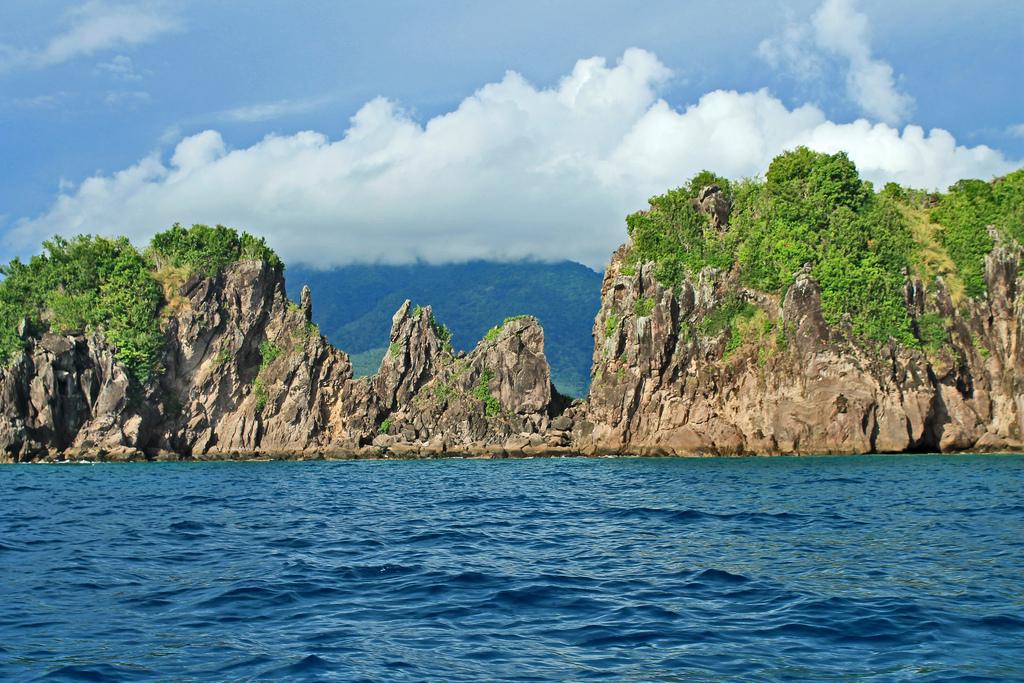 Visitors who want to see the sunrise from the island of Sambawan can get there by riding a ferryboat bound to Maripipi that leaves the town of Naval every day. From Maripipi, visitors can hire a small boat going to Sambawan Islands which has an estimated travel time of 20 minutes. Upon reaching the island, visitors will pay an entrance fee of P50 per person. Visitors can also stay in the island overnight by renting a cottage that is offered for P500.

Sambawan Islands is surely one of the most beautiful islands that Biliran can offer. So why not try to visit this place and enjoy the scenic and relaxing views of the island?

Rating:
18 people rated this.