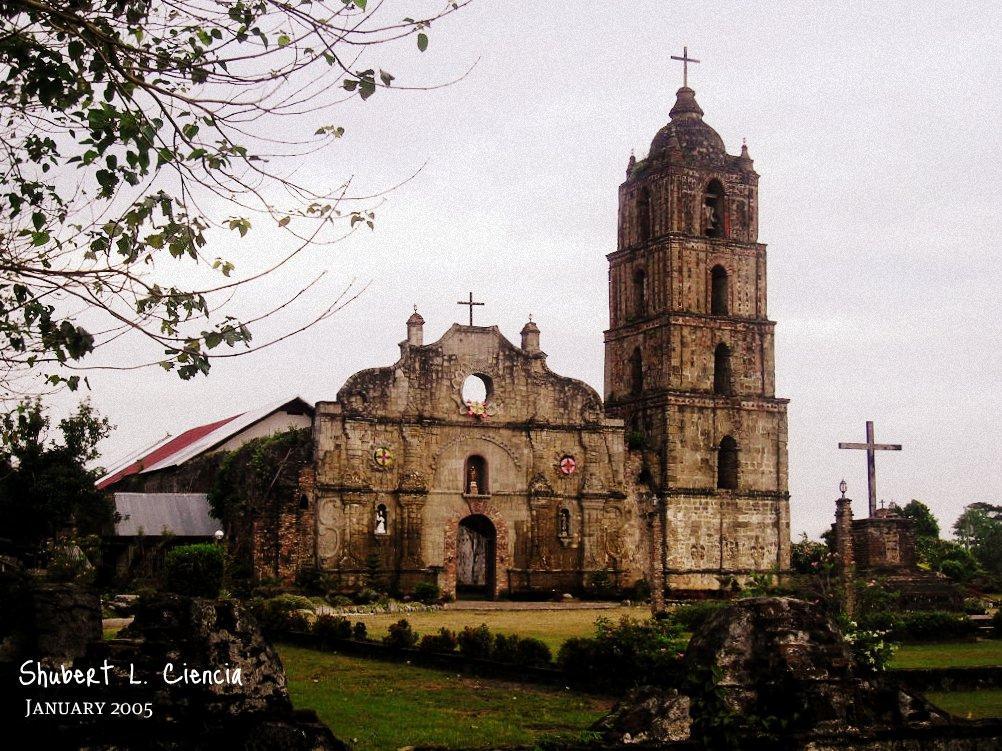 A testament to the history of the province of Isabela, San Pablo Church, with its ornate Spanish-Era architecture, is a marvel to behold despite damage from wars and deteroration from the elements.
San Pablo Church was built in 1624, and it is said to be the oldest in the province. Its lofty bell tower of six layers including the circular apex made of adobe is the tallest in the Cagayan Valley. San Pablo, the oldest town of Isabela, was founded by Padre de Sto. Tomas, 210 years before Isabela was made a province.
How to get there
From Manila you can ride either plane or by bus to Tuguegarao:
By Plane
There are airlines that fly routes directly to Cauayan City, Isabela from Manila or to Tuguegarao city, but when you arrive at Tuguegarao, you need to take a ride again going to Isabela.
By Bus
By bus it takes about an 8-10 hour ride from Manila to Cauayan City, or from Manila to Ilagan City, Isabela. Then from Cauayan City you can ride a bus or jeepney going to the towns of the province.
Nearest Hotels in Isabela
• Ivory Hotel and Suites - Buntun Highway, Tuguegarao, Cagayan Valley / Isabela
• Villa Blanca Hotel - 13 Pattaui St.Ugac Norte, Tuguegarao, Cagayan Valley / Isabela
• Mango Suites - 1 Rizal St. corner Balzain Road, Tuguegarao, Cagayan Valley / Isabela



Rating:
1 people rated this.