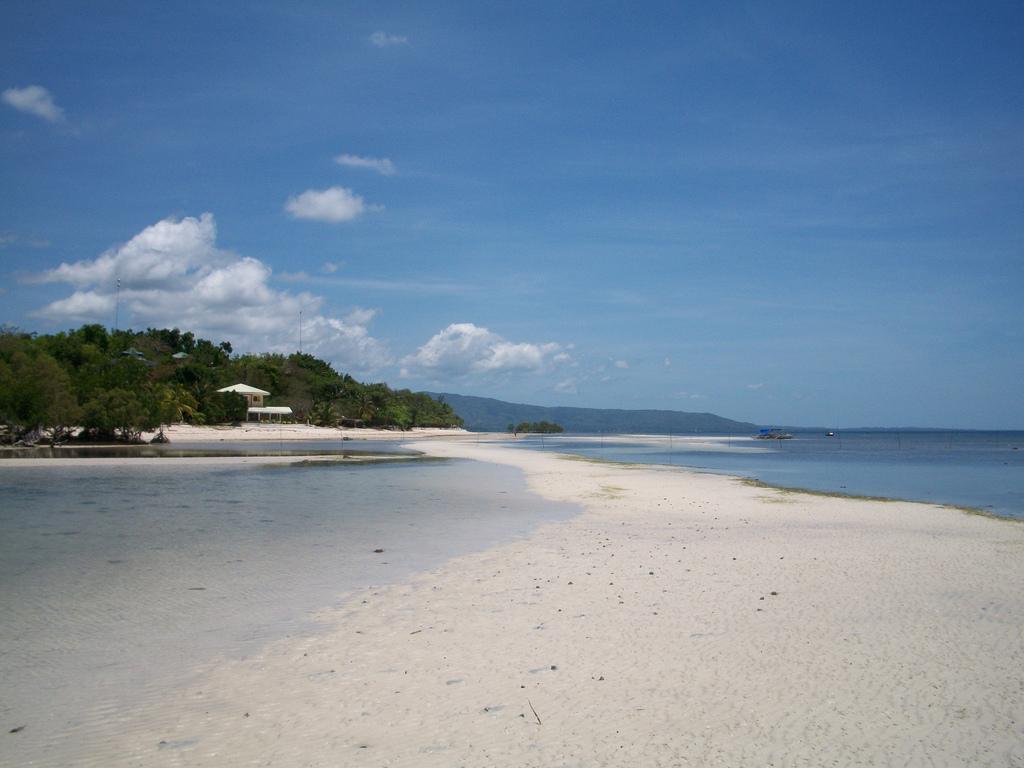 Siquijor has long been considered an island of enchantment and mystery, which is why it has become one of the fastest growing tourist destinations in the Philippine south. Its white sand beaches make up most of the 102-kilometer coastline of Siquijor making it an ideal tropical getaway, and Sandugan Beach in particular has become a favorite destination in the island-province of Siquijor.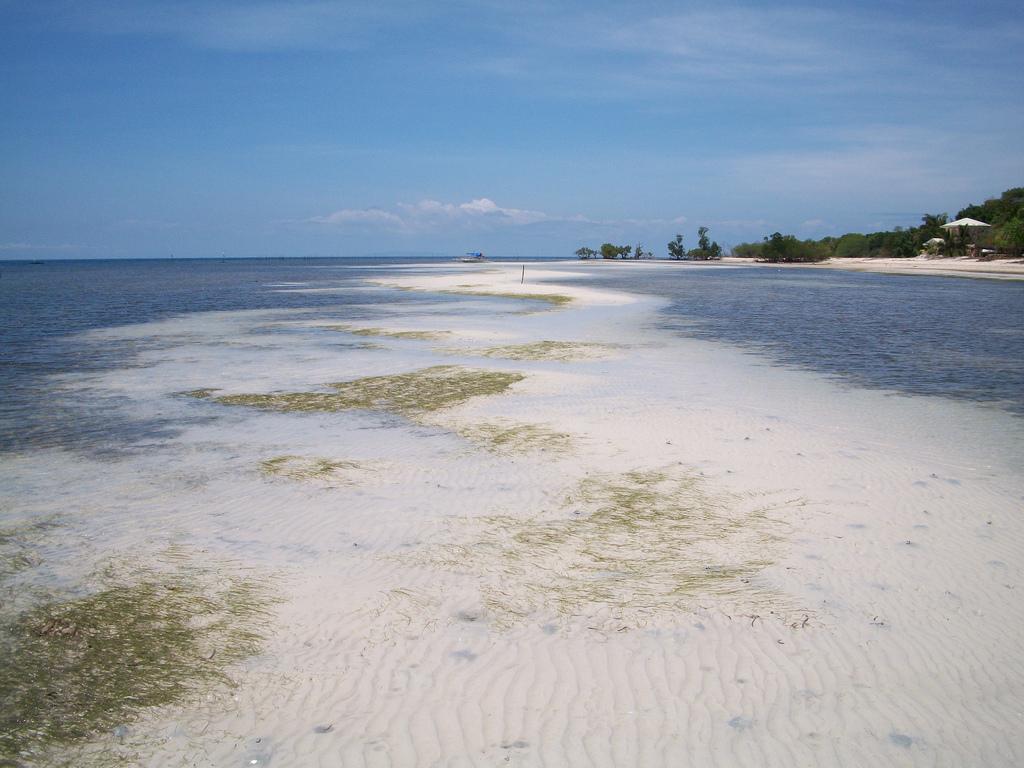 Found in the town of Larena, Siquijor, Sandugan Beach is very charming piece of white sand coastline with a majestic mountain and vast forest in the background. The fresh sea breeze blowing on the coast is very soothing while being mild enough to allow people to enjoy snorkeling and swimming.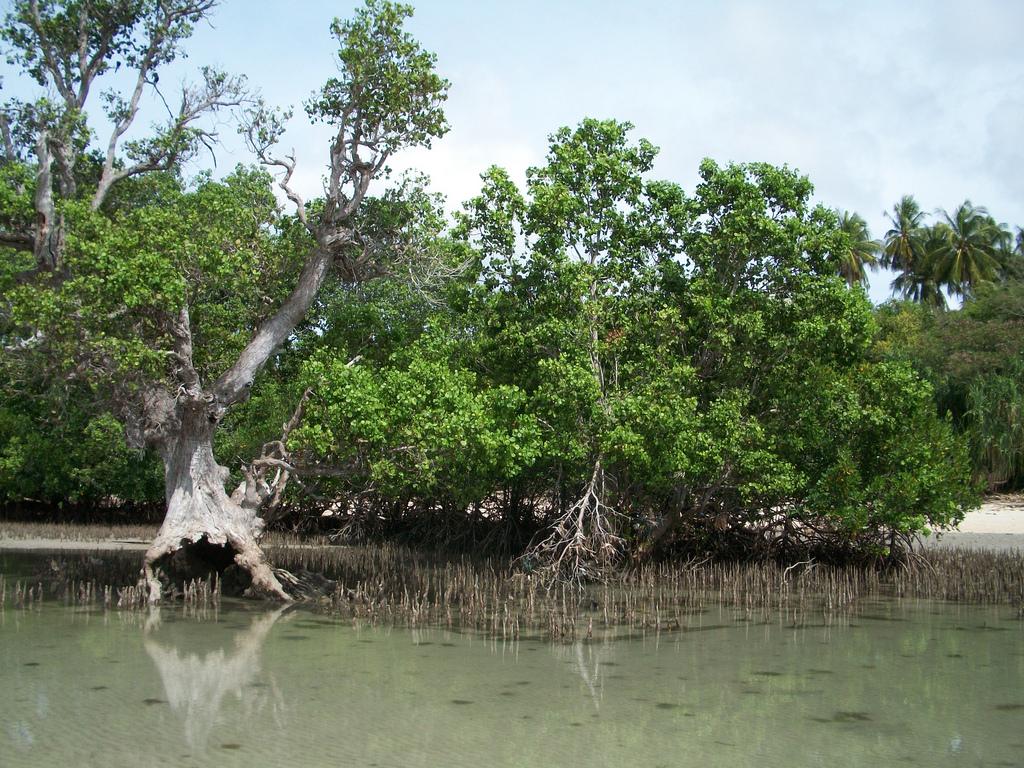 Sandugan Beach is surrounded with beach resorts that offer good accommodation and service to their guests. They will make your stay a worthwhile visit and experience.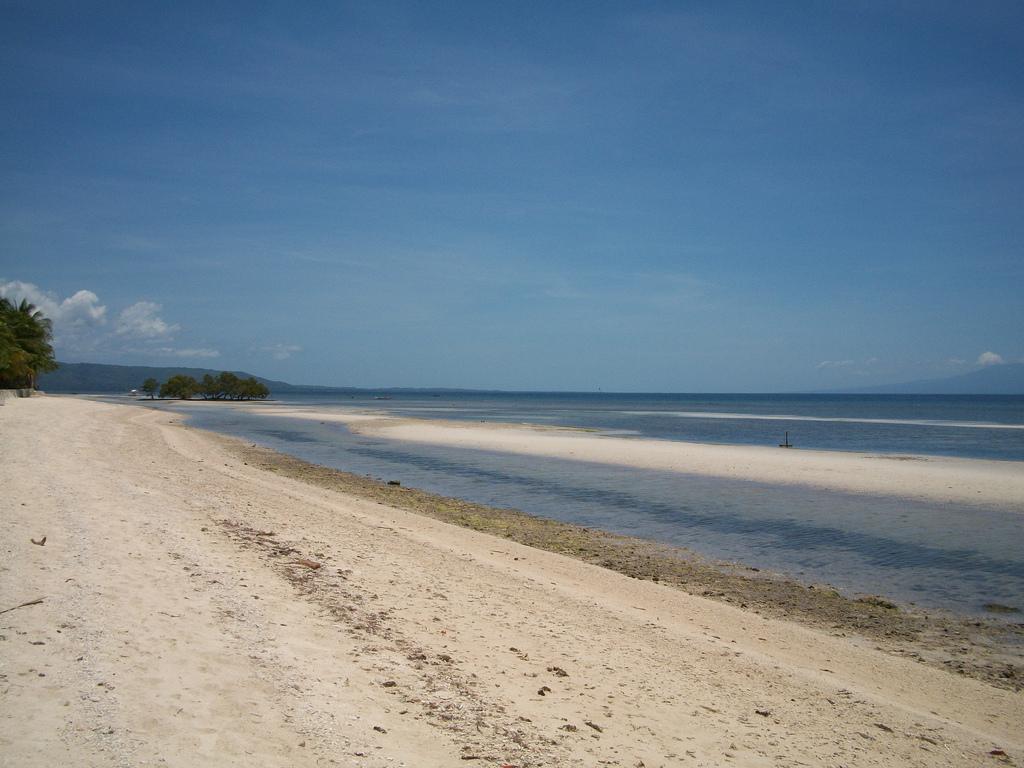 If you wish to visit Sandugan Beach, you can ride a jeep or motorcycle at the port of Siquijor. They can bring you to the beach. It is popular among the locals so you can easily find the area.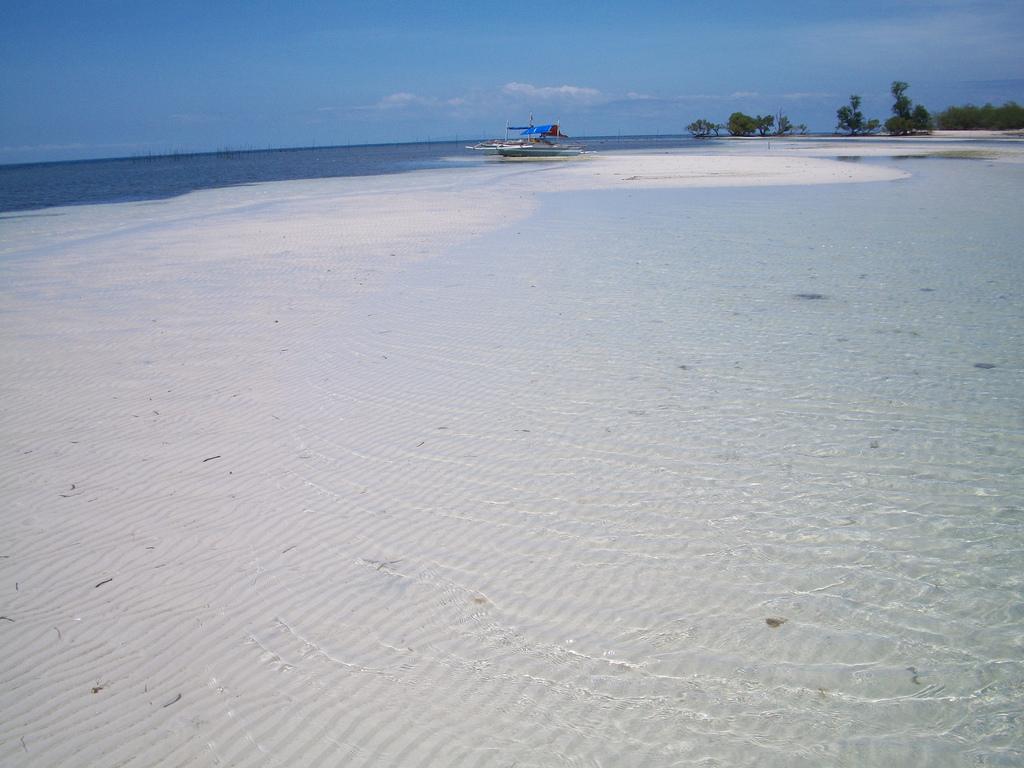 Some resorts that can be found in the area include Kiwi Dive Resort and Islander's Paradise Beach and Restaurant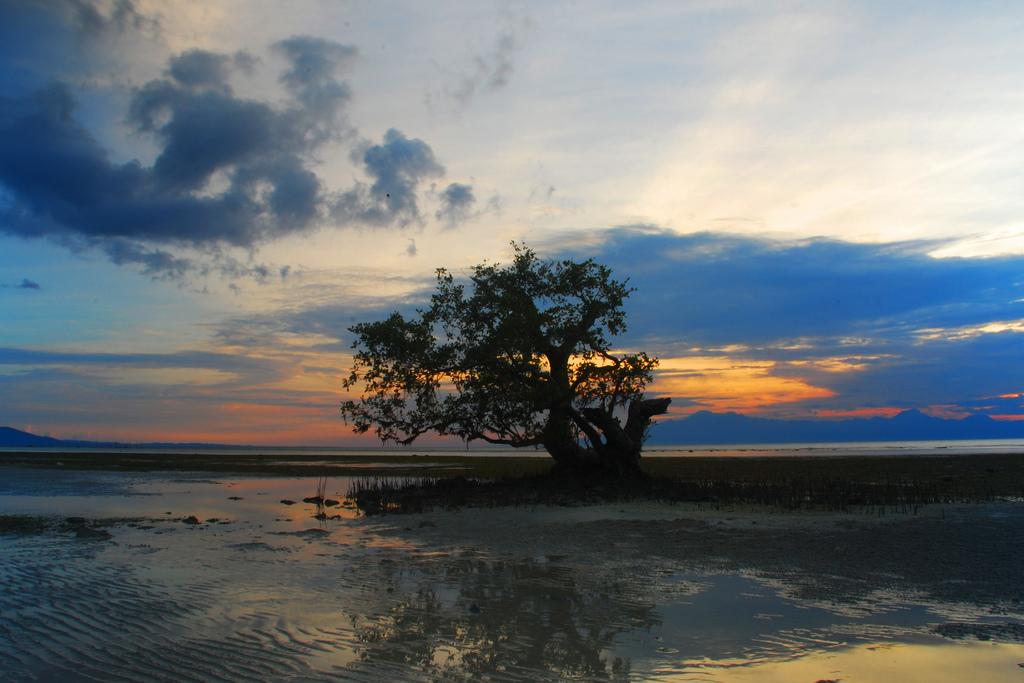 Getting There
The port in Larena is the main entry point of the province. There is a frequent passenger boat traffic from Dumaguete and ships from Cebu. There are also direct boats to/from Tagbilaran in Bohol.
Getting around
Hire a motorbike available from Siquijor town and many resorts.

Hire a tricycle.

Jump on a Jeepney.
Rating:
12 people rated this.