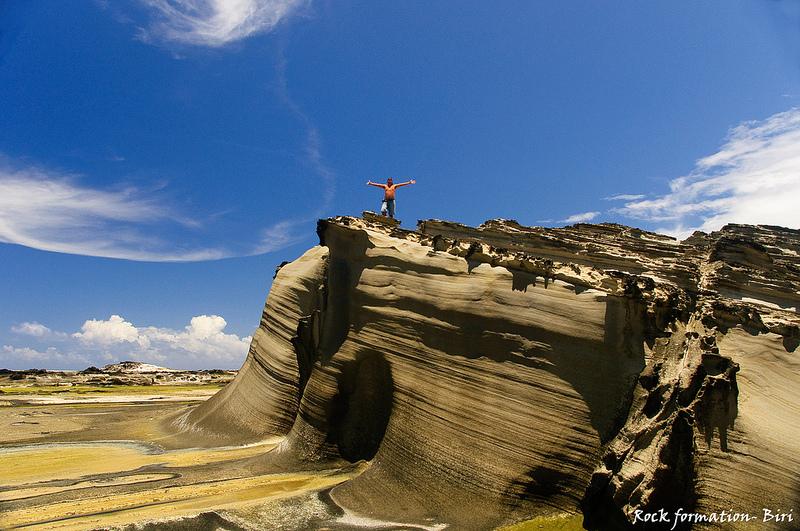 One of the loveliest towns of Northern Samar which is known for its one-of-a-kind rock formations, Biri Island has been a favorite place for tourists and the best subject for photography especially during summer.
Biri Island is a cluster of Balicuarto Islands located on the northernmost part of Samar, within the San Bernardino Strait - the sea channel from Pacific Ocean that separates Bicol Peninsula from the islands of Samar.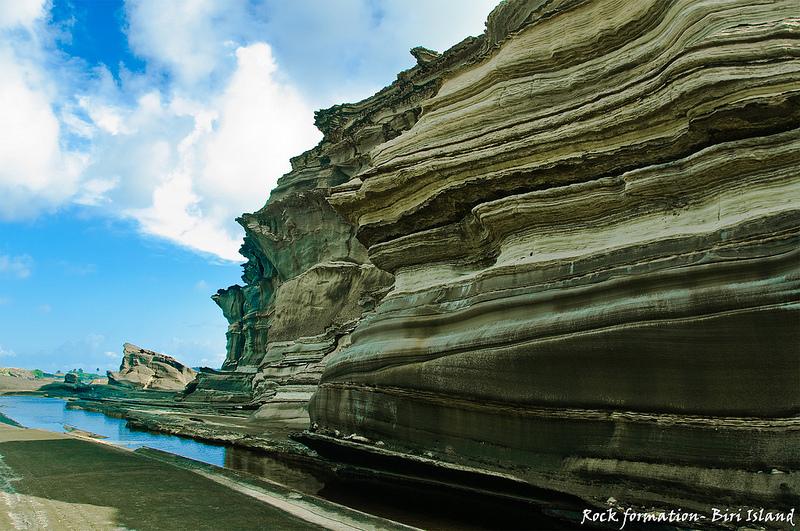 What makes you want to go to the place?
Witness wonderful rock formations. The island takes pride in its breathtaking rock formations imprinted through time. These rock formations are made due to the big waves of the San Bernardino Strait lapping up the eastern portion of its shore. There are 6 rock formations namely Magasang, Magsapad, Makadlao, Puhunan, Bil-at, and Turo, all of which have its own beauty and elegance. Magasang, one of the massive rock formations of the island, is one of the most visited attractions here. It is simply a stunning view; all of your tiredness will be paid off. Down from Magasang is the best natural saltwater pool in the Philippines, Bel-ot, that has been the location of a number of local movies.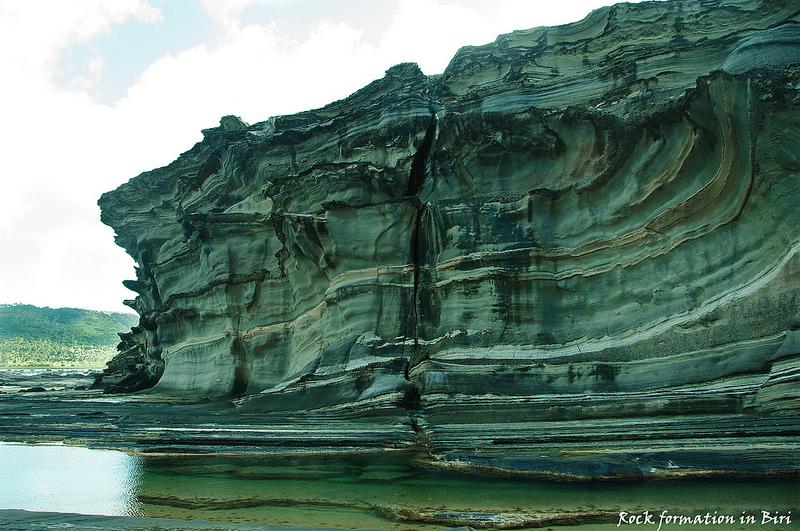 Find the best subject for photography. The refreshing sight of the blue water and amazing rock formations... no doubt, Biri Island is really gifted with natural wonders that give visual pleasure to every tourist who turn to look. It is a good place where photography lovers can find one of the best subjects for photography. They can also have an appreciation of the island's astonishing well-preserved natural wonders.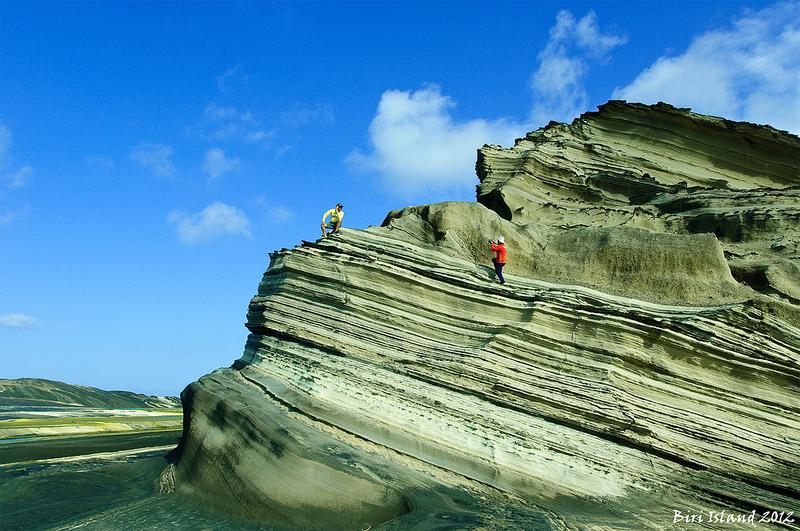 Enjoy different activities that the place offers. The island has been a favorite place of many families who want a worthwhile vacation, especially during summer and holidays. With its gorgeous beaches, tourists may enjoy surfing and scuba diving. During the month of October to January, surfers will love the perfect surging waves of the sea. Also, scuba diving here is awesome. Biri Island has its marine ecosystem that possesses healthy coral reefs and a variety of sea creatures.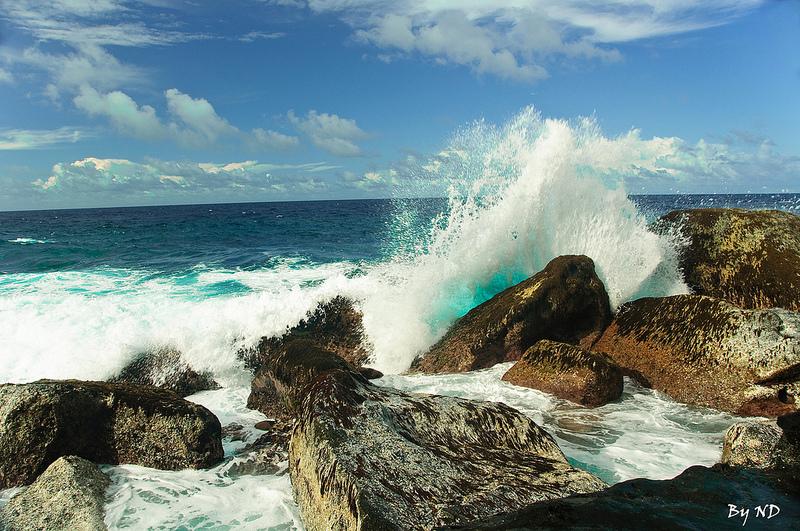 Tourists may also enjoy a number of walking trails criss-crossing the island through the tropical rainforest. Also, the island is surrounded by other islands, which makes it a good jump-off point for island hopping. There are bancas-for-hire which can bring you to the neighboring islands.

How will you get to Biri Island?
There are three easy steps on how you can find this beautiful island. From Manila, you have three options:
• By Plane. Flights from Manila will take you either to Catarman, which is the closest to Biri Island, or to Calbayog, which is on the western side of Samar, to the south of Biri Island. You can fly with Asian Spirit. Planes fly to Catarman four times a week: on Monday, Wednesday, Friday, and Saturday. Asian Spirit also flies directly to Calbayog three times a week: on Tuesday, Thursday and Sunday. All flights depart Manila at 6:00 am.
Once you arrive at the airport, you need to get yourself to the town of Lavezares, which is the jump-off port, to get to Biri Island. There are numerous jeepneys and tricycles that will take you to Lavezares; negotiate the fare before you leave. The best route is to fly to Catarman and take the short trip west along the coast to Lavezares.
• By Bus. The best way is to get a bus from Manila to the port town of Matnog, which is on the southernmost tip of Luzon. This trip will take you about 15 hours. From Matnog, you need to catch a ferry to the town of Allen, Samar. Ferries make the crossing every hour or so.
Once you arrive in Allen, take either a jeepney or a tricycle and head for Lavezares, which is where you need to be to get you to Biri Island.
• Combination of Both. Another more scenic alternative is to get a flight to the City of Legaspi. Flights depart Manila at 7:30 am. If you choose this route, make sure you stay overnight and get up nice and early to catch some breathtaking photos of Mayon Volcano. You truly should not miss this opportunity. From Legaspi, it is a two-hour taxi trip to Matnog where you can then jump on a ferry to Allen, and then get yourself to Lavezares as noted above.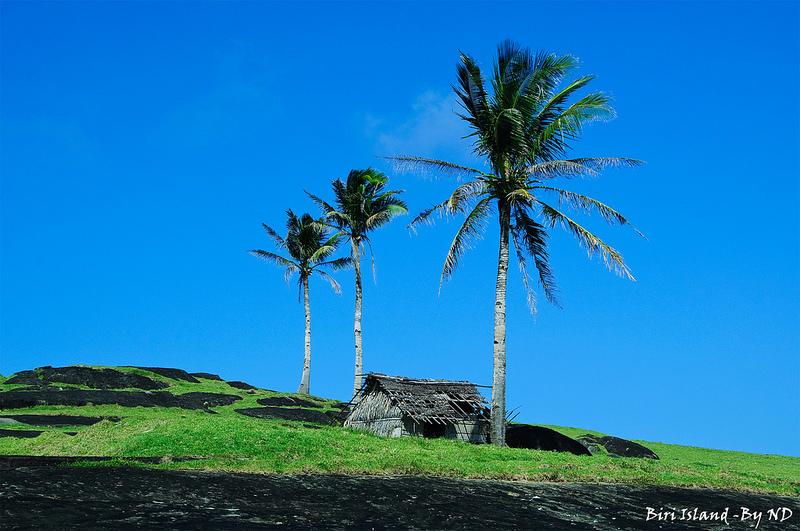 Where to stay in Biri Island?
Sunset Villa is the best place to stay in Biri Island. It is a beautiful old mansion where you can hire a cottage or a room on your preference. The prices are more than reasonable. You can also prebook lunch and dinner. Other places to stay are usually private homes, or see the mayor. There are also private resorts that offer good rooms and lodges.
--- :)
An island in the Pacific which proves of a perfect creation – Biri Island. No doubt, the Philippine is indeed a beautiful, nice, and fastidious place to live in.
Rating:
0 people rated this.