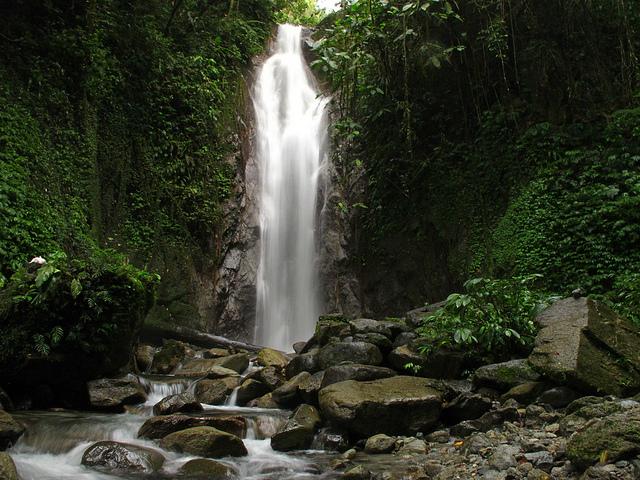 "Mindanao province is blessed with a breathtaking system of waterfalls considered as one of the best attractions in the province. It is used as the source of electricity for little towns of Compostella Valley and it helps in boosting the economy by means of tourism."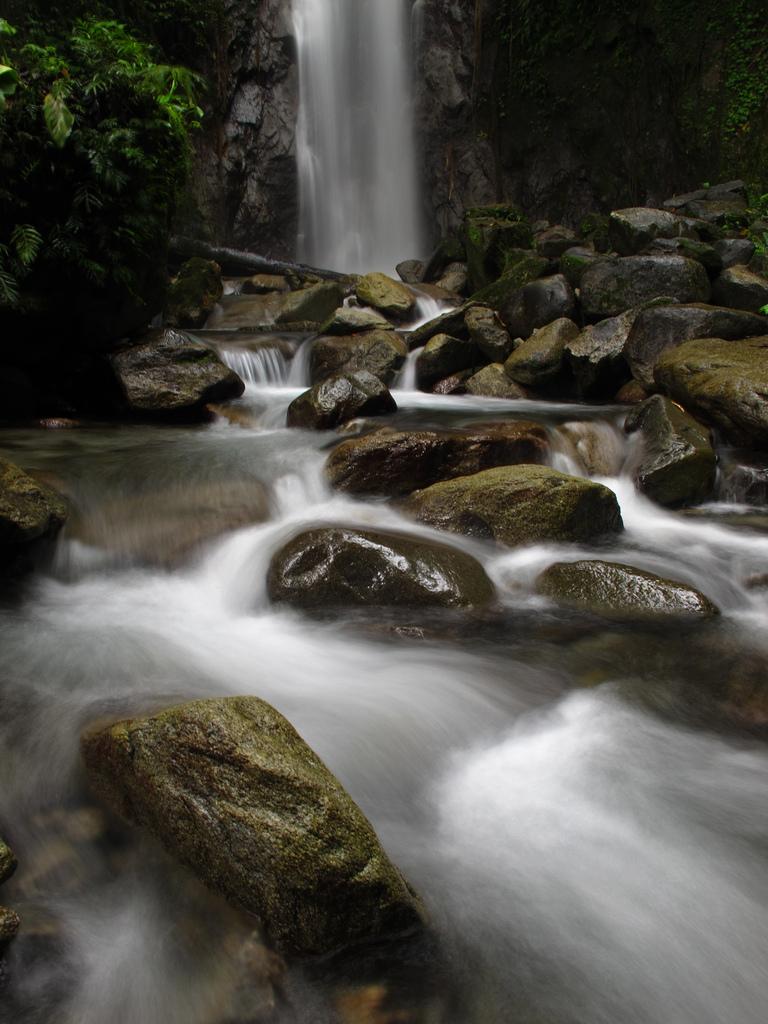 The Tagbibinta Falls… A perfect creation!
Tagbibinta Falls is one of the many great and majestic waterfalls located in Barangay Coronobe, Maragusan, Compostella Valley. Thousands of tourists every year gather to visit the falls, which is an ideal place to capture the beauty of nature. It is also a good destination to refresh your mind from the busy environment, as well as to appreciate the perfection of the Creator.
Tagbibinta Falls is a series of seven falls measuring 700 feet high. For many adventurers, it is an ideal place for trekking because it offers challenging trails for you to conquer all seven falls. Here, you can do river trekking where you can capture the different angles of the site and explore its stunning views.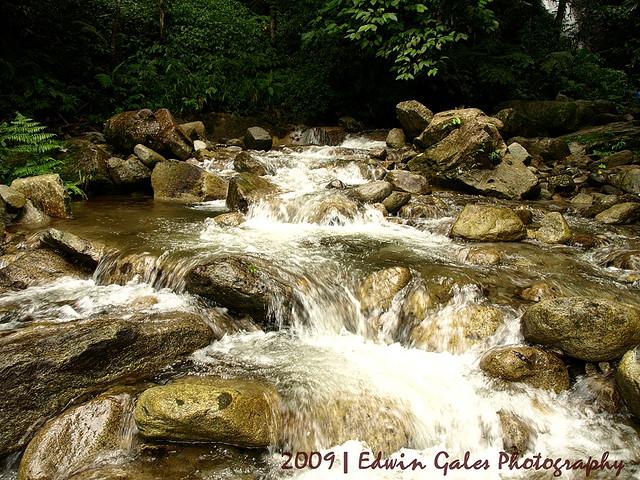 The mystery behind the Majestic of Tagbibinta Falls…
The legend behind the majestic waterfall is quite interesting and full of mystery. Women are not allowed to go to the place alone. It is believed that if a woman bathed in the water, an enchanted prince would show up and invite her to be his wife. The prince is said to take women to his world.
Tagbibinta Falls is just one easy ride…
Getting there is very easy. If you are from Manila, the major staging point is still Davao City. From Davao City, you can ride a van going to Compostella Valley. There are northbound van terminals in Bajada Victoria Plaza and bus terminals in Ecoland, Davao City. Take a bus going to Compostella and get off at Nabunturan, the provincial capital of Compostella Valley. Then, hire a motorcycle or habal-habal to take you to Barangay Coronabe, Maragusan. Barangay Coronabe is only 5 kilometres from the town proper.
Rating:
0 people rated this.