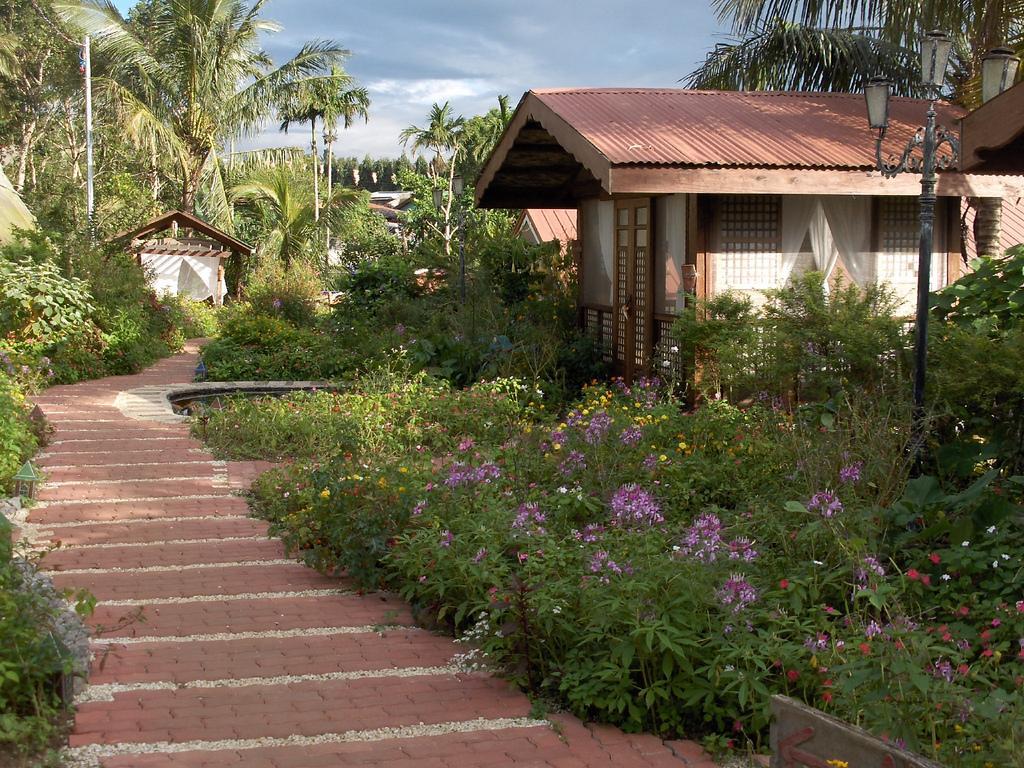 Sonya's Garden is one of the places that I am dreaming of to visit someday. The garden was once featured on TV and I got curious on how heavenly the place is. Sonya's Garden, located in Barangay Buck Estate, Alfonso, Cavite, has been a favorite destinations for weddings, anniversaries, romantic weekend getaways or even weekend family bonding. When visiting Tagaytay, Sonya's Garden is one of the major ternaries because it is just a few minutes' drive from the city proper.
After a long stressful day of work, we often dream of a place that will take us far away from the humdrum of the city life. Sonya's Garden is one of the highly recommended places if you want a slice of paradise where you can rejuvenate and meditate. The place never disappoints its guests and in fact, there are many beautiful things written about the place, the food, and the owner herself. I am sure you will find Sonya's Garden irresistible after you read some of its amazing reviews.
Unravel Secrets of Sonya's Garden – The "Art of Doing Nothing"
Upon entering the garden, you will notice a different vibe coming from the lush surrounding and cool breeze of Tagaytay. Here, you can have a different commune with nature that guarantees you a very solemn and quiet stay. If you are a nature lover, Sonya's Garden has a lot of beautiful gardens that are worth exploring. You can have a walk around, photograph the most beautiful flowers, and be contented with getting in touch with nature.
If you are going to stay at the garden, make sure that you sign up in one of their classes. Cooking class, gardening, and flower arrangement sessions are some of your choices.
They have unique rooms best for couples because of their romantic ambiance. You can also have a tour inside Tita Sonya's house. Another cool thing to experience is the Sonya's Garden's Sensual Spa where you are given the Sonya's Signature Combination Massage.
Sonya's Garden has all the perfect settings for an unforgettable dining experience. A glass of dalandan juice is one of the refreshing drinks that they will first serve you. If you want to bring home Sonya's Garden, visit the souvenir shop to buy some fresh herbs or check out their Panaderia to buy some freshly-made bread.
--- :)
Thanks to Tita Sonya for sharing her home!
How to get there
From South Superhighway exit Santa Rosa and turn right towards Tagaytay. Upon reaching main Aguinaldo highway, turn right toward Nasugbu, Batangas. Go past Tagaytay Rotonda and proceed for 10km. After Splendido Golf course and Sunrise Hill make a right turn on the Buck Estate. Drive for 2km and watch out for Sonya's on the left side. Use the first gate and drive towards the end of the driveway and make a right towards parking lot.
For reservations, call or text the following numbers: +63-9175329097 / +63-9175335140 / +63-9175231080
Rating:
5 people rated this.