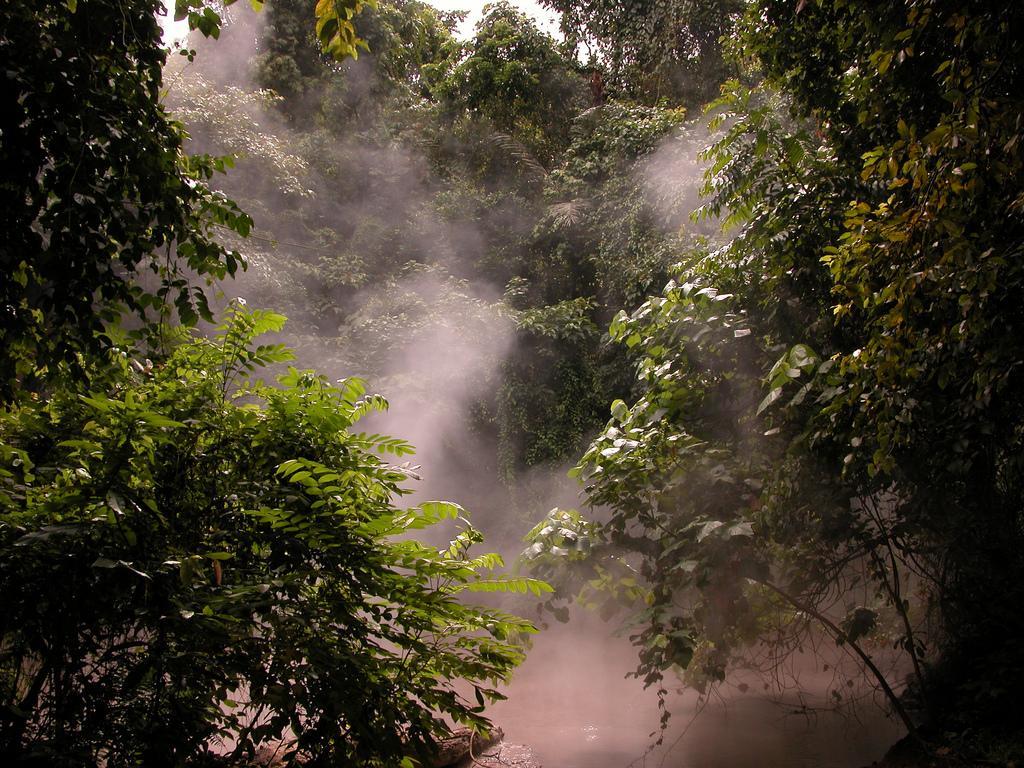 Climbing Mount Makiling is not your ordinary hike. It is very challenging not really because the trails are difficult to follow but because there's an air of enigma and magic all over the place. It's very intriguing, right?
It is believed that a mysterious and mystical woman named Maria Makiling lives in Mount Makiling. She is widely known to be the guardian and protector of this mountain and the vast forest surrounding it. A lot of legends, tales, and stories about her have been passed on from generation to generation, and they're even part of every Filipino's elementary and secondary educations. The contour of the mountain resembles a sleeping woman, so perhaps that's where all the stories started.
Mount Makiling
Mount Makiling is a dormant volcano which has an elevation of approximately 1,109 meters above sea level. The University of the Philippines Los Baños (UPLB) is the official caretaker of the mountain and its forest reserve. You can explore it through the UPLB College of Forestry and Natural Resources. The mountain is ideal for hiking, camping, trekking, mountain biking, and bird watching. Mountaineers, scientists, and tourists flock this mountain all year long, but most especially during summer, because of the wide variety of natural wonders that can be found here. Approximately 2,048 species of plants thrive in this place, plus a plethora of birds, reptiles, and other fauna.
Natural Attractions
Mount Makiling's natural attractions include the mountain's highest peak (Peak II), the Flat Rocks, and the Mud Springs. Flat Rocks and Mud Springs are on a separate trail from the one going to Peak II.
Flat Rocks. This is a river with slabs of huge flat rocks. However, going into the river is not allowed because there are plenty of leeches in the water.
Mud Springs. It is the so-called crater of Mount Makiling, where you can see pools of boiling mud. It is also known as mud pot – a very hot, sulfuric, and acidic spring that breaks down the surrounding rocks into clay. Don't go too close because they can burn your skin. Also, beware of the strong sulfuric smell.
Peak II. It is the highest peak of Mount Makiling. The UPLB trails are relatively easier to traverse than the other popular Sto. Tomas Trail, which starts at Sto. Tomas, Batangas.
There are also different designated campsites around the mountain to let overnighters stay. Dayhikers can also stop and rest in these stations.
Man-Made Attractions
Makiling Botanical Gardens. This botanical facility was established by the UPLB College of Forestry and Natural Resources in 1965. It houses a wide variety of plants and features plants species endemic to Mount Makiling. You can go here for relaxation, research, and photography.
National Arts Center. This is a place for aspiring young artists. Its facilities include cottages which serve as classrooms, dormitories, conference halls, and retreat houses, to name a few. There is also the Bulwagang Sarimanok, a clubhouse used for weddings and seminars. The NAC Open Air Theater is used for concerts and plays performed by students and other artists.
So, if you want a very different hiking and learning experience, pack your backpacks now and head to UPLB to start your adventure. Who knows, you might meet the elusive Maria Makiling along the way.
Gallery: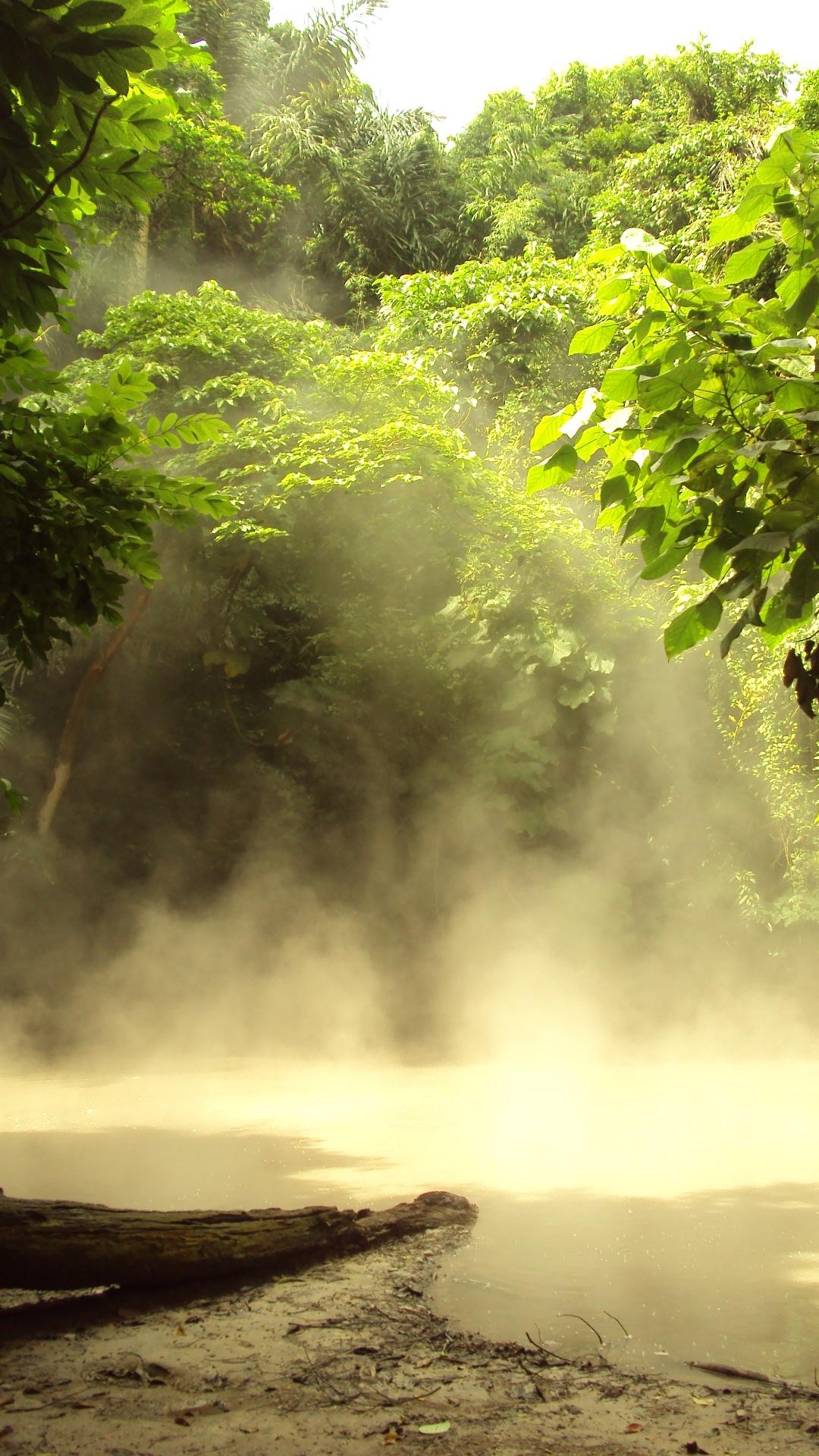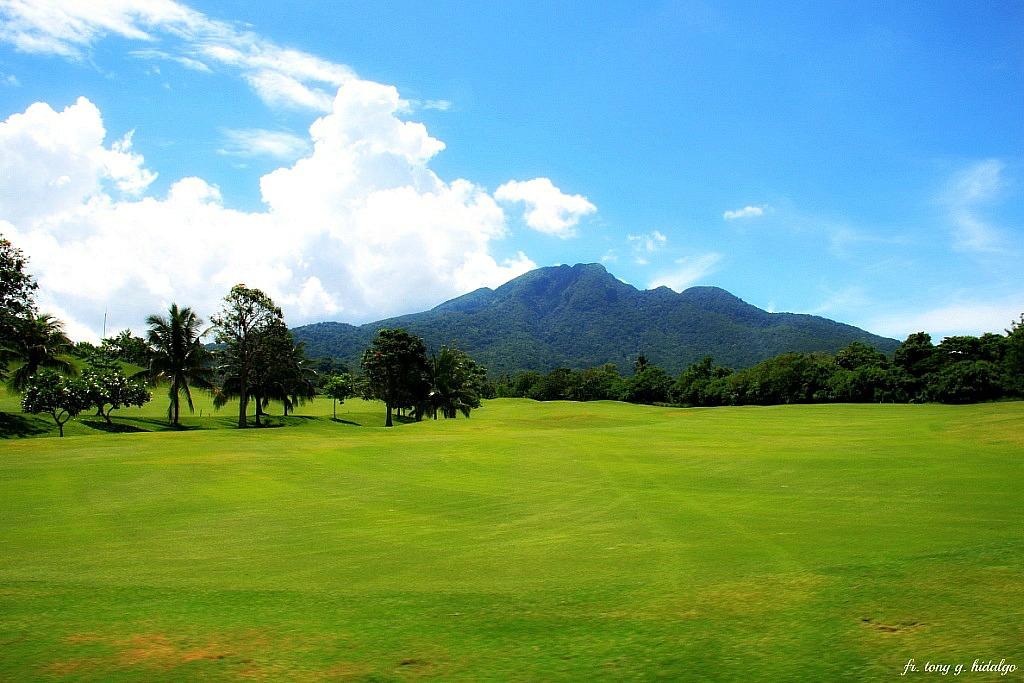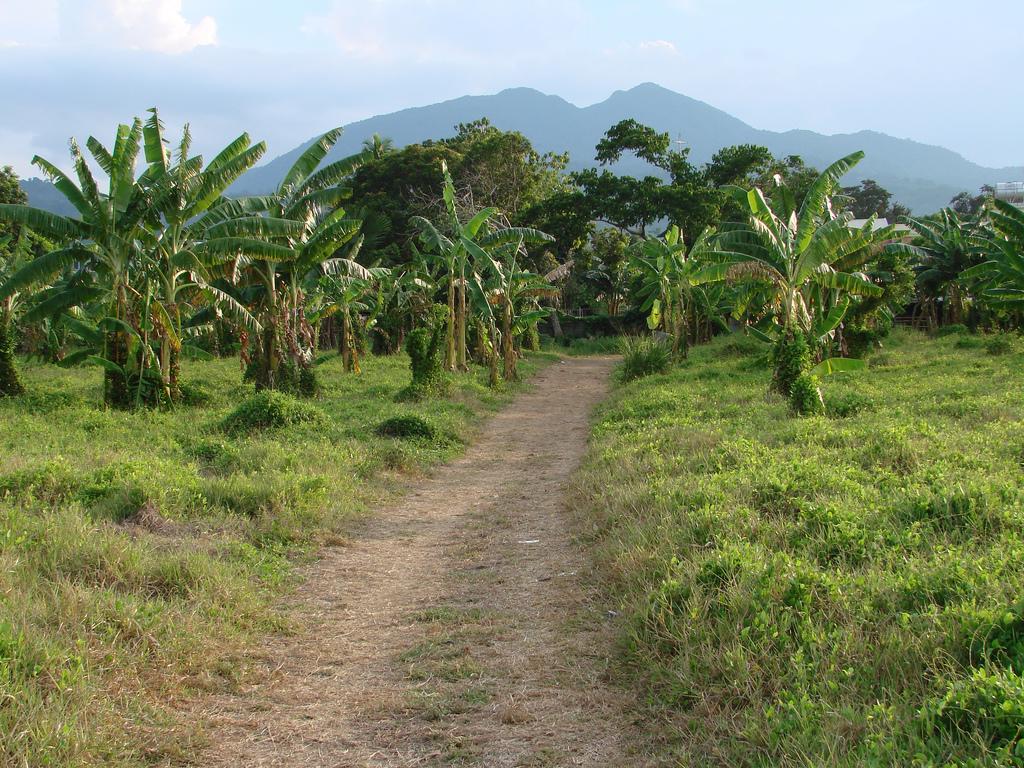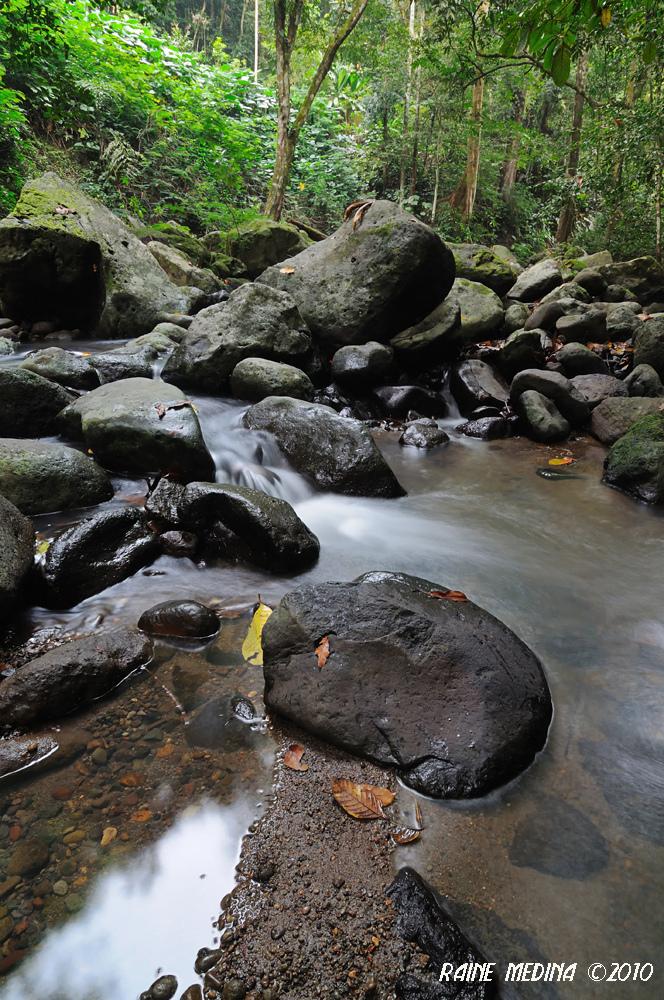 Rating:
1 people rated this.