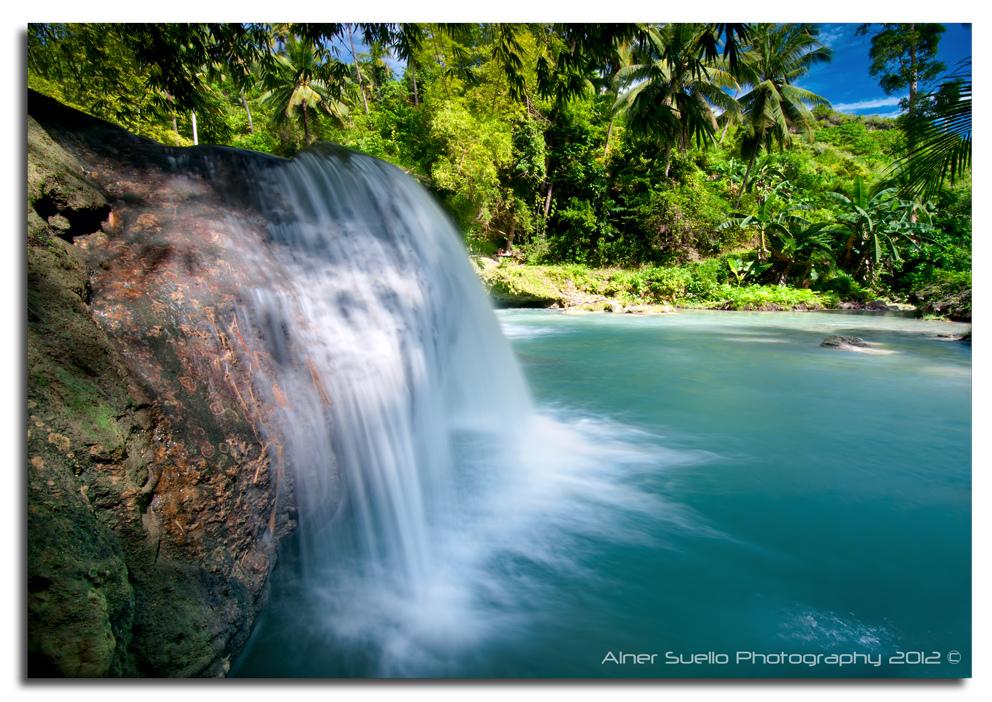 Siquijor is known for its mystic and mystery, an island province situated in the Central Visayas region. Used to be known as Isla del Fuegu (Island of Fire), it is said that the island province is shrouded with mysticism and tranquility. The island is also infamous for its very rich natural beauty which includes many pristine beaches and jaw-dropping landscape.
Cambugahay Falls is just one of the many tourist attractions in Siquijor. It is one of the many precious waterfalls in the Philippines wherein a great deal of tourist enjoys its fascinating ambience. Even locals within the island enjoy spending their time in the mystical waterfall together with their families.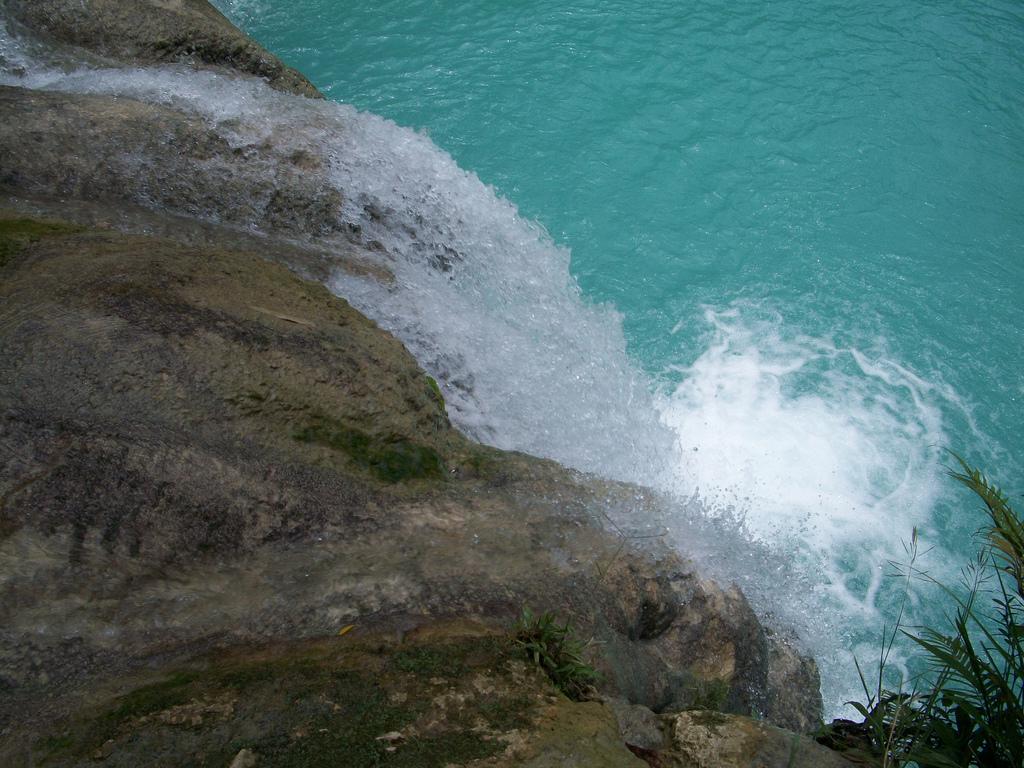 The waterfall consists of multi-layered cascading falls with crisp and clean warm water originating from natural springs, rain water and water sheds. Water from the Cambugahay Falls flows down about three kilometers downstream making numerous wonderful swimming lagoons before it discharges into the Lazi Bay.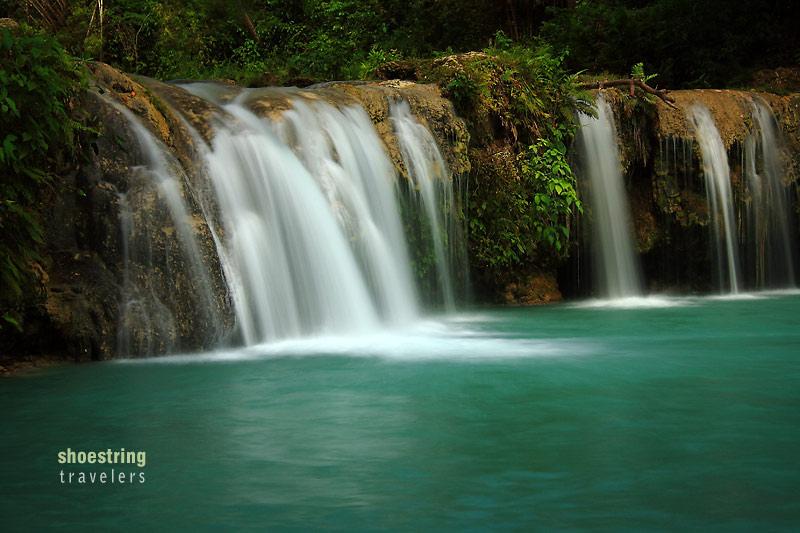 Visitors will surely love dipping in the water; the splashing sound that comes from the falls will relax them and the clear water will surely make them swim. Tourists can also climb up on the top of the waterfall and they will discover other smaller waterfalls on it, which is perfect for kids because of the shallower water there.
The Cambugahay Falls is situated just two kilometers outside the town of Lazi.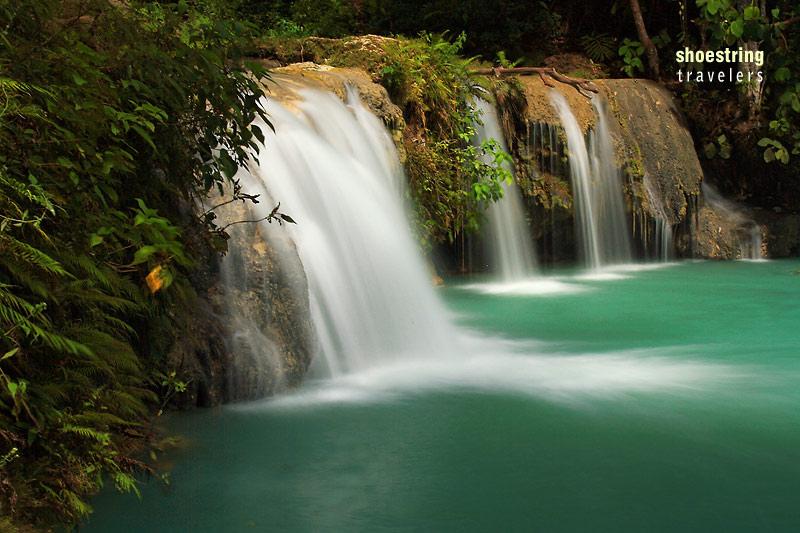 How to get there (from Manila):
Since Cambaguhay Falls is situated in Siquijor, you need to go on the island-province first. There are no direct flights from Manila to Siquijor so you should take a flight going to Dumaguete City and take a fast craft there going to Siquijor. From Siquijor, you can take a ride going to Lazi and from there tourists can easily go to Cambaguhay Falls. You can just hire a motorcycle to drop you off at the place.
Upon reaching the destination, you will need to walk down the one hundred thirty five stone steps after paying the parking cost of P10 to P20.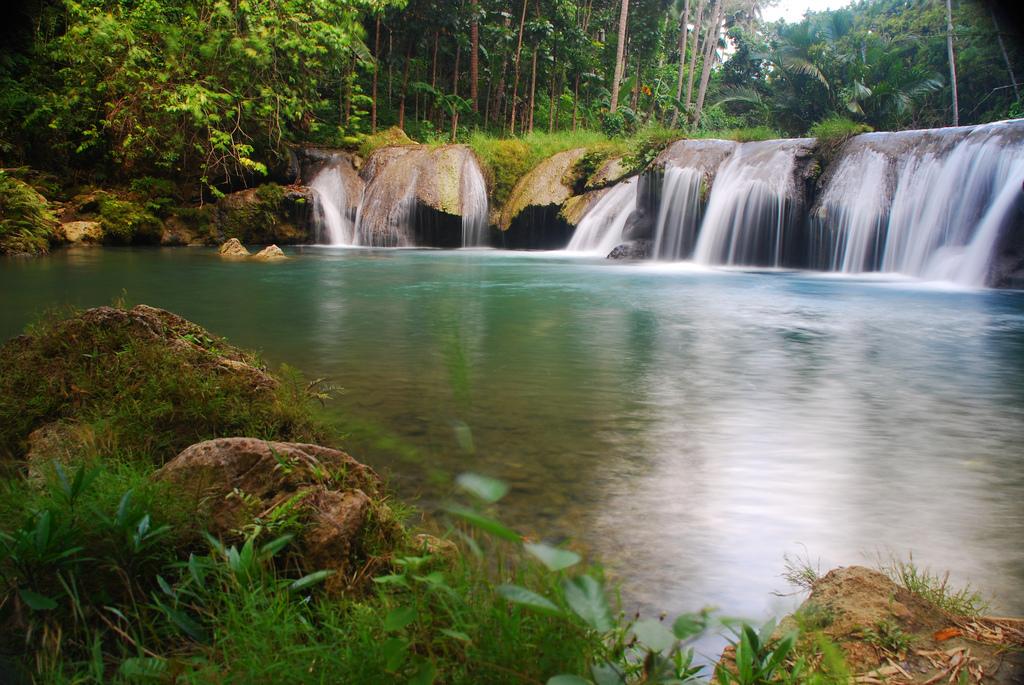 Where to Stay:
Visitors can have an accommodation on Lazi Beach Club. Is the only resort within the vicinity of the Cambaguhay Falls and considered the 'First Beach Resort in Lazi, Siquijor' situated in Barangay Talayong, Lazi, Siquijor. The resort offers services such as room accommodation, restaurant, Iisland tours, convention center, and laundry services.
Rating:
0 people rated this.