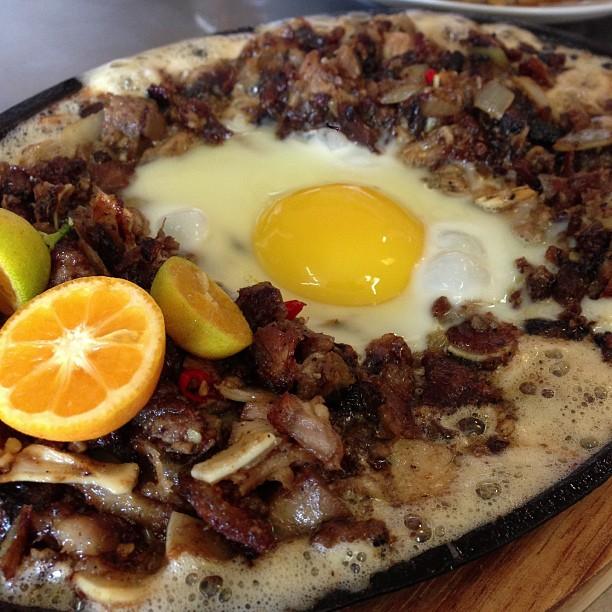 In an article published last July 31 on New York Times, the review calls sisig arguably the greatest pork dish on earth. Food columnist Ligaya Mishan applauded the Filipino dish while reviewing Lumpia Shack Snackbar, a Filipino restaurant in West Village, New York.
Mishan wrote, "This is sisig, the greatest pork hash — arguably greatest pork dish — on earth. Say the name with two flicks of the tongue, somewhere between a whisper and a hiss." She continued to note that sisig is "a muscle car in the world of Filipino cuisine, along with crispy pata."
Sisig is definitely a popular appetizer or pulutan in the Philippines but now, it's becoming a main dish. It originated from the culinary capital of the Philippines, Pampanga. The dish was accidentally created by the late Lucia Cunanan who is popularly known as the Sisig Queen.

The pork dish is originally composed of chopped pig's face and ears with a small amount of chicken liver. Today, it has hundreds of variations ranging from the original ingredients to a healthier seafood hybrid such as milk fish and tuna.
Sisig is just one of the many Filipino dishes that were featured in different known websites such as Zagat and Buzzfeed. They predicted that these dishes will somehow rise in the US like other Asian foods. Meanwhile in 2009, Time Magazine declared the Philippines' lechon as the "best pork ever."
Rating:
0 people rated this.