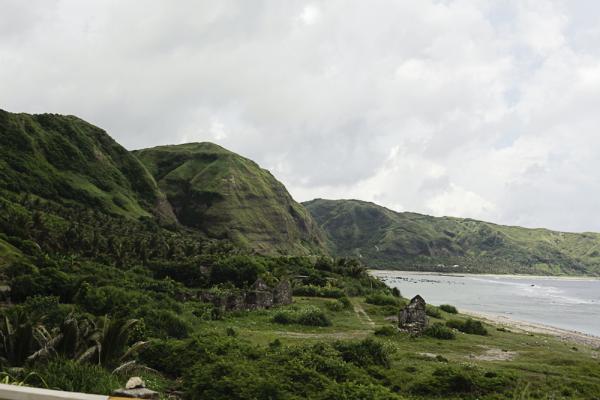 Ruins of Songsong is a ghost barangay which is a cluster of roofless shells of old stone houses abandoned after a tsunami/tidal wave hit the seaside town of Batan Island in the 1950s.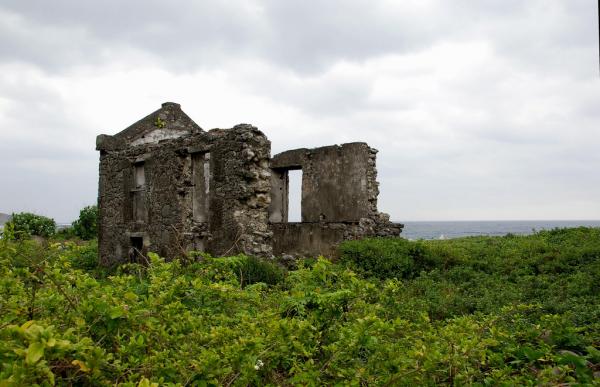 Now, some of the ruins are occupied and being maintained and restored by the local people. The place has a good and long stretch of beach recommended for swimming. In the afternoon, you can see the panoramic view of the sunset and every summer, you can see lots of flowers with different colors like pink, white, and lavender. The air, the surroundings, and the view are good also.
How to get there
To go in Ruins of Songsong from Manila, you must ride a plane on SEAIR (Southeast Asian Airlines) which has a direct route to Basco, the capital of Batanes Province. The ruins are located in Uyugan on the Chapidan Bay. The ruins are 23 kilometers from Basco and 3 kilometers away from the town. Going in Sitio Songsong is a one-of-a-kind travel experience to see the tragic past and hopeful present.
Rating:
0 people rated this.