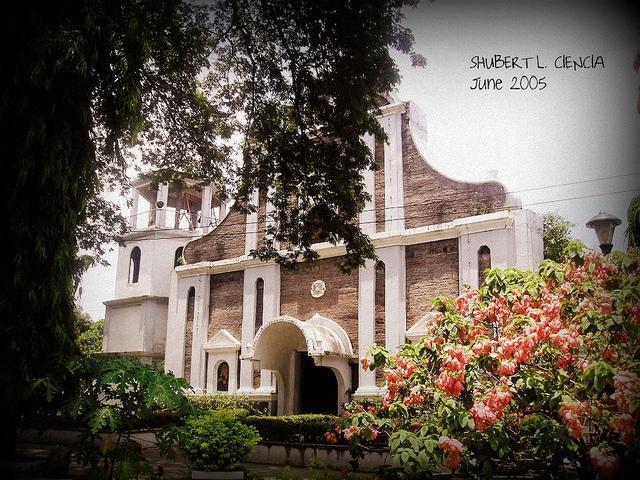 Be drifted to the past by the perfect red brick panorama of San Juan Church and convent together with the solemnity that envelopes it. Established in 1707 under the care of the Augustinian missionaries, the church, convent and even the town of San Juan were destroyed during the 1898 Revolution. After the Spanish-American war, its restoration was led by its first Filipino parish priest and a native of San Juan, Rev. Fr. Mariano Gaerlan who was one of the "Nine Clerics" of the Nueva Segovia who fought for our liberation.
Transportation: From Manila there are various bus lines that offer trips to La Union. Air conditioned bus firms (Dominion Bus Lines, Philippine Rabbit, Partas, Fariñas, Maria de Leon, and Viron) depart from terminals in Manila which will bound for Ilocos. Destinations can either be La Union, Narvacan, Vigan, Laoag or Abra.
San Fernando city, La Union capital lies 273 km. from Manila. Travel time is about 5 hours by land and 30 minutes by air. Also it is about an hour's drive from Baguio City.
Rating:
0 people rated this.