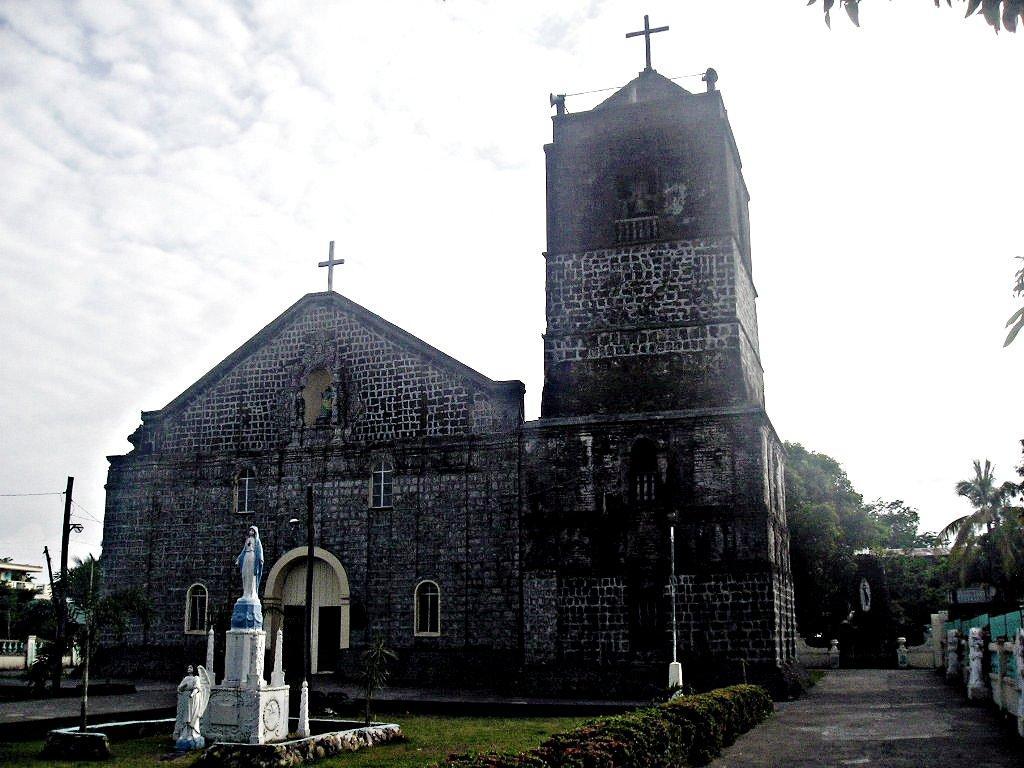 History
Saint Peter the Apostle Church in Vinzons is the oldest church in the province of Camarines Norte. This town was established by the Franciscan priests in 1581 and named Tacboan. In 1611, a church, with Saint Peter as its Patron Saint, was built by Rev. Juan de Losar, the first town priest. In 1624, the town was transferred to another place and called Indan. A new church was built there with the same Patron Saint.
In 1636, the church of Labo was established by the missionaries and combined with Indan. In 1661, the administration was given to the Secular Clergy.
After World War II, Indan was renamed as Vinzons in honor of Wenceslao Q. Vinzons, a former governor of the province, youngest delegate to the Philippine Constitutional Convention of 1935, and a guerilla leader martyred by the Japanese during World War II.
The left and right side of the present church were repaired with the help of the town people.
Features
The facade is plain and traditional, with a triangular pediment and a flat wall. There are no horizontal bands to separate the facade into storeys, though a steam of cornices separate the pediment from the wall. An arched main portal contrasts against the otherwise plain facade, its smoothness stark against the unflustered mason work of the rest of the facade. The spacious central niche holds the town patron, surrounded by a florid frame. A square bell tower rises to the church's left. It tapers slightly and a peculiar layering indicates different types of masonry used in its construction. Its campanile windows are protected with decorative balustrades and a squat spire is topped with a cross.
How to get there
By Land
Camarines Norte is about six hours drive from Manila through lush forests and picturesque seascapes. Leave Manila before dawn and eat a sumptuous breakfast of native dishes in nipa huts along the highway. Drop by fruit vendors along the way and savor the place's most delectable fruit - the piña. Before noon, you'll be in Daet, the capital, in time for business or pleasure. You can ride a bus from different bus companies like Amihan, Superlines, and PhilTranco in terminals located in Pasay and Cubao.
By Air
Camarines Norte can also be reached by air through the Pili Airport in Camarines Sur. Airline companies like Zest Air, Philippine Airlines and Cebu Pacific have routes from Manila to Pili, Camarines Sur. From the airport, you can take a bus or a cab to Daet via Naga City, Camarines Sur's capital and home to Bicol's Patroness - Nuestra Señora de Peñafrancia.
--- From Daet, you can ride a jeepney going to the town of Vinzons.
Rating:
0 people rated this.