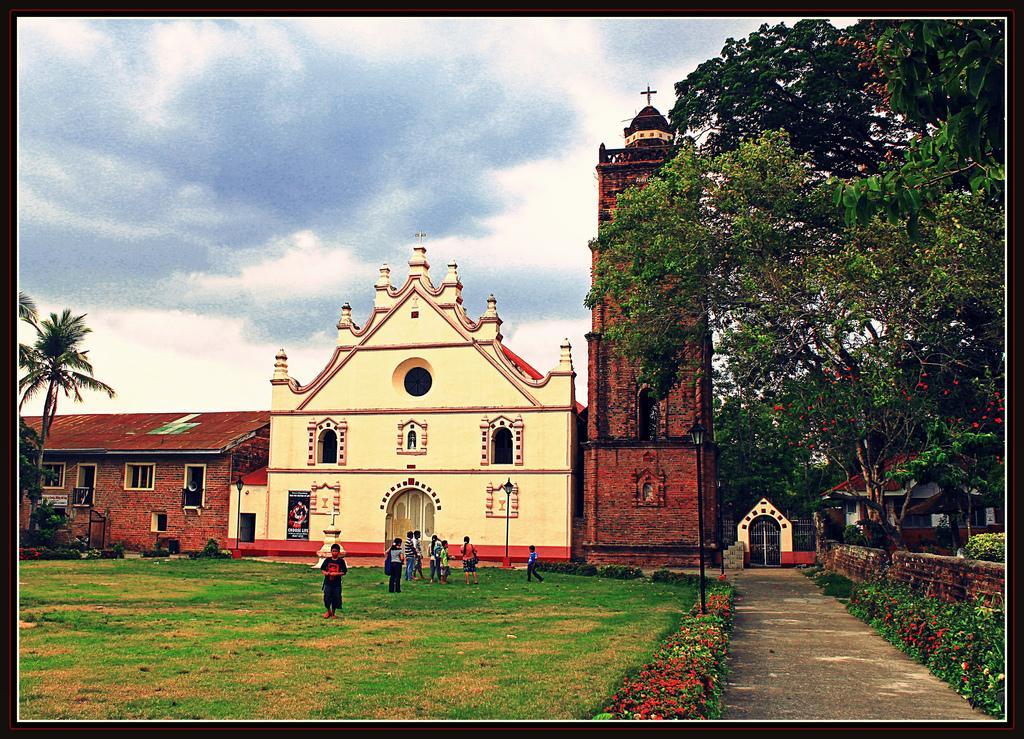 Nueva Vizcaya possesses wonders both natural and man-made, shaping this wonderful land into the vibrant and majestic province that has drawn visitors from all over the Philippines. One of its wonders is the St. Vincent Ferrer Parish Church in Dupax del Sur, a marvelous structure made of brick which has survived from its founding in 1775. Although damaged by earthquakes, it has been restored and preserved and was declared by the National Museum of the Philippines as a National Cultural Treasure.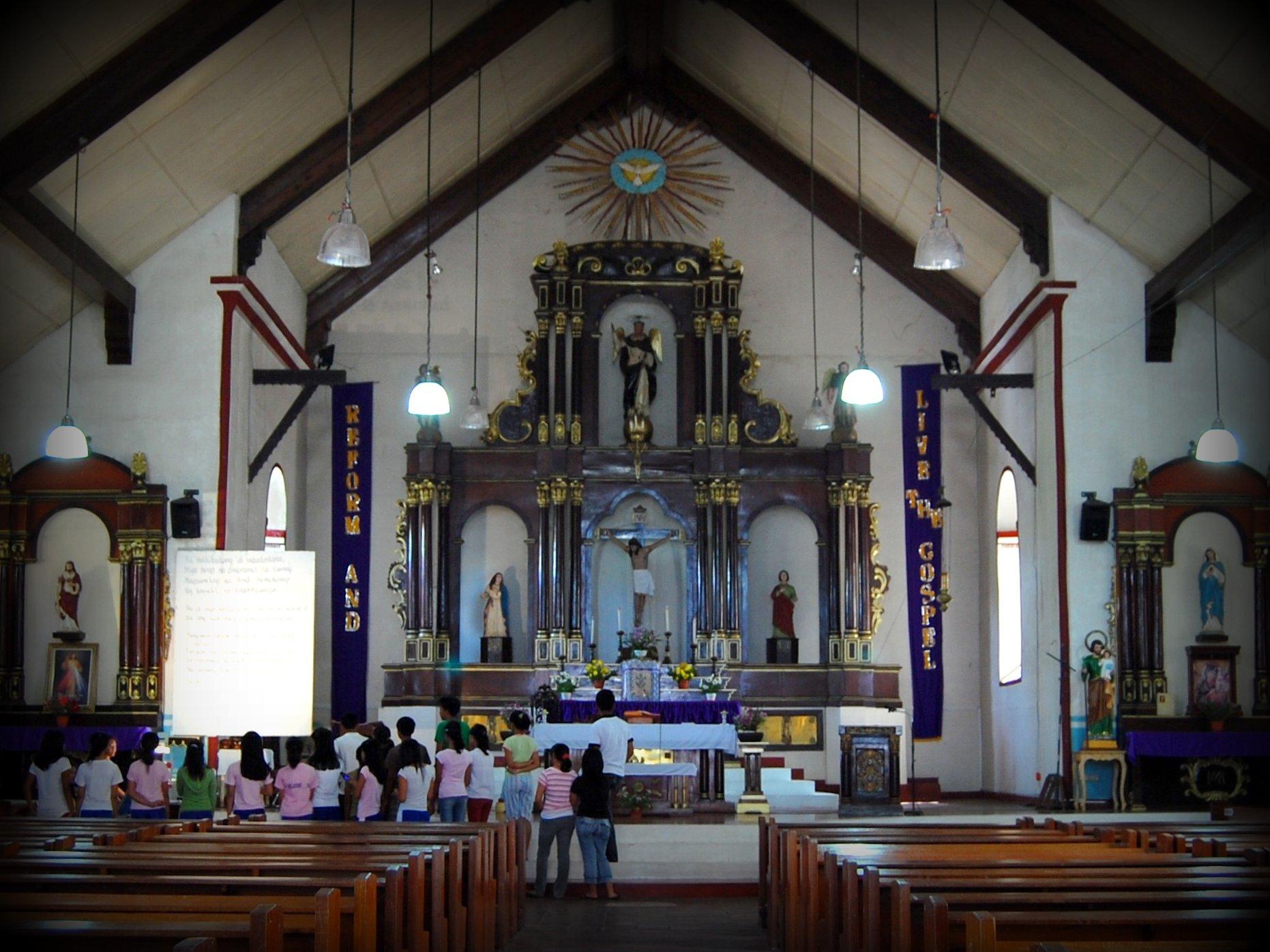 The St. Vincent Ferrer Parish Church is one of the biggest and oldest unreinforced brick churches from the 18th century in the Cagayan Valley. The church has all the requisites of an Old Spanish brick church like wooden altar, columns and lattices and a museum which houses centuries old church artifacts. Other well-preserved Spanish monuments include a Spanish Flagpole and Dampol Bridge - an unreinforced bridge made of bricks. In the 1960's, after being christianized, the Ilongots gave up their head-hunting ways and started to call themselves Bugkalots in order to bury their bloody but proud past. The Isinais, formerly called Mallats or Imaalats were gentle and easily embraced Christianity. The church, declared by the National Museum as a National Cultural Treasure is a forty-five minute drive from Bayombong.
Rating:
1 people rated this.