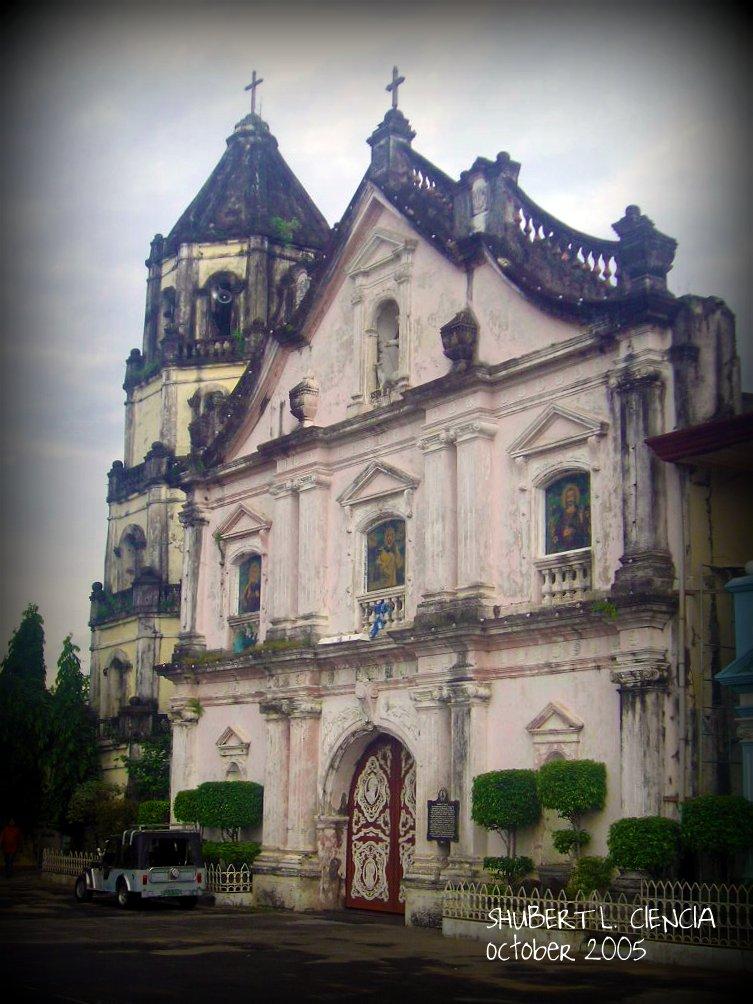 Overview
The Sto. Domingo Abucay Church is situated in the town of Abucay, in the historic province of Bataan.
The building is more than 400 years old. It is one of the oldest churches in the Philippines, built during the Spanish period. The construction was headed by Father Geronimo se Belen in the 1600s. The church was established and designed in Spanish architectural style.
The management of Abucay was handed over to the Dominicans in 1588. It is the silent witness of the ruthless massacre that happened during the Dutch invasion of the Philippines. On June 23, 1647, a ferocious battle among the Dutch invaders and the Filipino defenders was fought in the church courtyard; there were more than two hundred casualties.
On the 16th day of September in 1852, the church suffered a horrible damage during the earthquake but it survived. It was destroyed by fire in 1870 but was revived and reconstructed under Father Jose Diego Pelaez.
One of the most primitive printing presses in the country was operated in the town of Abucay in early 1610, where Father Jose Blancas de San Jose and Juan Vera trained Tomas Pinpin the rigors of writing and printing. The church was also the seat of the Partido de Bataan until Balanga became the town and the seat of government. The bells in the church donated in 1800s are still housed here up to now.
The local people celebrate the Feast Day of St. Dominic on the last Sunday of October every year.
Accommodation
These are the hotels near the province where tourists can stay.
Location: Capitol Drive, San Jose, Bataan, Bataan, Philippines
Location: Sitio Marucdoc, Brgy. Nagbalayong, Morong, Bataan
How to Get Here

Bataan is accessible by riding a bus from Manila, like Genesis, Bataan Transit, Sinulog, and Victory Liner. The fare usually ranges from 150-200 pesos depending on your destination.
From NLEX (North Luzon Express Way), you will pass through the San Fernando Exit, Sta. Cruz-Lubao, then Layak Junction, and Abucay Junction. From there, you just have to ride a jeep or tricycle going to the church.
Tricycles and jeepneys are the main transport in getting around Bataan.
Rating:
0 people rated this.