Tops is located in Barangay Malubog, Busay, Cebu City. It is a very popular sightseeing spot in Cebu. Tops offer a stunning view of Cebu City and islands of Mactan, Olongo, and Bohol.
The entrance to Tops along the main road of Busay is fronting the entrance of Doce Pares Zip-line Adventure. Hidden Paradise Mountain Resort, Q Park, The Family Park, and Cebu Taoist Temple are other attractions that you can find in the mountainous areas of Cebu.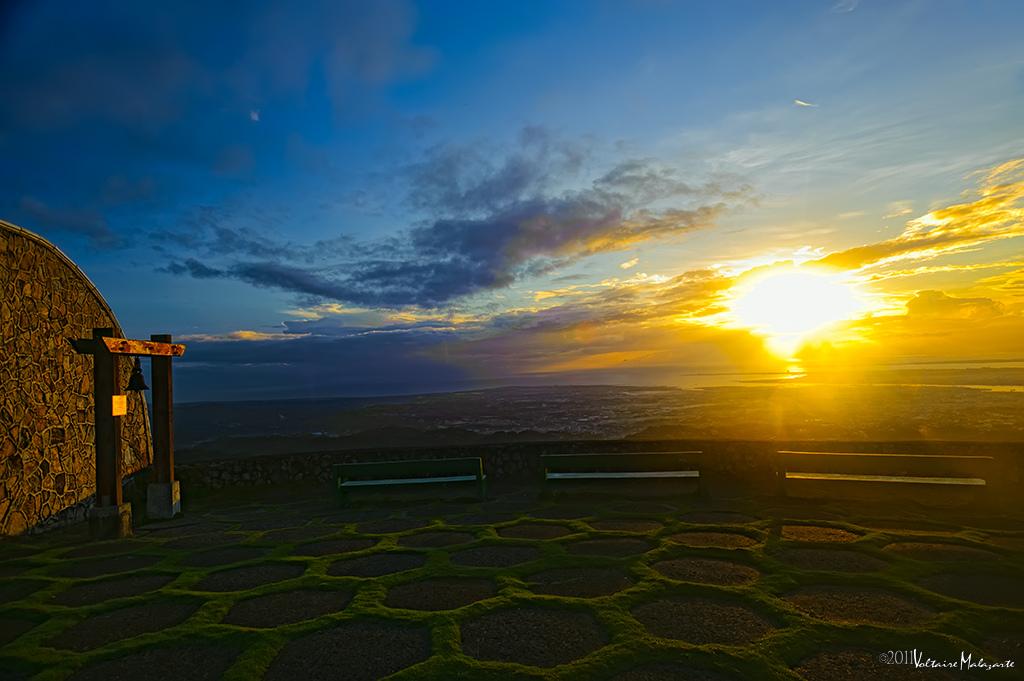 Tops is 2000 meters above sea level and one hectare in area. The main ground is covered with hexagon-shaped concrete and Bermuda grass. The area is a good spot for picnics, get-togethers, and stargazing. Dozens of seats can be found in the viewing area, which a lot of families, couples, and friends use for spending the night watching the bright lights of city.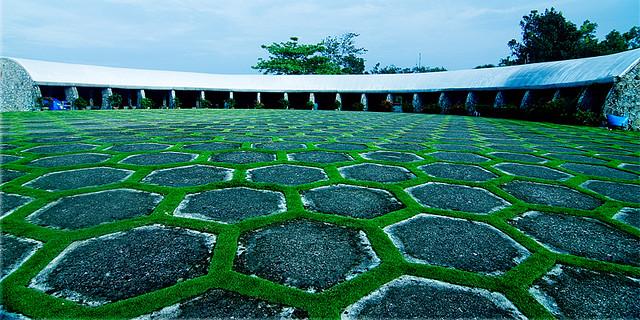 Since the place offers a good 360-degree view of the surrounding areas, watching sunrise and sunset here is truly magical. This place is also good for rest and relaxation, photoshoots, and a general escape of the suffocating city below. The air is clean and fresh, and you will find your mind clearing as you look at the horizon.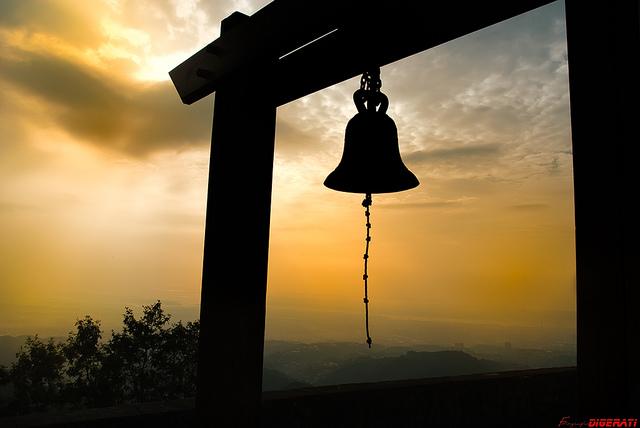 You can find a souvenir shop that sells different kind of accessories like key chains, cell phone charms, bracelets, magnetic decors, and hats. There's also a stall selling snacks, junk food, soda, juice, noodles, and beers.

A spacious parking area is available. Just make sure your transport is in good condition as the climb up the mountains is very steep in places. The Emro Holdings Inc. owns Tops and you are required to pay P100.00 before entering the place. Foreign people, local tourists and children have the same rate. A P100.00 entrance fee is worth it to see the wonderful view of Cebu City. Don't forget to bring your camera so you can take pictures and share them to your friends.
Rating:
0 people rated this.