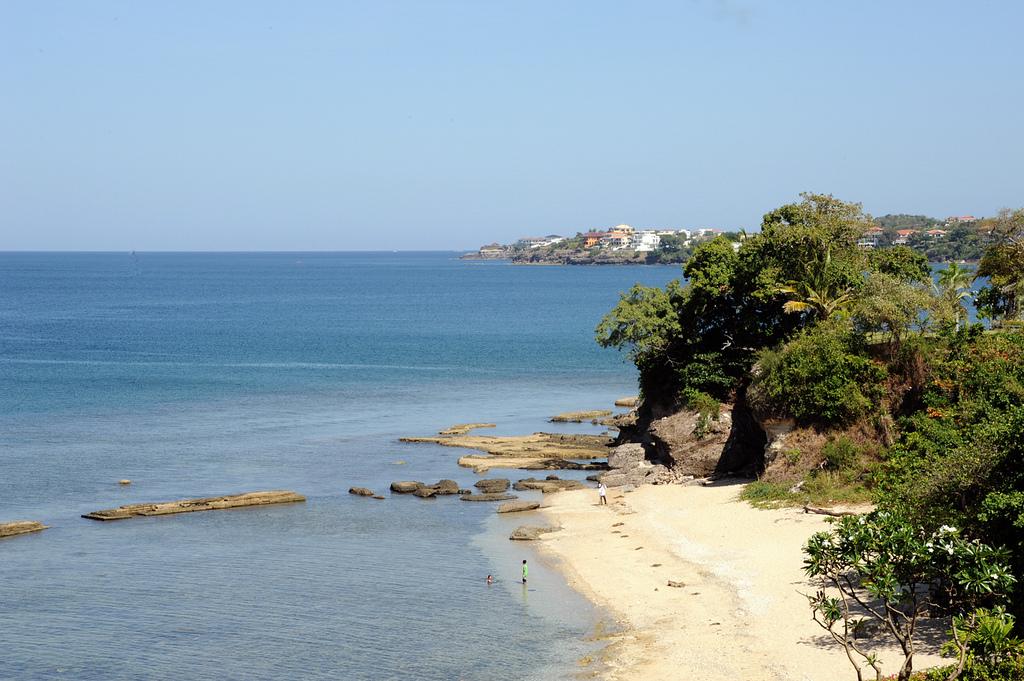 Tali Beach is a stunning tropical getaway that can be found in Batangas. It lies in the beautiful town of Nasugbu, a frequently visited locale because of its accessibility. it is very accessible. Travel time will take more or less 2 hours from Manila to Nasugbu, Batangas via Tagaytay Road.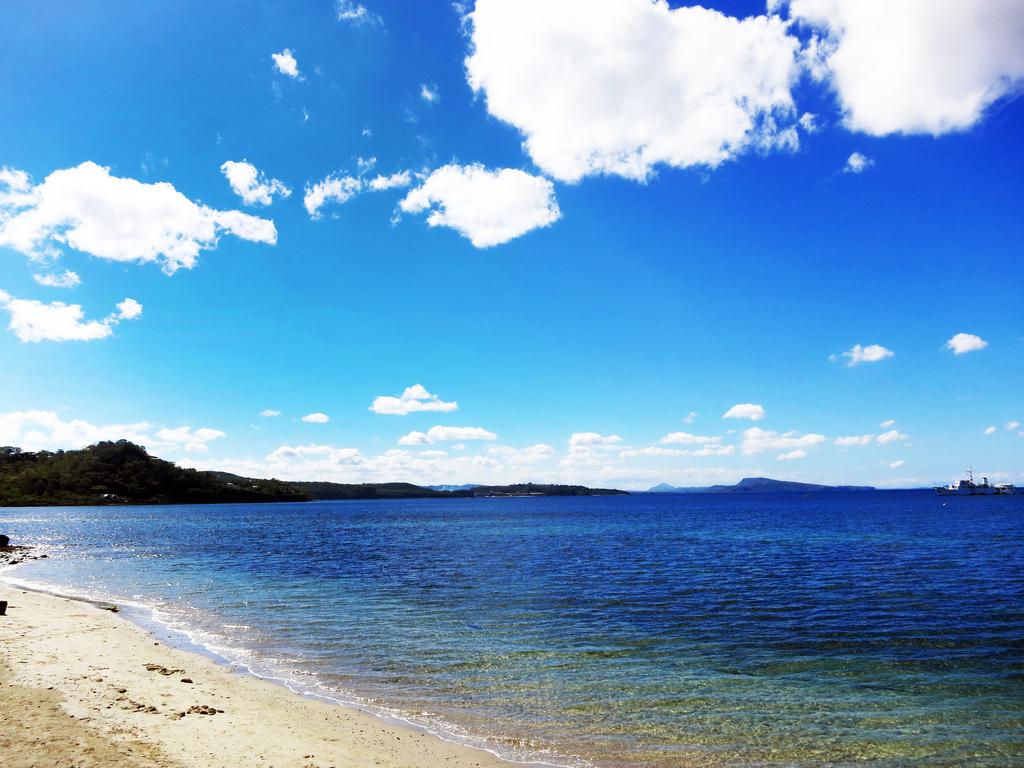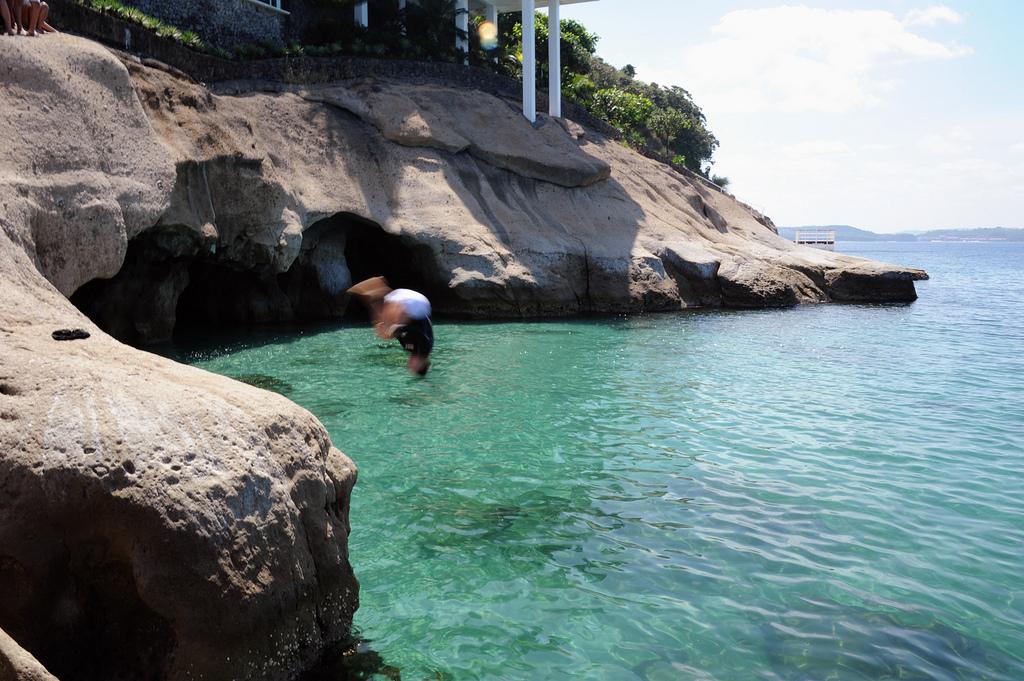 The area around the beach has a relaxing and refreshing ambience that will surely be loved by visitors. The cool, clear water of the beach is ideal for swimming, snorkeling, and many other activities to try and explore.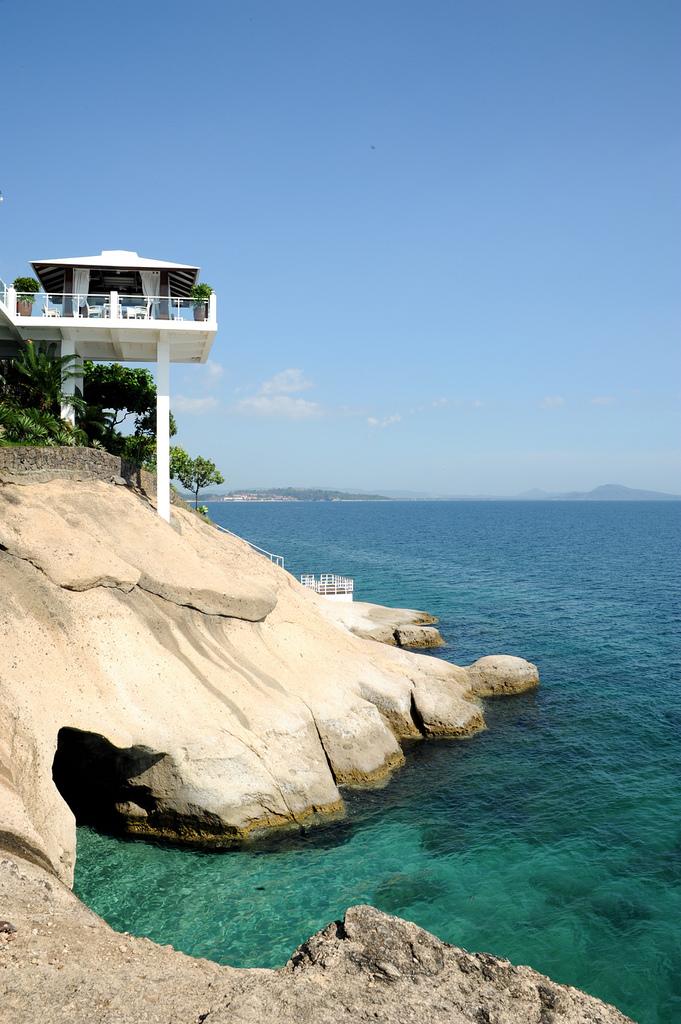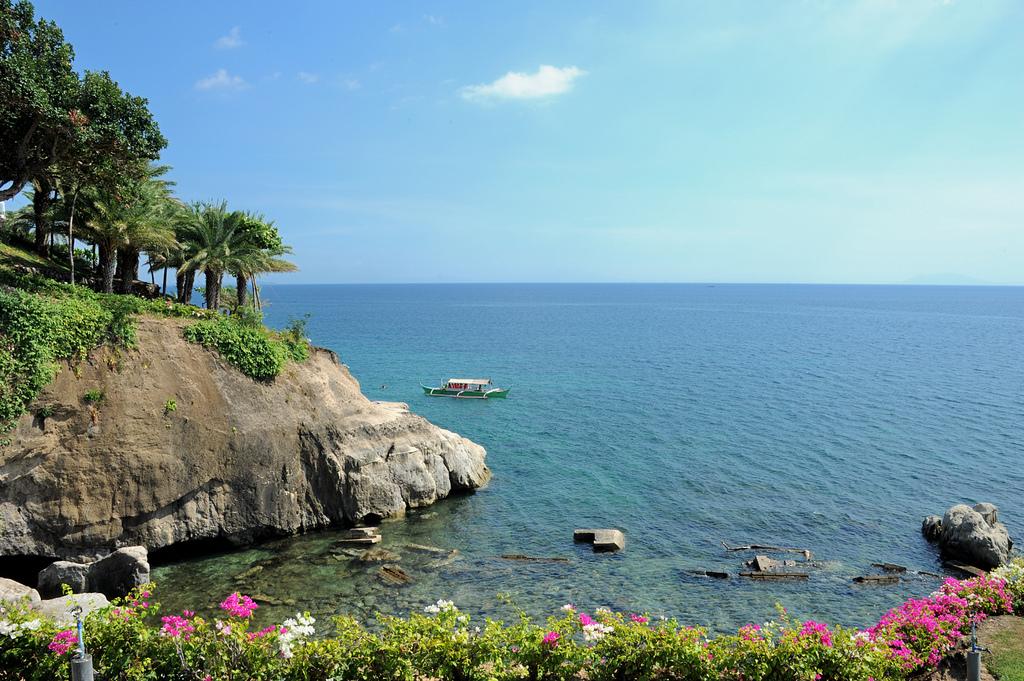 Tali beach is an ideal place for someone who wants to escape the busy and stressful lifestyle of the city. Guests will enjoy the idyllic atmosphere at the beach. Dive areas can also be explored off the beach and has been recommended by seasoned divers.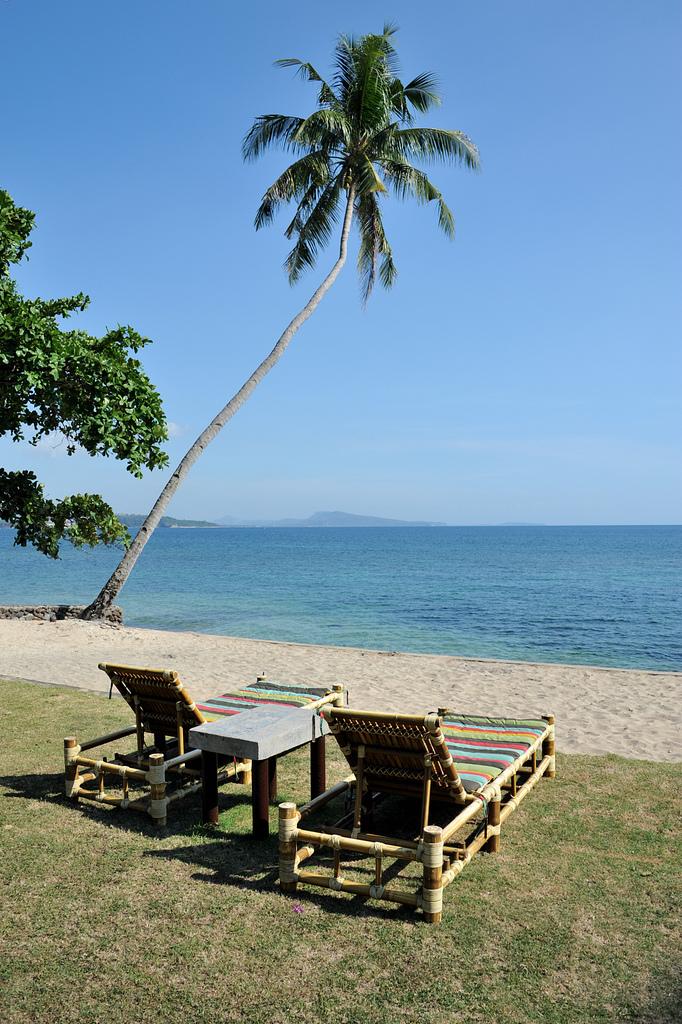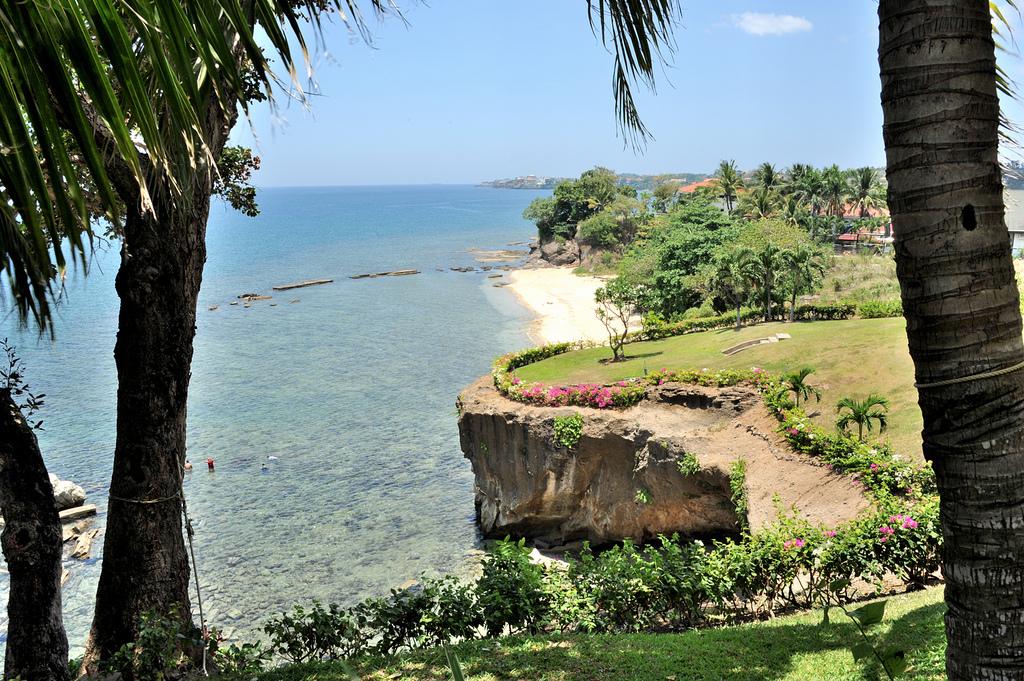 If one wants serenity and privacy, you may check in from any of the beach resorts that occupy the beach that give comfortable accommodations, such as rooms with complete facilities, restaurants, pools and activity centers which are ideal for group or family bonding.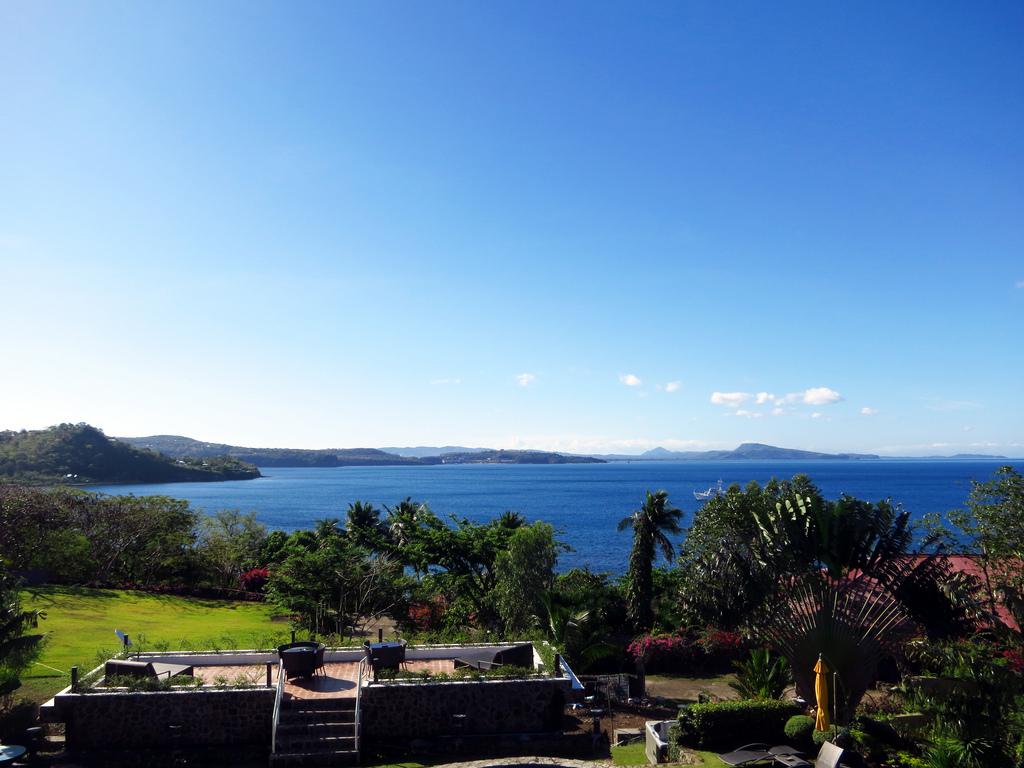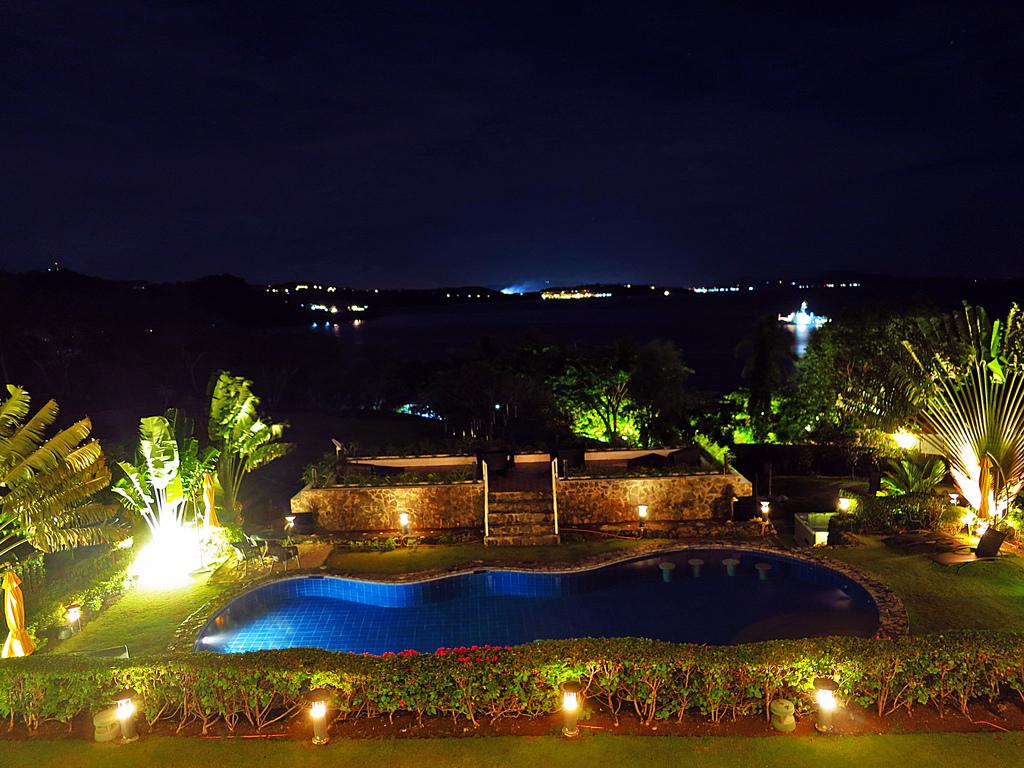 Tali beach is surrounded with the natural beauty of Batangas, along with the vast mountainscape, vast forest, clear waters, powdery-white sand, and rejuvenating breeze from the coast.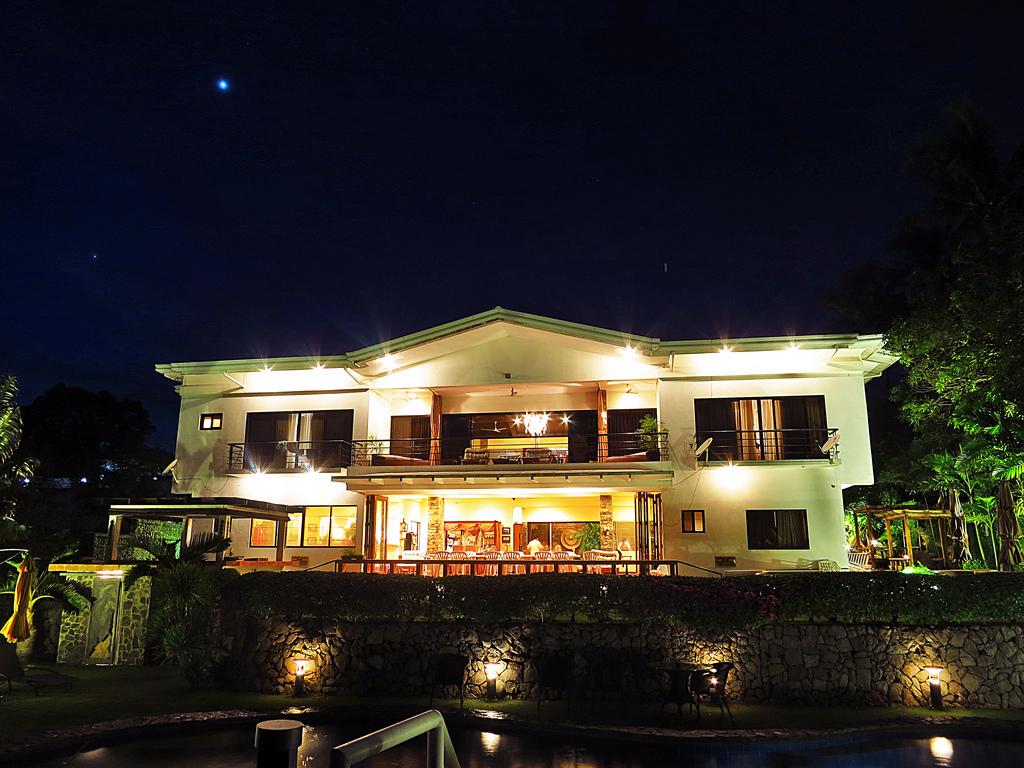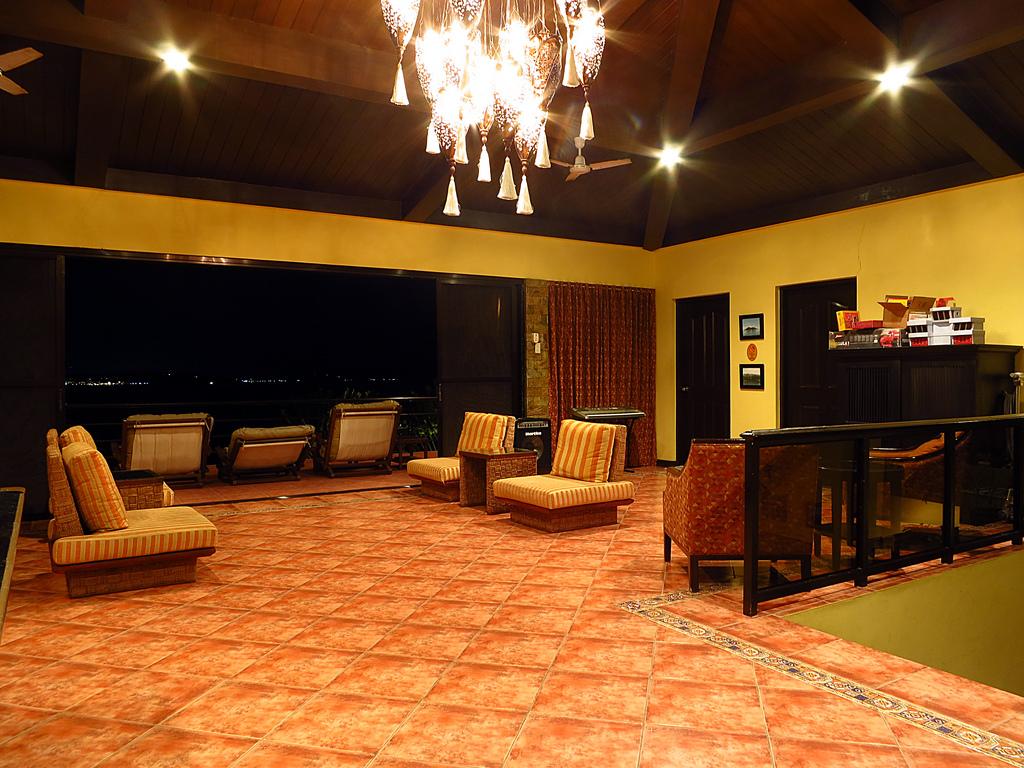 Getting to Batangas
Batangas City is 2 1/2 hours away from Manila when using the old inter town route. Using the STAR Tollway route, one can reach Batangas City for just 1 1/2 hour. Tanauan City is about 1 hour away and in between Tanauan City and Batangas City, one will find Lipa City. ALPS The Bus, Inc. is one of the many bus companies that travels the said route.
Travellers can take air-conditioned buses in going to Batangas City. Those who want to go to Nasugbu, Calatagan and Lian towns (Matabungkay) can pass via the Tagaytay route.
When driving one's own vehicle to Tanauan-Lipa-Batangas City, travelers will pass through the South Luzon Expressway, then the STAR Tollway and can just follow the directional signs along the highway.
For short trips in the desired destinations, passenger jeepneys abound, and then tricycles.
Getting Around
You can use passenger jeepneys to go to different parts of the province, but you can use tricycles for short trips.
Rating:
12 people rated this.