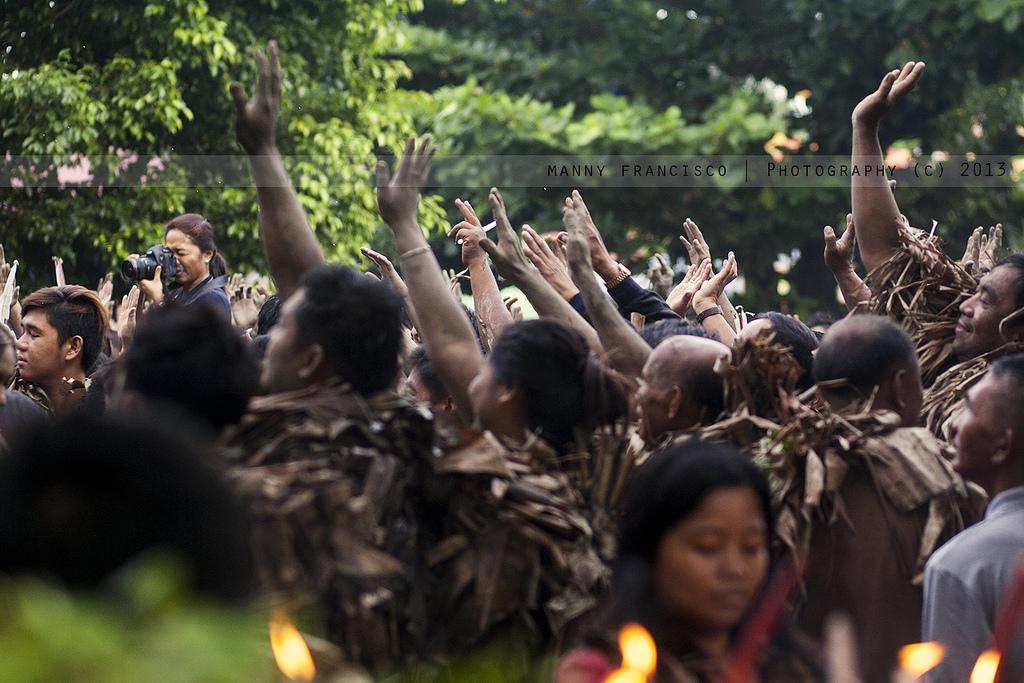 Taong Putik Festival is not just a merrymaking celebration. It is a religious ritual called "pag-sa-San Juan" held every 24th day of June in the town of Aliaga, Nueva Ecija. It is celebrated to honor their patron, Saint John the Baptist.
Nueva Ecija has fulfilled their religious ritual at Taong Putik Festival 2013. This year's celebration was another year for repentance and thanksgiving for the townsfolk.
While devotees from Maynila and Batangas celebrated the feast of Saint John the Baptist through dousing of water, the celebration of devotees in Barangay Bibiclat, Aliaga was so different. They smeared themselves with mud and dressed in dry banana or coconut leaves to emulate Saint John the Baptist who hid himself as the chosen one to baptize Jesus Christ by wearing animal skin so that the people who wanted to kill him would not recognize him.
As early as about 4:00 am, devotees in the town of Aliaga prepared ahead of time to join the procession. They went into the field to get some mud and placed it on their entire bodies and faces. After smearing mud, they wrapped themselves with dry leaves to hide their identity during the procession.
After the preparation, devotees proceeded to the church for a thanksgiving mass followed by lighting of candles and procession. The thanksgiving mass had a simple yet meaningful homily for the people. The mud signifies our sins but despite the dirt and sins we have, God still loves us no matter what.
Thousands of devotees gathered in the procession as their traditions. They are called "Nag-sa-San Juan".
Local people believe that the more candles they light, the more chances their prayers will be heard.
The festival drew thousands of visitors from other towns and provinces to participate in the celebration of the feast of Saint John the Baptist.
The history and origin of this ritual remained a puzzle for the people.
Every devotee has their own prayers in life and reasons why joining the annual procession. Most of them pray for a bountiful harvest and healing.
This ritual shows the people's strong devotion and faith to our God, who is always there for us and listens to our prayers.
Gallery
Some Snapshots during the 2013 Celebration of Taong Putik Festival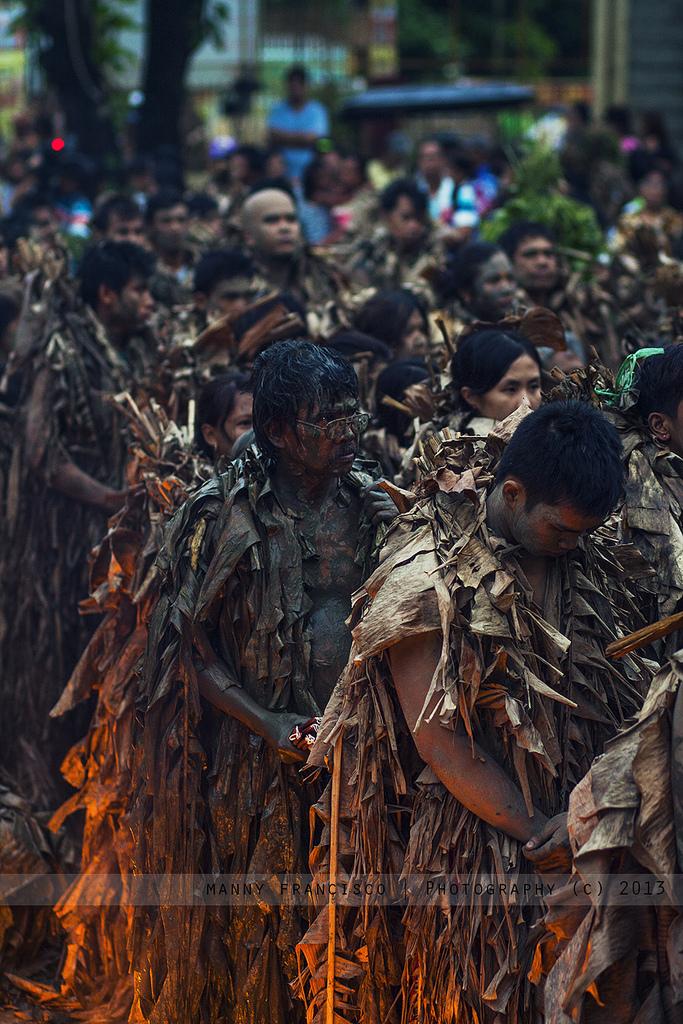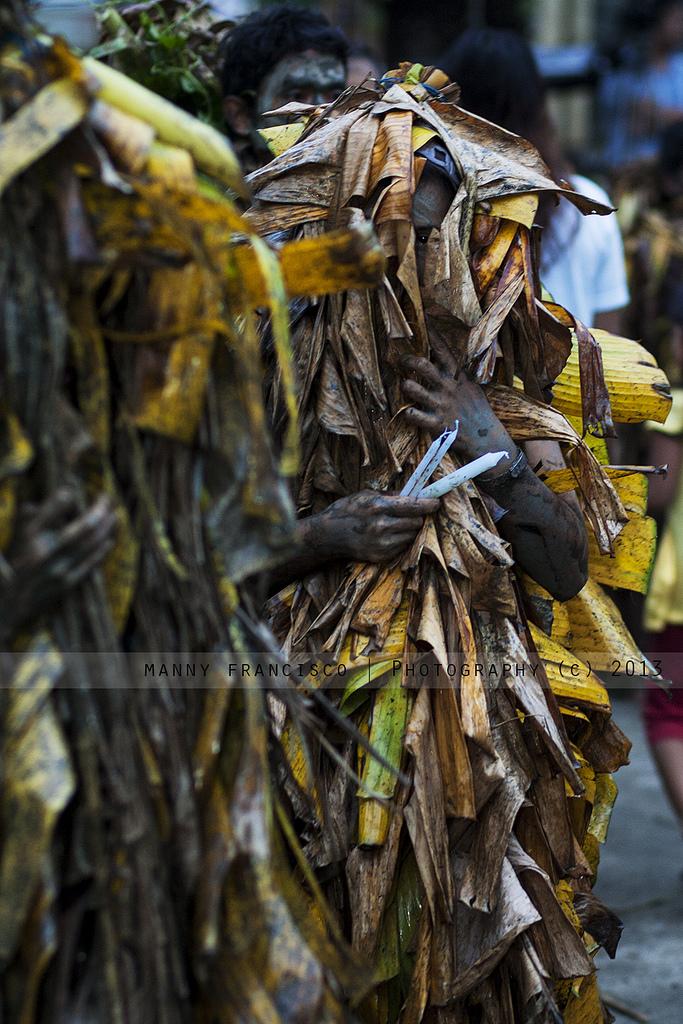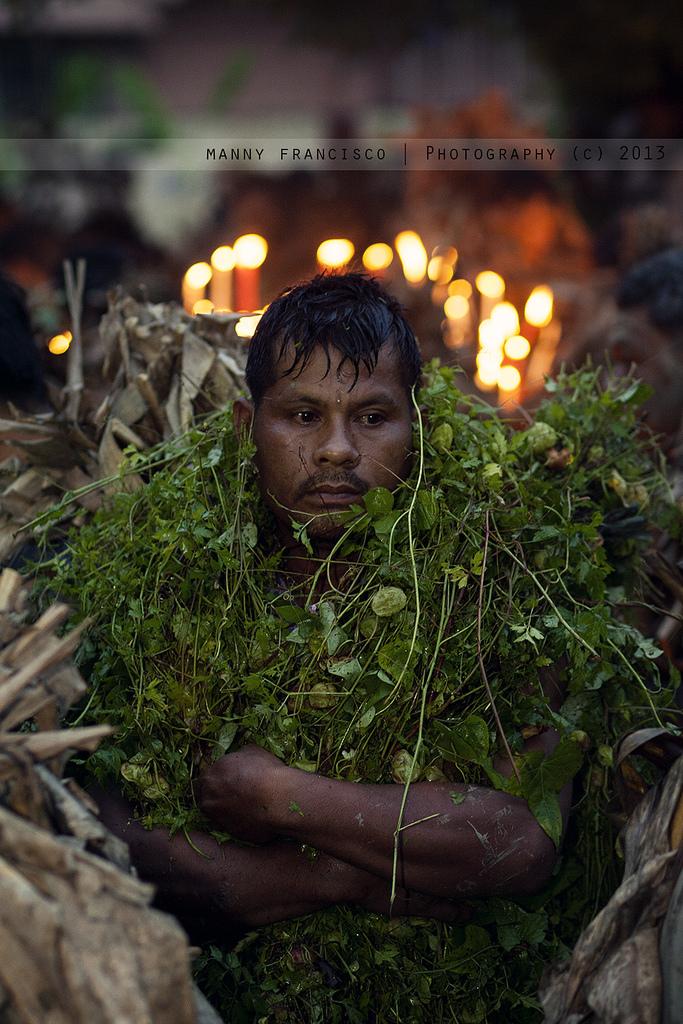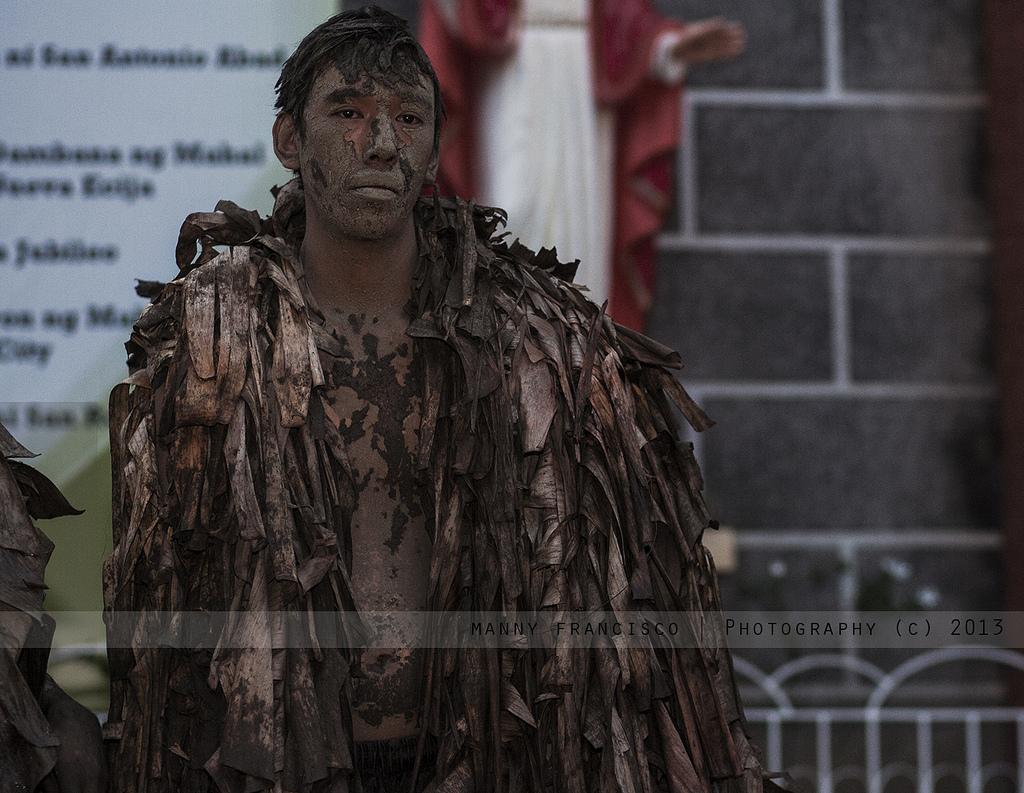 Rating:
3 people rated this.