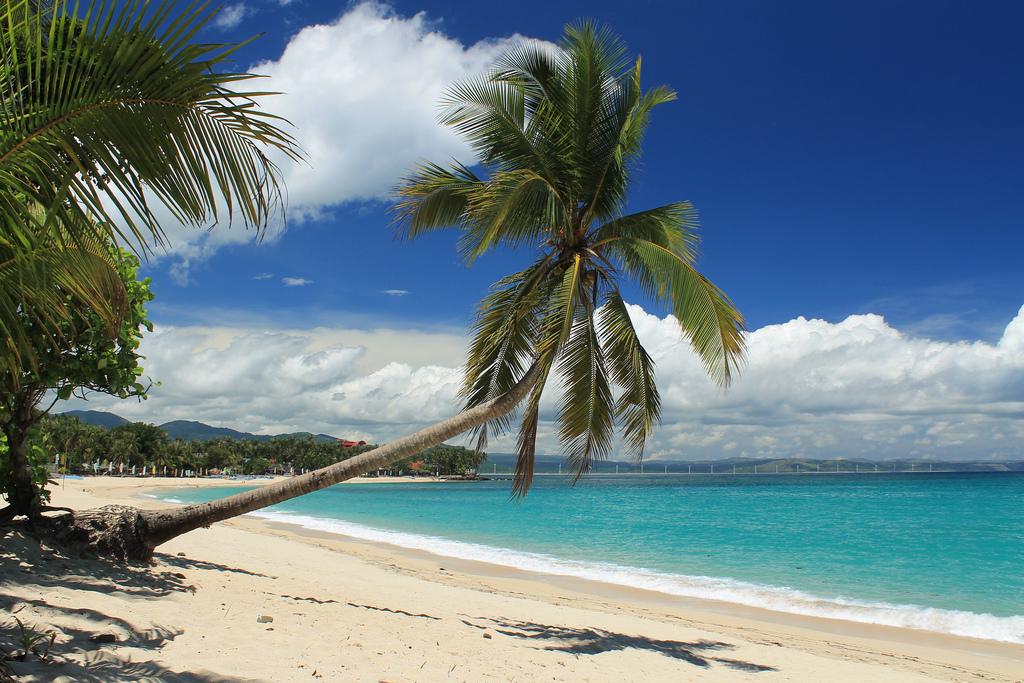 * Saud Beach is the very definition of the word "pristine". This two-kilometer stretch of sand is uspoiled and untouched. It will give you a glimpse of how Boracay was like before it was invaded by commercialization.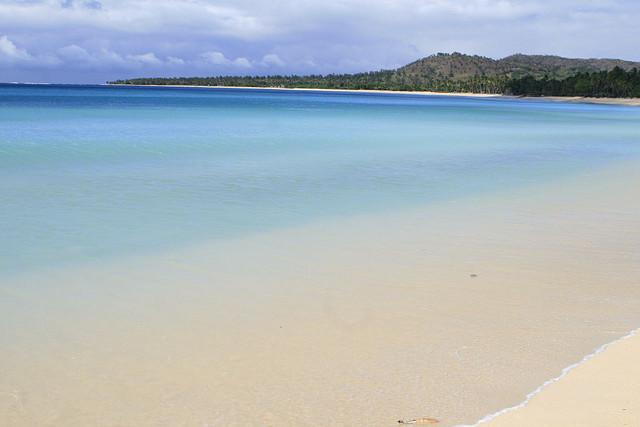 * It is not noisy. If you want to get away from the bustles and clamours of the city life, this is the perfect escape. There's no blaring music and squealing people – just the sound of birds, the hum of the wind, and the splash of the waves.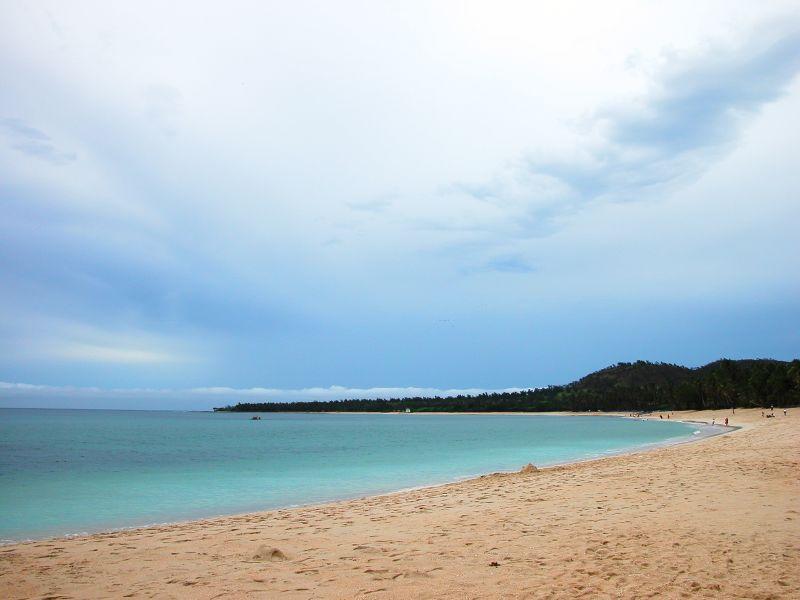 * You can have the best view of the South China Sea. The vibrant blue waters will make you think you're in a different world altogether. The calm seas can give you a sense of contentment and you will feel more relaxed and rejuvenated just by gazing at the horizon.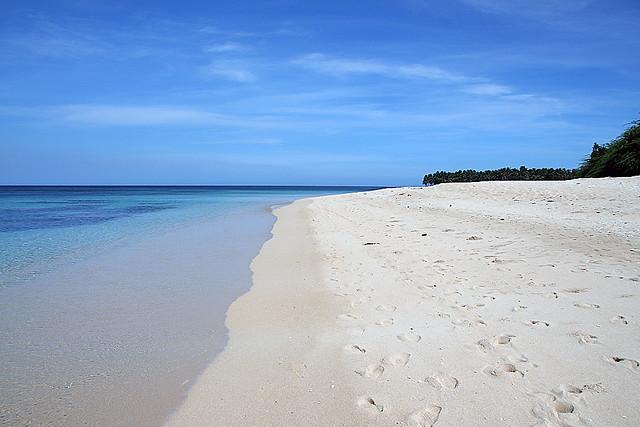 * It has an amazing sunset. Saud Beach faces the West, so you can capture the mesmerizing sunset while lying on the sand. You can also have romantic walks with your loved one during twilight. Sundown in this tranquil beach is a truly magical time of the day.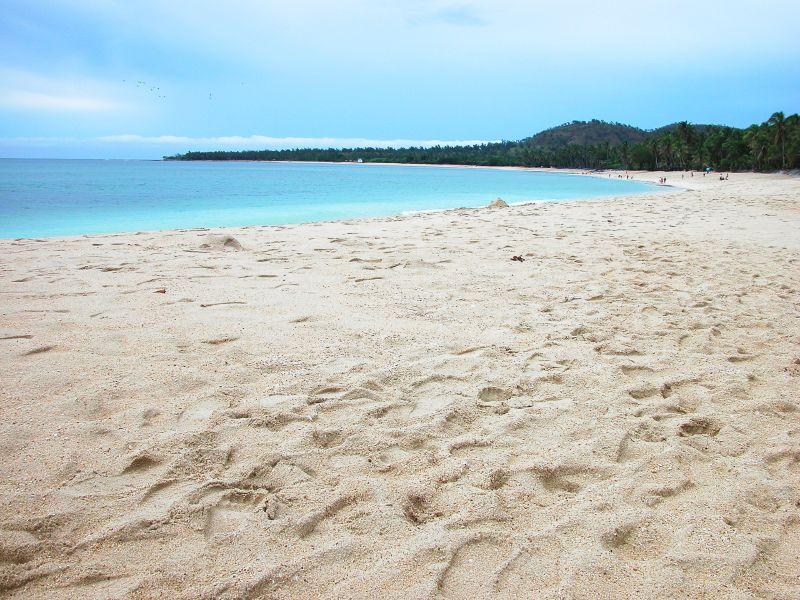 * It is a postcard-worthy panorama. Capturing this beach with the mountains, forests, and Bangui windmills as the backdrop is the perfect memorabilia. So, make sure you bring your camera and seize this amazing place in some snapshots.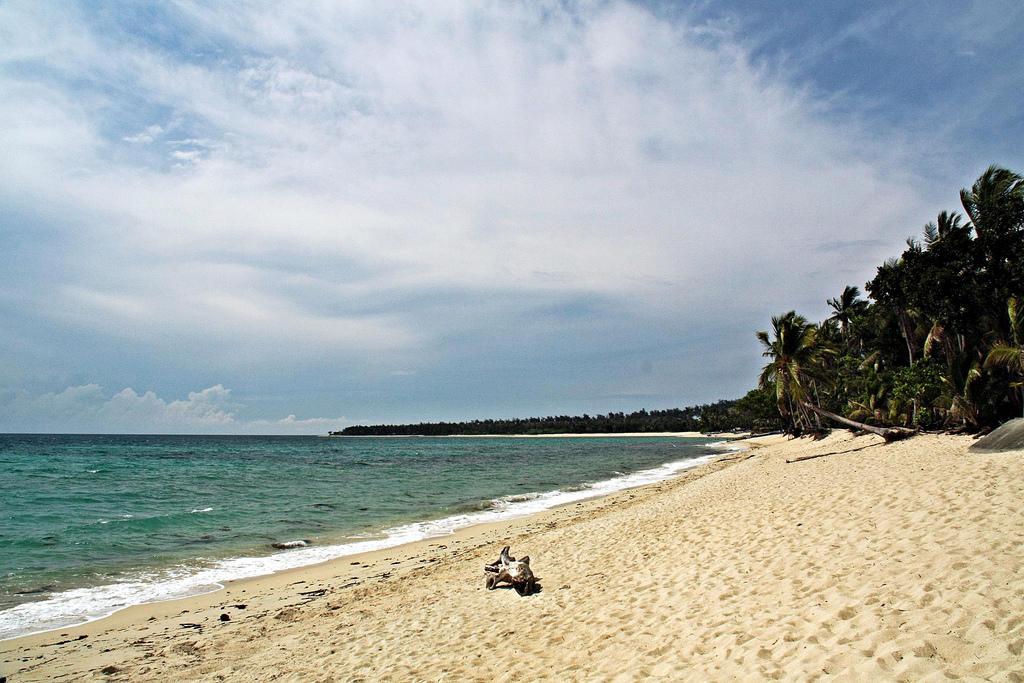 * A stay here is very affordable. You don't have to worry about spending a lot. Most of the beachfront hotels offer very cheap rates. There are also transient houses in the area with managers who are so kind and hospitable. Just remember to bring cash with you because there are no ATMs here.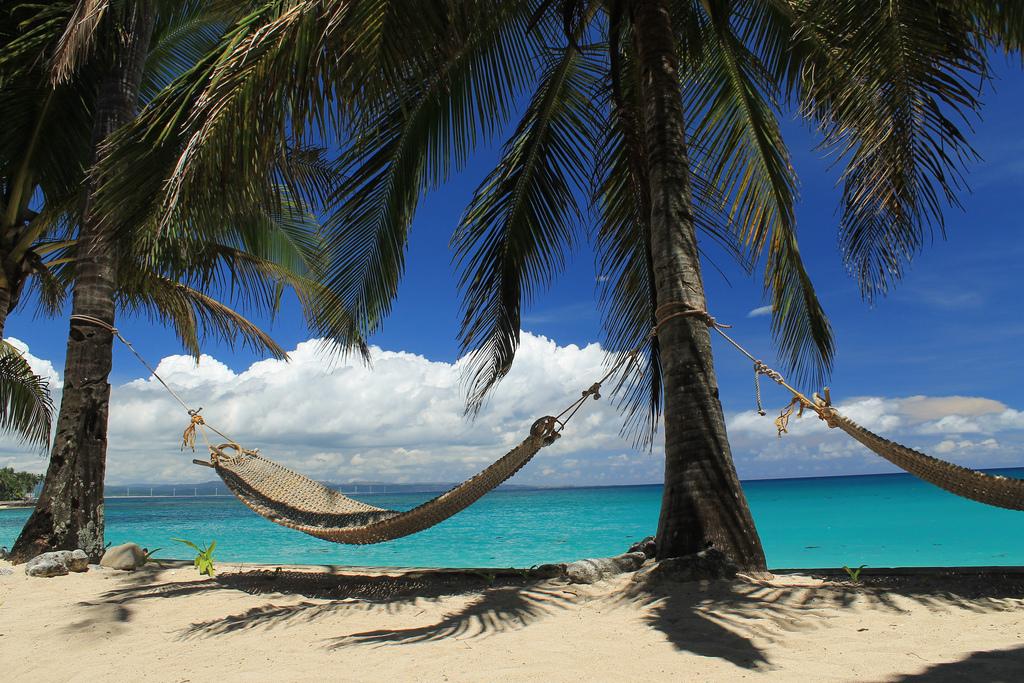 * There is a wide selection of activities you can do. A vacation in a remote and far-flung area doesn't have to be dull and boring. Although Saud Beach doesn't offer a nightlife experience, the resorts here can provide you the usual water activities like sailing and snorkelling. You can also have a food trip in local restaurants and canteens without spending a lot of money.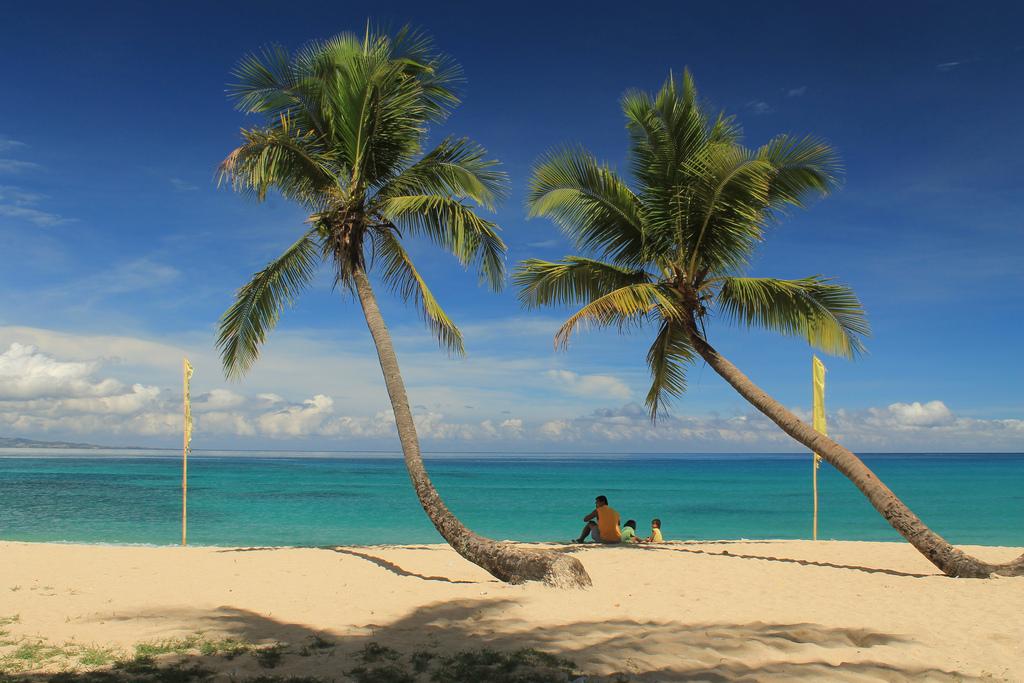 * The journey is as great as the destination. The road to Saud Beach has a lot of amazing sceneries. Going here, you will pass by the Patapat Viaduct, a 1.5-kilometer bridge constructed alongside the Cordillera Mountains with a view of the South China Sea. You will also see a lot of towns and municipalities that display the rich culture and history of Ilocos.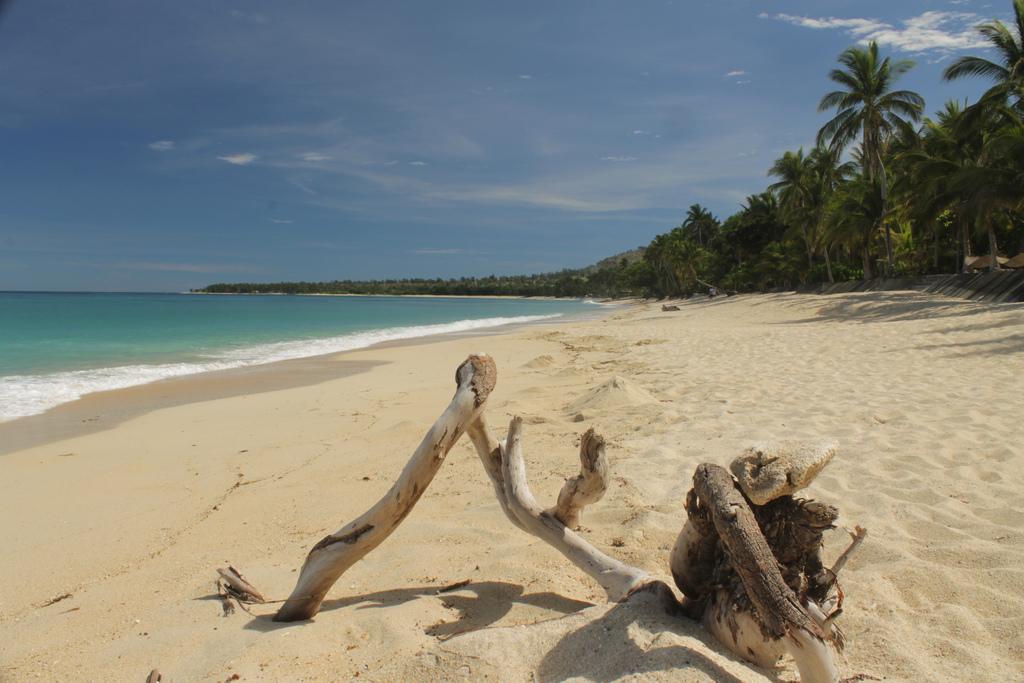 Rating:
0 people rated this.