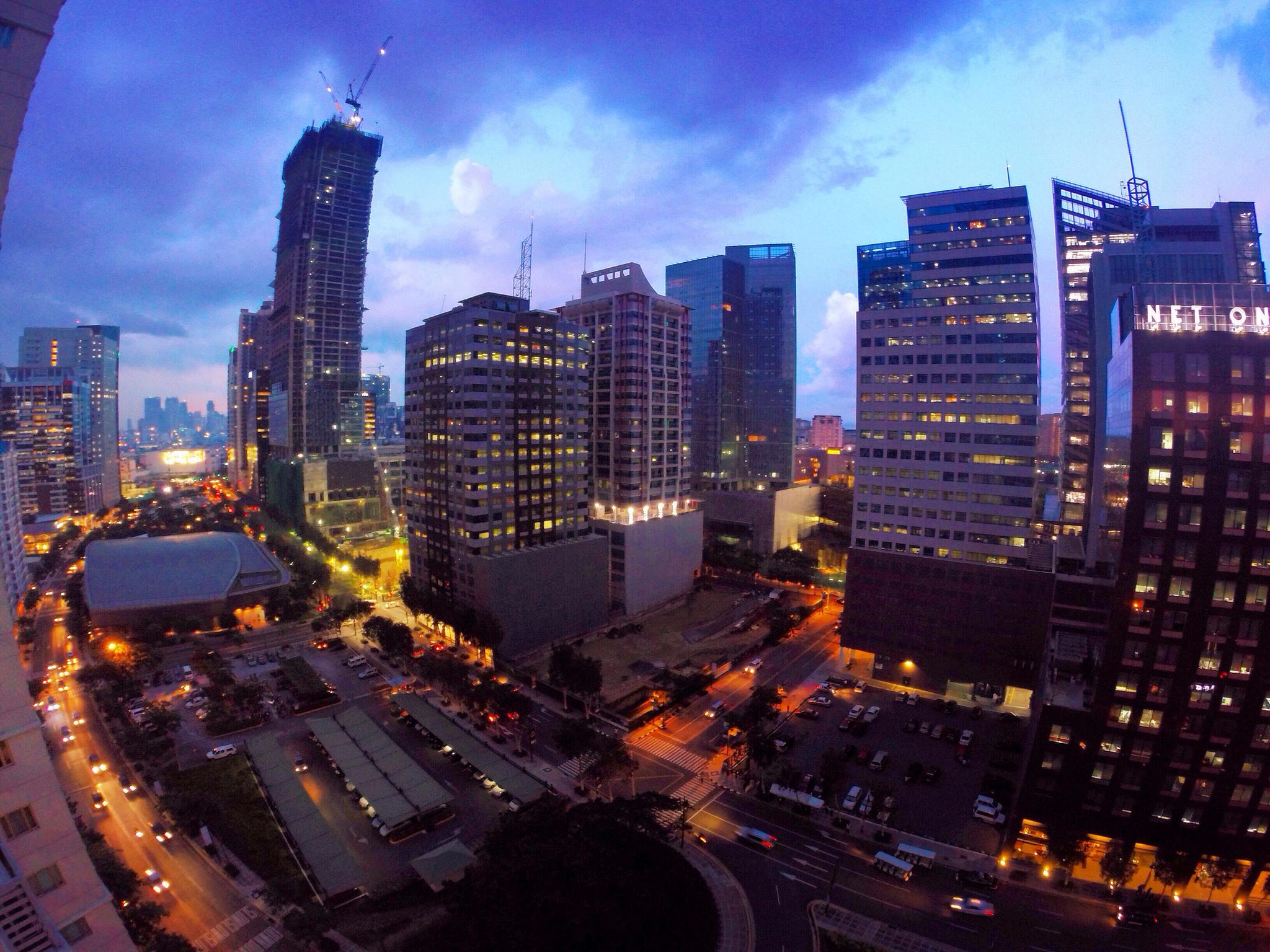 Fort Bonifacio or Bonifacio Global City is a highly urbanized district in Metro Manila and currently a disputed area between the cities of Makati and Taguig as well as the municipality of Pateros. The entire district used to be a part of the main Philippine Army camp, now it continues to experience robust commercial growth.
As the newest destination and attraction in Metro Manila that boasts high-end establishments, there are also facts that you probably don't know about the highly urbanized district of Fort Bonifacio. Here are the ten things you should know about BGC:

1. BGC was once known as "Fort Mckinley"

It was named after US President William Mckinley and served as a military camp for American soldiers stationed in the Philippines. It was acquired by the United States government in 1902 and three years after the Philippines gained independence from the U.S., it was turned over to the Philippine government.
2. BGC was seized by the Japanese and renamed it "Sakura Heiei"
In the 1940s, during the height of the Second World War, the Japanese seized control of the fort and by 1942 they occupied the whole area of Manila. They renamed Fort Mckinley to "Sakura Heiei" which literally translates to "cherry blossoms barracks". They made it their headquarters for their most important military officials including Gen. Tomoyuki Yamashita.
3. BGC is named after Andres Bonifacio
In 1957, Fort Mckinley was renamed Fort Bonifacio after Andres Bonifacio — the Father of the Philippine Revolution and the Supreme Leader of The Katipunan or KKK (Kataas-taasan, Kagalang-galang Katipunan ng mga Anak ng Bayan). The city was also named after him because his father, Santiago, is a citizen of Taguig.
4. BGC has a secret underground tunnel
Under the ritzy district lies a 2.24 kilometer long tunnel. It lies 70 feet beneath and has 32 built-in chambers with exits that lead to Pembo and East Rembo. The tunnel was used to transport supplies from Pasig River to military bases. It was also used by the Japanese as a hiding spot during the Second World War

5. BGC is like an open air museum
Bonifacio Global City features sculptures and artworks from some of the country's best artists. Among the artworks are architect Lor Calma's "Transformation," it is a grand and breathtaking sculpture of stacked laminated glass that mimic Luzon, Visayas Mindanao. Other masterpieces are Ben-Hur G. Villanue's "Ang Supremo," Ferdie Cacnio's "Pasasalamat," Jerry Araos' "Kalikasan," Reynato Paz Contreras "The Trees," Leo Gerardo Leonardo's "Balanghai" and Juan Sajid de Leon Imao "Kasaysayan Bawat Oras."
6. Everything in BGC is within walking distance

Bonifacio Global City's organized road and building plan makes everything within reach. Schools, offices, commercial centers, and public parks are just a few steps away, offering a level of accessibility that is hard to find anywhere in the metro.
7. BGC is the true "center" of Metro Manila
The district is strategically located near every major city in the metro. You can easily go to key destinations such as Taguig, Makati, Pasay, Pasig, Parañaque, and Muntinlupa City.
8. BGC's masterplan is like the Hippodamian Plan

Hippodamus, an ancient Greek architect dubbed as the father of urban planning. Like his master plan, Bonifacio Global City incorporates residential, business and public spaces in its landscape together with an efficient traffic system and a modern road network.
9. Any BGC property is a great investment

Average rental price in BGC has seen an 5.0 % YoY increase and is currently at Php 861 per sqm. At Php 126, 222 per sqm, BGC's average capital rates are the second highest among the top 3 Central Business Districts after Makati.
10. BGC has the most number of residential developments
Bonifacio Global city is generating almost 50% of the growth in property market. One of the biggest developers with projects in the area is Megaworld Corp. Its mixed-use projects are created using the "Live-Work-Pla-Learn-Shop" concept.
Additional information: In 2003, Ayala Land, Inc. and Evergreen Holdings, Inc. partnered with Bases Conversion and Development Authority developed Fort Bonifacio into a world-class business and residential center.
Rating:
1 people rated this.