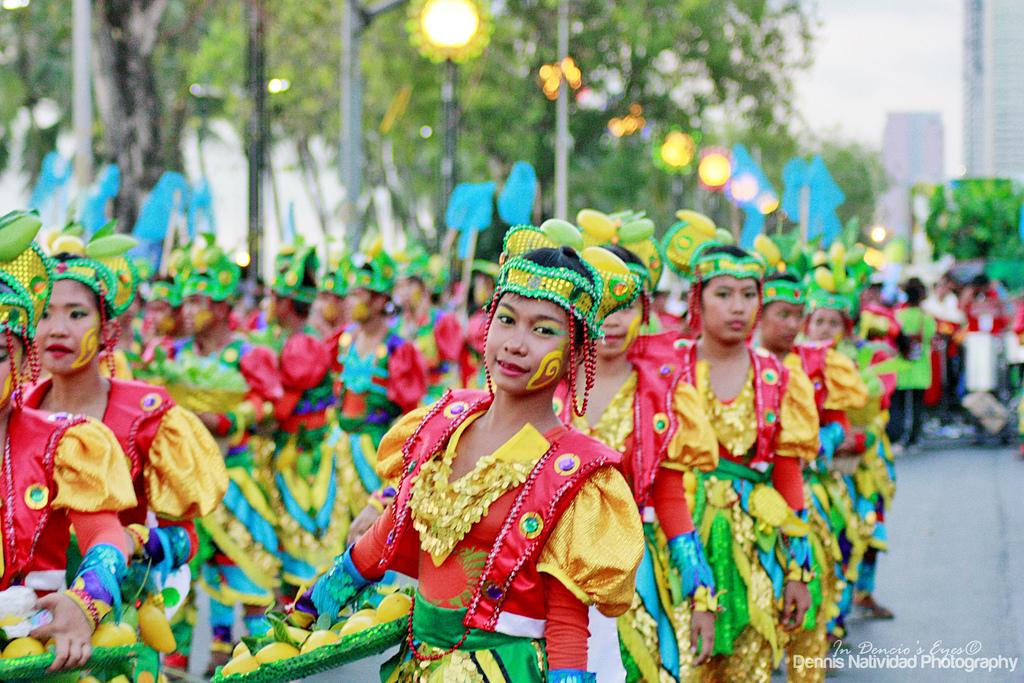 Overview
Aliwan Festival is a yearly celebration held during the summer months of either April or May and dubbed as the "The Mother of All Fiestas". It is the grandest event in the Philippines where various cultural festivals in the country gather to join in different competitions such as the cultural street dance competition (the main event), float parade, and beauty pageant (Reyna ng Aliwan). The festival is usually performed in Star City Complex in Pasay City.
Each region should have a maximum of two representatives in the cultural dance competition. Contestants are optional for the float parade and the beauty pageant. Every group will have to promote their respective regions both economically and tourism-wise.
Ati-Atihan, Dinagyang, and Sinulog are three of the many festivals that participate in the annual celebration.
Aliwan Festival started in 2003, organized by Manila Broadcasting Company (MBC) together with the Cultural Center of the Philippines (CCP) and the cities of Manila and Pasay.
The festival features the different vibrant cultures and heritage of Filipinos. It supports the tourism in the Philippines locally and globally.
Aliwan Festival 2013
Aliwan Festival 2013 was on its 11th year of celebrating the much-anticipated event in the country. Aliwan is getting more fun, louder, and more exciting. No doubt that it is one of the most-awaited events in Metro Manila.
This year, the three-day celebration happened on April 11-13, 2013. On its first day (April 11), about 17 groups from different parts of the Philippines representing their colorful festivals competed in the street dance competition. Various beautiful and gorgeous women from different places ramped in the Reyna ng Aliwan Pageant on the 2nd day of the festival (April 12). During the last day of celebration (April 13), the grand traditional parade was held, followed by the awarding ceremony for the Aliwan 2013 Festival Winners. The parade started in Quirino Grandstand going to Aliw Theater at CCP Complex.
Tribu Pan-ay of Dinagyang Festival was again the Aliwan Fiesta 2013 Streetdancing champion, receiving 1,000,000 pesos. Bahandilan Float won 500, 000 pesos for being the best float in the festival parade while Ms. Jamie Herrell of Sinulog Festival was hailed as the Aliwan Festival Queen 2013.
The festival was filled with many activities and events such as bazaars, concerts, parties, competitions, fireworks display and many more. It drew thousands of viewers who wanted to witness the grandest event.
The 2013 Aliwan Festival Winners
Street Dance Competition
Grand Champion - Dinagyang Festival – Tribu Pan-ay (Iloilo City National High School) of Iloilo City
1st Runner up - Kalivungan Festival – Midsayap, North Cotabato
2nd Runner up - Meguyaya Festival – Upi, Maguindanao
3rd Runner up - Padang-Padang Festival – Parang, Maguindanao
4th Runner up - Adivay Festival – Benguet
5th Runners up:
Ang Tipulo Festival – Atipolo City

Mango Festival – Zambales

Pandang Gitab Festival – Oriental Mindoro

Pasaka Festival – Tanauan, Leyte

Sagayan Festival – Buluan, Maguindanao
Special Awards:
Best in Music: Dinagyang Festival
Best in Costume: Dinagyang Festival
Best in Folkloric Interpretation: Adivay Festival of Benguet
Reyan ng Aliwan
2013 Aliwan Festival Queen: Sinulog Festival - Jamie Herrell
1st Runner up - Dinagyang Festival - Emily Victoria Oke
2nd Runners up:
Kalilangan Festival - Janette Roanne Sturm

Lingganay Festival - Shella May Kumarasammy

Kabankalan Sinulog Festival - Johanna Saad
Special Awards
Best in Festival Costume: Jamie Herrell (Cebu's Sinulog Festival)
Most Unique Smile: Jamie Herrell (Cebu's Sinulog Festival)
Best in Long Gown: Gaille Anne Surriga (Gensan's Kalilangan Festival)
Best in Swimsuit: Emily Victoria Oke (Iloilo's Dinagyang Festival)
Float Competition
1st Place - Bahandilan Float - Alang-alang Leyte
2nd Place - Balinali Sang Gadung Float - Mangundadatu, Maguindanao
3rd Place - Gak't Kastili sa Banobo Float - Northern Kabuntulan, Maguindanao
Runners up:
Pusaka Float - Maguindanao

Datu Odin SInsuat Float - Maguindanao

Sagayan Float - Buluan, Maguindanao

Niyog-Puso ng Quezon - Catanaun, Quezon

Panagbenga Festival - Baguio City

Panimbang A tarakoku - Mother Kabuntalan, Maguindanao

Sinulog Float - Cebu City
Gallery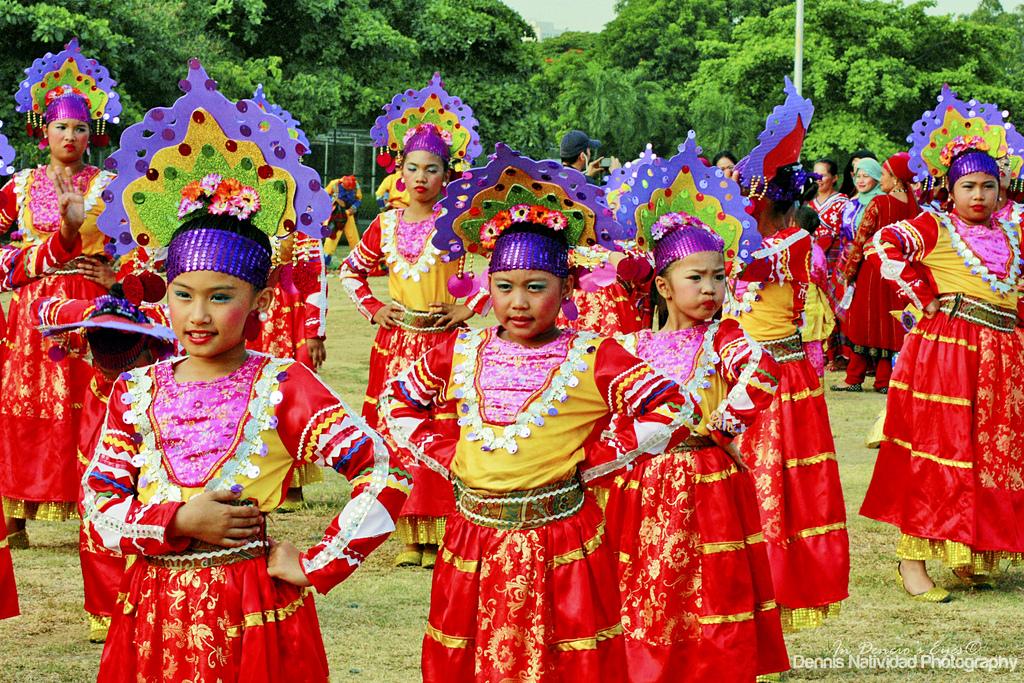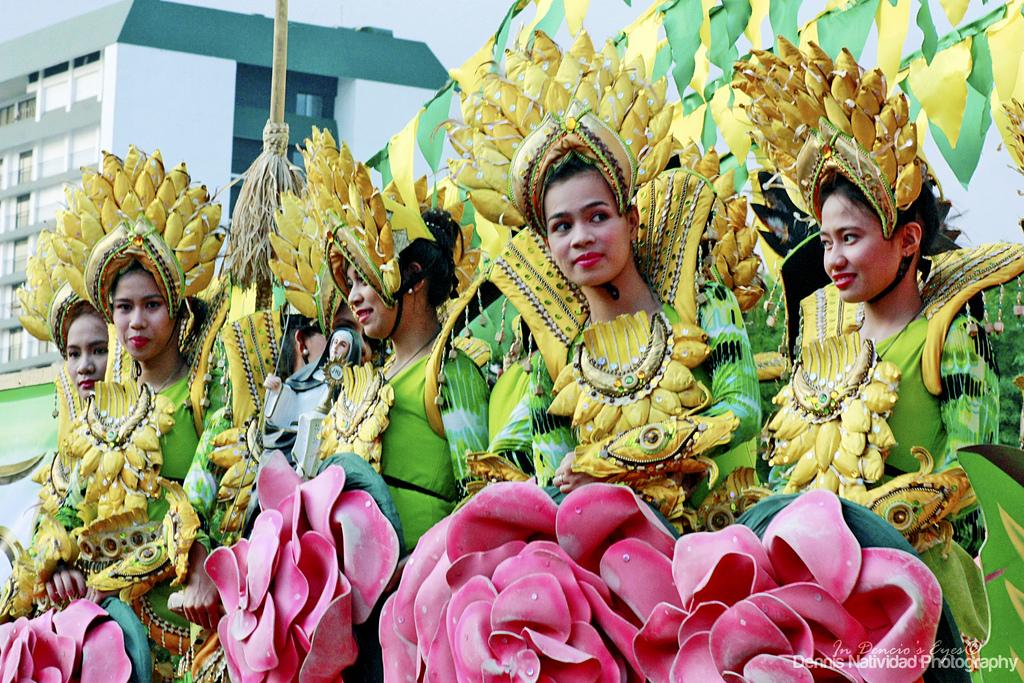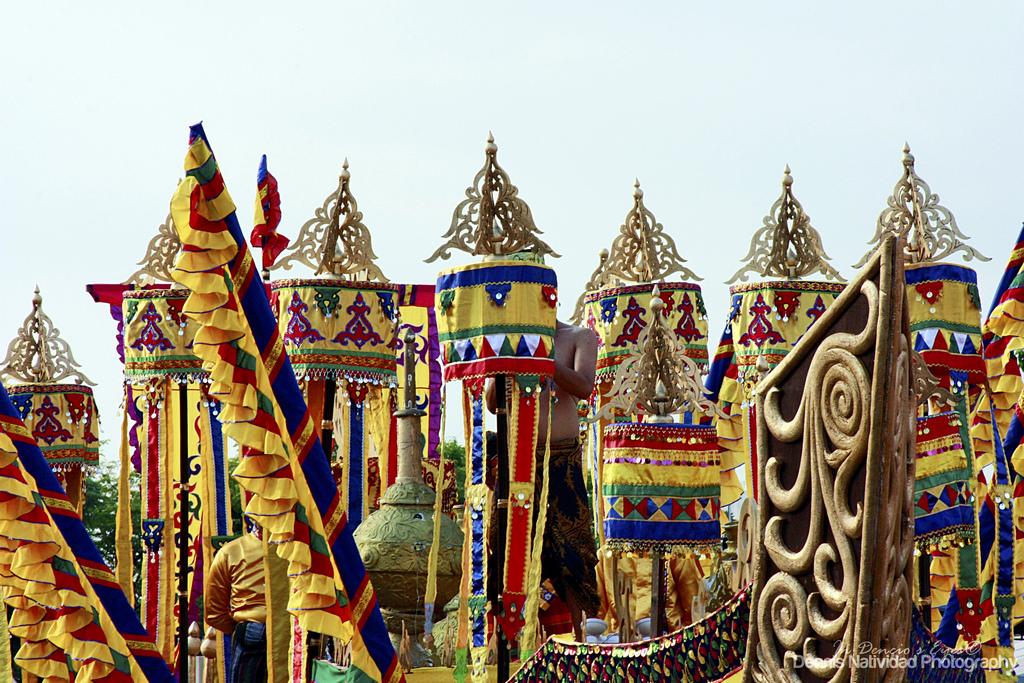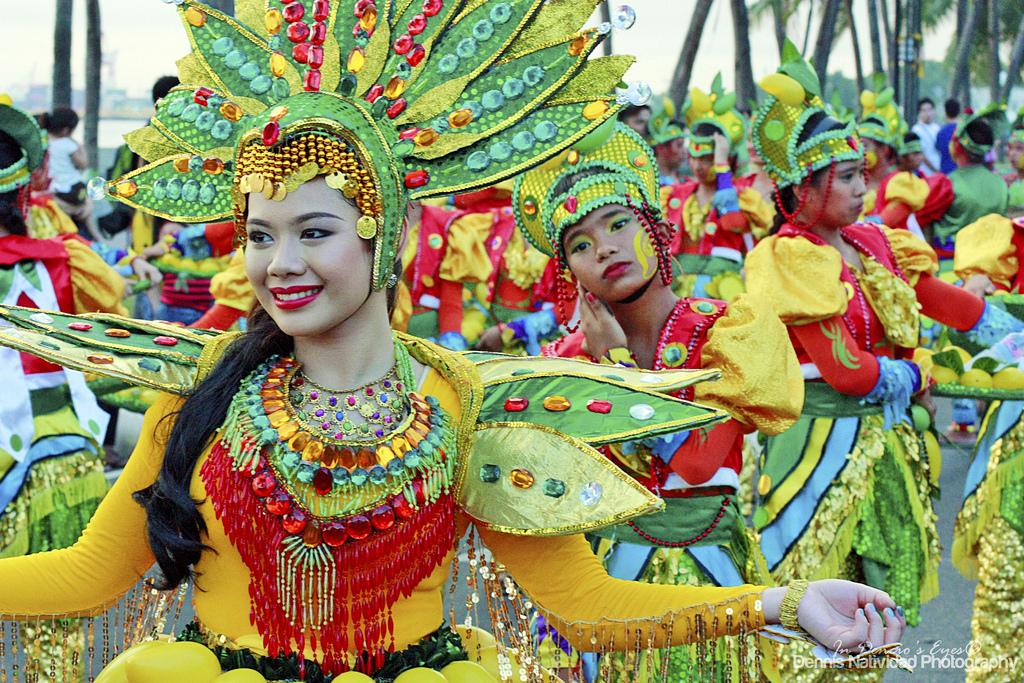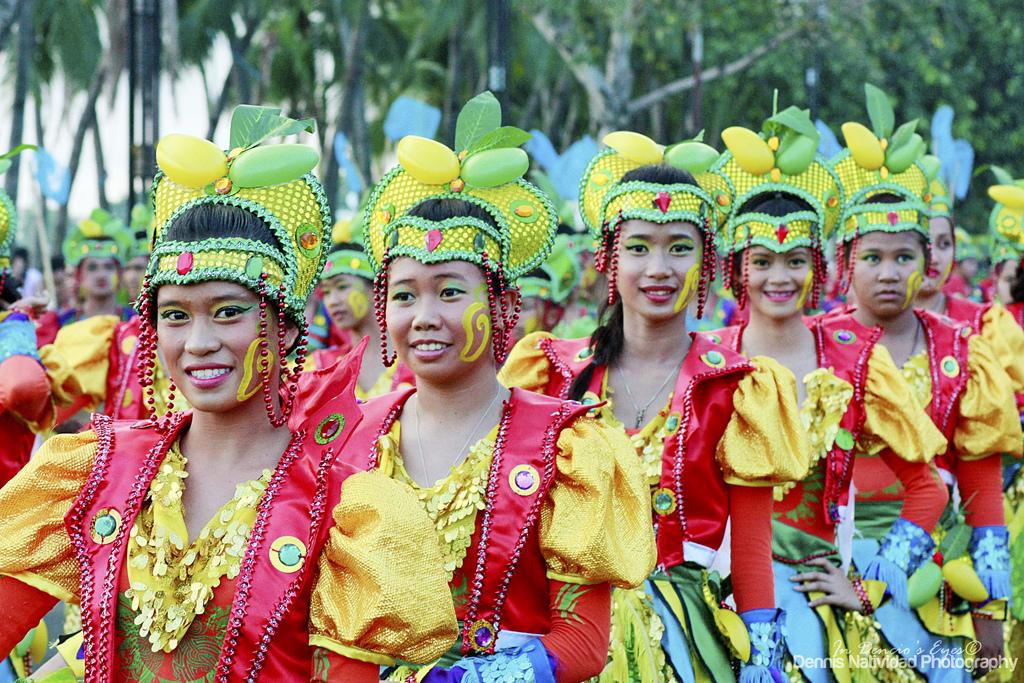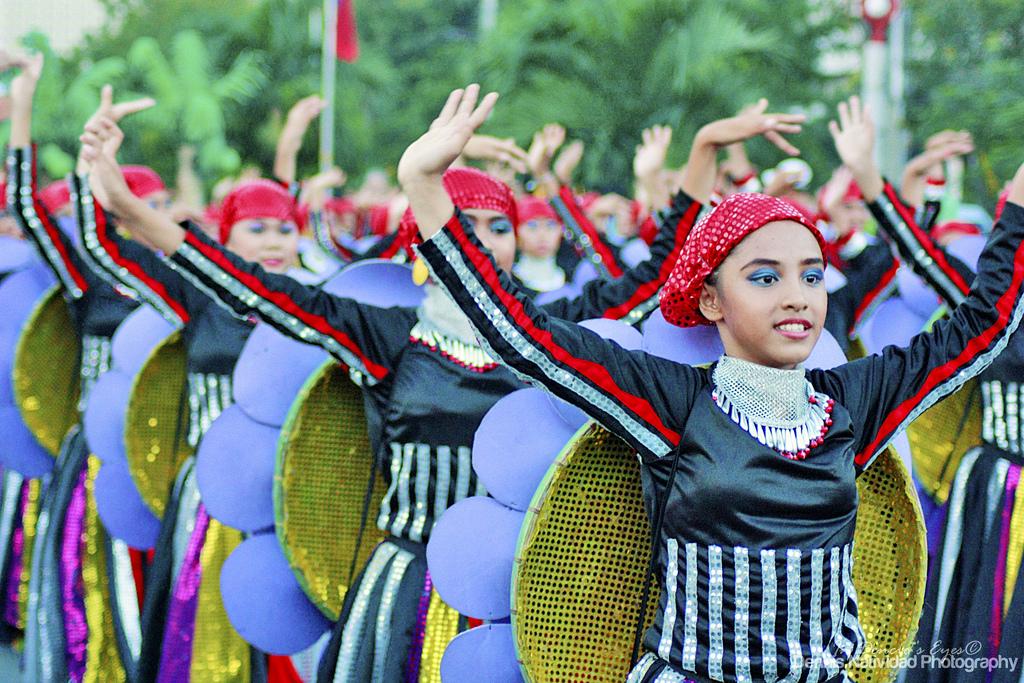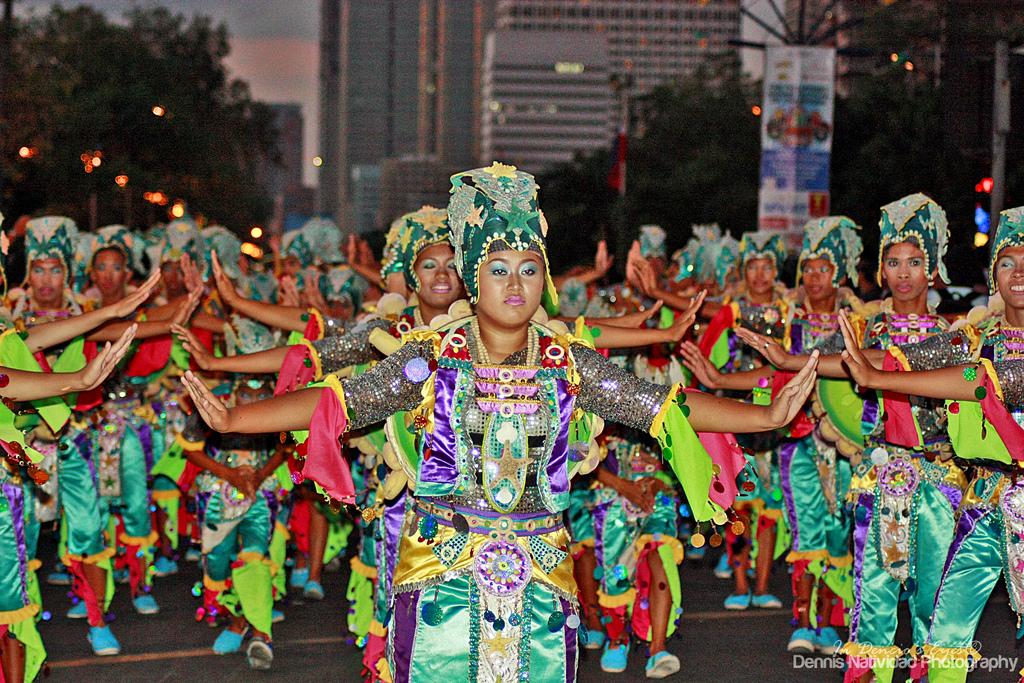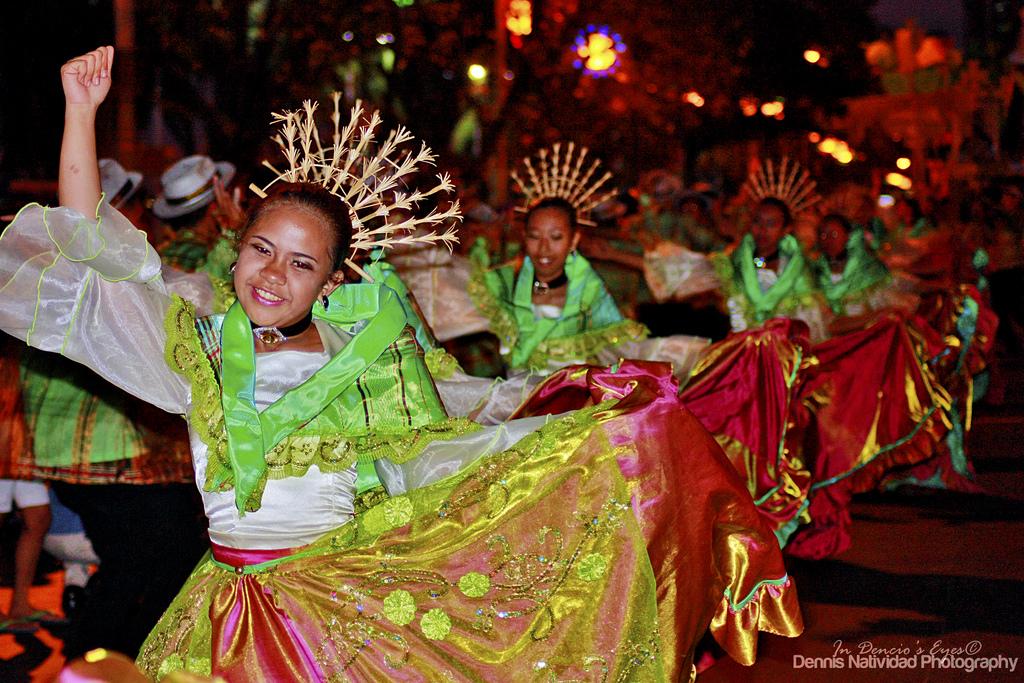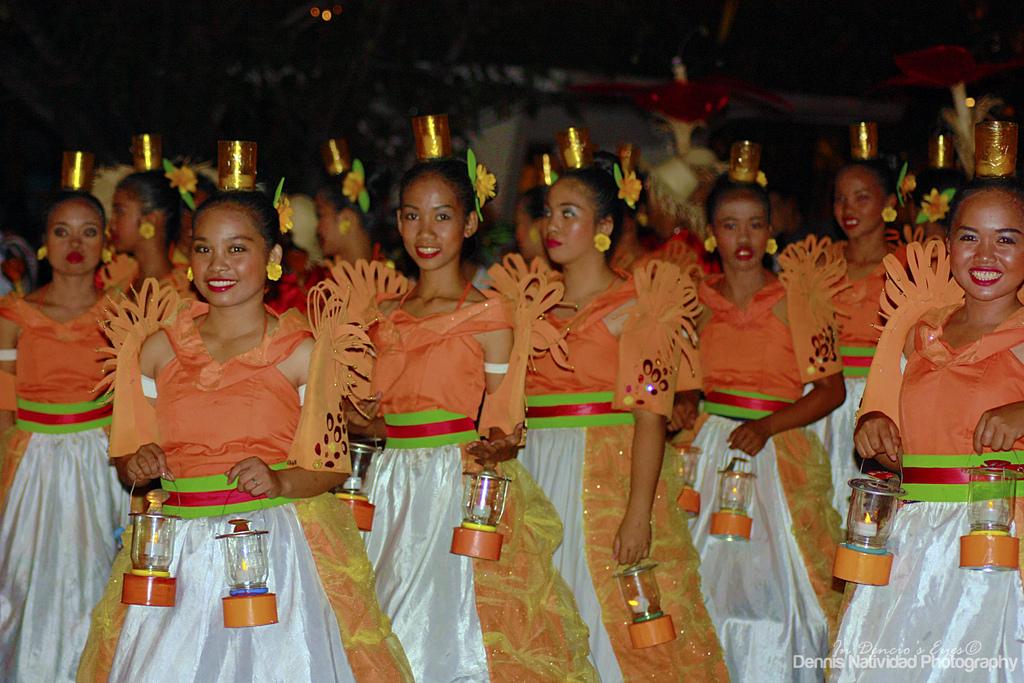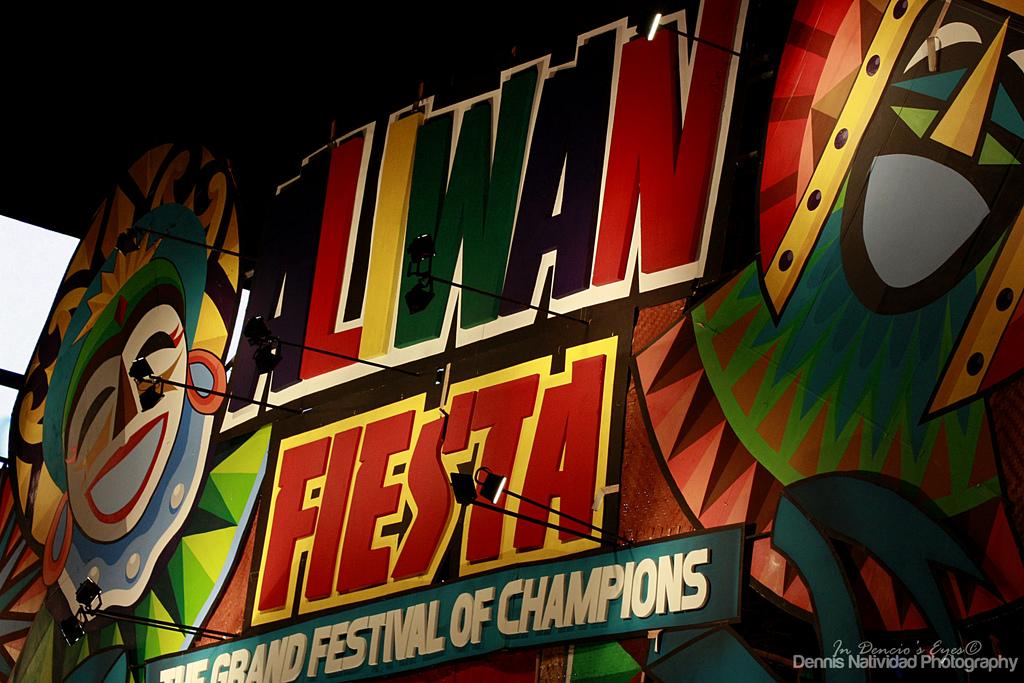 Rating:
16 people rated this.