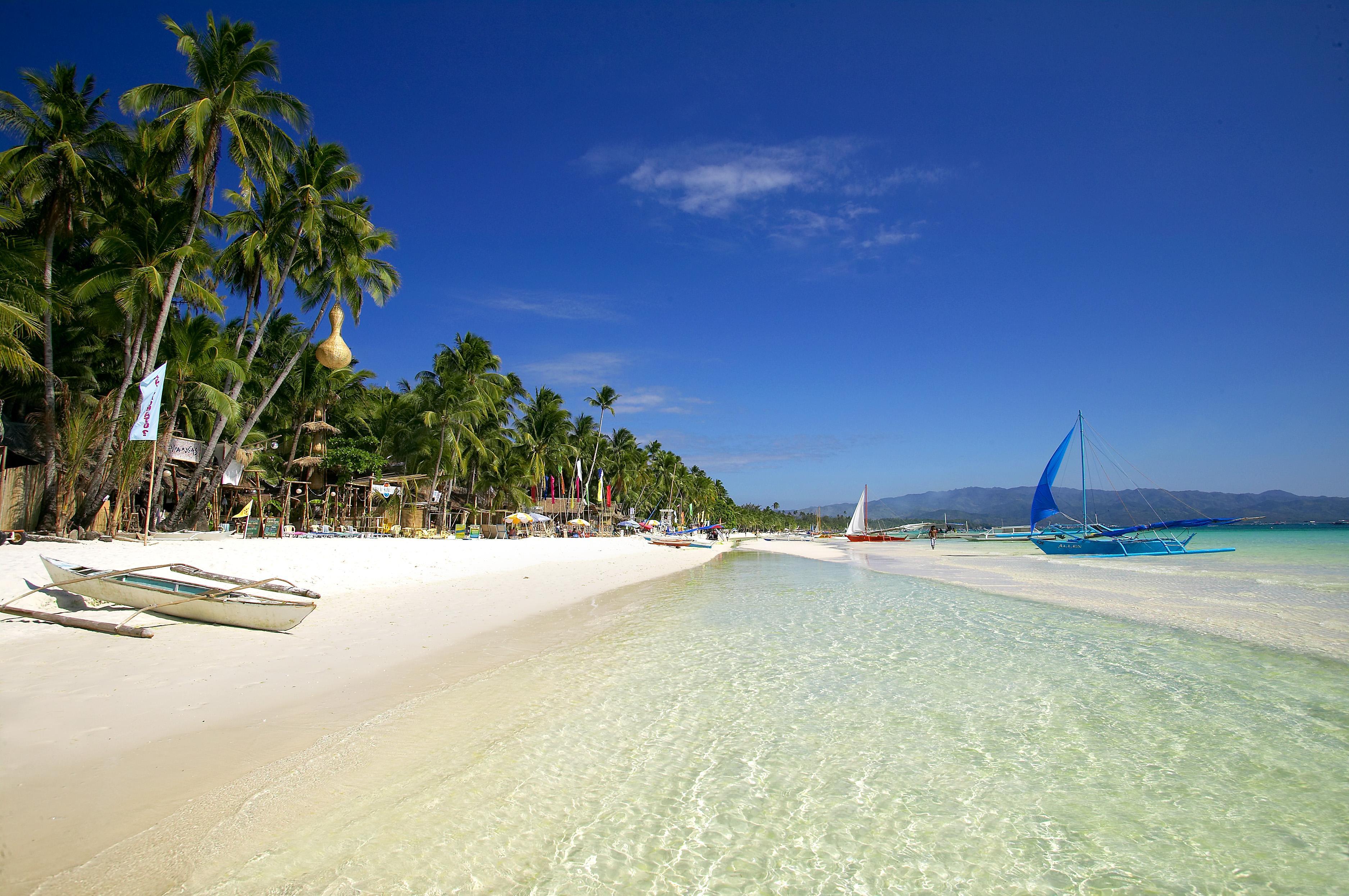 Boracay is an island located at the northwest tip of Panay Island in the Western Visayan region, off the Sibuyan Sea. It is a 35-minute flight from Metro Manila. They say that the name Boracay came from the local word "borac," which means "white cotton". True enough, Boracay's soft powdery white sand can be compared to a cotton.
It has a long stretch of powdery white sand that you will surely love. It is a veritable tropical haven with crystal clear blue waters, diverse marine life, and vast forests. The forests contain palms, flowering plants and tropical trees.
Local and international cuisine like native Filipino dishes, spicy Thai curries, Italian pizzas, Mongolian barbecues, and Iranian Caviars are some of the food served around the island. You can go swimming, kayaking, wind surfing, sailing, parasailing, and do a lot more recreational activities here. Henna tattoos and hair braids are genuine proofs that you've gone to Boracay.
In the northern part of the island is Yapak Cave where you can explore different rock formations and bats, of course. You can also visit Crocodile Island, Puka Shell Beach, and Panoly Beach. Crystal Cove is one of the stopovers during the island hopping trip in Boracay. The place is utterly gorgeous! Crystal Cove is ideal for snorkelling, trekking, and exploringthe nature's beauty. If you want to see seashells, woodcarvings, hand-woven articles, pottery, and Filipino traditional costumes, you can look for Kartir Seashell Museum. Around the island, there are lots of bars and discos which come alive every night. You can also dance and sing all you want. Watching the sunset in the afternoon and taking a stroll on the beach under the moonlight is a romantic activity for couples.
Boracay Freshwater Lake can be found at the inner part of the island; it is the home of some natives. Water cannot go in and out of the lake, so the lake cleaning has to be done by natural fauna and flora. Around it, the lands are used for vegetation and you can see fruit-bearing trees, vegetables, and other plants. Beautiful butterflies, hummingbirds, frogs and fish are thriving joyfully in this place.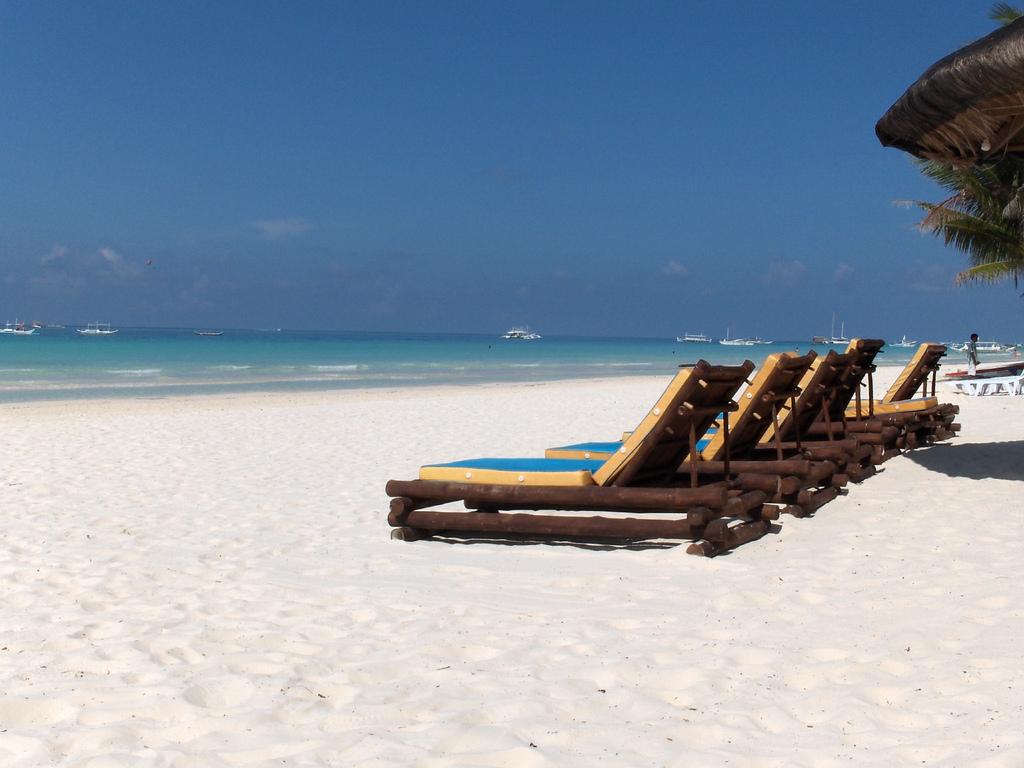 Before the arrival of investors, businessmen and tourists, Boracay island is a truly pristine paradise. But even though a lot of folks are swarming the area already, it still maintains its natural beauty. Many untouched beaches in this island are still hidden. It might be bombarded by commercialism someday soon, but I sure hope the environment will not suffer to make way for modernization.

Gallery: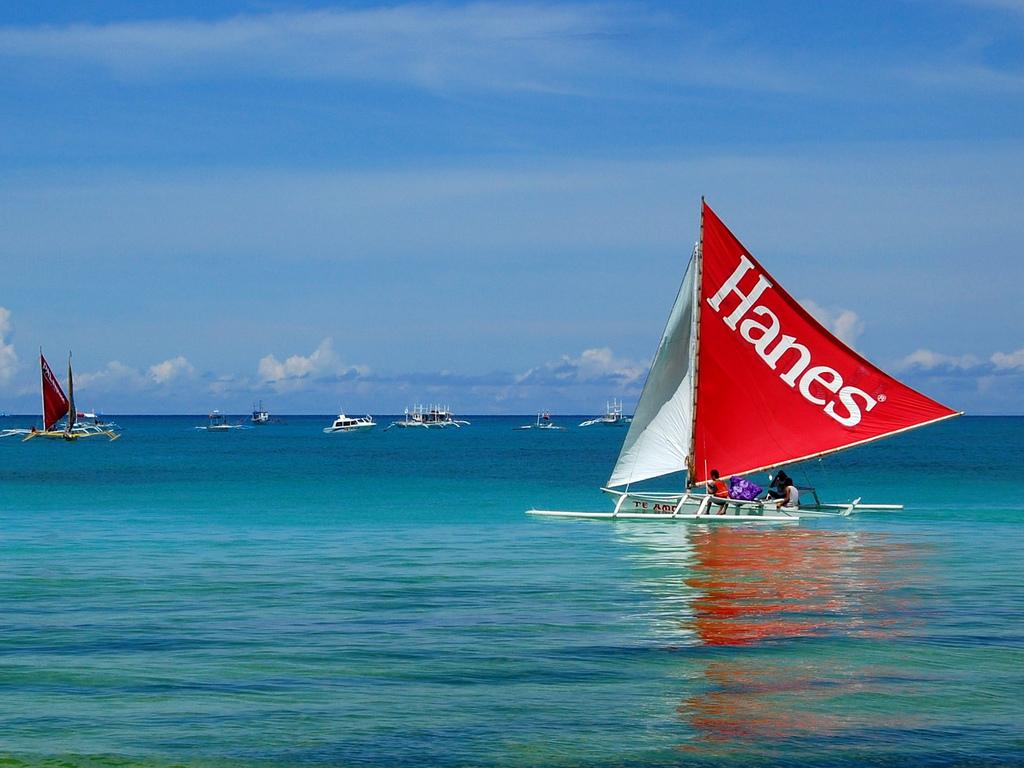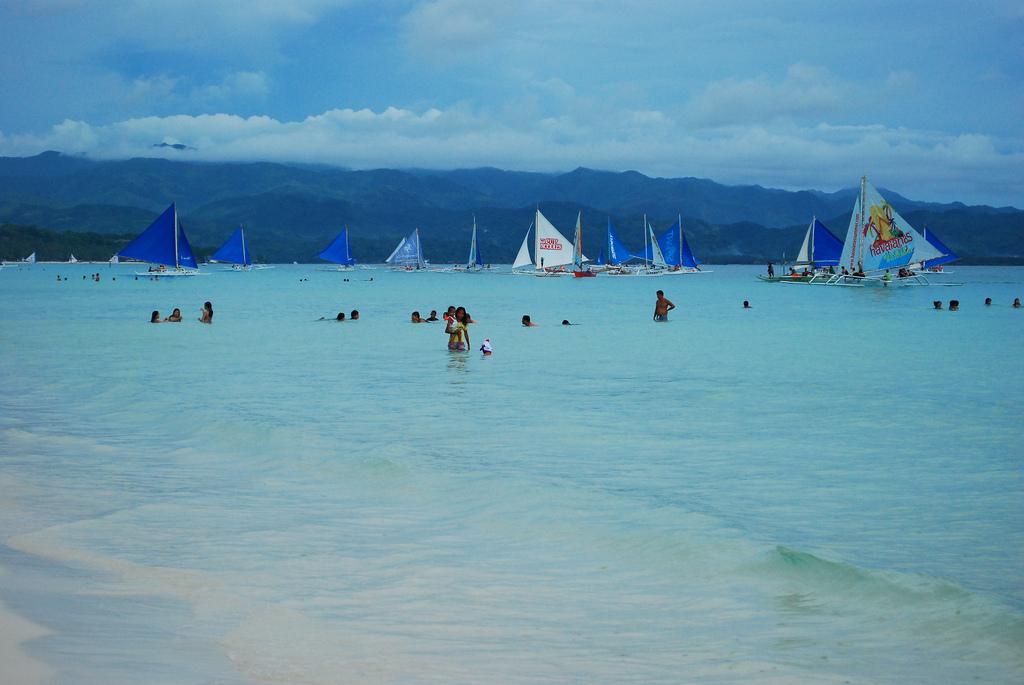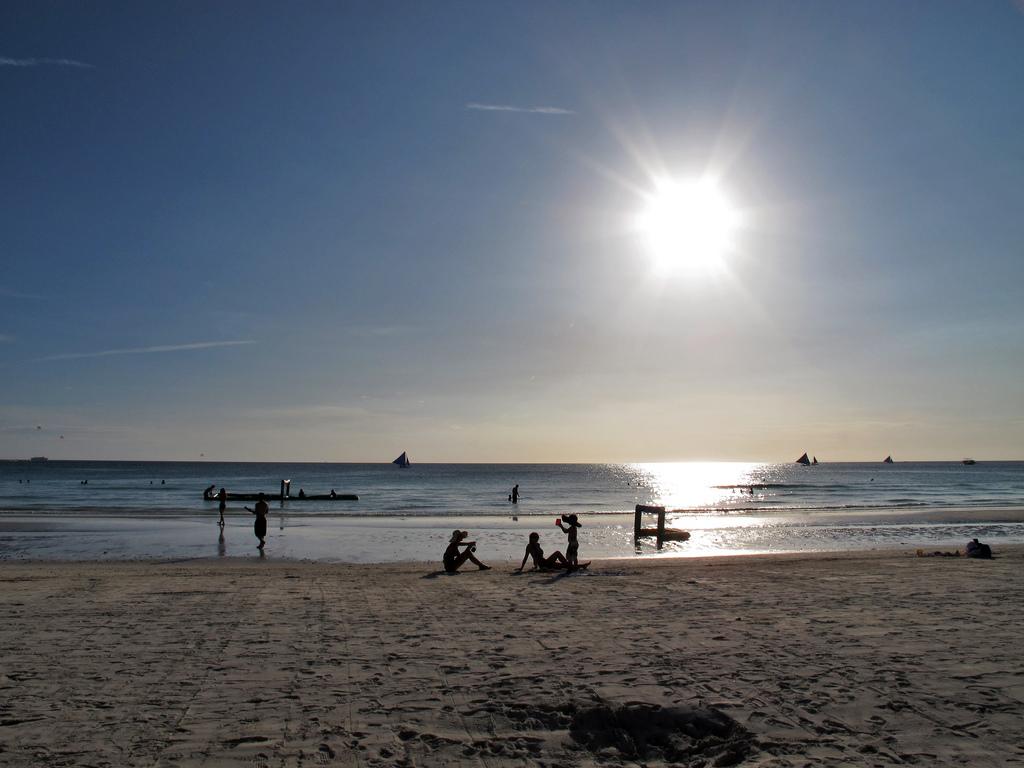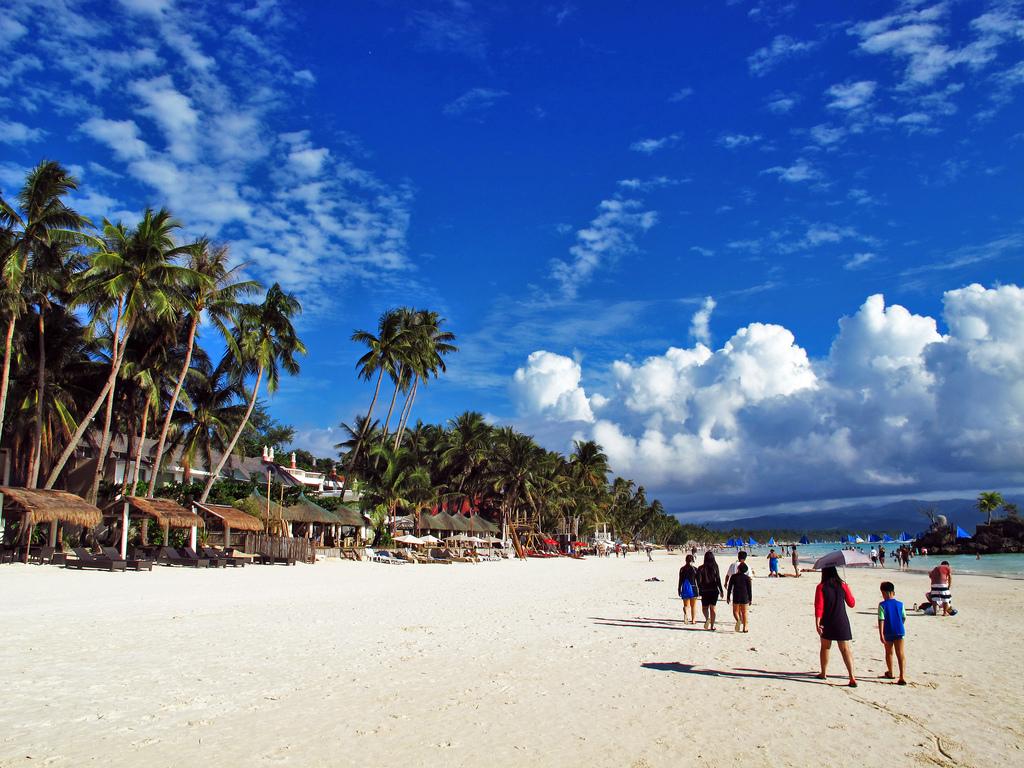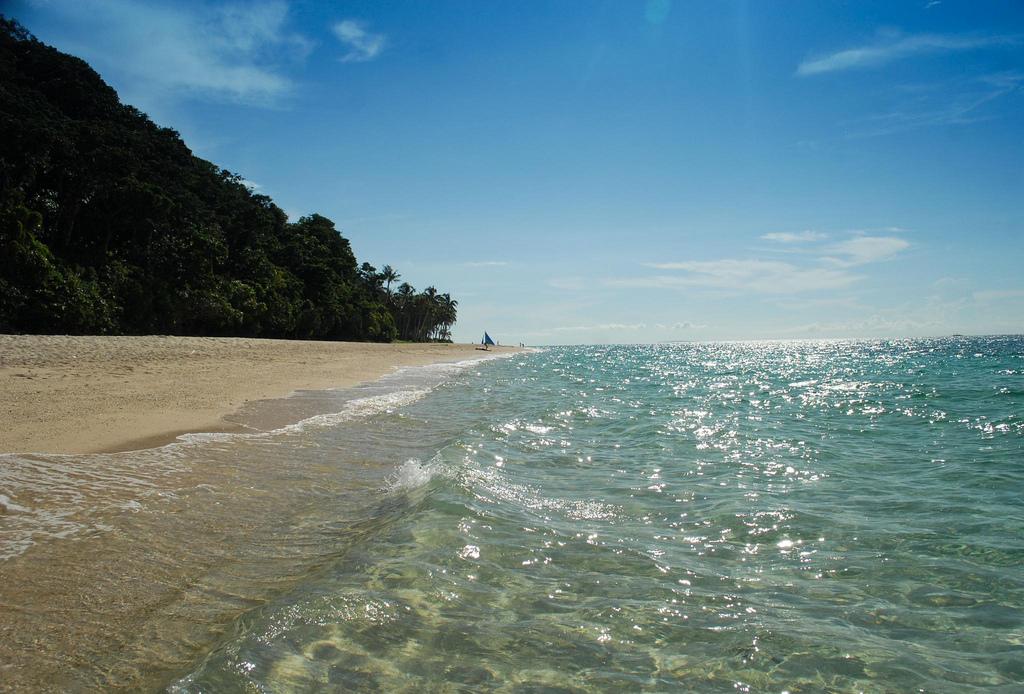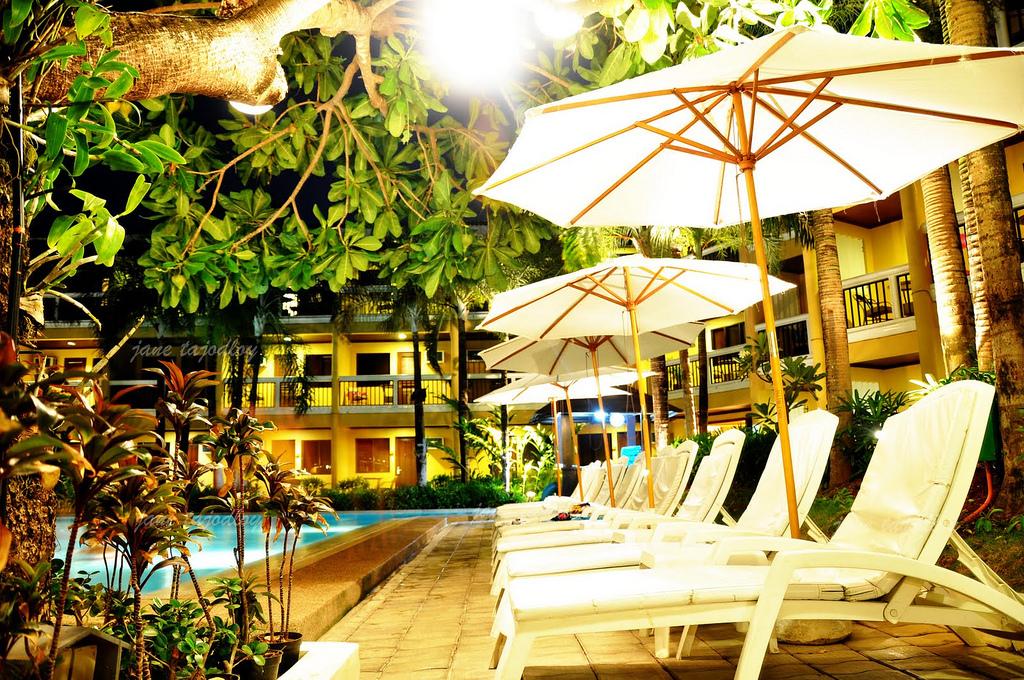 Rating:
1 people rated this.