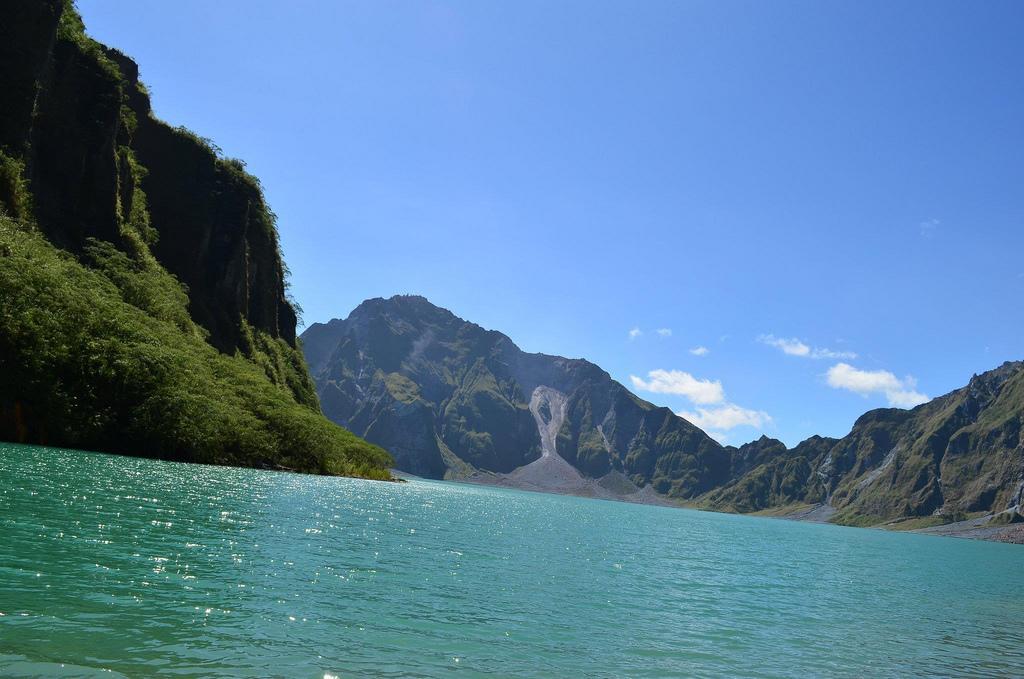 Location
Mount Pinatubo can be found at the boundaries of Tarlac, Pampanga and Zambales, but the major jump-off point is in the barangay of Sta. Juliana, Capas, Tarlac.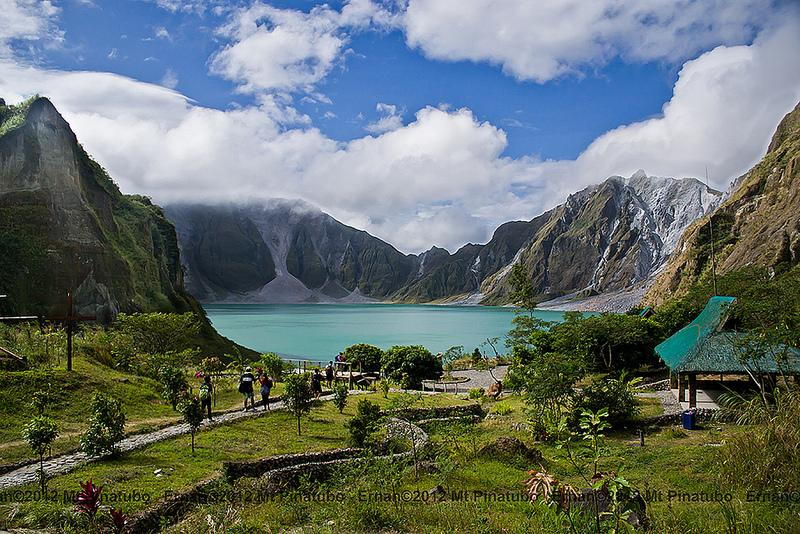 Short History
In Tagalog and Sambal, the word pinatubo literally means "made to grow"; thus, the word could mean a fertile place where crops grow.
There is an old spoken tradition about the volcano's earlier wide eruptions. The ancient legend tells of Bacobaco, the terrible spirit of the sea who could transform into a gigantic turtle and throw fire from his mouth. When being chased by the spirits hunters, Bacobaco ran away to the mountain and dug a big hole in the peak, showering the surroundings with rock, dust, mud and fire for three days, and howling so loudly that the earth trembled.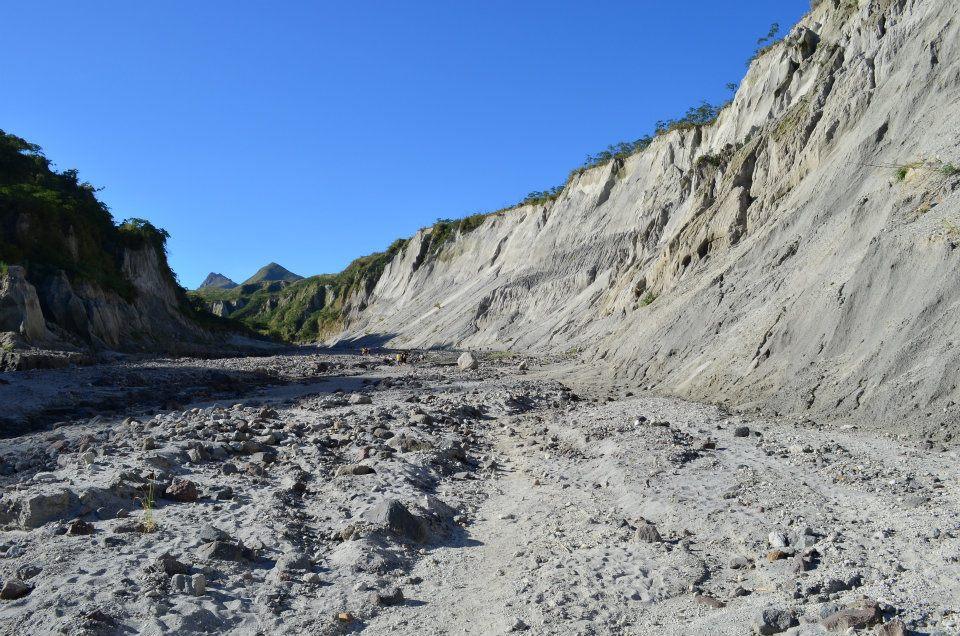 In year 1991, Mount Pinatubo became famous when it erupted aggressively, which was documented as the second largest most powerful volcanic eruption of the 20th century. The explosion led to the evacuation of tens of thousands of people around the area. It killed 800 folks and left 100,000 people homeless. Aside from that, the flare-up was also experienced worldwide because it dropped the global temperature by a few degrees.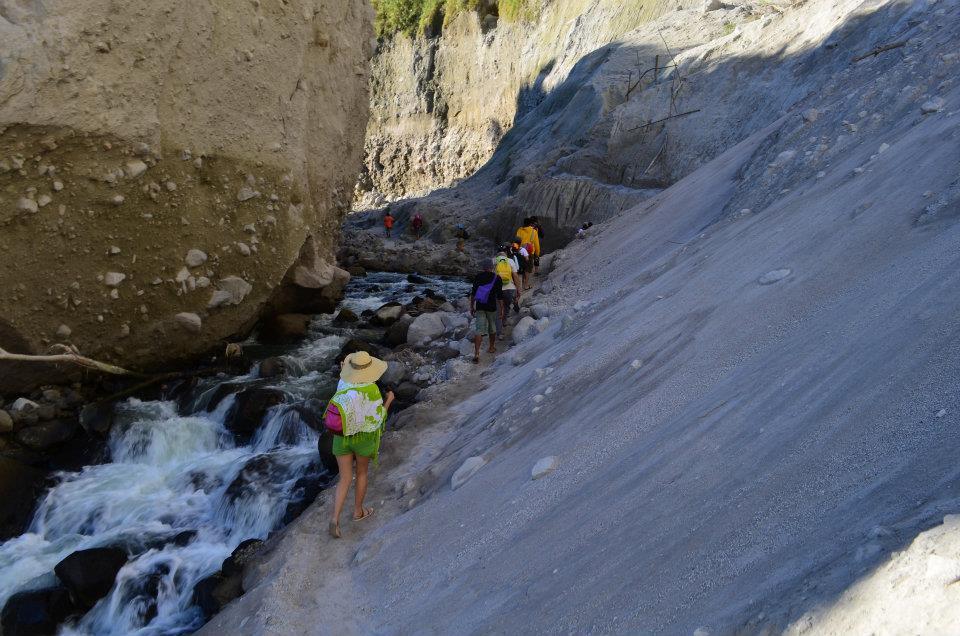 Two decades later, it was the most beautiful travel destinations of local and foreign tourists.
Lake Pinatubo
In 1991, the abyss of Mount Pinatubo is formed by the water from monsoon rains.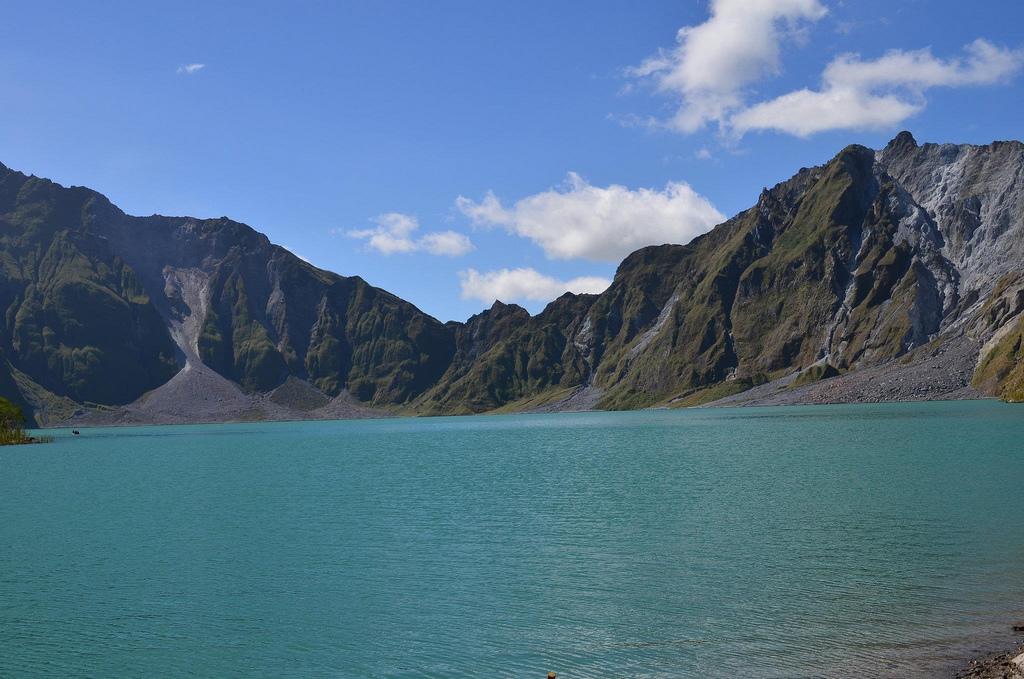 In 1992, the growth of a lava dome formed an island, which was eventually flooded by the lake. By year 2003, the lake was hot and highly acidic, with a minimum pH of 2 and a temperature of about 40 °C (104 °F). Succeeding rainfall cooled and diluted the lake, lowering the temperature to 26 °C (79 °F) and raising the pH to 5.5. The lake increased in depth by 1 meter (3.3 ft) per month until September 2001.
Indigenous Folks in the Area
Aeta, also spelled as Ayta or Ita, is a group of people who live around Mount Pinatubo. Their forefathers lived here for several centuries to escape harassment by the Spanish during their conquest of the Philippines which began in 1565. The Aetas grow some staple crops such as wheat, barley, and rice; they also raise animals.

Mount Pinatubo
Mount Pinatubo is one of the most famous tourists spots in the Philippines, appealing to avid hikers, mountaineers, and adventurers.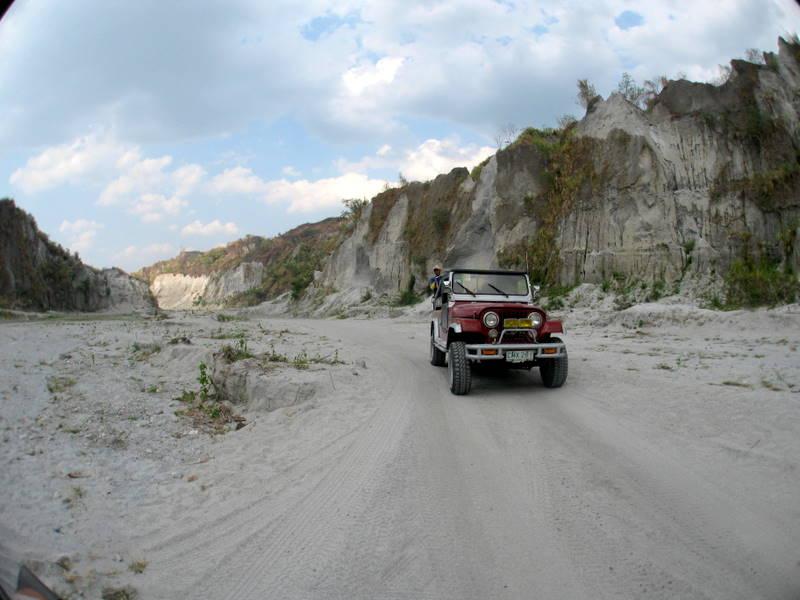 It is surrounded by a vast expanse of lahar-filled valleys and it offers a breathtaking view of the surrounding areas.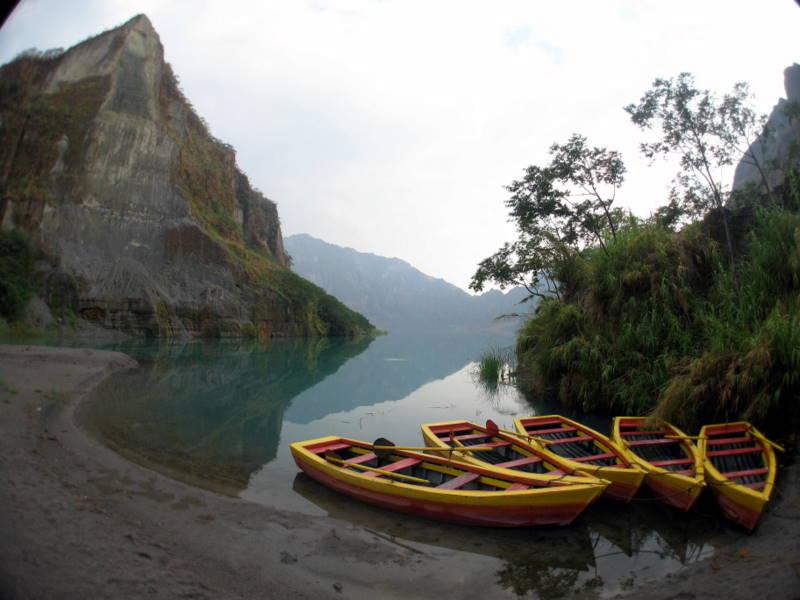 It is safe to swim in the clear and clean crater lake of Mount Pinatubo.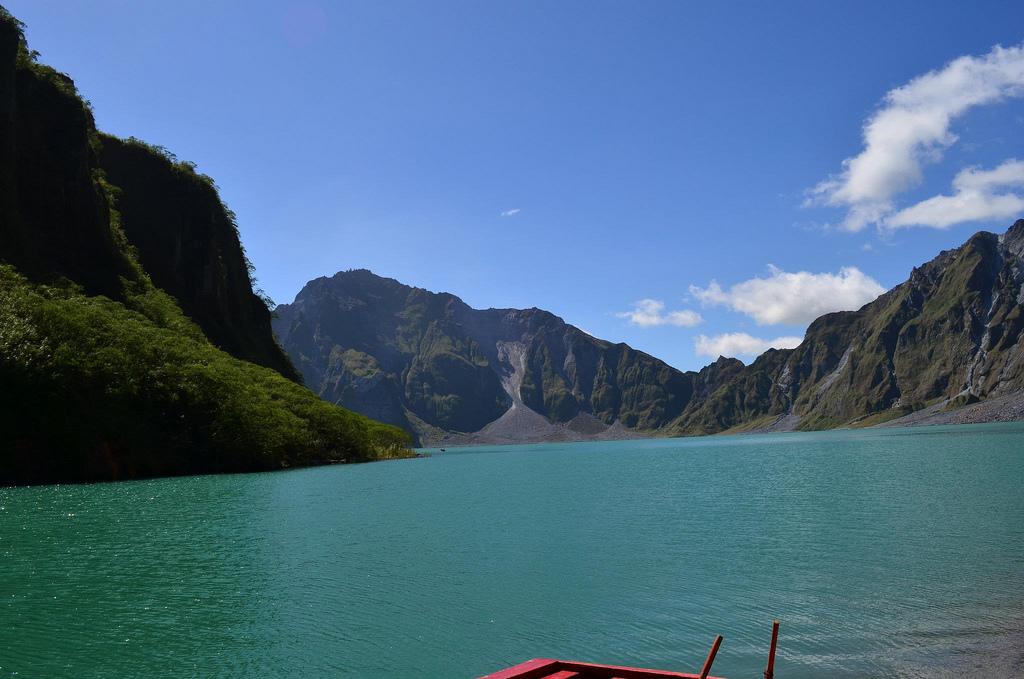 Just be mindful of the deep parts. Things to bring
Bottled water (at least two liters)

Camera or video cam

Food

Medicine kit

Packed lunch

Sun Protection like cap/hat, arm and leg warmer, umbrella, and sunblock

Rating:
1 people rated this.