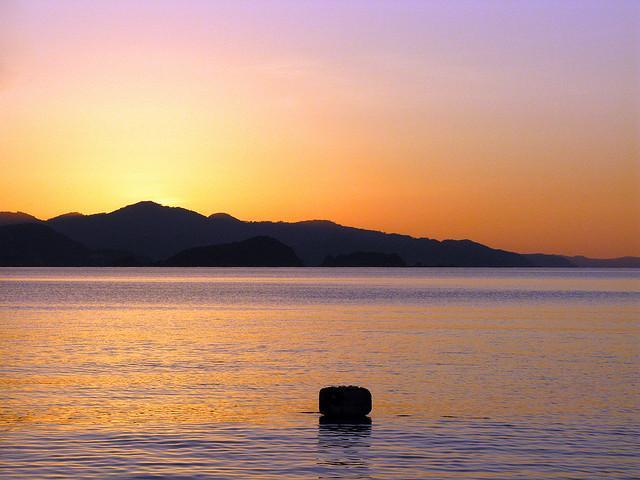 Of 1,700 islands that make up the beautiful island of Palawan, there is a small yet breathtaking island that is truly a sight to behold – Dimakya Island at the northern tip of Palawan. For some who want to have a glimpse of the famous sea creature "dugong", then this island is a perfect destination for you. Club Paradise is the only resort located in Dimakya. Dugong Dive Center is the only dive coordinator that arranges diving activities according to the guest's preference.
Though a small island, Dimakya is a haven for tourists. Greater portions are preserved and protected to conserve the island's natural resources.
Photographs of Dugong
Dugong is the only strictly vegetarian marine mammal in the world. And some of them can be seen in the pristine cove of Dimakya. Before your Dugong trip, coordinators will show you a video and very informative briefing about Dugong.
Photographing Dugong is not easy. One has to be patience and get in the water very carefully. They get frightened easily and once they decide to take off, you don't stand a chance to keep with them. Snorkeling is the best way to get closer to these elusive mammals and feeding them is one tip to be friends with them.
How to get there
There are two flights every day leaving from Manila to Busuanga that last an hour. From there you'll be picked up by van and transferred to the harbor, which takes about 20 minutes. Then it's a 30-minute scenic boat ride through a mangrove forest.
Rating:
11 people rated this.