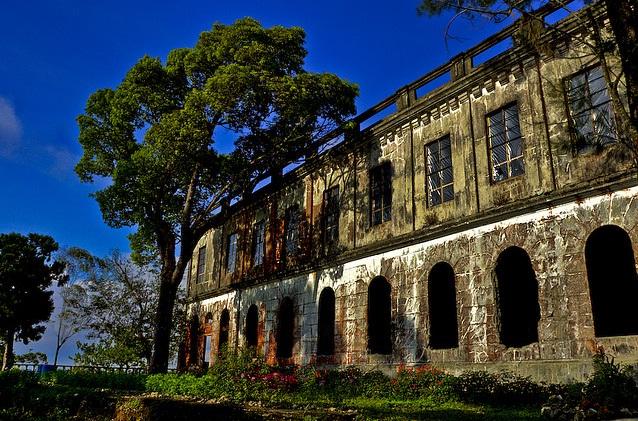 In May 1911, the councils of the Province of the Dominican Order voted to construct a vacation house in Baguio on a 17-hectare property they had acquired when the American authorities were encouraging people to come here. Actual work started in 1913 under Fr. Roque Ruano and the building was inaugurated on May 23, 1925. To take advantage of the tax exemptions, a school called Collegio del Santissimo Rosario was opened in June 1915 but due to the very small enrollment the school closed in 1917, reverting the building to the original vacation house. During WWII, refugees first occupied it. Later, the Japanese Army Liberation Forces had to bomb out the refugees from the buildings. The five hits left very extensive damage and for a time it was left unrepaired. Reconstruction was started in 1947 and completed in 1948 with most of its pre-war grandeur and beauty restored. In 1973, Diplomat Hotels, Inc. acquired ownership, remodeled the interior into a 33-bedroom hotel with modern facilities, but retained the unique and distinct personality of the Dominican Hill. In the 80s, the hotel ceased operations due to the death of one of its majority stockholders. Plans are underway to develop this historical religious landmark into a tourist resort.
Diplomat Hotel is now an abandoned hotel located in the city of Baguio along Domincan Road.

Gallery: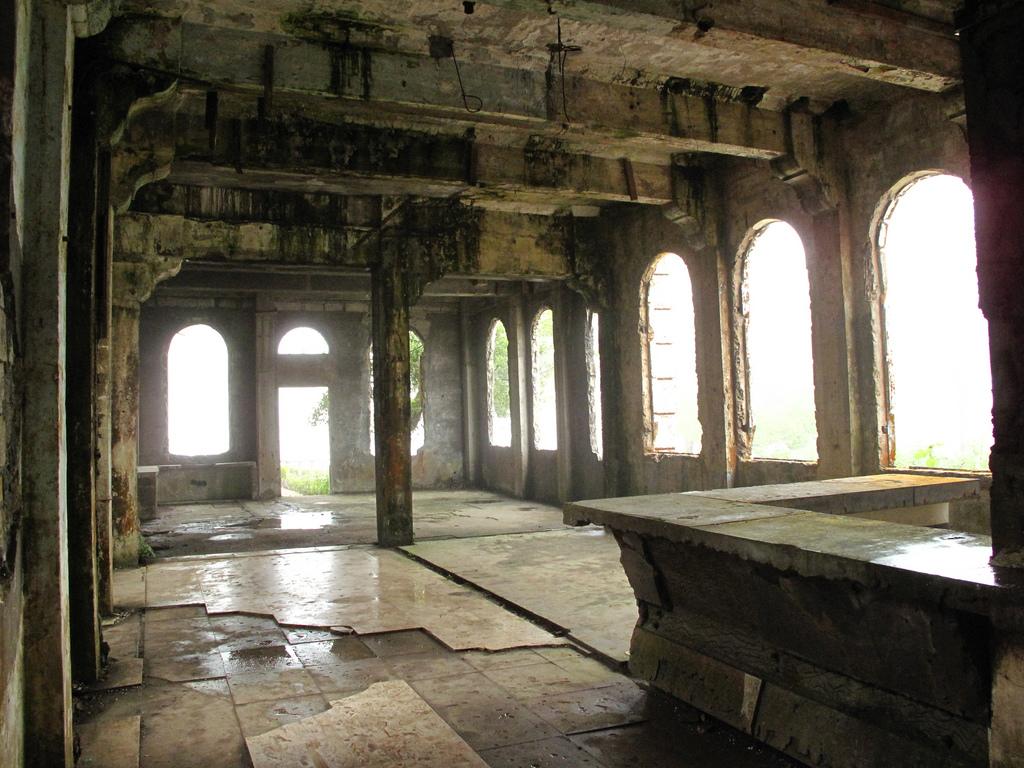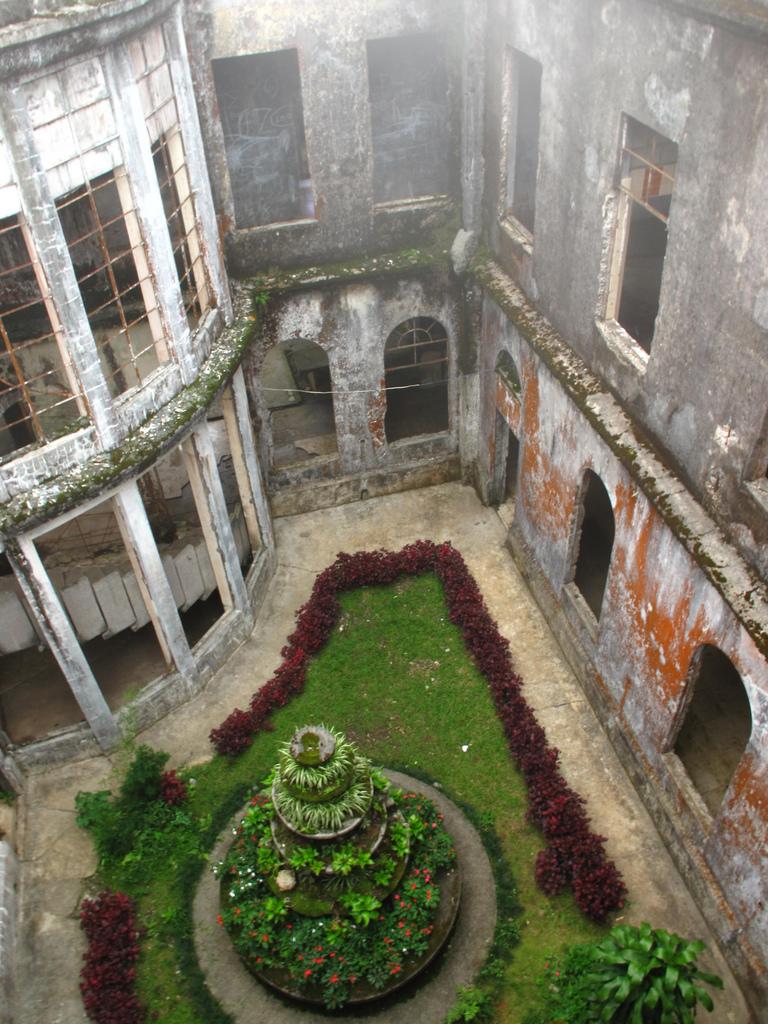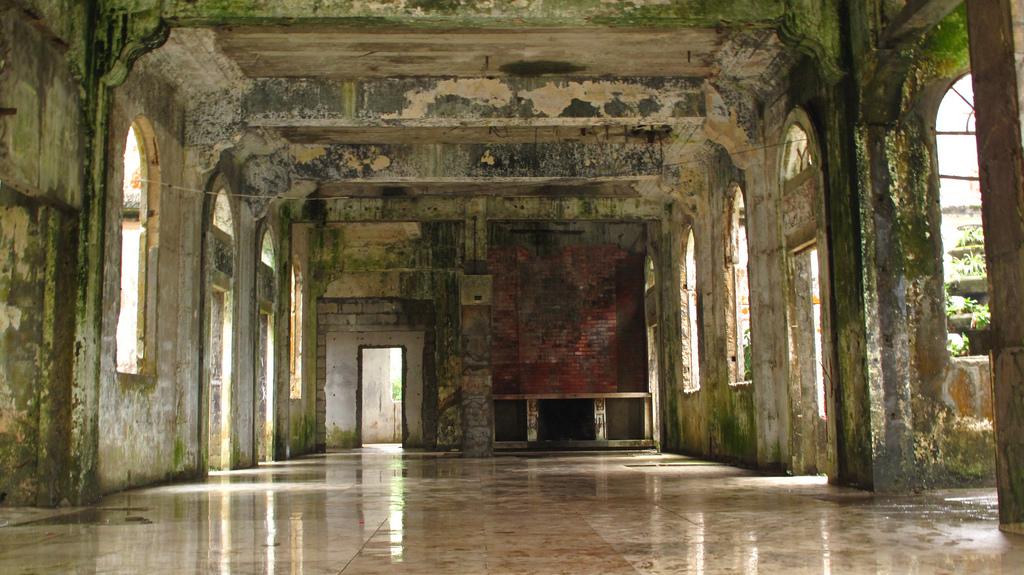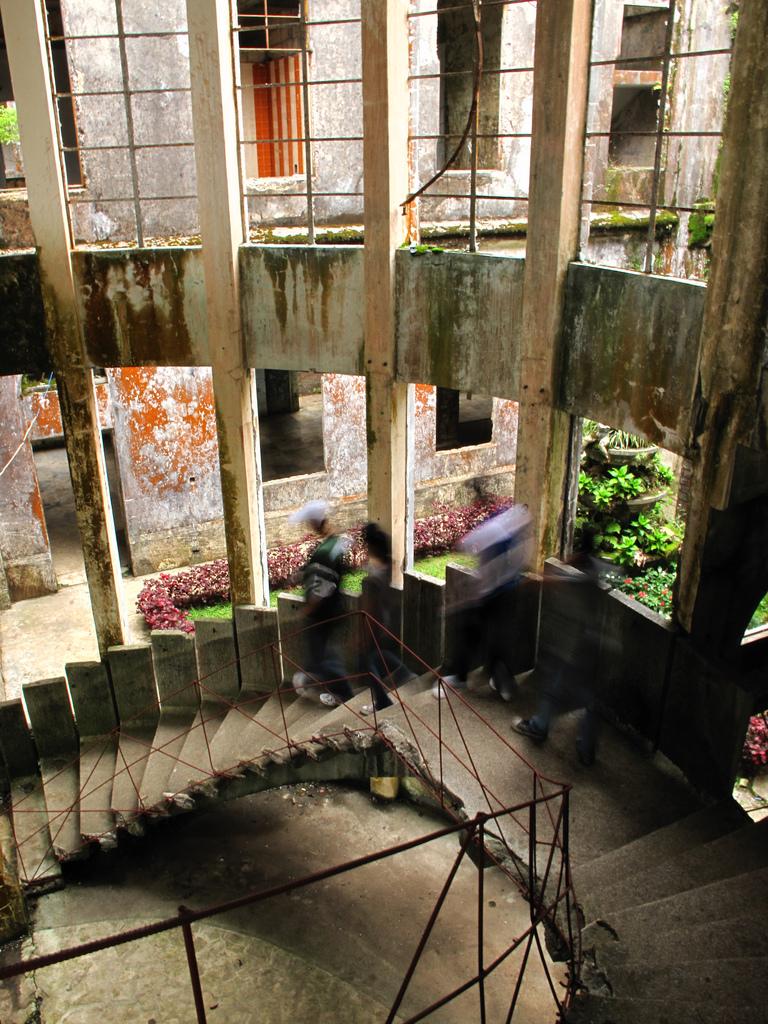 Accommodations
Golden Pine Hotel - Carino corner Yandoc Streets, Baguio City Proper, Baguio

Banaue Hotel - Banaue, Ifugao, Banaue, Baguio

Casa Vallejo Hotel - Upper Session Road, Baguio City Proper, Baguio

Microtel Hotels & Resorts Baguio - Upper Session Road, Baguio City Proper, Baguio

Citylight Hotel - 245 Upper General Luna Road, Baguio City Proper, Baguio

Prince Plaza Hotel - 17 Legarda Road, Baguio City Proper, Baguio

Baguio Country Club - Country Club Road, Baguio Country Club, Baguio

Chalet Baguio - Upper Military Cutoff Road, Baguio City Proper, Baguio

Le Monet Hotel - Ordonio Drive, Camp John Hay, Baguio

Tiptop Vacation Homes - 70A, Ambuklao Road, Simsim Compound, Tiptop, Pacdal, Baguio City Proper, Baguio

Azalea Residences - 7 Leonard Wood Loop, Brgy. Manuel Roxas, Baguio City Proper, Baguio
Accessibility
Tourists can reach Baguio by land travel. There are a number of bus lines from Manila that have daily trips going to Baguio. The travel time is about 5 to 7 hours.
Terminals that have buses that ply routes to Baguio:
Caloocan City Terminals

Pasay Terminals

Cubao Terminal
Jeppneys and taxis are available as a mode of transportation for getting around Baguio.
Rating:
0 people rated this.