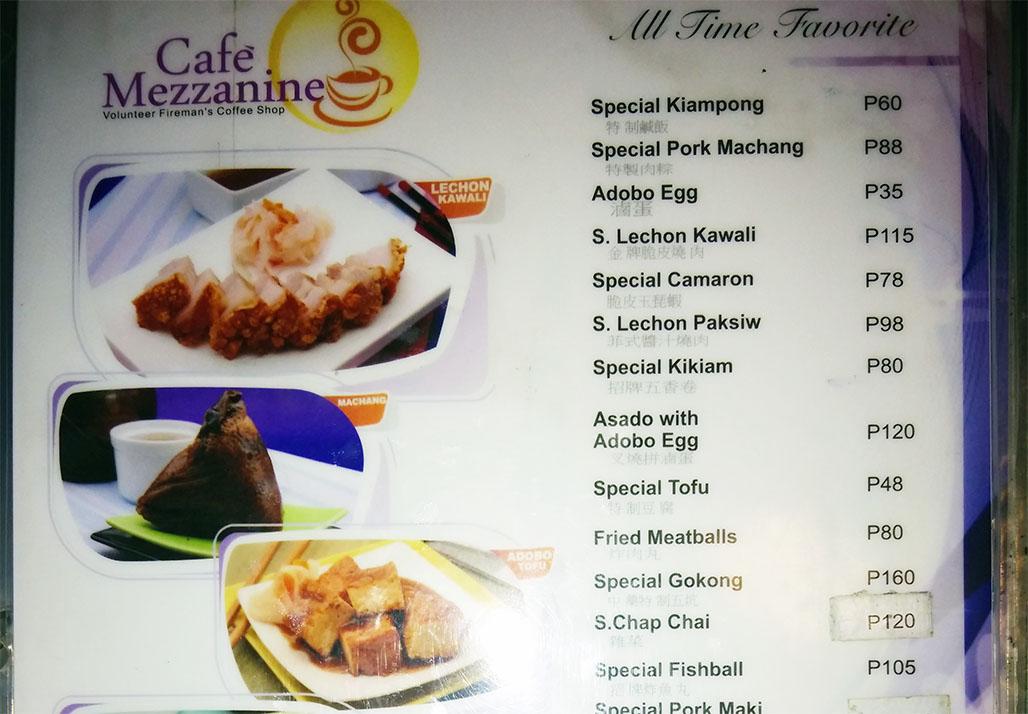 Café Mezzanine (also dubbed as The Fireman's Coffee Shop) is a popular restaurant situated at the heart of Chinatown in Ongpin St., Binondo, Manila. It is one of the many restaurants which are owned by the humble Mr. Gerry Chua, who is popularly known as Mr. Ube. His other restaurants are Mr. Ube Rice and Noodle House and Chuan Kee.
All revenues of the restaurant are donated to Binondo and Paco Fire Volunteer and the volunteers get a 20% discount upon dining here in order to commend their hard work they put into their job. Café Mezzanine was featured on CNNGo where it listed its Soup No. 5 as a must-try dish.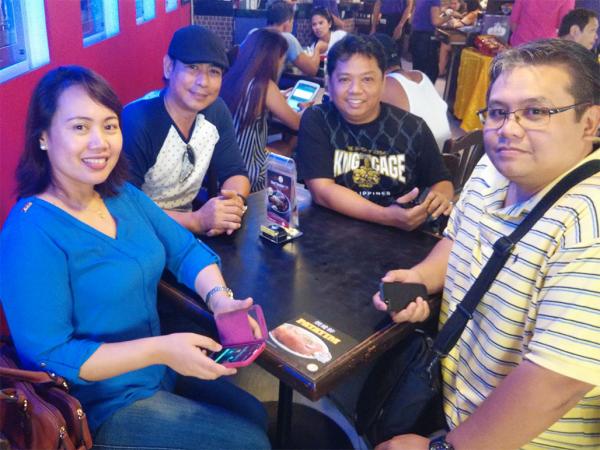 After the Vigattin Radio program, we were invited to dine in Café Mezzanine and tried their all time favorites such as Asado Pork Egg (P120) and Lechon Kawali (P115). At a price of P60, the Special Kiampong tastes really good. It is a Chinese fried rice mixed with nuts, pork and chive.
Their other all time favorites are: Special Pork Machang (P88), Adobo Egg (P35), Special Camaron (P78), Lechon Paksiw (P98), Fried Meatballs (P80), Special Fishball (P105). Aside from those, they also serve other authentic Chinese dishes such as Soup No. 5, Pancit Canton, Kikiam, Tofu and Lomi.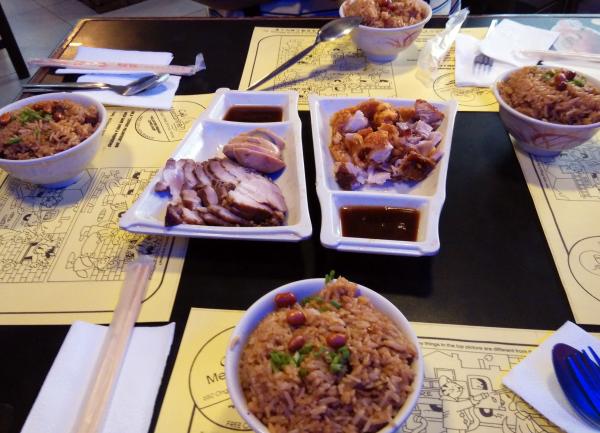 As featured on different food review sites, Café Mezzanine has a soothing and cozy ambience that makes it an ideal place to hang out while gaping at the bustling street of Binondo. They have friendly and accommodating staffs that are very attentive. Most of the food here are good for sharing with your friends, colleague or family.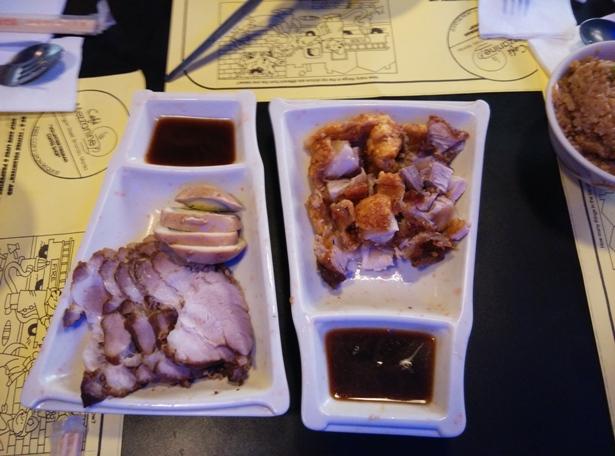 Upon dining here in Café Mezzanine you will probably come back again for the delicious treats that they have. If you and your friends are in a budget then Café Mezzanine is the perfect place to have your meal as it not just fill your tummy but it also helps the fire volunteers of Binondo and Paco.

The restaurant is just above the Chuan Kee restaurant, located in Ongpin Street, Binondo. Chuan Kee also serves affordable authentic Chinese cuisines just like its sister restaurants, Mezzanine and Mr. Ube Rice and Noodle House.

Thanks to Sir Jeric Chua of Cafe Mezzanine.
Rating:
0 people rated this.