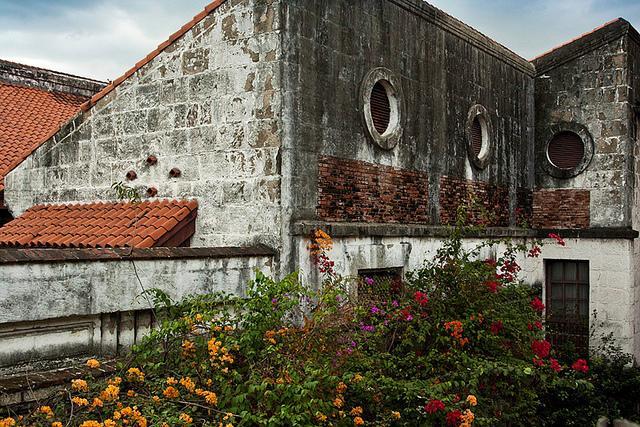 The Plaza San Luis is located inside the old Intramuros, named after one of the old barrios. This is a cultural-cum-commercial complex currently composed of five houses - Casa Manila, Casa Urdaneta, Casa Blanca, Los Hidalgos and El Hogar Filipino. Plaza Ruis will eventually consist of 9 houses representing different eras in Filipino-Hispanic architecture. Aside from gift and specialty shops, the complex has a museum at Casa Manila, containing late 19th century and early 20th century furniture found in a typical Filipino illustrado or the priviledged class home.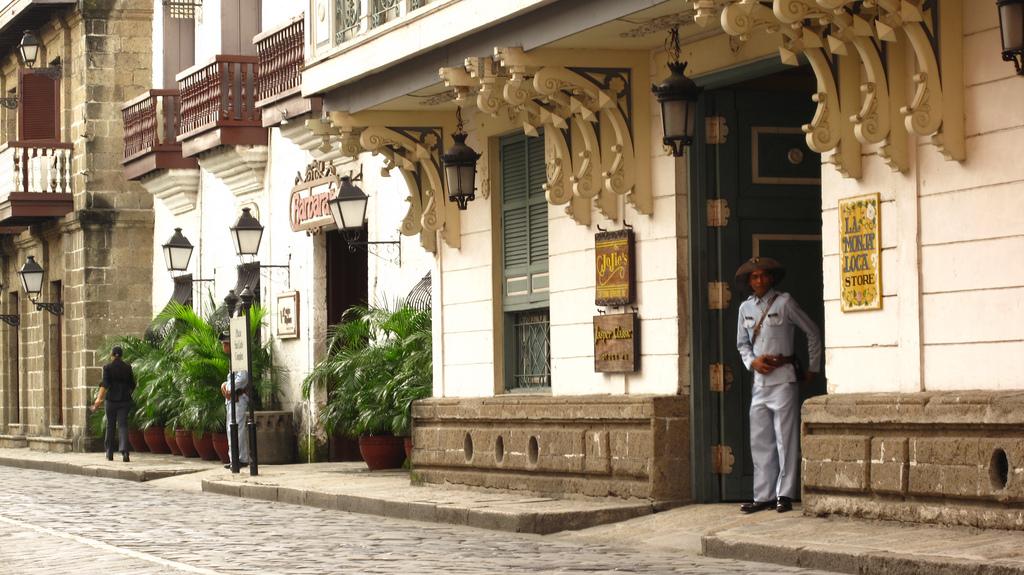 White Knight Hotel Intramuros located within the Plaza San Luis Complex of Intramuros Manila
Getting around Manila

Getting around in Manila is easy as the city has a vast network of transport modes. Buses, jeepneys, LRT, and taxis are modes of transportation in Manila that are easy to use. Manila city has an extensive and good network of highways that connect it with other cities and municipalities. Public transport is cheap however during the peak hours in the morning and evening it may get crowded.

Accommodations
• Bayview Park Hotel - Ermita, Manila
• Centara Hotel Manila - Malate, Manila
• Century Park Hotel - Malate, Manila
• Diamond Hotel Manila - Malate, Manila
• G Hotel Manila by Waterfront - Malate, Manila
• Hotel H20 Manila - Rizal Park, Manila
• Hyatt Hotel and Casino Manila - Ermita, Manila
• Manila Hotel - Rizal Park, Manila
• Pan Pacific Manila - Malate, Manila
• Ramada Manila Central - Binondo, Manila
• The Bayleaf Intramuros - Intramuros, Manila
• Waterfront Manila Pavilion - Ermita, Manila
Rating:
0 people rated this.