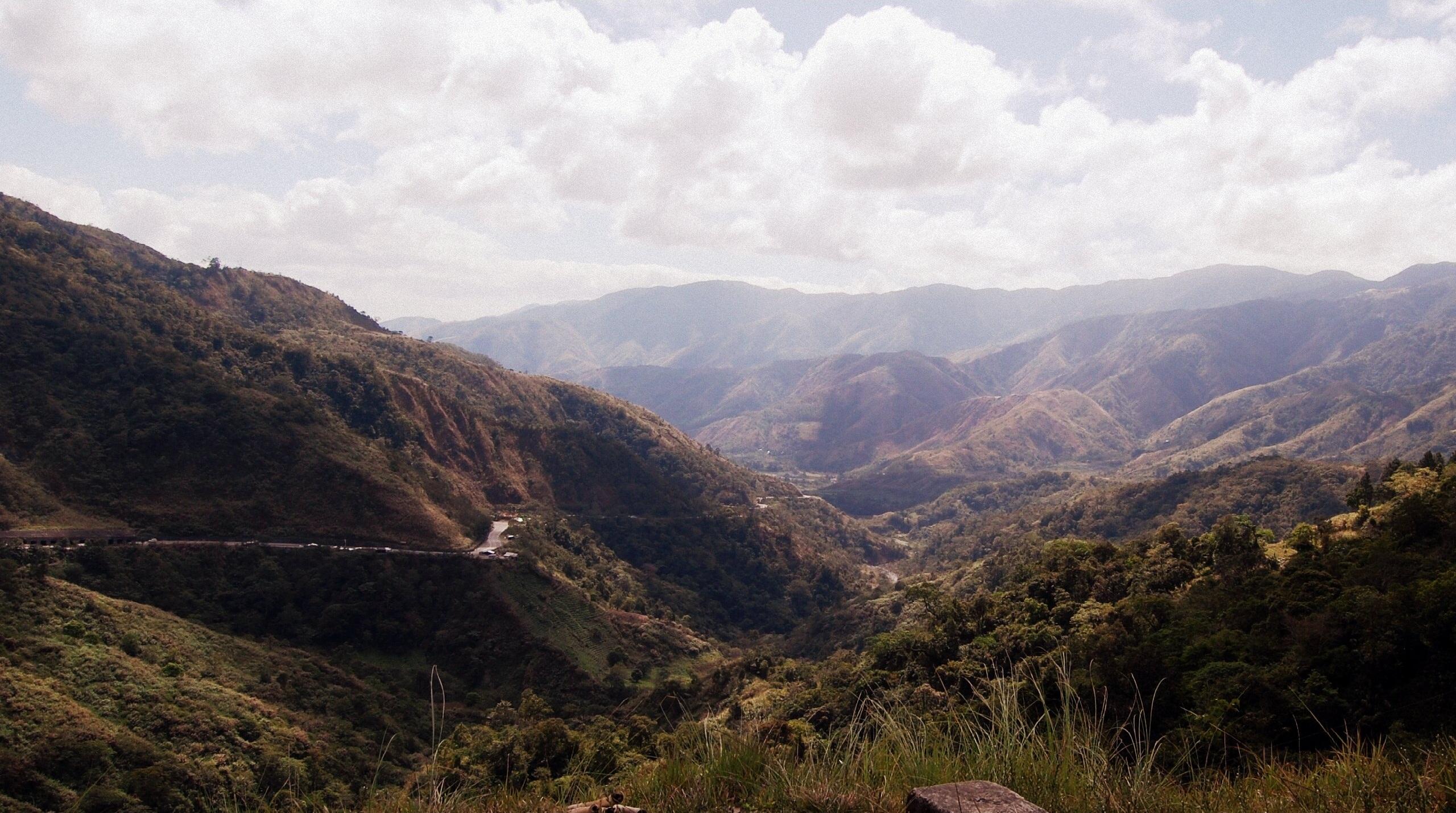 Dalton Pass, also called Balete Pass, is a zigzag road that joins the provinces of Nueva Ecija and Nueva Viscaya, Philippines. It is located at about 3,000 feet above sea level, where Caraballo Sur meets the Sierra Madre. Being the only access between Central Luzon and Cagayan Valley, the pass became the scene of much bloody fighting during the final stages of World War II and bore witness to the death of almost 17,000 Japanese, American, and Filipino soldiers. It has a national shrine that gives honor to General James Dalton II, who died of a sniper's bullet. The shrine and commemorative markers stand by the road's highest point, which also offers a good view into the headlands. Dalton Pass is likewise the gateway to the Ifugao Rice Terraces.
Accommodations
Here is the list of hotels and resorts that can be found in the province of Nueva Ecija located in Cabanatuan City - one of the towns in Nueva Ecija.
LA PARILLA HOTEL - Zulueta St., Melencio Corner Cabanatuan City

VILLAGE INN - Mabini Homesite, Cabanatuan City

FRED'S APARTELLE - 0728 Victoria Mansions, Bitas, Cabanatuan City

GREENLAND SUITES - Mampulog, Cabanatuan City

PRIME RESORT AND HOTEL - Mampulog Bitas, Cabanatuan City

HUNTER VALLEY PLANTATION & RESORT - Brgy. Cabu, Cabanatuan City

ACROPOLIS NORTH WATER CAMP & COUNTRY CLUB - Cabanatuan City
Restaurants (Cabanatuan City)
PLAZA LETICIA

ARCELI'S RESTAURANT

DE LUXE RESTAURANT

VICENTICO'S GRILL

ALLESANDRA'S RESTAURANT

CHARCOAL GRILL

Cafe CRISTINA RESTAURANT

RETRO BAR & RESTAURANT

MAX'S RESTAURANT

CIRCLES BAR AND RESTO

JOEY'S SNACK HOUSE

CAKELAND
Accessibility
Visitors can be reach the province of Nueva Ecija by bus from Manila via Cabanatuan City - a first class town in the province. There are bus lines (The five star, Philippine Rabit, Baliwag, Saulog transit and Victory Liner) that ply the route to Nueva Ecija. Jeepneys and tricycles are available in the province as a common way of transportation around the province.
Rating:
1 people rated this.