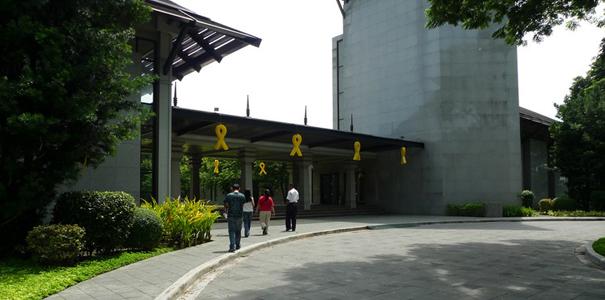 The Aquino Center and Museum is one of the best places to visit when revisiting the history of the Philippines. It is located in Hacienda Luisita, San Miguel, Tarlac City. It is established as a tribute to the two beloved Filipino icons of democracy, the late Sen. Benigno "Ninoy" Aquino Jr. and his wife, the late President Corazon "Cory" Aquino.
Filipinos have been through a lot to achieve and restore the democracy in our country. Ninoy and Cory inspired the world with how they fought the battle for our nation and democracy. The couple had a great story in Philippine History.
The Aquino Center Museum was designed by a distinguished Filipino architect, Francisco Manosa, and is being maintained by the Benigno Aquino Jr. Foundation.
The museum houses an anthology of photographs and memorabilia of the Aquino Family showcasing the legacy of the late Sen. Ninoy and late Pres. Cory Aquino. It has an excellent and interesting historic review of the lives of both Corazon and Ninoy.
When visiting the museum, visitors will able to get much information about the family of Aquino that has connection in Philippine History.
For more information, visit Aquino Center and Museum fb account at
https://www.facebook.com/AquinoCenterAndMuseum


Gallery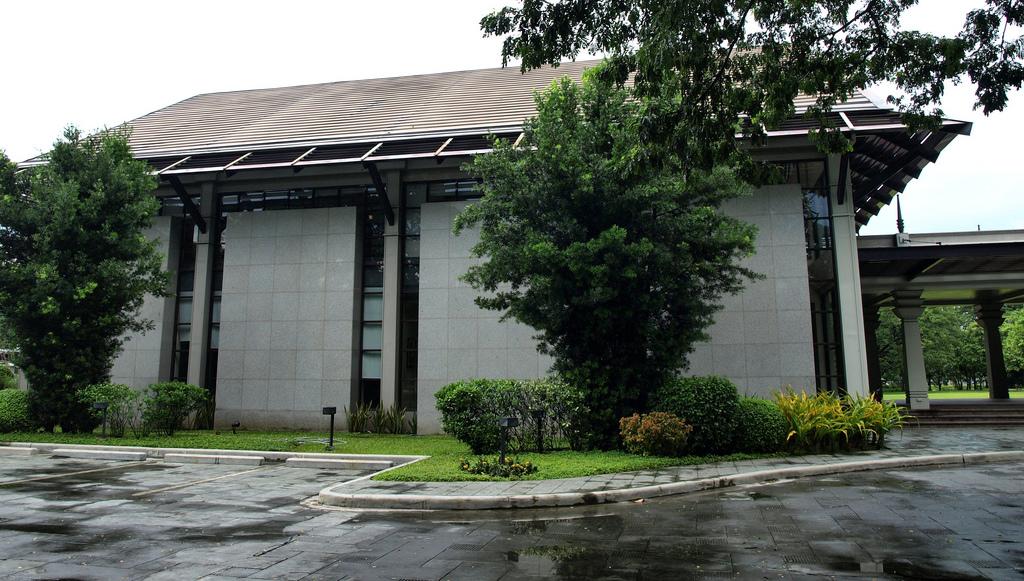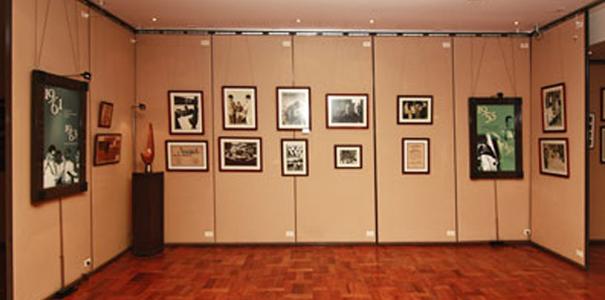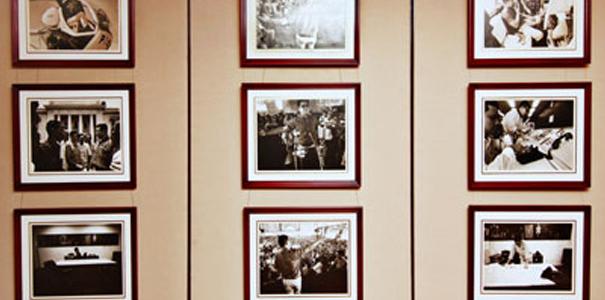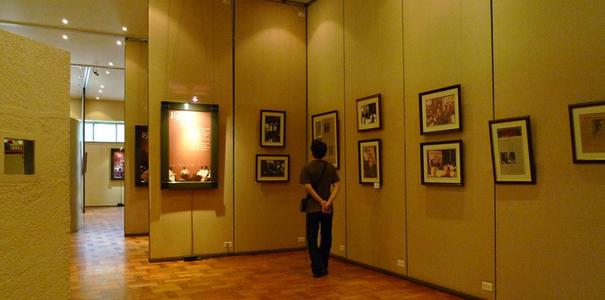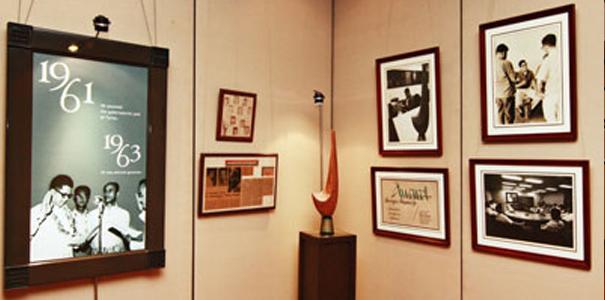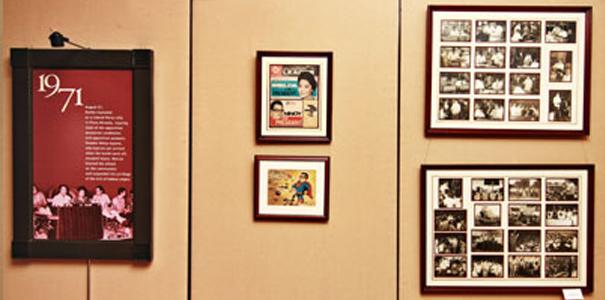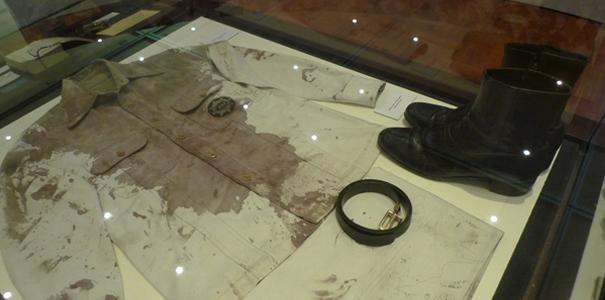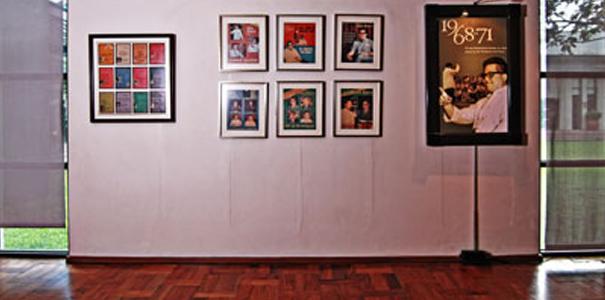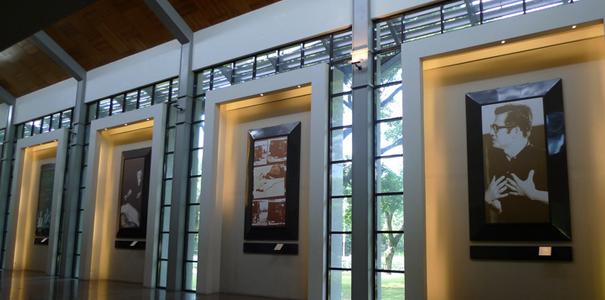 Rating:
5 people rated this.