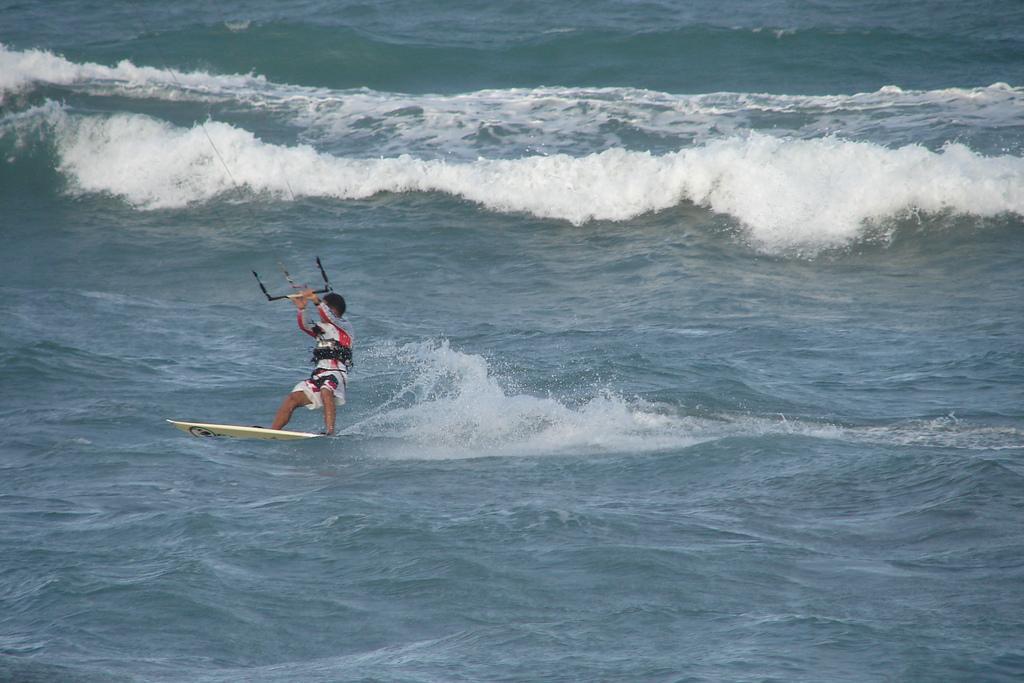 Bagasbas Beach is the most popular beach in the province of Camarines Norte and has the reputation of being one of the most beautiful beaches in the country. It is a haven for swimmers and beach party enthusiasts for its fine gray sand and cool waters. Every September to January, waves are big and wild, making the place ideal for surfing. The beach has a long and wide expanse of fine gray sand and by its shore stands the Provincial Rest House and the Open Pavillion where you can enjoy the panoramic view of the blue Pacific Ocean and offshore islands.
Gallery


How to get there
By Land
Camarines Norte is about six hours drive from Manila through lush forests and picturesque seascapes. Leave Manila before dawn and eat a sumptuous breakfast of native dishes in nipa huts along the highway. Drop by fruit vendors along the way and savor the place's most delectable fruit - the piña. Before noon, you'll be in Daet, the capital, in time for business or pleasure. You can ride a bus from different bus companies like Amihan, Superlines, and PhilTranco, at terminals located in Pasay and Cubao.
By Air
Camarines Norte can also be reached by air through the Pili Airport in Camarines Sur. Airline companies like Zest Air, Philippine Airlines, and Cebu Pacific have routes from Manila to Pili, Camarines Sur. From the airport you can take a bus or a cab to Daet via Naga City, Camarines Sur's capital and home to Bicol's Patroness - Nuestra Señora de Peñafrancia.
--- Bagasbas could be reached by a 10-minute ride on any type of motor vehicle from the poblacion of Daet in the province of Camarines Norte.
Rating:
0 people rated this.