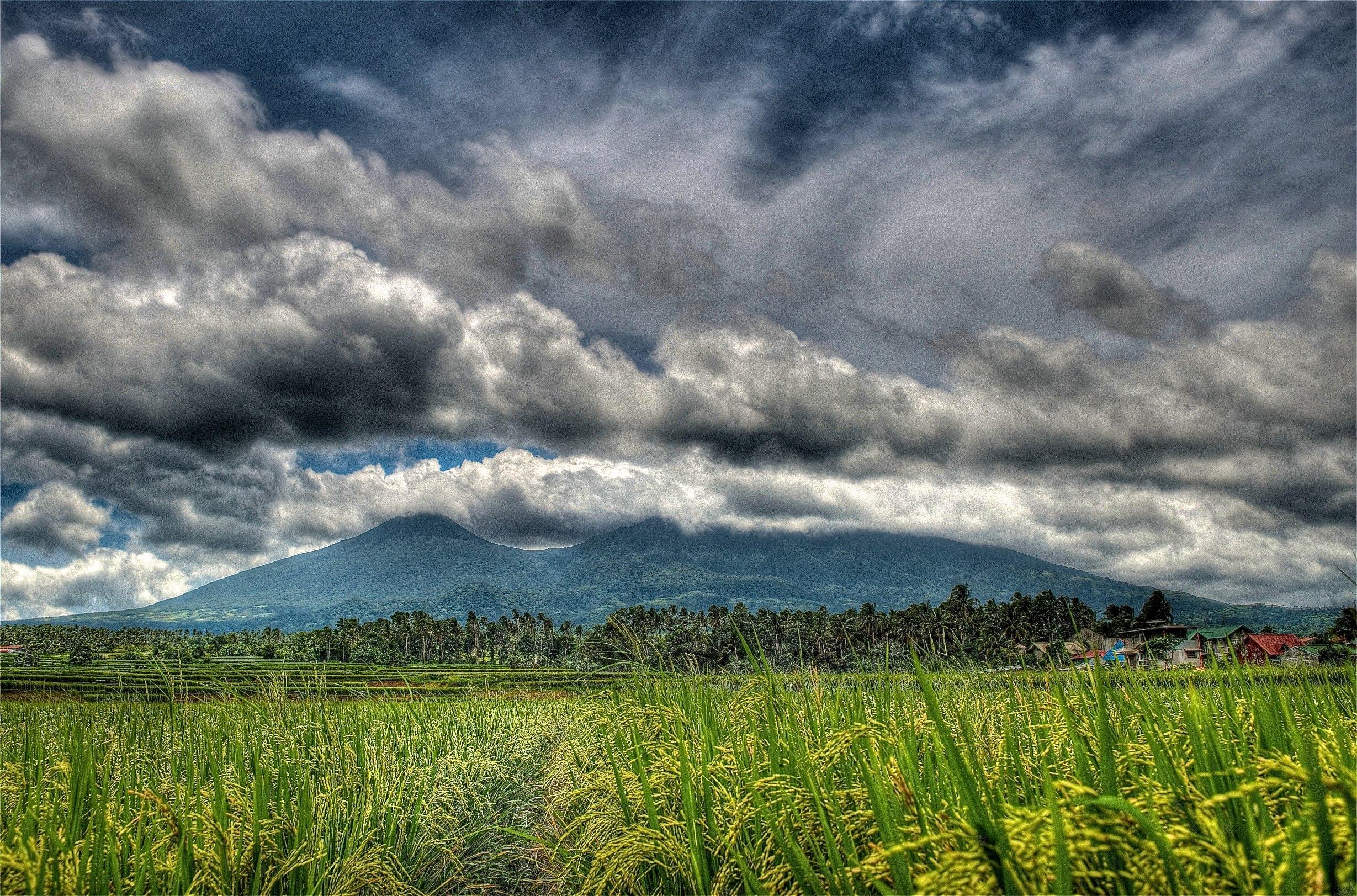 Mount Banahaw is an inactive volcano situated between the border of Majayjay, Laguna and Lucban, Quezon which are both beautiful provinces in Luzon. It is the highest mountain in Calabarzon district. It has an elevation of 2,158 meters or 1, 080 ft. It is a national park and one of the government protected areas in the Philippines. This mountain is spectacular for mountaineers and voyagers. It is a good place for adventure seekers who love hiking and trekking.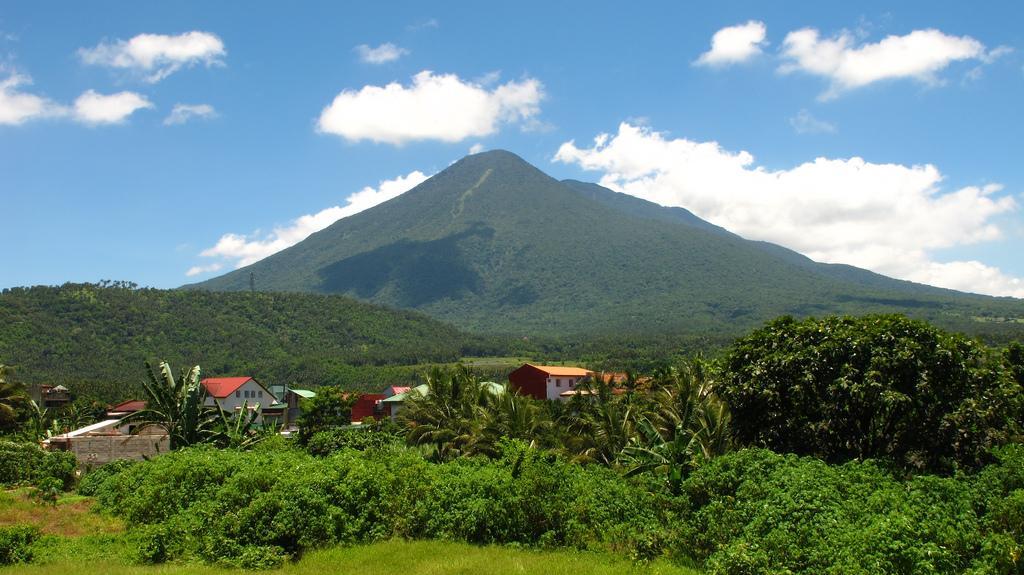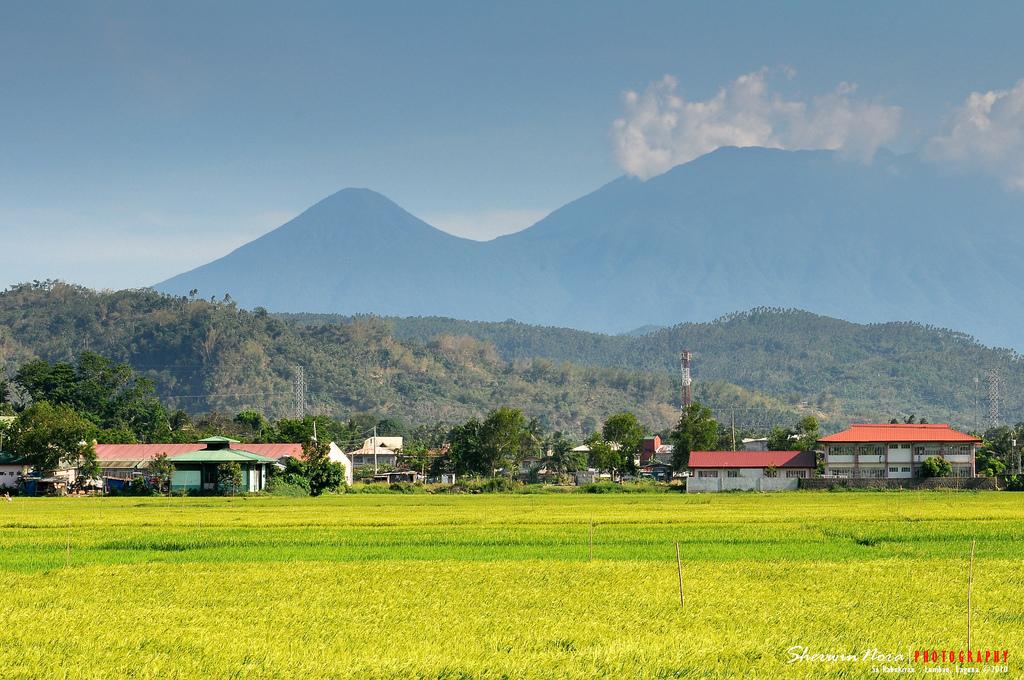 Mount Banahaw is recognized as "Holy Mountain" and it is sacred for many Filipinos especially for the local people living in the said provinces. It is the most legendary and grandest of all the Southern Tagalog Mountains. Its caldera, known as "Ilalim", is one of the amazing views you will see when you reach the peak.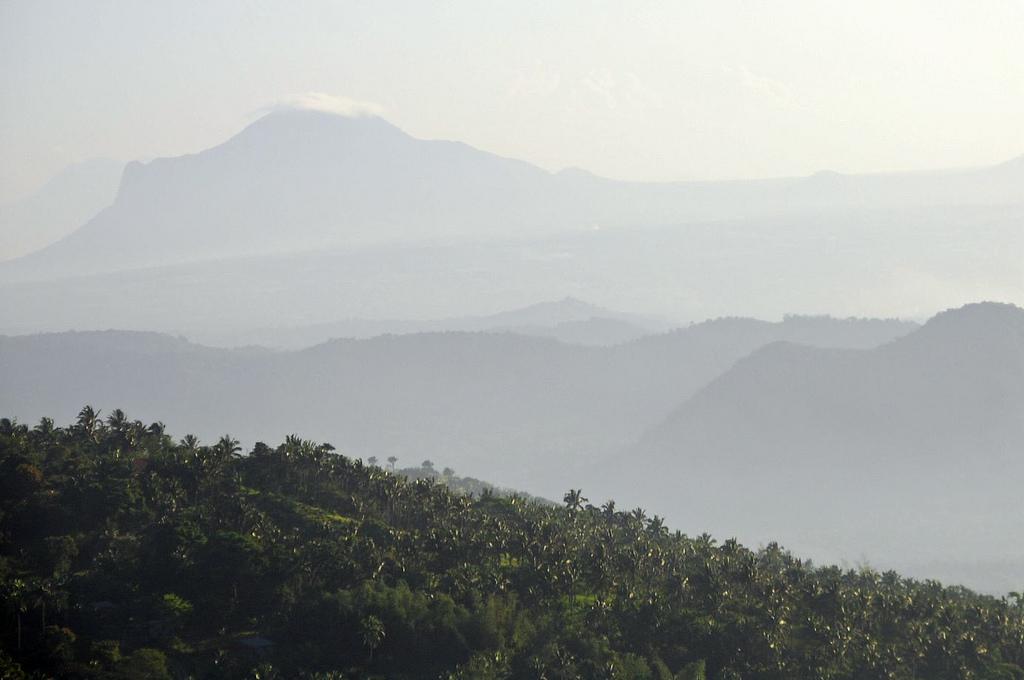 This mountain is also known for its mystical spirituality and it has stirred illogical beliefs on some Filipinos. Actually, many religious groups in the Philippines gather here every Lenten season. There is also one cult named Rizalista staying at the foot of the mountain and they consider Dr. Jose Rizal, the Philippine's national hero, as their God; they worship and praise him as some sort of an idol. They also have a small chapel for him in Mount Banahaw.
Different kinds of religious groups make spiritual vows in the mountain and ask forgiveness for their sins. In fact, there are places in Mount Banahaw with very religious names like "Kweba ng Dios Ama" or Cave of God Father; "Kalbaryo" or Calvary; and "Husgado" or Cave of Judgement. In the Cave of Judgement, there is a belief that if you come out of the cave unscathed, it means you have no sin; but if you go out with scratches on your body, it means that you have a lot of sins. The number of scars are equal to the number of your sins. The worst is if you are a very sinful person, you will not be able to come out of the cave anymore. But this belief is just a saying by folk people. Many of them say that they sense unexplainable forces or energy fields and weird phenomena. Many stories and legends started from this mountain. Aside from the famous caves that can be found in the mountain, there are also other interesting spots there such as falls, streams and ponds which are all mystical and historical. One of the main reasons why this mountain is visited by many is because of the special springs of what they call the "Blessed Water". This water is said to be an effective cure for illnesses, forecast of fortune, and charm against bad spirits. This is why the volcanic mountain is also called "Vulcan de Aqua".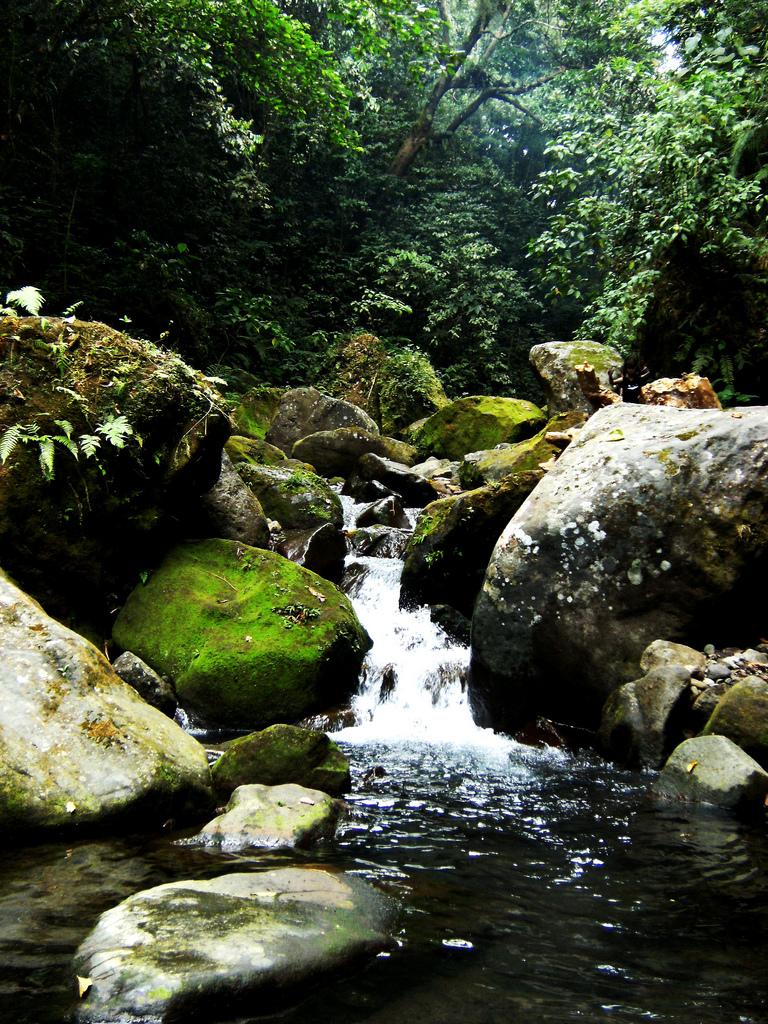 Mount Banahaw is one of the most popular hiking spots and pilgrimage sites in the Philippines. It has been popular not only for its natural splendor but also for its religious and cultural essence to Filipinos.
How to get there
From Manila you can reach Quezon Province by riding a bus to your destination. Travel time will take more or less 4 hours.
Here is the list of terminals where you can catch buses with trips to Quezon.
EDSA-Kamuning

Cubao

Buendia-Taft

EDSA-Pasay
Ride a bus from the following stations to the different cities and towns in Quezon. Guided tours and rented transportation are available which would take you to the particular island or area you desire to visit.
Rating:
3 people rated this.