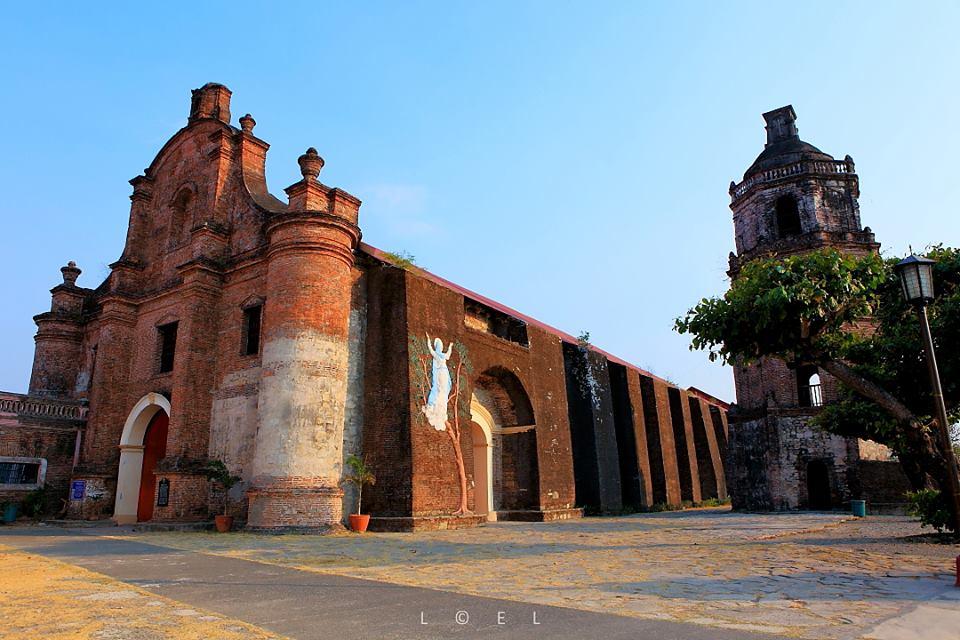 The town of Santa Maria, Ilocos Sur showcases one of the best tourist destinations in the Philippines. With Sta. Maria's UNESCO heritage site, tourist sites and pristine beaches, no wonder it has caught the attention of traveholics from across the Philippines!
Sta. Maria's UNESCO heritage site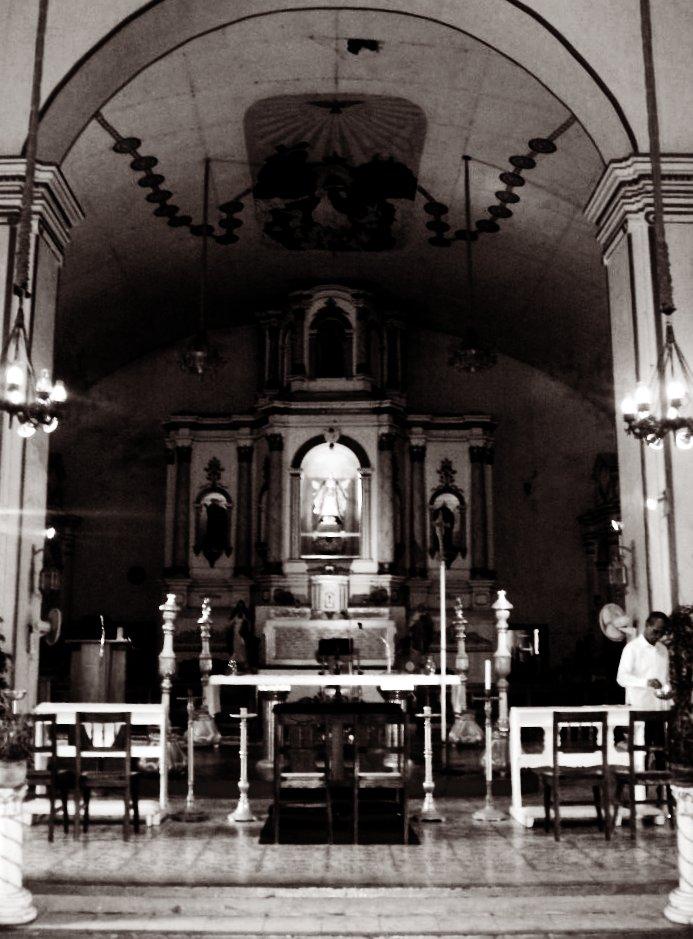 The Nuestra Señora de la Asuncion church in Sta. Maria is a national landmark that was used as a fortress during the 1896 Revolution. It is located in Ilocos Sur. It was declared a world heritage site by UNESCO on 11 December 1993. It patroness is the Our Lady of Assumption or Nuestra Señora dela Ascuncion. During the Spanish era, the church also functioned as a citadel.
The church was built in around 1765 by the Augustinians. The church is nestled on top of a hill andmay be reached by climbing 85 steps of granite rock that was imported from China. The thick buttresses on each side of the church functions as protection from earthquakes. The architecture of the church is Baroque inspired.
Great Tips and Trips to Vigan

From Manila there are various bus lines to choose from that go to the Ilocos. There is one in Edsa-Pasay (Partas Bus Terminal) and in Cubao (Partas Bus Terminal & Florida Bus Terminal). An evening trip is advised because it's a 9-hour bus ride to Vigan.

Then from Vigan, private transportation is recommended and available for rent to access the must-see places across the different towns. There are also tricyles, buses and mini buses that ply these towns which will bring you to the different locations of interest.

Accommodations to Vigan: There are many inns, pension houses and hotels located in and around Vigan. My Vigan Home Hotel and Gordion Hotel are some of these that offer great accommodations during your stay in Ilocos Sur.

My Vigan Home Hotel is located at 14 Plaridel corner Bonifacio Streets, Vigan (Ilocos Sur), Ilocos Region, Philippines 2700. Gordion Hotel is located at V. Delos Reyes corner Salcedo Sts., Vigan (Ilocos Sur), Ilocos Region, Philippines.
Rating:
0 people rated this.